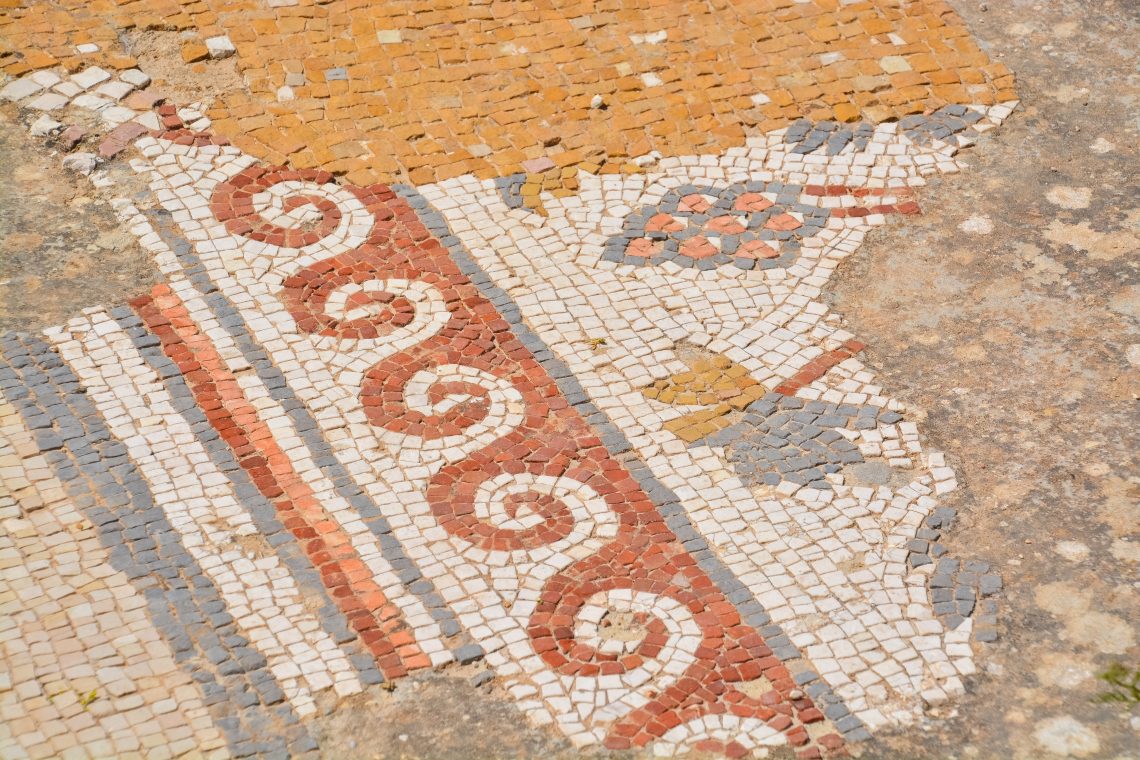 Design Choices And Influences From History That Can Make Your Home Look Great
When most people style their home, they look towards contemporary fashions for ideas on how to decorate. For most people, that means clean walls, solid colors, straight lines, and minimalism. 
However, this needn't be your only choice. There are plenty of other design choices that you can make, including many that take inspiration from the tastes of our ancestors throughout history.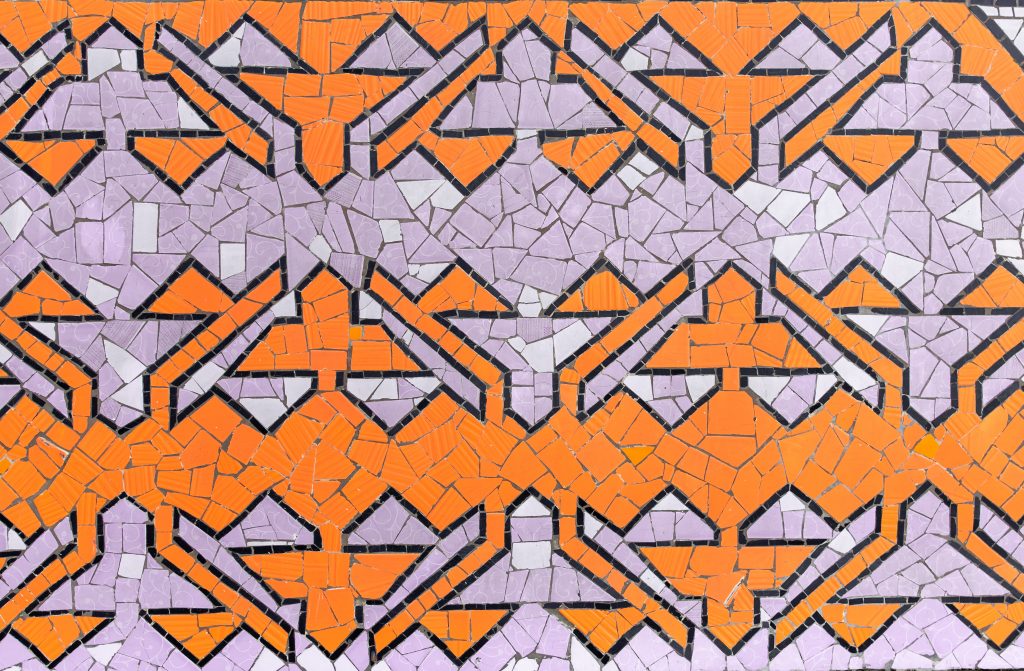 Design Choices- Country Club Décor
There is something romantic about sitting beside a crackling fire, lounging in a leather arm chair, and listening to the radio, all while reading a newspaper.
This is a style that would have been common in homes in much of the Western world throughout the first half of the 20th century and can still be found in many country clubs. It has a distinct masculine feel, but can be enjoyed by everyone.
It would work well with a hardwood floor and a thick rug providing a focal point for the room and something a little soft under foot.
Ancient Egyptian Décor
The Ancient Egyptians were one of the most important human civilisations in our history, having invented many vital things and left breathtaking artefacts on the world's surface.
They also had pretty good taste when it comes to decor, with a lot of detail in everything they created. While you may not want to copy everything they did in its entirety, the era is a great source of ideas for your modern home.
You can take this Ancient Egyptian inspiration as far as you like. One option could be to incorporate popular colour schemes from the time. Dark shades of blue, red, and brown were all the rage back then and they still work well together today. Black and gold were a pairing that were also commonly seen together in Ancient Egypt that continue to complement each other today.
Curtains that run floor to ceiling and geometric motifs were also common choices, as were rugs and pillows with intricate Arabian-inspired patterns.
Aztec Décor
The Aztecs were another important civilization that made important contributions to the modern world. Like the Egyptians, they continue to inspire many areas of contemporary culture, with movies like Indiana Jones and games like Tomb Raider. The influence can also be seen in popular video slot games like Aztec Explorer which features symbols that replicate common statues and imagery found in remaining architecture and artefacts.
Many examples of Aztec style and design can actually look very modern thanks to their use of simple shapes and patterns that almost appear like they've been lifted from Minecraft.
Aztec-inspired rugs, curtains, wall art, and throw pillows can all give your home character without having to go overboard.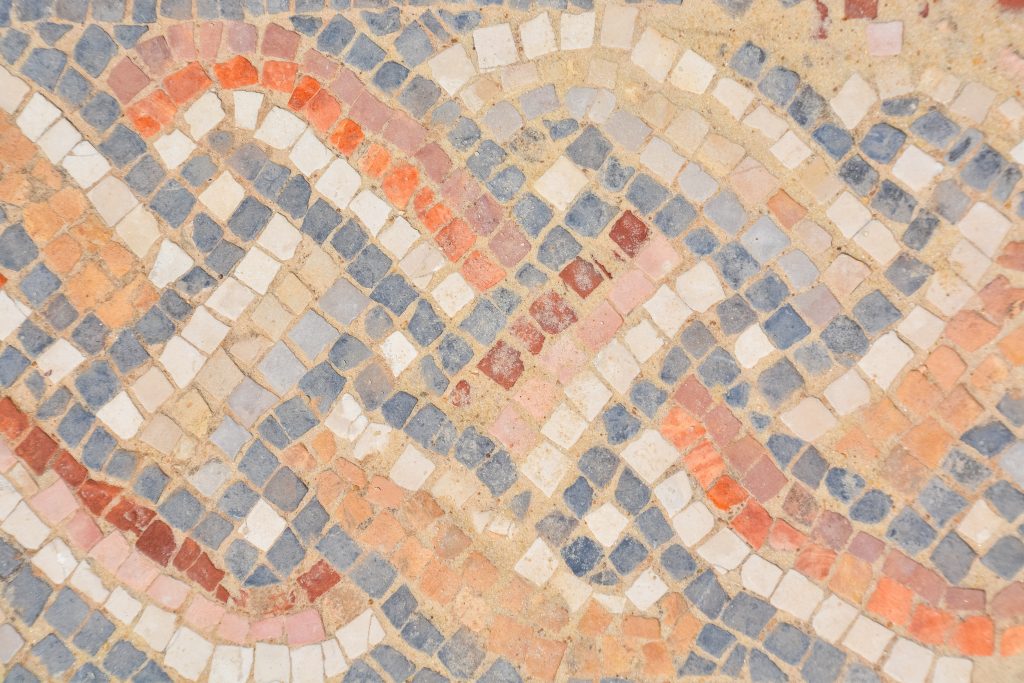 Roman Décor Design Choices
The Romans were also big contributors to modern society, inventing central heating, aqueducts, and even modern city design.
In their architecture, the Romans were big on columns and arches, which may be a bit of a push to try and install in your home unless you want to change the layout completely. However, there are some other things that you can do to make your space feel a little more Roman.
Mosaic patterns were a popular choice for decorating walls in Rome, and these can look great today. You might not want to commit to covering an entire side of a room, but they can be a great way to add a little ascent, perhaps beyond a sink as a backsplash. 
Roman shades are also a great way to give a unique look to your windows that are a little different from the common choice of blinds we find in most homes today.
Marble finishes were all the rage during the Roman Empire and they retain their elegant feel today. You don't necessarily need to splash out on real marble though, there are plenty of faux marble finishes that can look as good as the real thing.
Similar to the Aztecs, the Romans also loved geometric patterns, albeit with a slightly different look. These would look great to add contrast to a room with an otherwise-neutral color scheme. 
Photo by Jeremy Bezanger on Unsplash