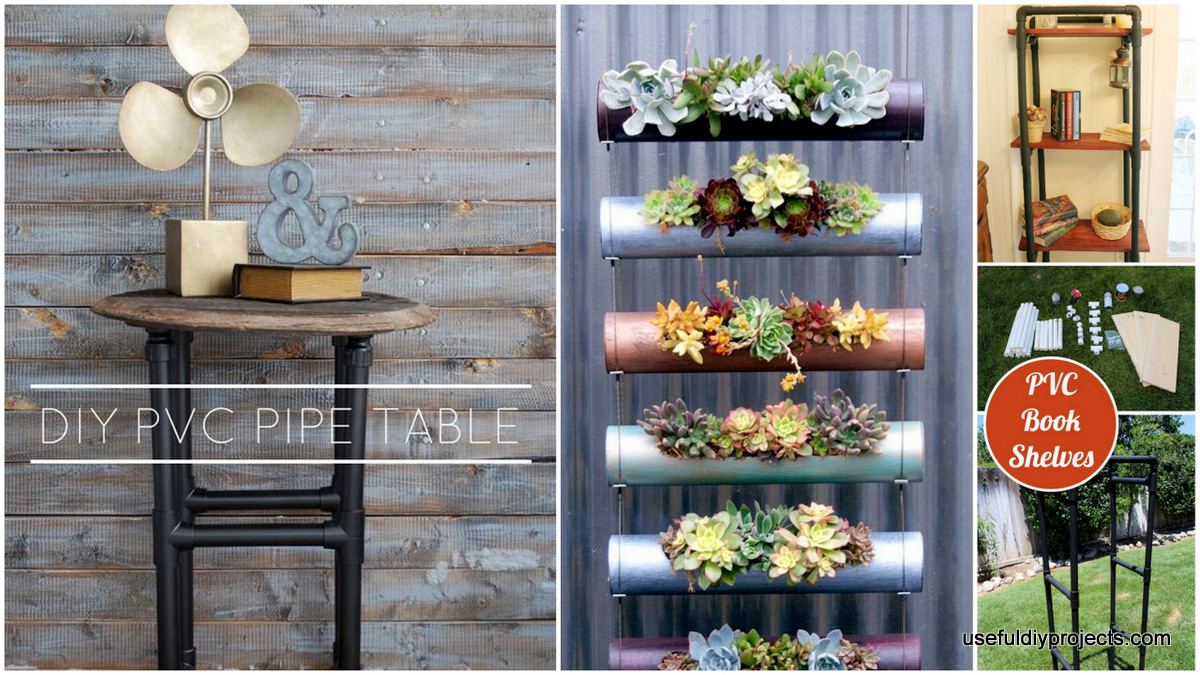 Create These Wonderful And Easy 16 DIY PVC Projects
What are PVC's for? You will surely think of plumbing, house repairs and all those involved in construction of a house or a building. You might think that PVC's are boring and leftover PVC's can simply be discarded, yet discarding PVC may cause harm to nature, so why not put it to good use in artistic endeavors and useful items ? Here are DIY PVC projects that will want you to gather your unused or old PVC's.
1. One sharp PVC divider can be made easily

2. DIY useful shallow shelf that fits any home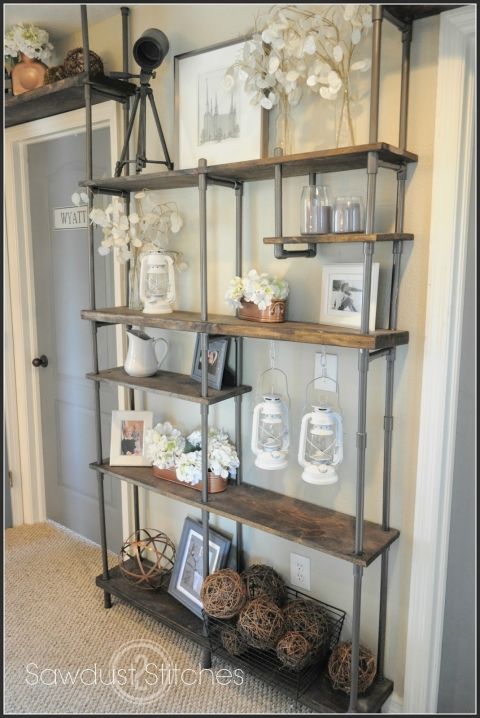 Create this shallow shelf with old pallet woods and excess PVC's. You have an instant furnishing with zero cost.
3. Ditching the usual tree won't be so bad with this PVC Christmas tree

4. Have your own comfy chair you can use on your porch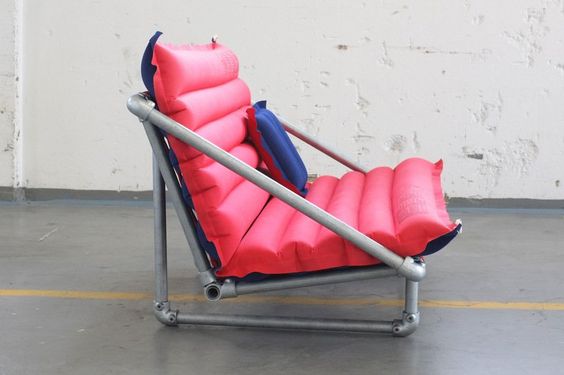 This PVC chair is just perfect for that relaxing, nothing-to-do time. It can even be perfect for that afternoon tea or quiet comforting reading time.
5. Create a corner shelf perfect for books and small trinkets

6. This small side table will easily win everyone's attention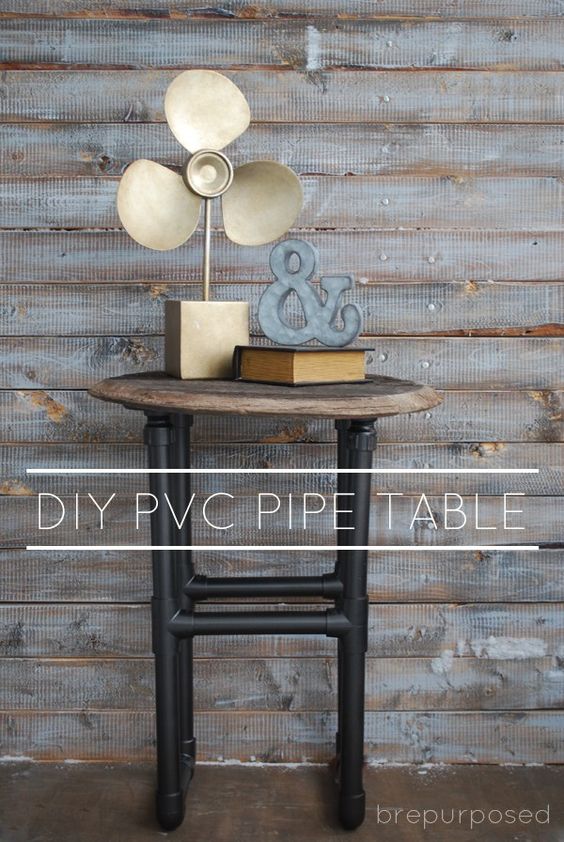 Recycle your old table into this gorgeous side table. No need to do much about it since it is beautiful as simple as it is.
7. Make something special for kids to be busy about on summer breaks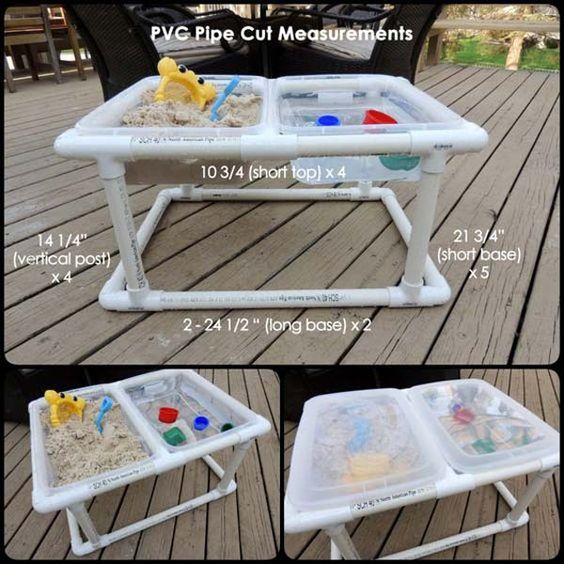 Most parents would know the struggle of keeping a child busy, and this is one solution you cannot say no to. Your children will surely appreciate having a mini sand and water pit.
8. Create the right environment for outdoor entertaining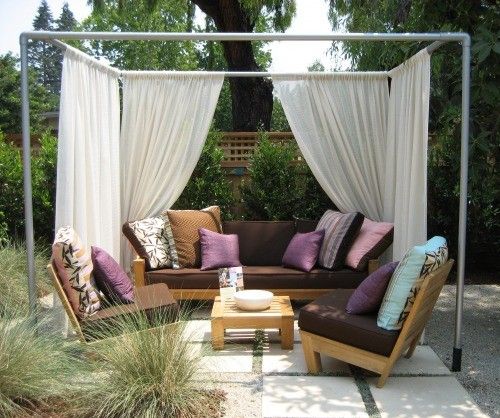 9. Keep your laundry neat with this DIY PVC hamper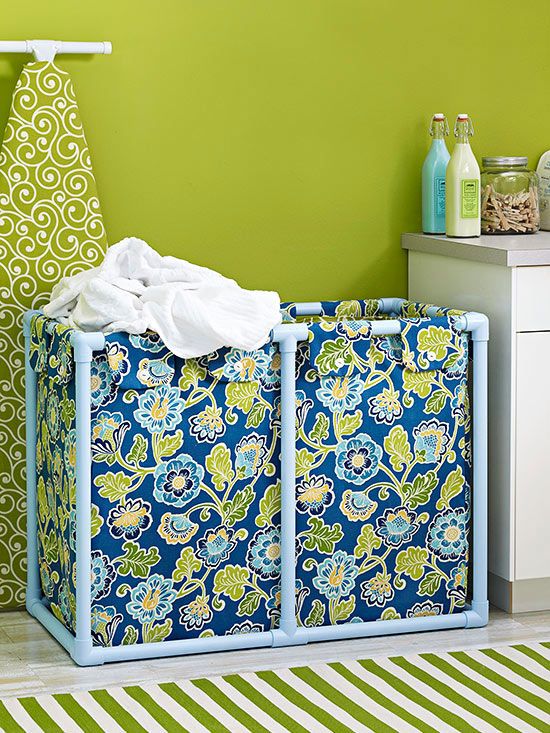 Moms would definitely love this PVC idea and this takes home organization to a higher level
10. DIY PVC garden sprinklers will definitely help beat the heat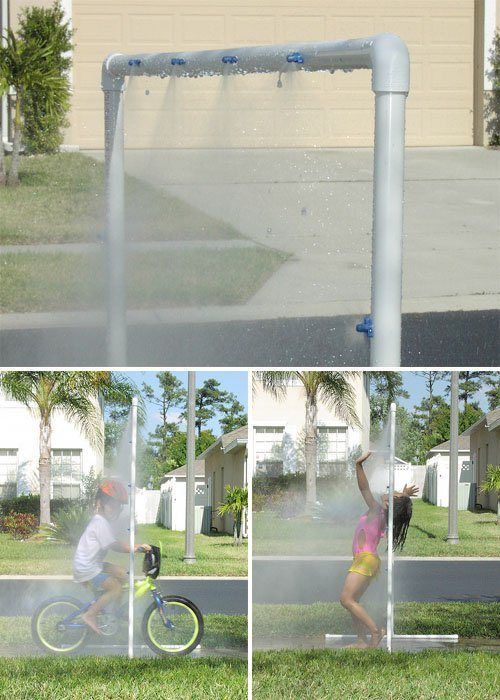 11. A dreamy princess tent for your little miss sunshine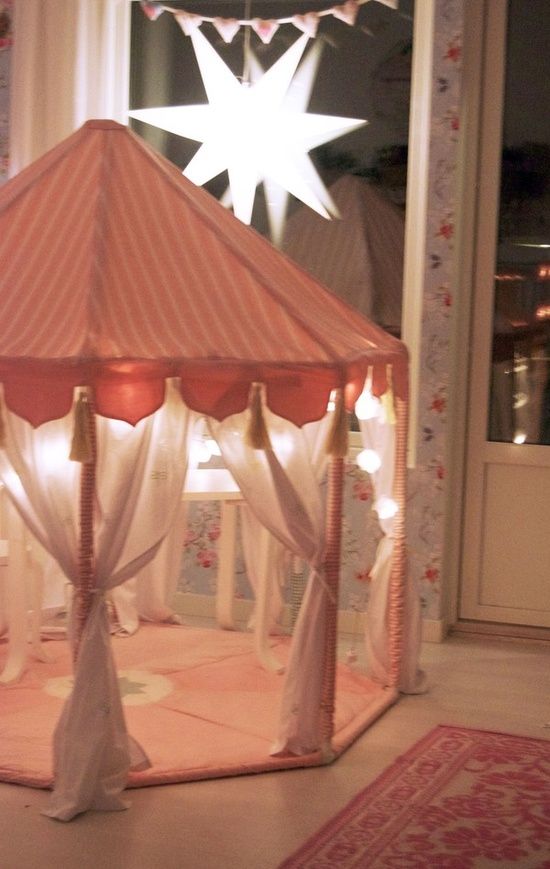 You can also make a tent for your little boys by just changing the draperies and a little tweak on the design.
12. Hanging succulent plant holder takes gardening to another level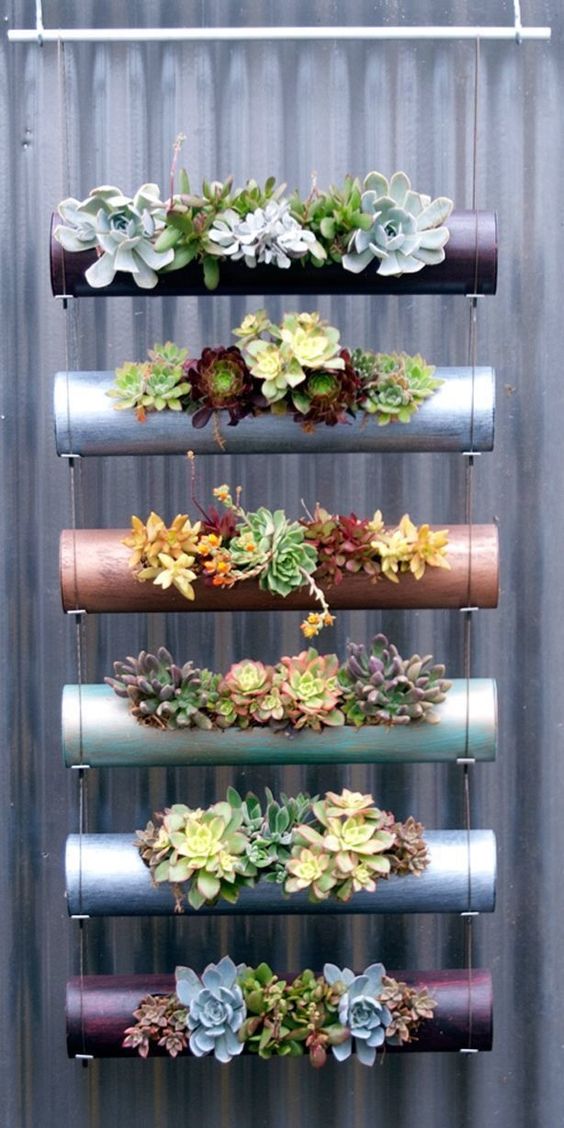 13. PVC pipes and shower curtains make the best tent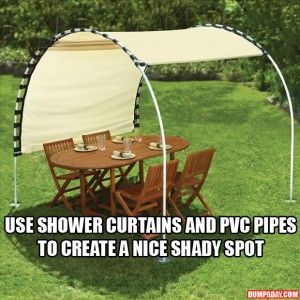 14. No need to buy curtain rods when you have PVC pipes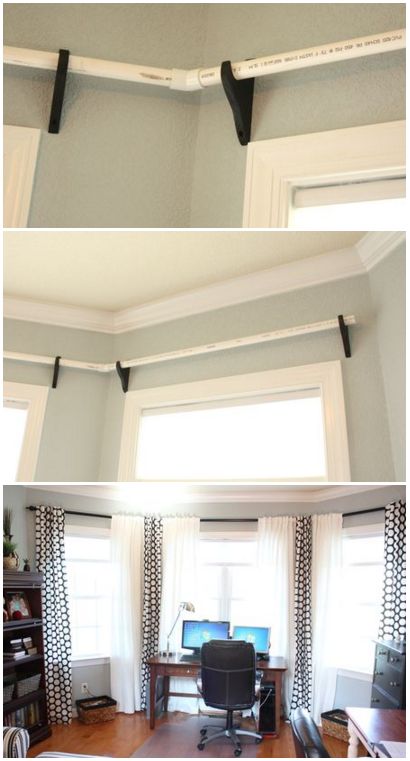 15. Let your children learn how to get their things organized with this DIY PVC organizer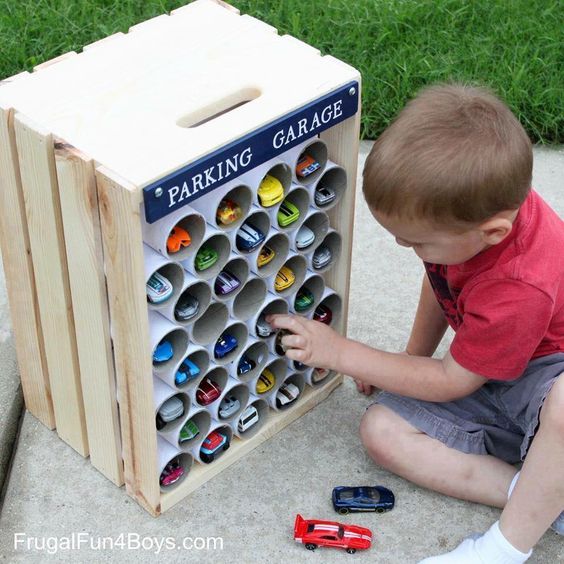 16. Spread PVC organizers around your home

PVC's are definitely useful in terms of keeping your tools and household items neat and organized. What do you think? How do you use DIY PVC Projects? Would love to hear from you in the comment section below.