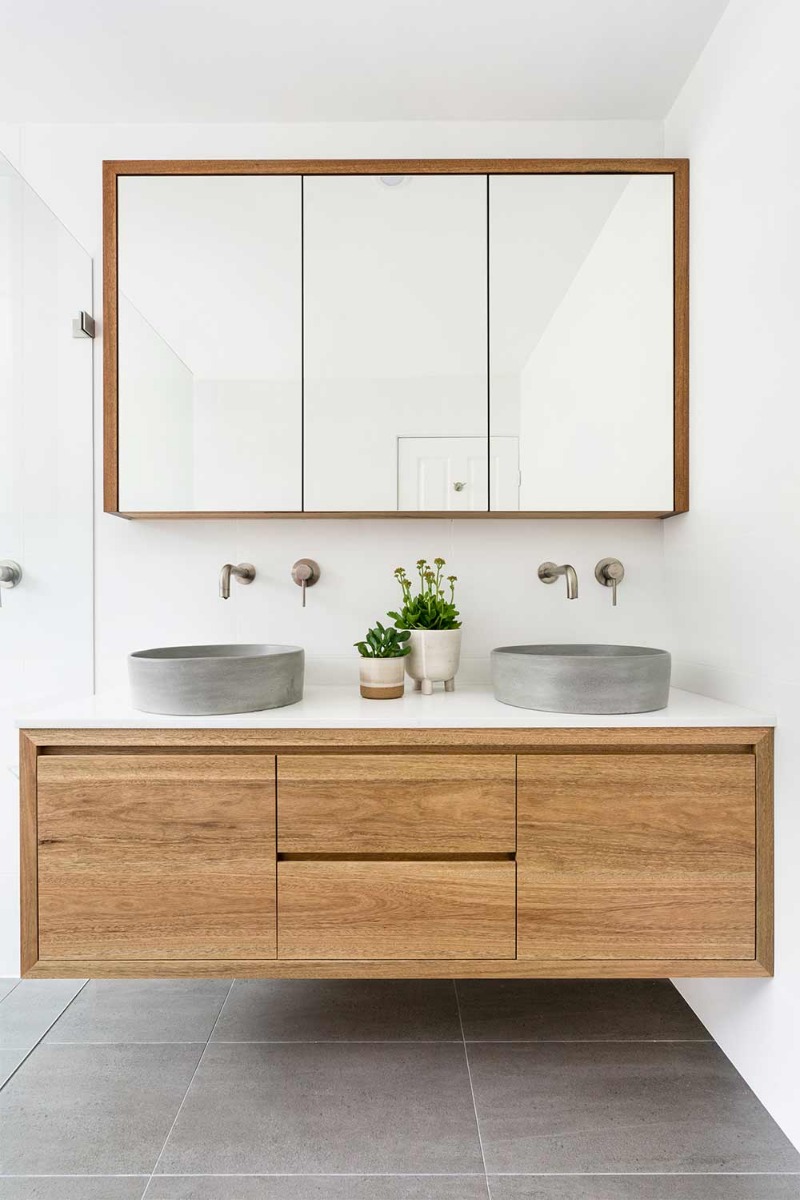 Choosing a Perfect Bathroom Mirror Cabinet
With so many bathroom mirror cabinets available on the market nowadays, shopping for one can be somewhat of an ordeal. However, there are simple reasons why a bathroom mirror cabinet will suit your needs better than others. First, there are lots of different varieties, which provide cabinets that are wall-mounted, free-standing, or surface installed. Next, there is a vast array of possible materials used in their construction. Then there is the size that you require. By now, you may feel overwhelmed! But, the great news is that we have done all the hard work for you and prepared the tips to choose the perfect bathroom mirror cabinets.
The room you need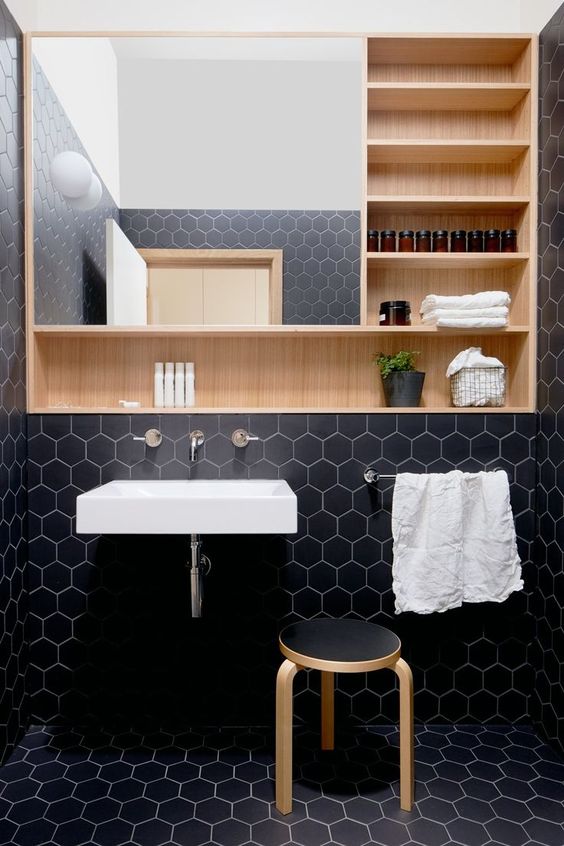 It really is important to measure things. So here's the first step: measure the space in your bathroom that you plan to place your mirrored cabinet into. Once you have this measurement, you can then choose a mirrored cabinet that is appropriate for space. Bear in mind that all mirrored cabinets will state a certain size, but they are just a bit smaller than this measurement, as manufacturers want to stay on the safe side.
This is a question that you should ask yourself before choosing which mirror cabinet to purchase. The reason is that there are many different types of cabinets available in various sizes. So when you are looking at the mirror cabinets available to buy, check the size and see if it will fit inside the bathroom you want to place it in. When purchasing a mirror cabinet, the other important thing to think about is how many doors or drawers it has and if they come with accessories.
Space in the rest of the bathroom
One thing you cannot afford to do is outfit your bathroom with a mirror cabinet that's too big. Before buying any mirror cabinet, you should measure the space in your bathroom. You can't use a mirror cabinet if it won't fit, after all. For something as important and expensive as a mirror cabinet, you don't want to make this mistake – because cutting into the walls isn't easy or cheap.
If you are buying a mirror cabinet with the idea of using it for storage and keeping in the bathroom, then take into account how much space you have in the rest of your bathroom for storing items, including in cabinets beneath your basin elsewhere in the room. Also, bear in mind that working around plumbing pipes and wiring may be a problem if this is the case – try to avoid placing mirrored cabinets directly above toilets.
Light effects
The first thing to think about when it comes to lighting your bathroom cabinet is where you are going to put the light. There are a few different ways you can go about doing this. My personal favorite is to create little spots for wall lights above each of my cabinets. You could, however, also install lights that go underneath cabinets. This would make it easier to see everything you have inside as you can just flip a light on from the top of the cabinet rather than move things around and take them out of the cabinets just to see what's in — this is really convenient.