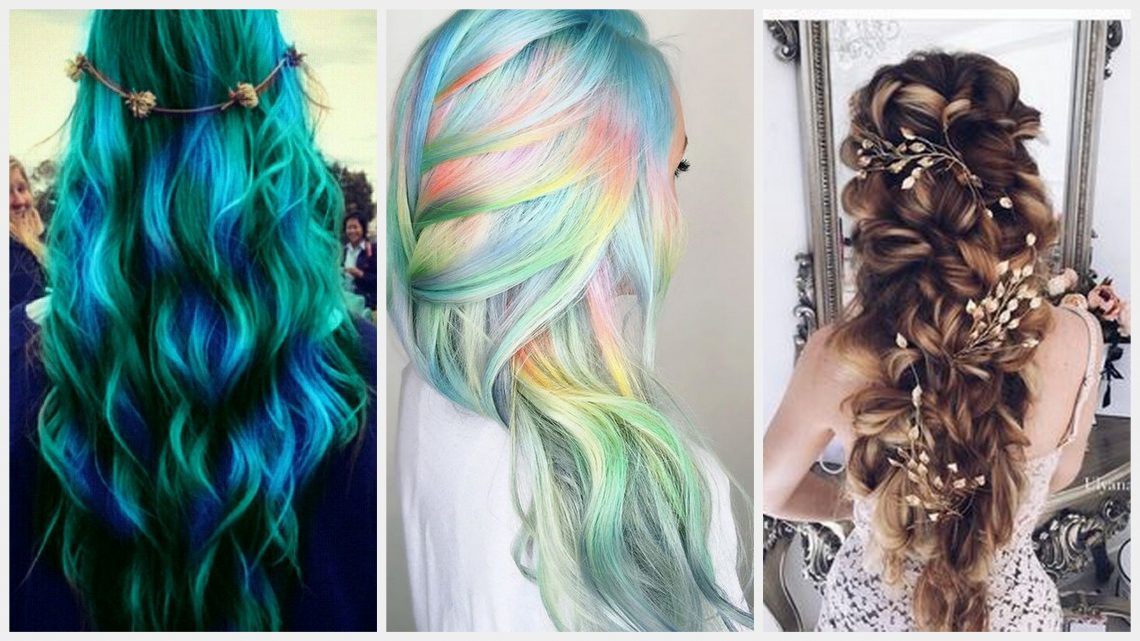 15 Summer Hairstyles To Blow Your Mind And Win Your Heart
Are you looking for summer hairstyles to complete your look this season ? Hair is the crowning glory of a person. It can very much affect the person's confidence and manner of presenting themselves to the world, reflecting their personality and taste.. The right hairstyle could greatly enhance their appeal. There are also essential moments in your life when hair can be made into seemingly pieces of art that are rather intricate and beautiful. Of course, it takes time to do these complex hairstyles.
A person could change how they look by simply changing their hairstyle. May it be through a haircut, a hair piece, hair color or how they do their hair, the results would vary. However, there are some styles that are just as beautiful on their own while making the person much more lovely. And here are some of the most creative summer hairstyles you would love to try.
1. Rope Braids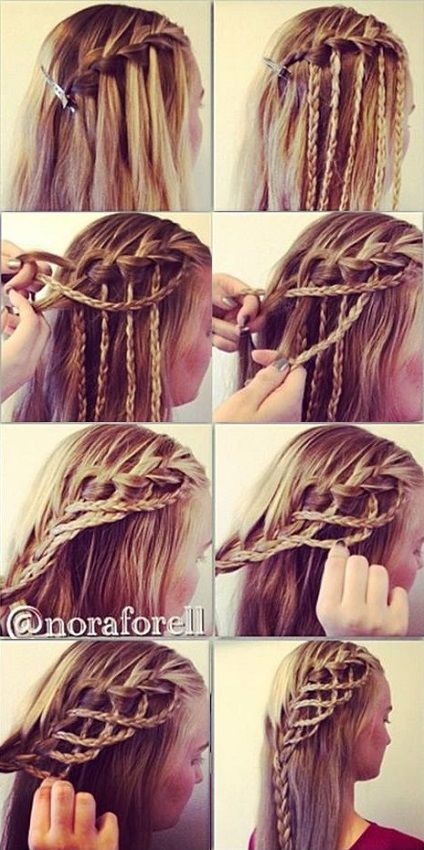 2. Mermaid Hair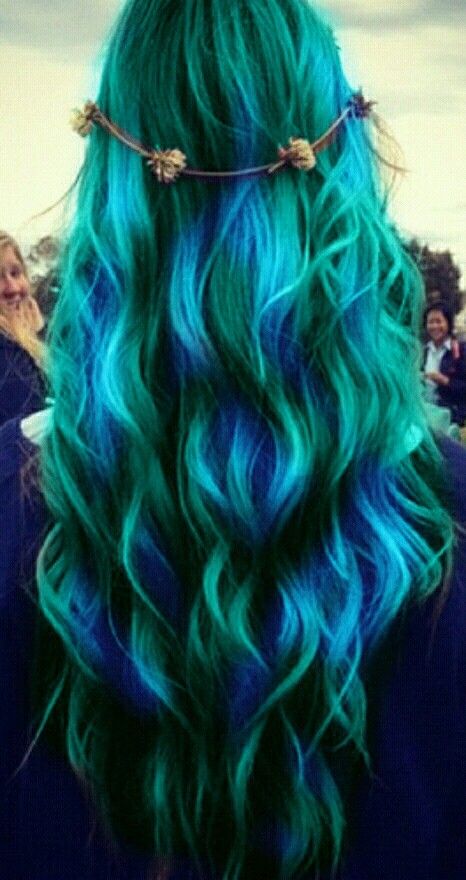 Mermaids are not likely to be real. However, mermaid hair is and it's one of the most beautiful hairstyle trends these days.
3.  Mermaid Half Braid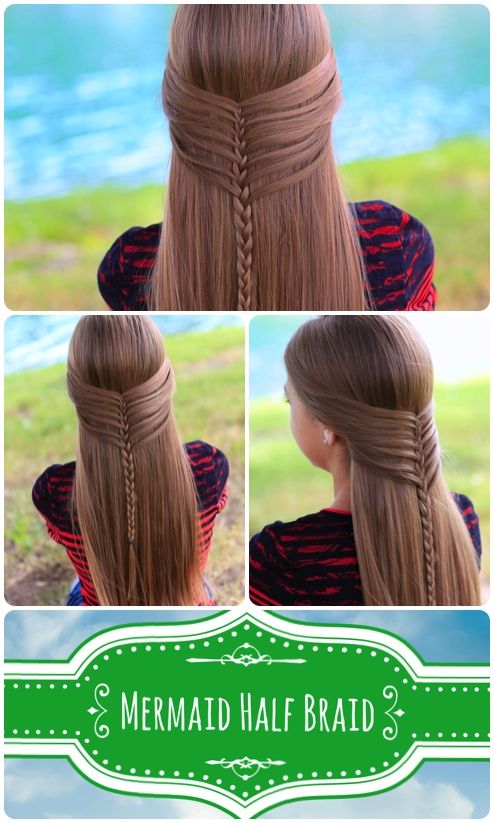 Another mermaid-inspired hairstyle, but this time around it's a half braid that works well with both casual and semi-formal events.
4. Top Braided Knot

5. Colorful Hair Bow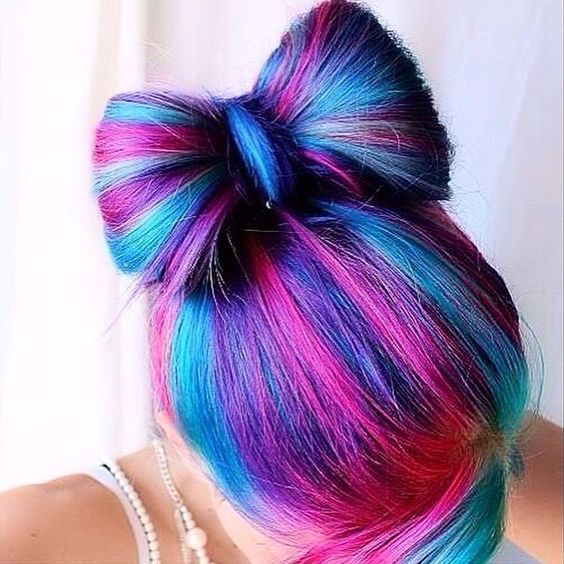 This is pretty much a hair rain-bow, if you know what I mean.
6. Summer Hairstayle Four Strand Braid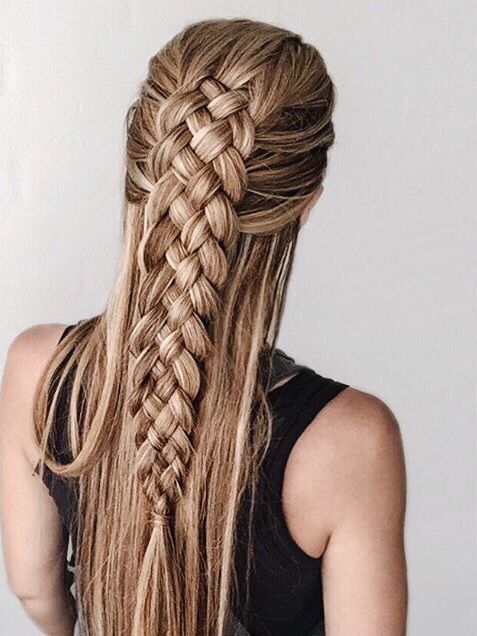 7. Pastel Rainbow Colored Hair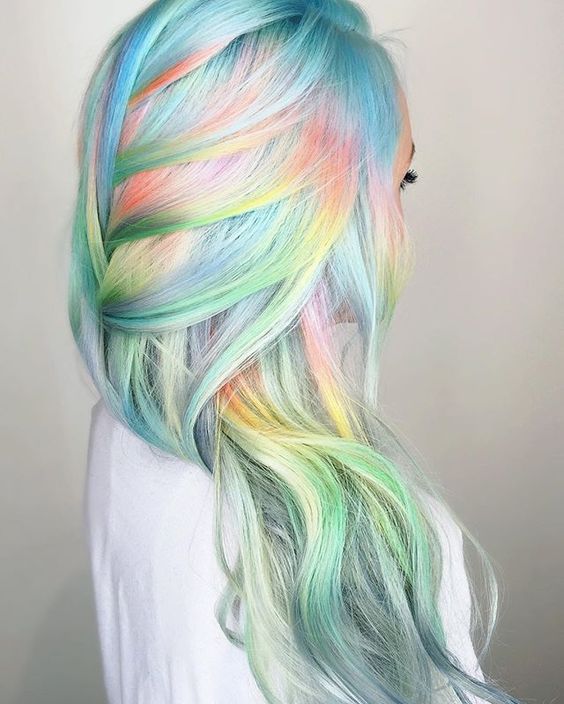 Pink, blue, green, violet and such hair colors may not be normal-looking before. However, this has become a trend and the gallery of rainbow colored hairs is amazing.
8.Beautiful Bridal Braids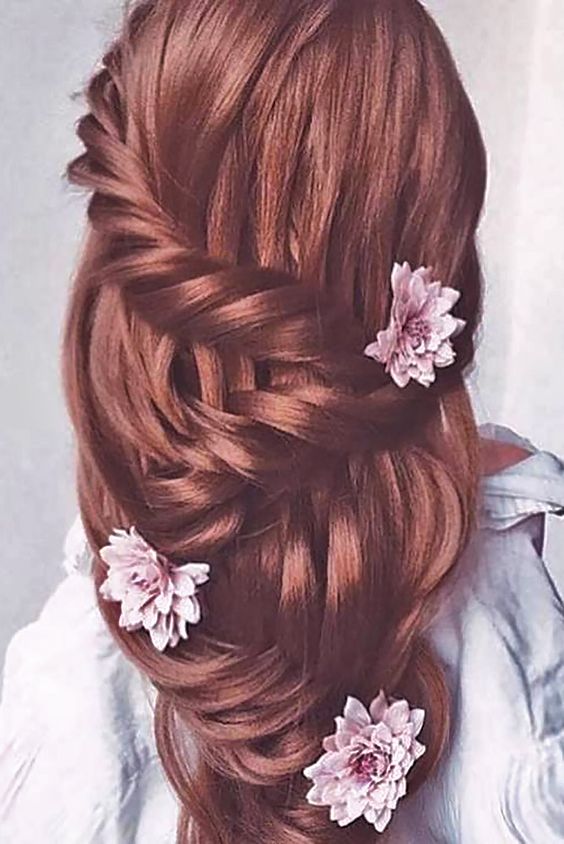 These delicate braids are accessorized with flower pieces to recreate a glorious and romantic hairstyle perfect for the big day.
9. Galaxy And Sky Colored Hairstyles

10. Romantic Bridal Braided Hairstyle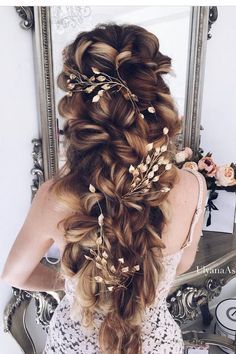 This lovely romantic braided hairstyle makes use of methodically messy loops from the braids plus pieces of hair accessories to accentuate the whole hair look.
11. Braided Flower Crown

12. Different Types of Braids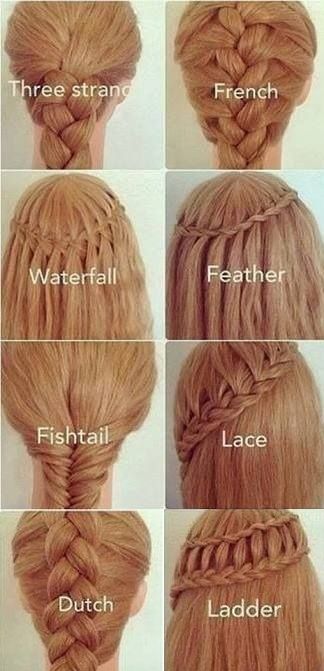 13. Flower Hairstyle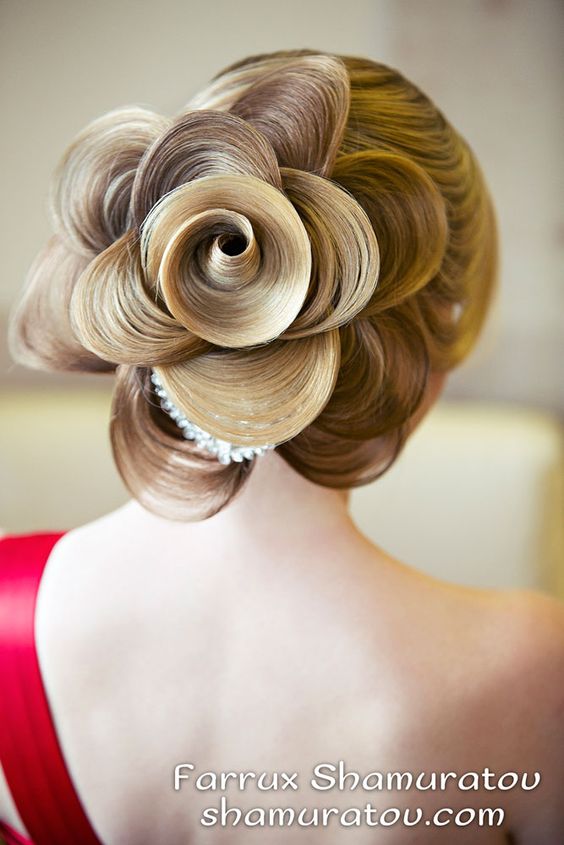 This wonderful and unique hairstyle would take a lot of time, hairspray and bobby pins to do. But the effort is definitely worth it if the result is this stunning.
14. Butterfly Hairstyle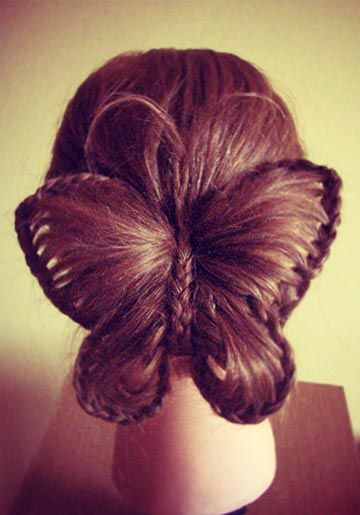 If there's a flower hairstyle, there's also a butterfly one. It's basically made from braids that are shaped into a butterfly.
15. Brightly Colored Hairstyle