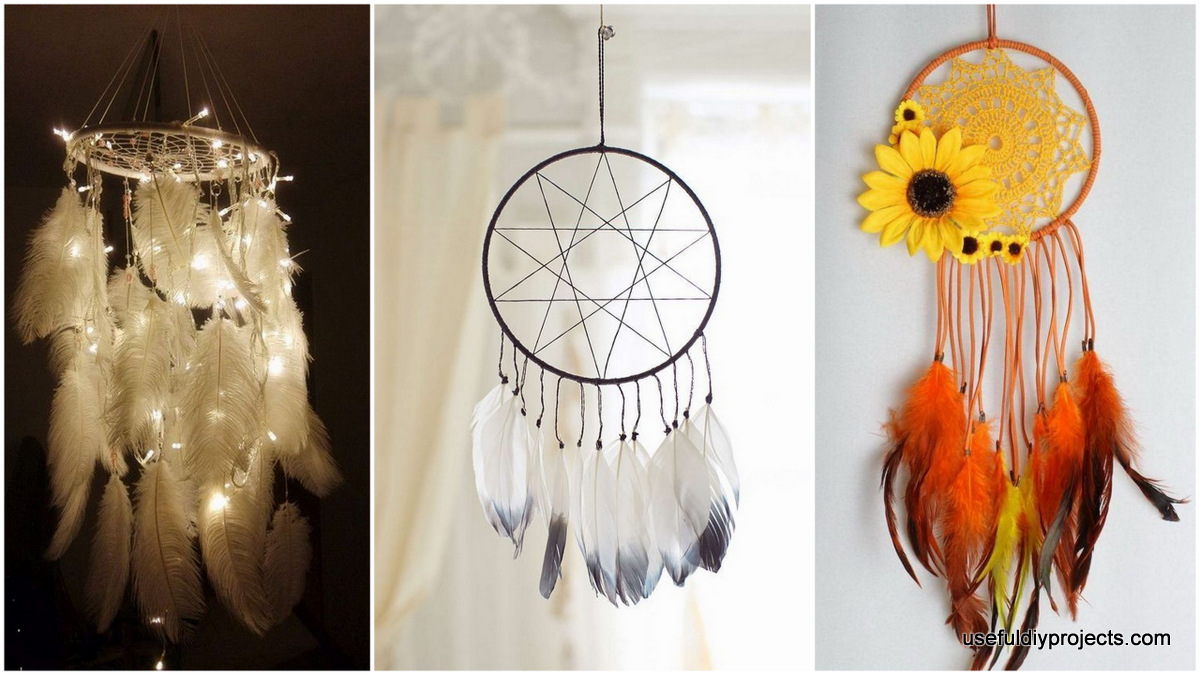 Catch Your Dreams With These 15 Stunning Dream-catcher Ideas
Dream catchers have been used by Native Americans and are also called dream snares. These dream catchers were once made by grandmothers and mothers of Native American tribes as charms for children. It is believed that these beautiful works of art can filter the bad dreams and only allow the good thoughts to pass through and become dreams for children. Today, this belief is still respected by many and is still the same reason why people create dream catchers. If you are planning to have a dream catcher of your own, here are some dream-catcher ideas that you might want.
1. Feathers, flowers, beads, twigs and strings make this the classic dream catcher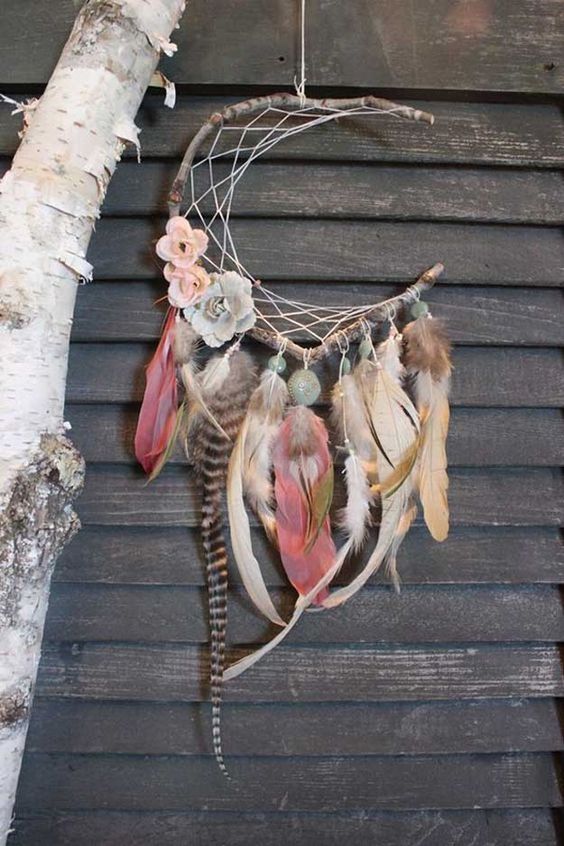 2. Colorful and bright hopes and dreams deserve this colorful dream catcher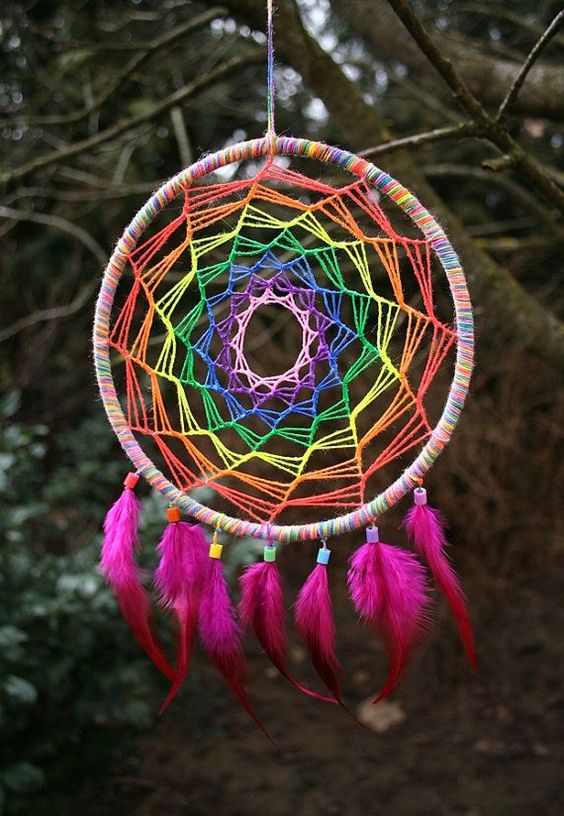 These bright colors will surely attract good vibes in your home and bring positive dreams and aura.
3. Trees are life and make great design for dream catchers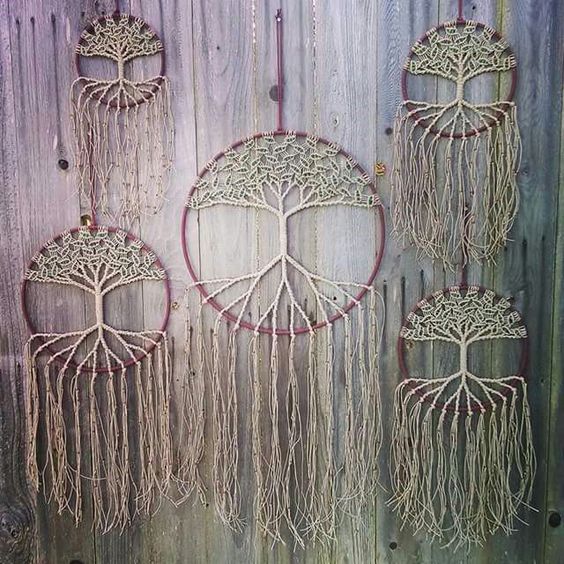 4. Sunflowers and bright feathers are cheerful and sunny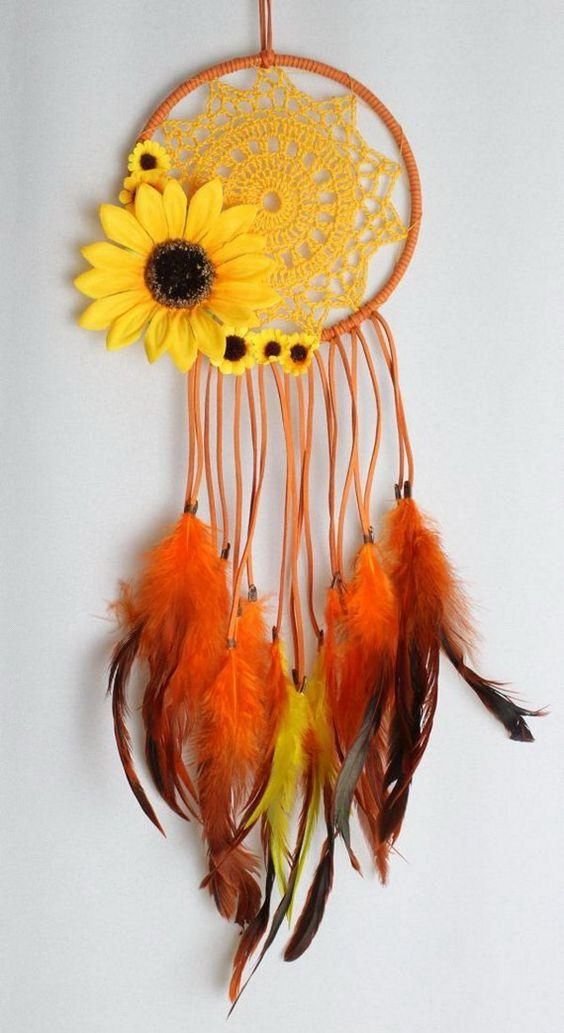 5. This simple design is a dream catcher design is so easy to make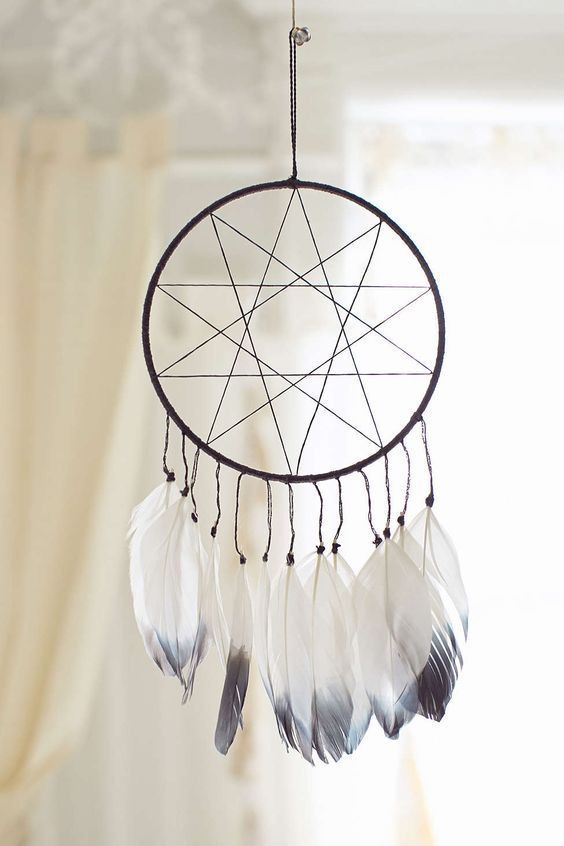 6. Perfect wedding dream catcher decor for the newly weds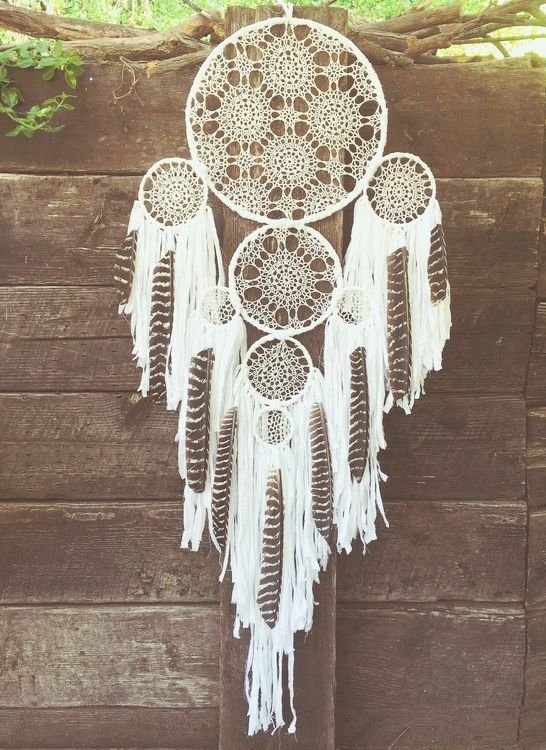 7. Crystals and dream catchers are a perfect match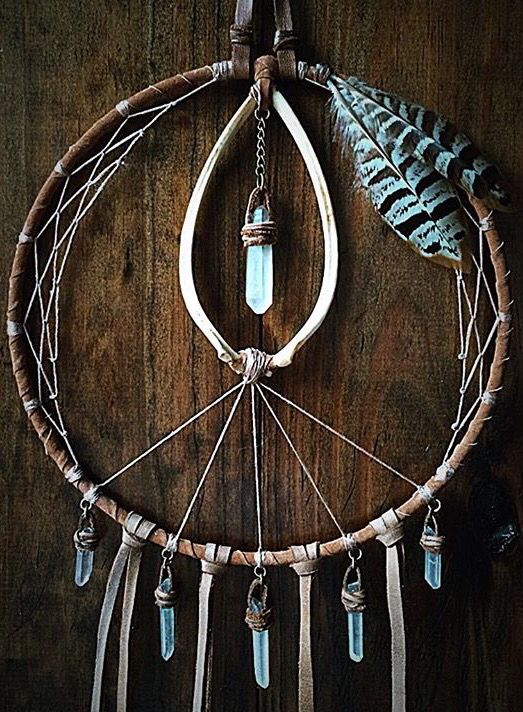 Crystals catch positive vibes. Add it in a dream catcher and you have a powerful charm against bad dreams!
8. This dream catcher art captures the beauty of dream catchers even in silhouette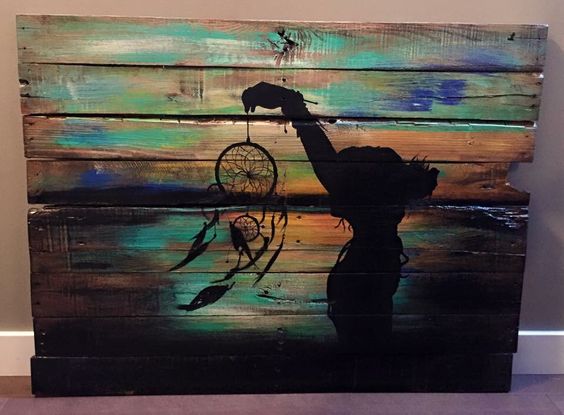 9. Dream catchers as headboard simply makes sense and is definitely attractive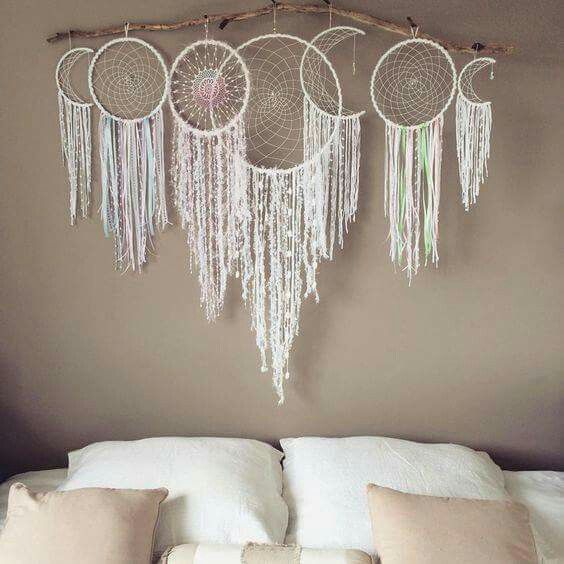 10. Metals, feathers and strings makes steampunk-inspired dream catcher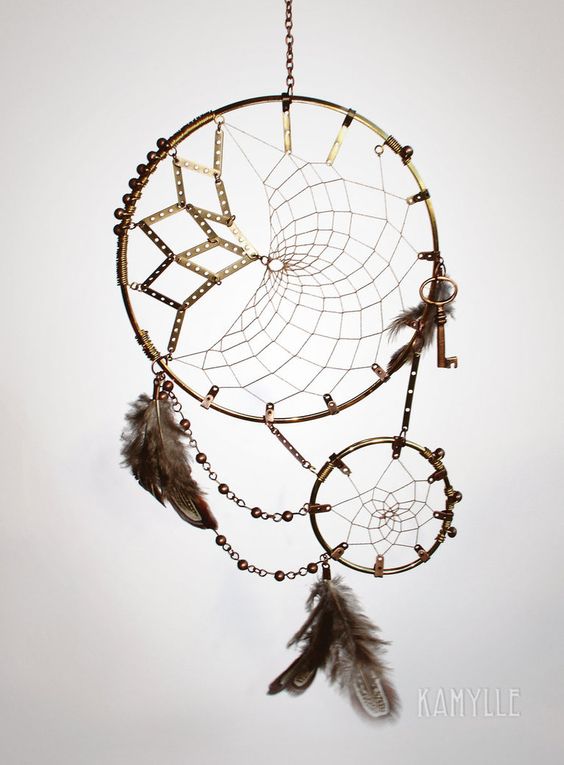 This alternative design can fit a modern home with no problem.
11. Catching dreams at night deserves the moon and stars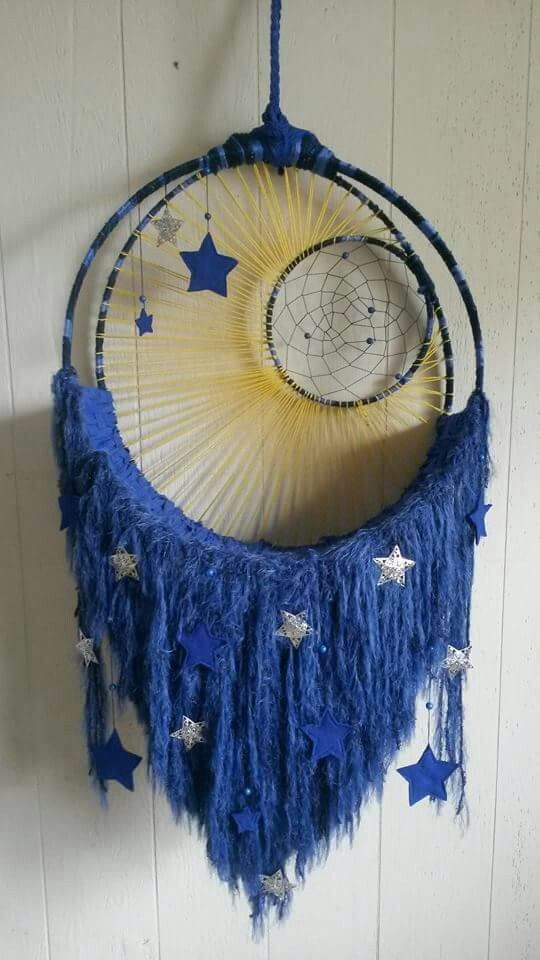 12. An alternative way of creating a dream catcher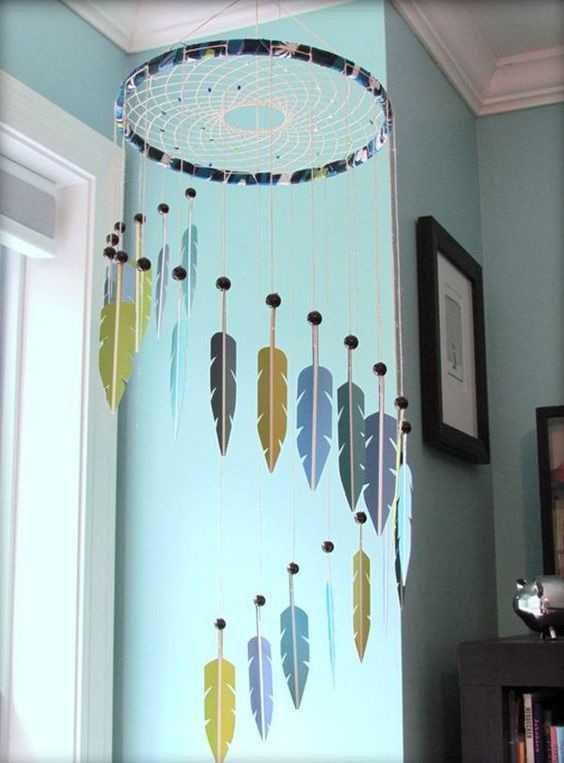 13. Dream catchers will never be as dreamy as this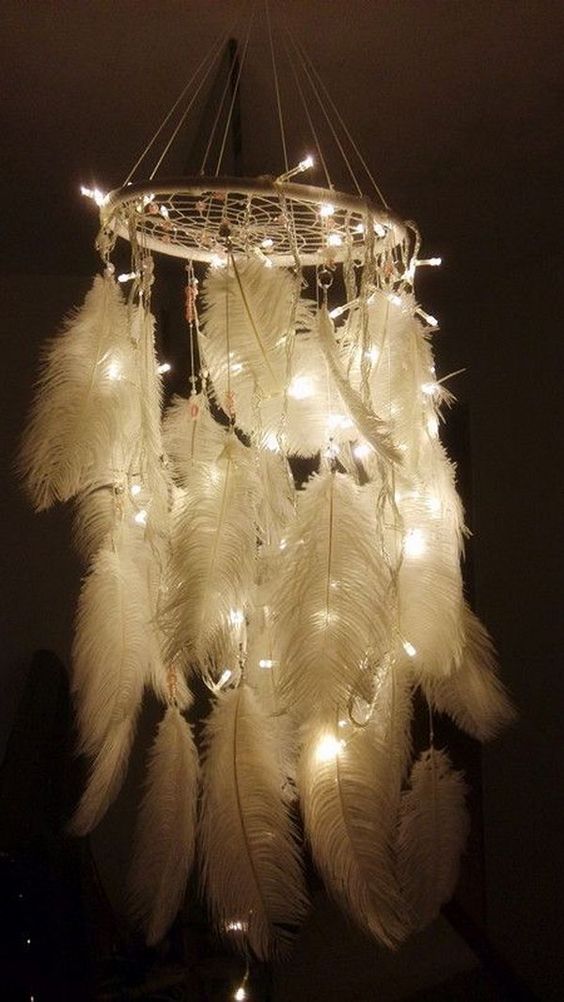 Faint white lights and feathers. What more can you ask for?
14. Let the night owls hoot your bad dreams away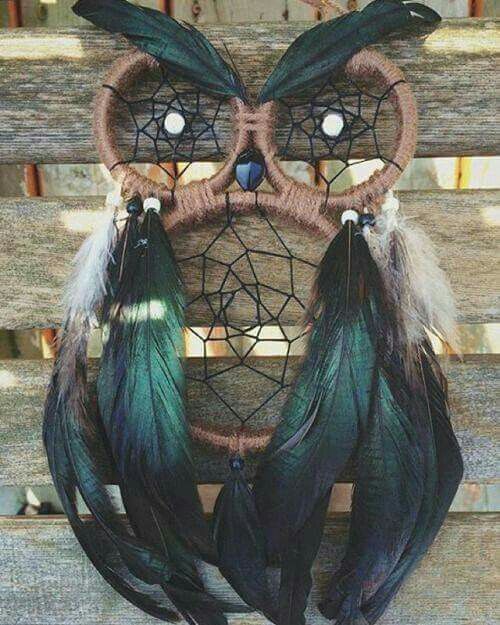 Night owls are perfect catchers of those bad dreams and can definitely put you to sleep with the best thoughts.
15. Pokemon inspired dream catcher is in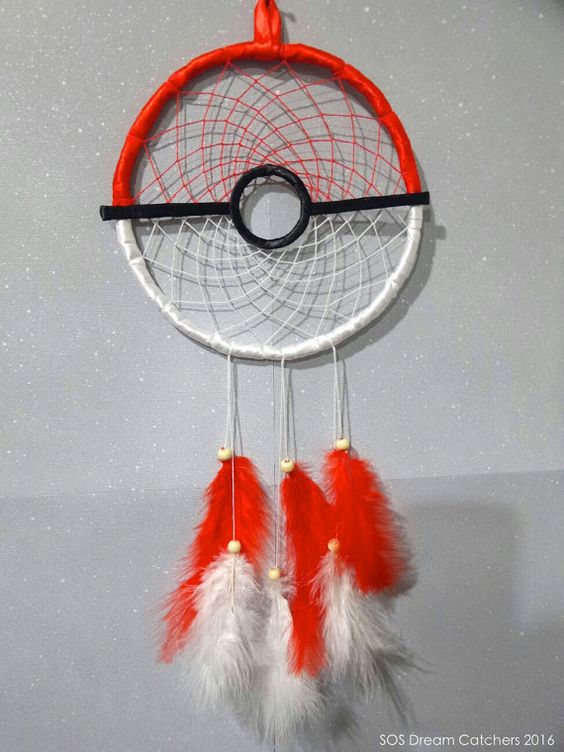 Because you have got to catch them all!
How does your dreamcatcher looks? We would love to hear from you in the comment section below !