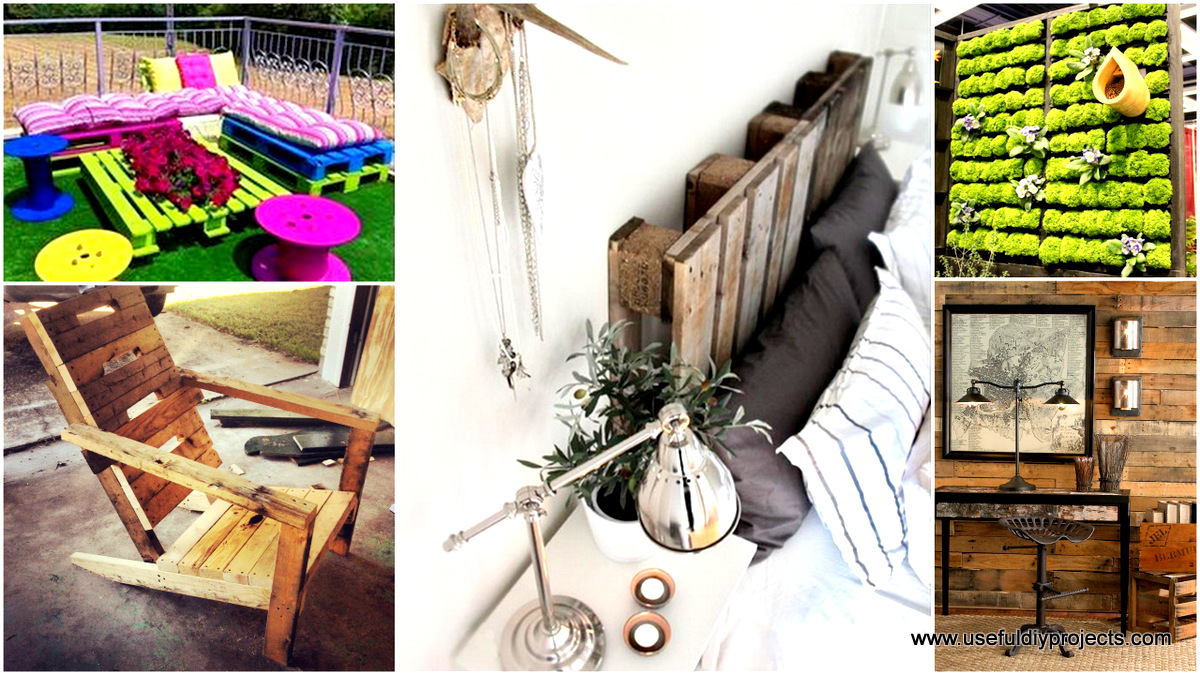 30+Creative Wooden Pallets Recycling Ideas Worth Doing
Wooden pallets have taken the world by storm and have simply beautified the world in an extraordinary manner. Now pallets around the world are being used as storage, complete furniture, organizing items, encouraging gardening and backyard landscaping.
More than 30 insanely smart and creative wooden pallets recycling ideas worth sharing have been showcased below, these are here to serve as a starting points in your DIY projects endeavors right away. Creativity has nestled below through simple wooden pallets DIY projects, craft away!
1. CREATE AN ENTIRE WALL OUT OF WOODEN PALLETS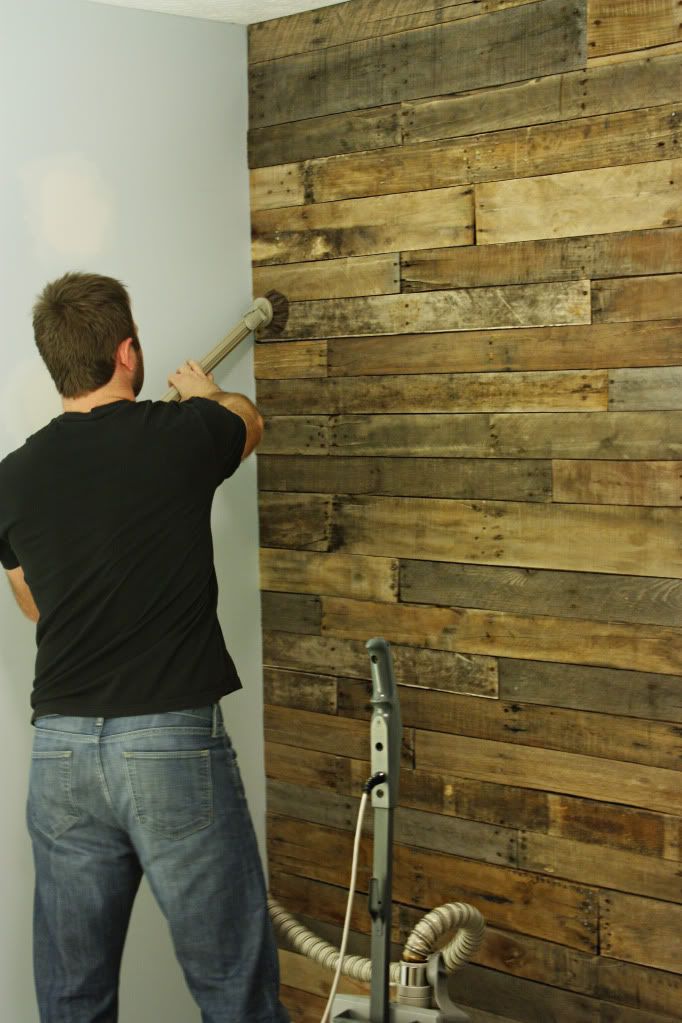 2. COVER YOUR COOKER HOOD WITH WOODEN PALLETS PROPERLY TREATED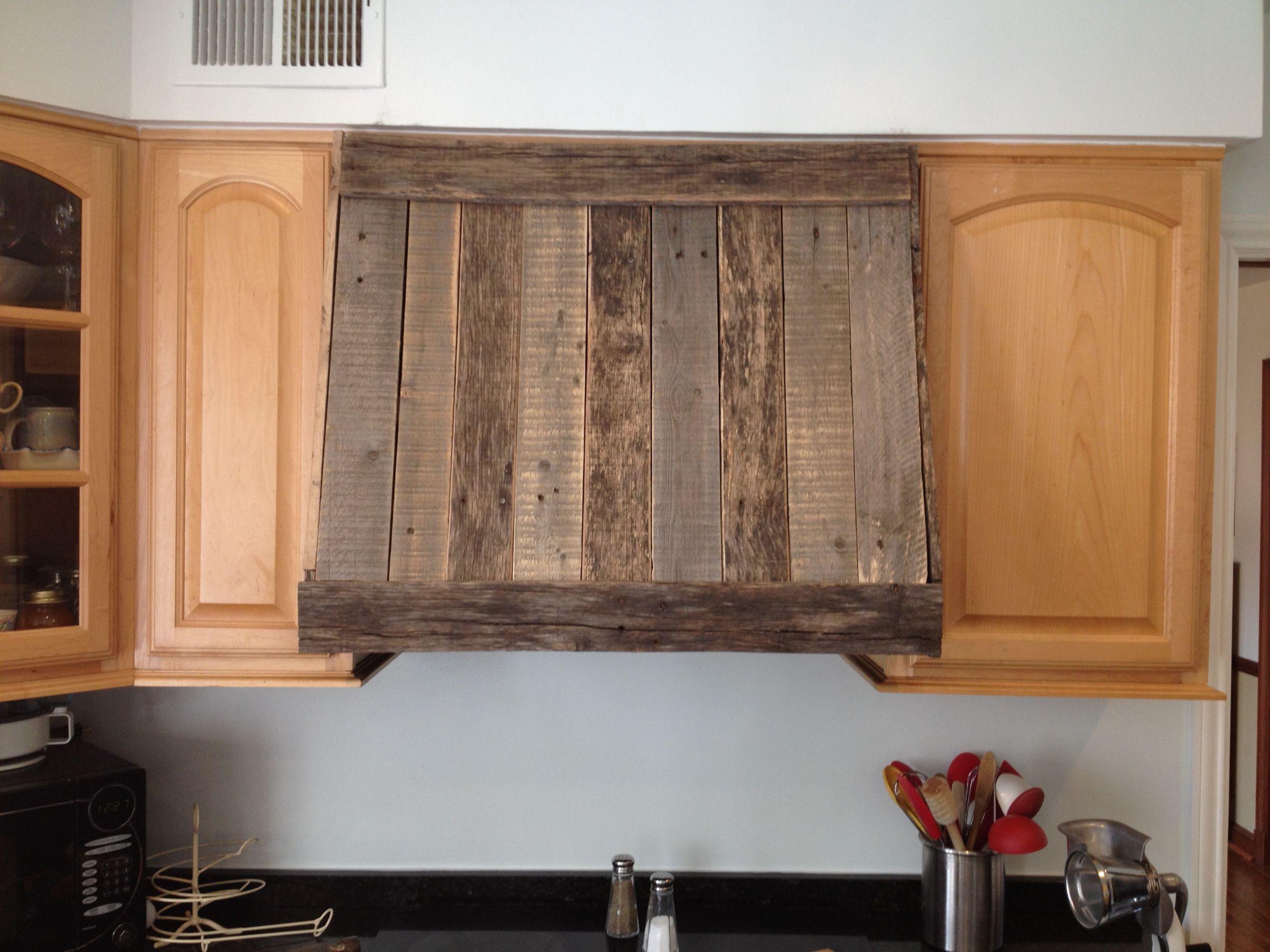 3. TWIN BEDS CREATED OUT OF WOODEN PALLETS FOR A RUSTIC APPEAL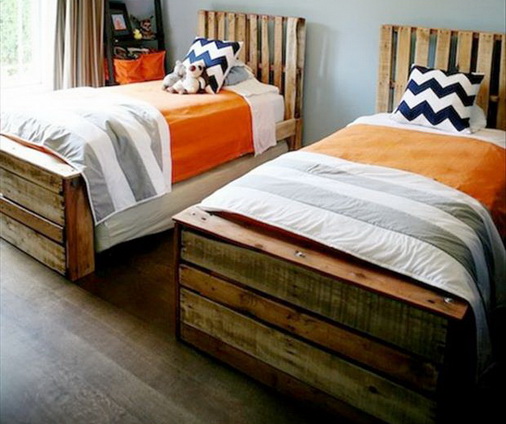 4. A GREEN WALL COULD NEST BEAUTIFULLY IN A WOODEN PALLET WALL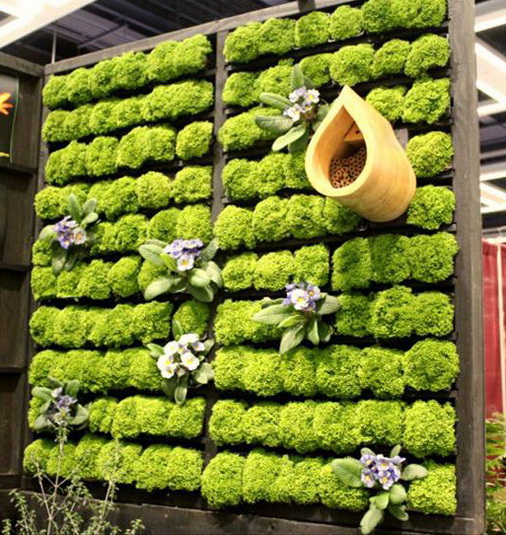 5. WOODEN PALLETS RECYCLING STACK YOUR BIKES NEATLY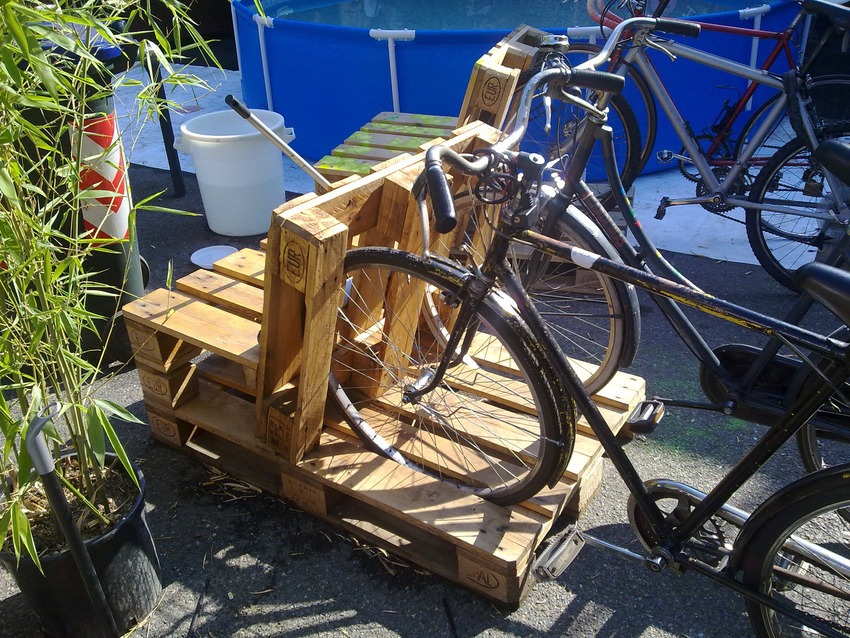 6. VERTICAL FLOWER BEDS OUT OF WOODEN PALLETS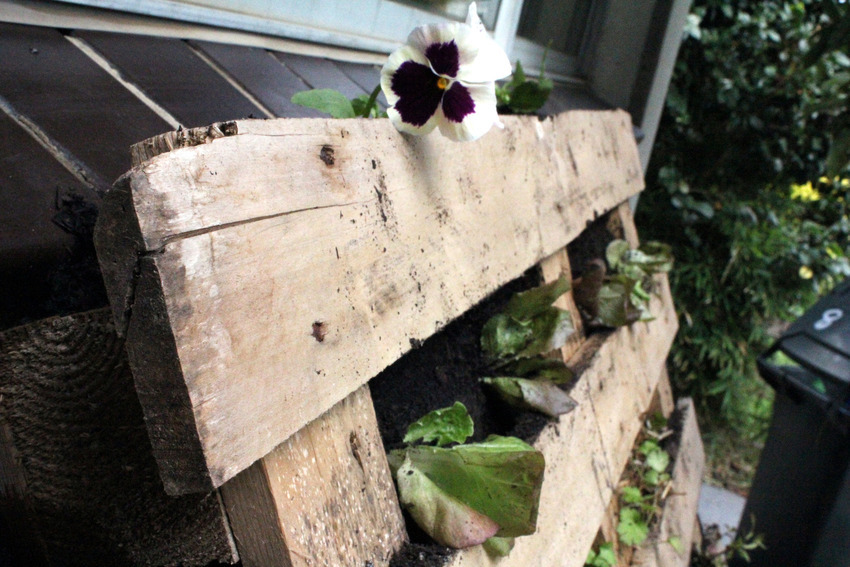 7. AN ELEGANT MASTER BED CREATED OUT OF DARKLY PAINTED WOODEN PALLETS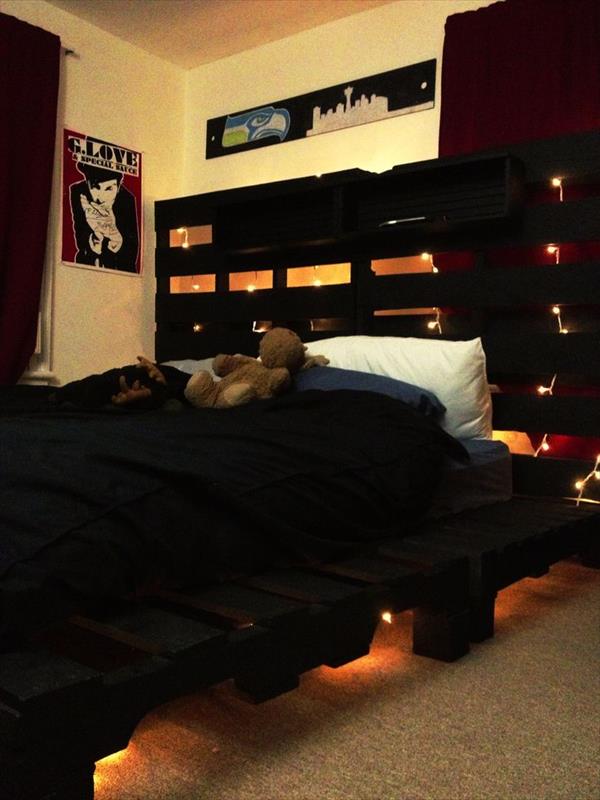 8. CREATING TERRACE FURNITURE FROM WOODEN PALLETS AND COMFORTABLE CUSHIONS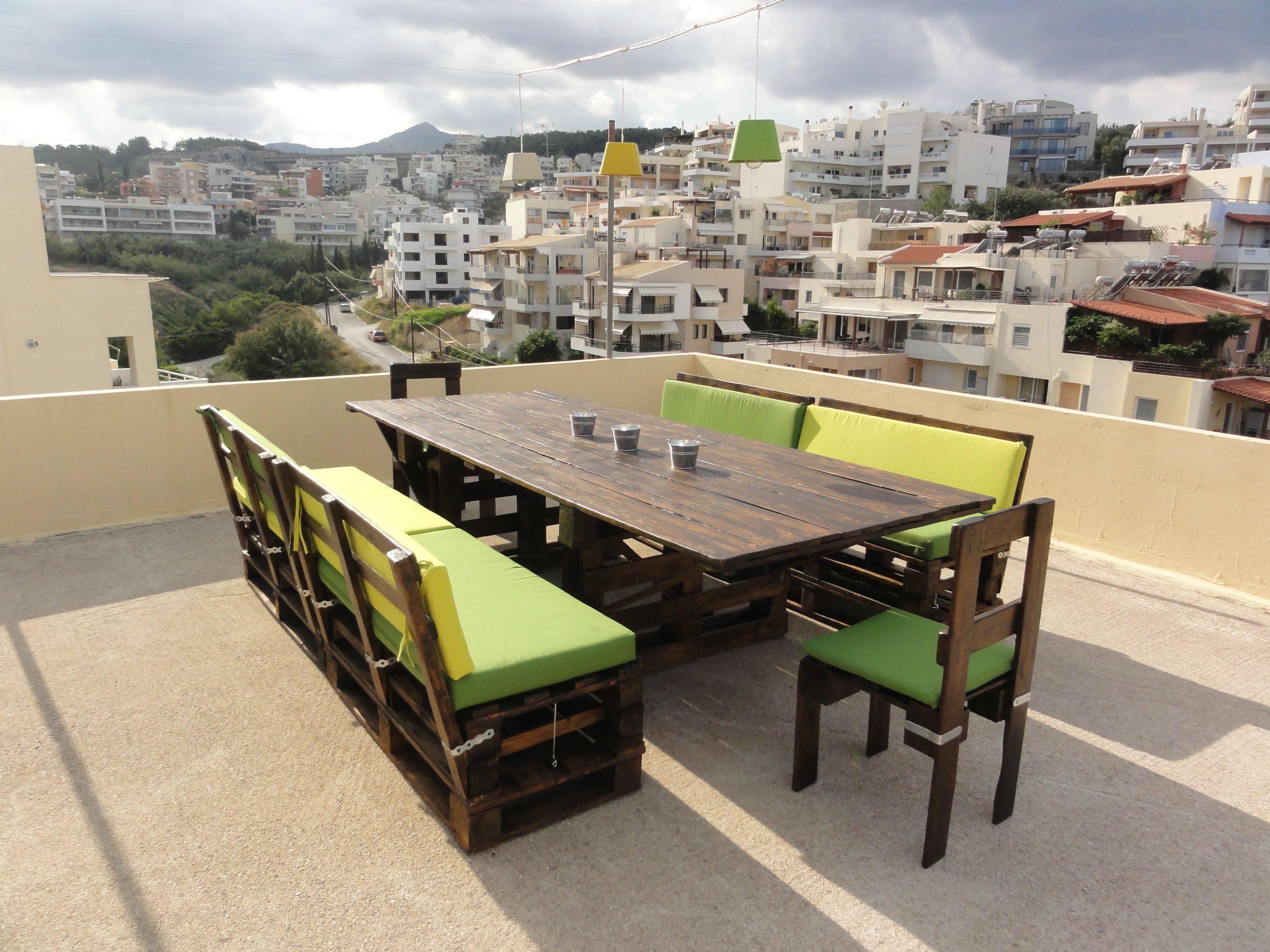 9. A WOODEN PALLET WALL CAN SERVE AS A VINTAGE BACKGROUND PERFECT FOR DISPLAYING OLD ART PIECES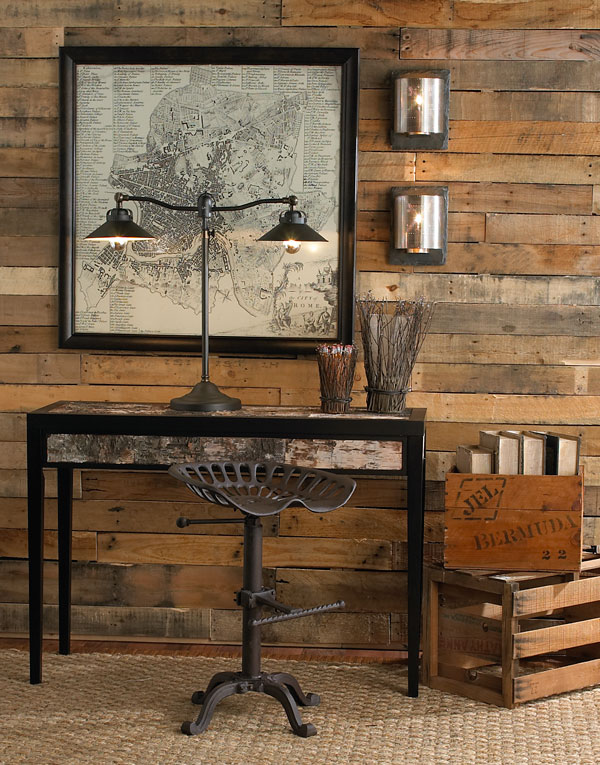 10. BACKYARD LOUNGE COUCHES IN DIFFERENT CONFORMATIONS

11.CREATE BOOKSHELVES IN MILD TONES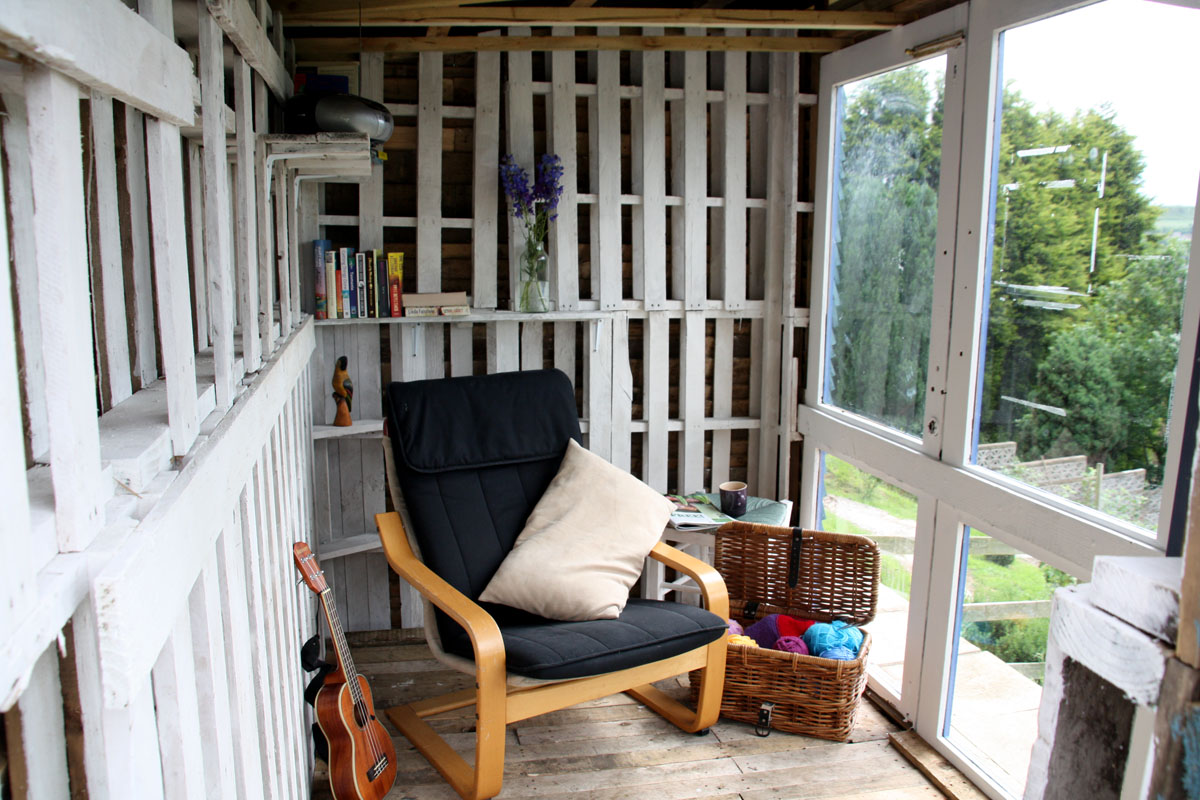 12. CREATE AN ICE BOX FOR SUMMER PARTIES OUTSIDE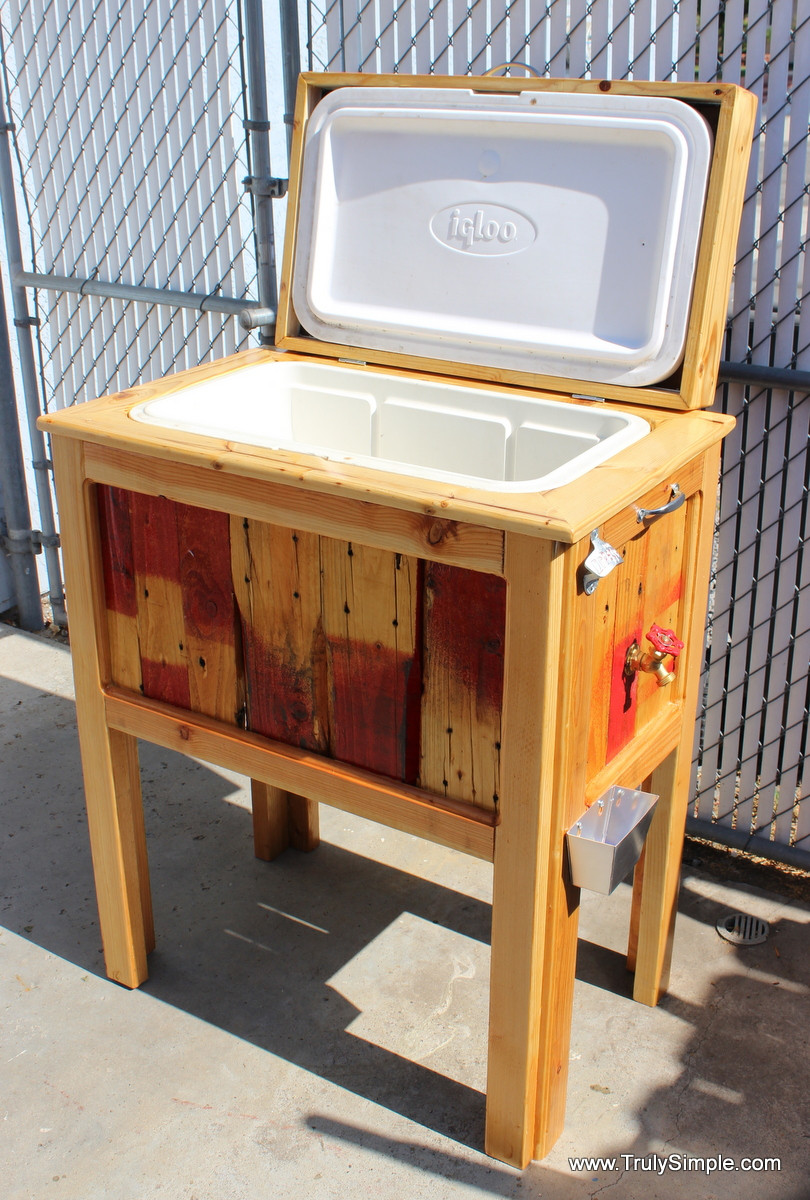 13. ANOTHER METHOD OF USING WOODEN PALLETS IS BY DECORATING THE CEILING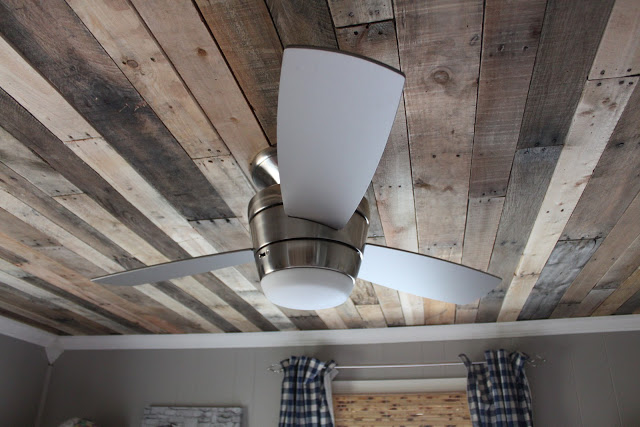 14. SCANDINAVIAN STYLE COFFEE TABLE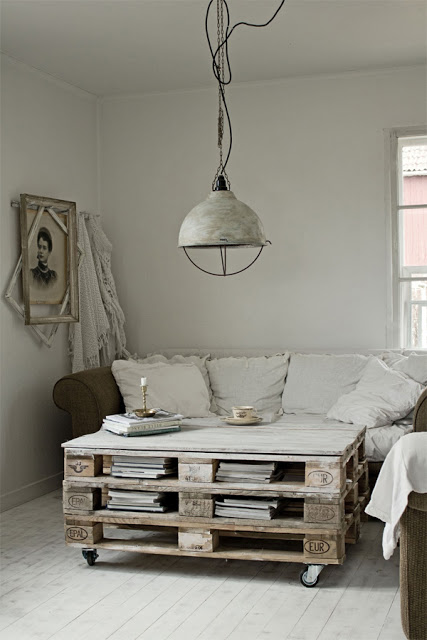 15. BEAUTIFUL CERAMIC PLATES DISPLAY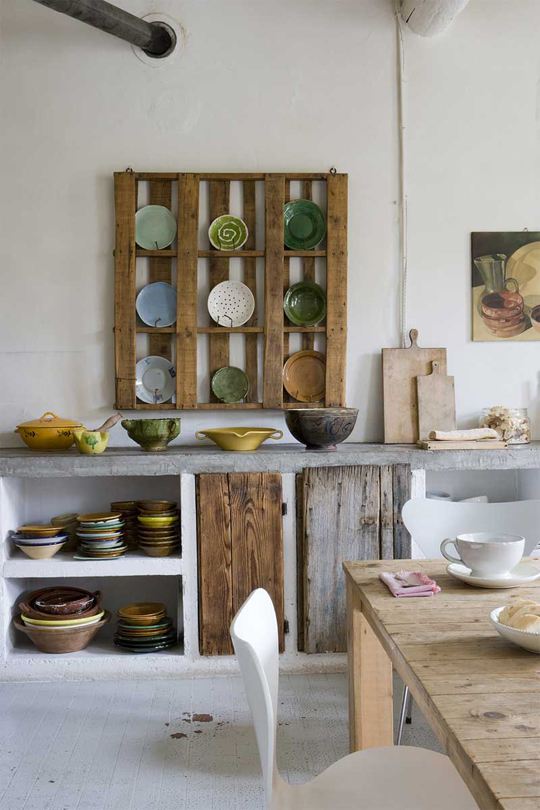 16. CREATE A BED BASE FOR A MINIMAL LOOK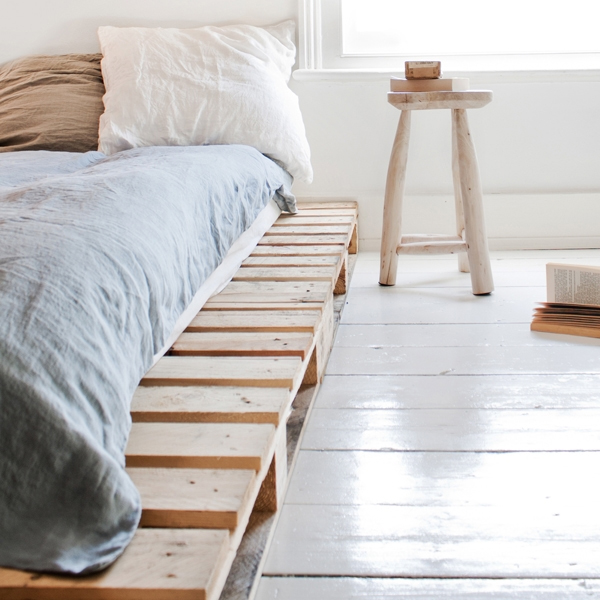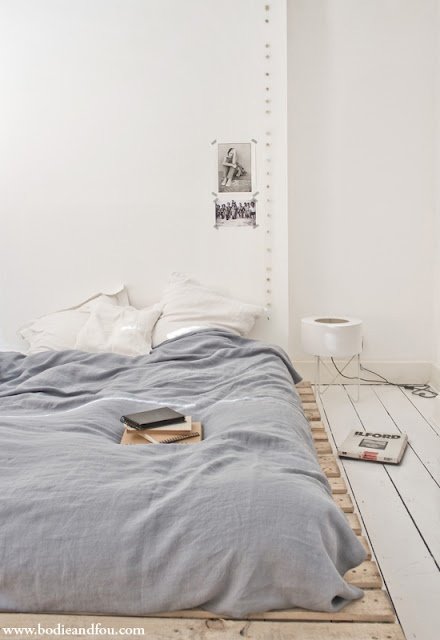 17. ADD GLASS AND WHEELS AND YOU'VE GOT YOURSELF A BEAUTIFUL COFFEE TABLE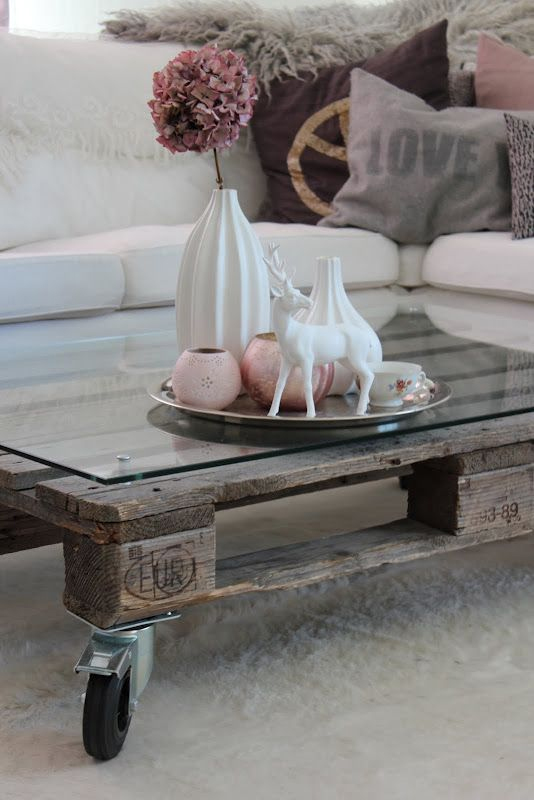 18. THERE IS NO OTHER BETTER USE FOR A WOODEN PALLET THAN A HEADBOARD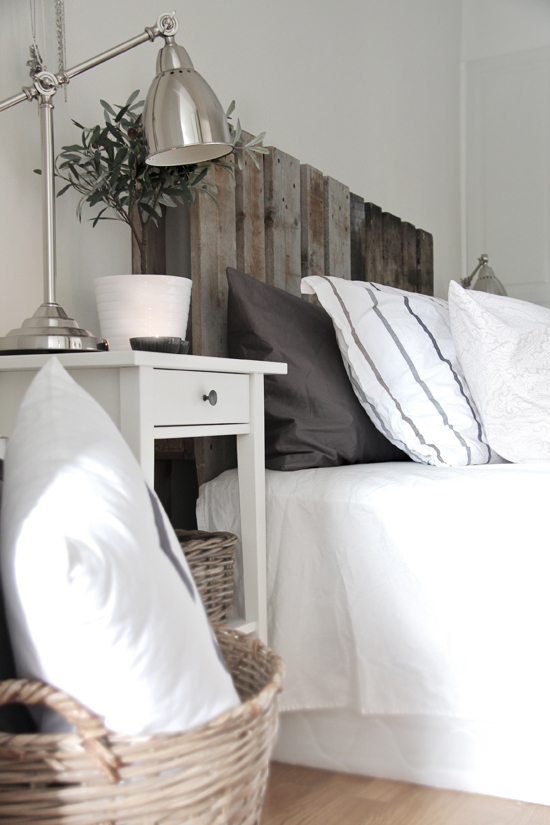 19. LONG WORKING SPACE CREATED OUT OF WOODEN PALETTES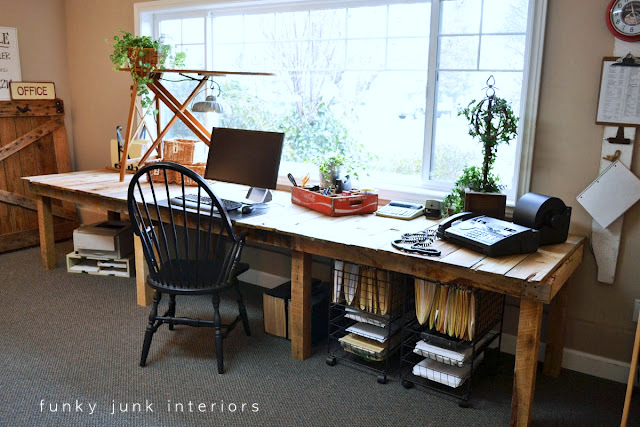 20. ANOTHER BEAUTIFUL EXAMPLE OF WOODEN PALLET HEADBOARD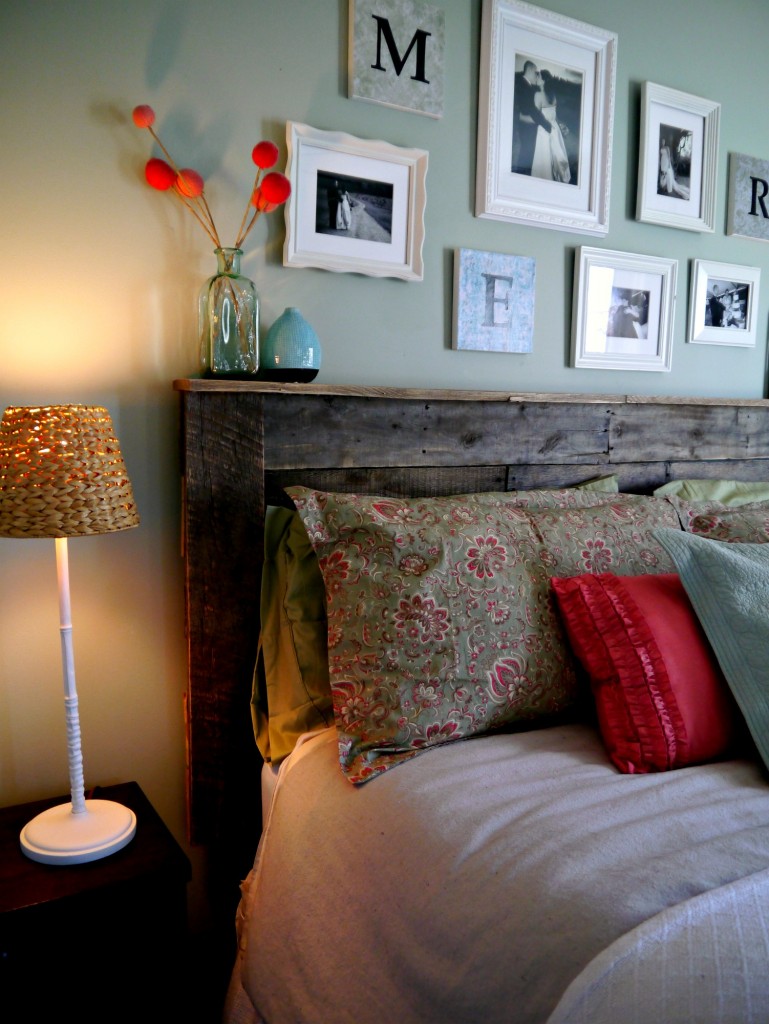 21. CREATING A RUSTIC PALLET BASE AND HEADBOARD ENSEMBLE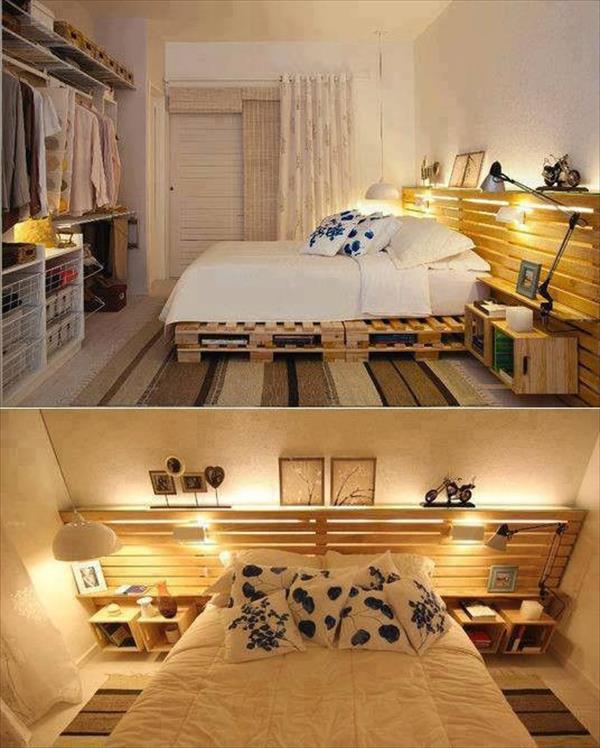 22. CREATE SHELVES FOR YOUR KITCHEN UTENSILS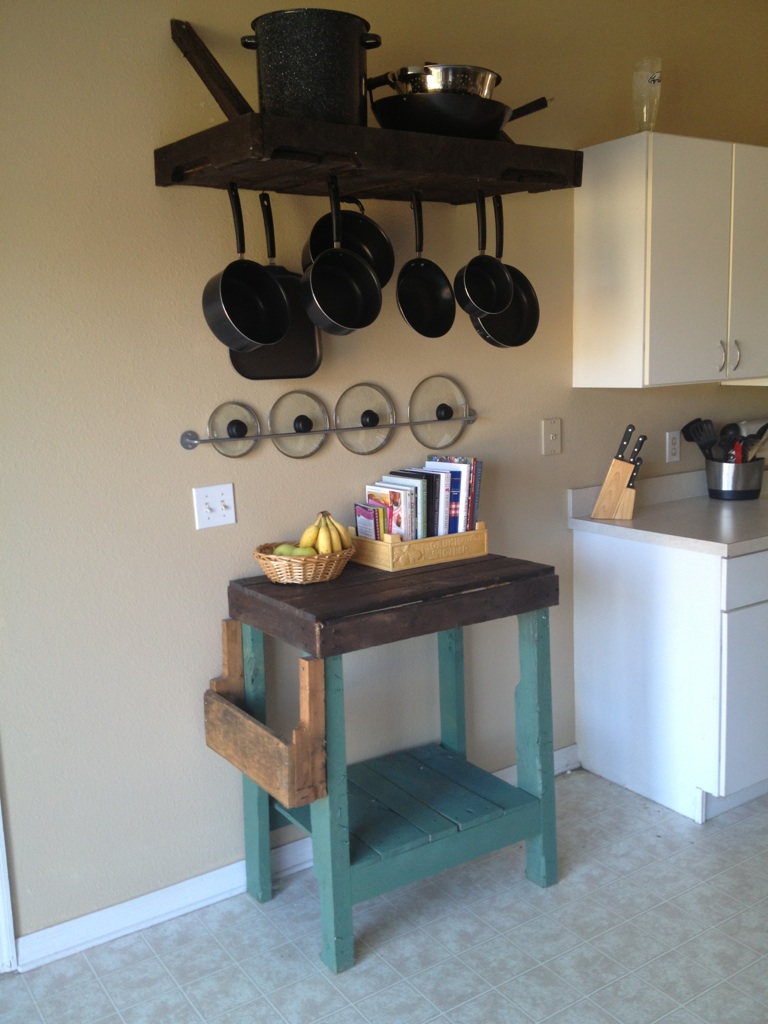 23. AN ENTIRE WORKING ZONE MADE OUT OF WOODEN PALLETS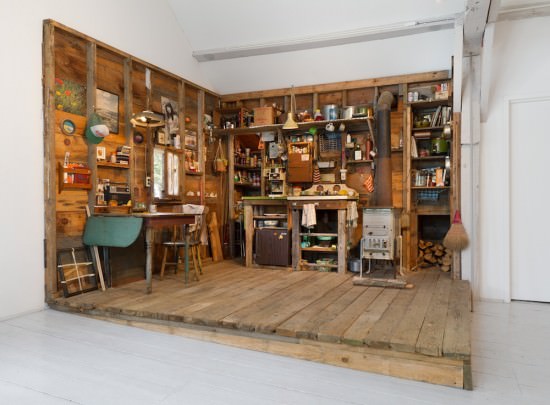 24. HAVE IMAGINATION AND BUILD A GARDEN SHED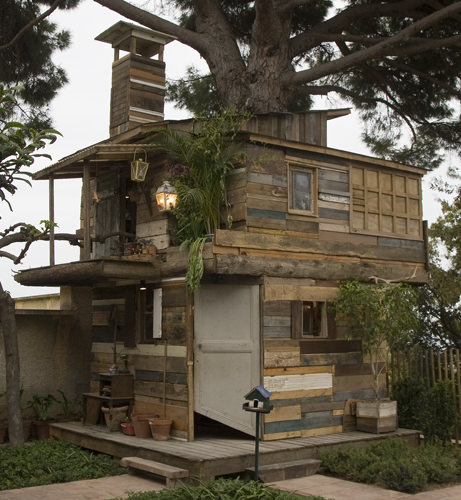 25. A WOODEN BED INTEGRATES WELL IN A WHITE IMPECCABLE ROOM DESIGN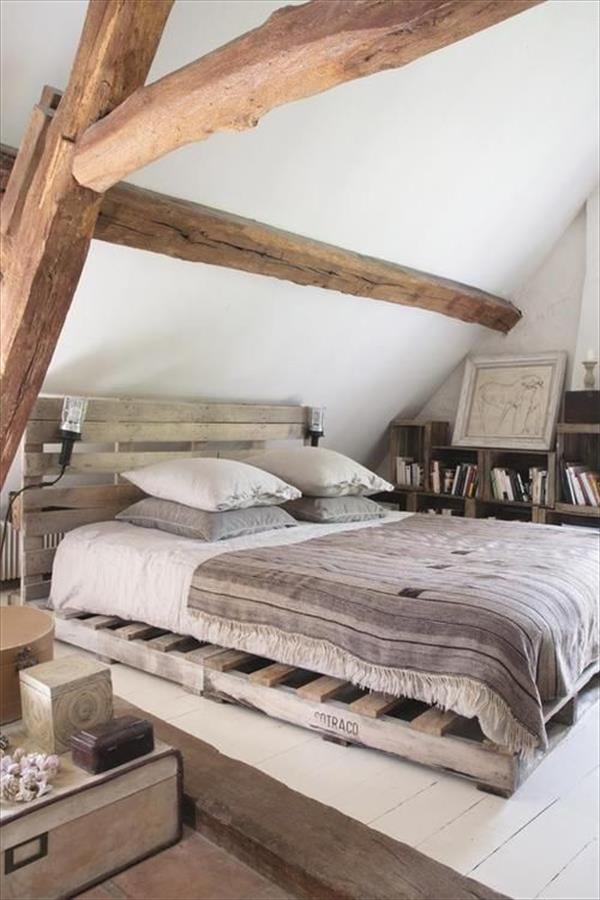 26. CREATE WOODEN BOXES ON WHEELS FOR CONVINIENT STORAGE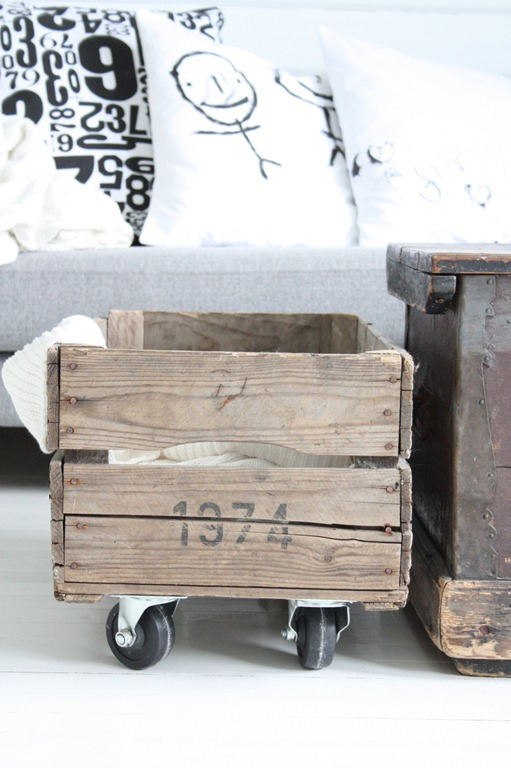 27. RAISED PLANTING BEDS FOR AN ORGANIZED GARDEN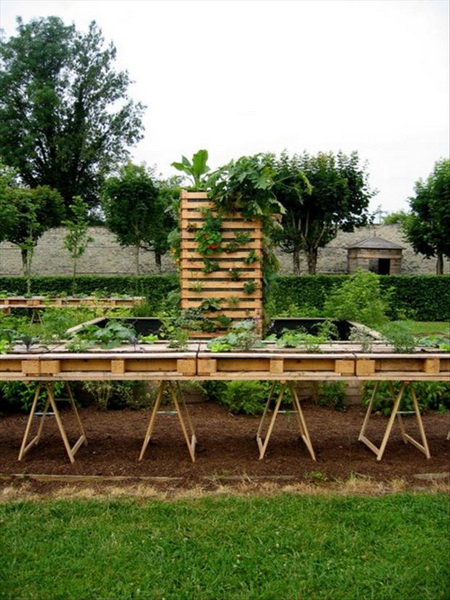 28. ADD TWO SIMPLE WOODEN PALLETS TO SERVE AS A HEADBOARD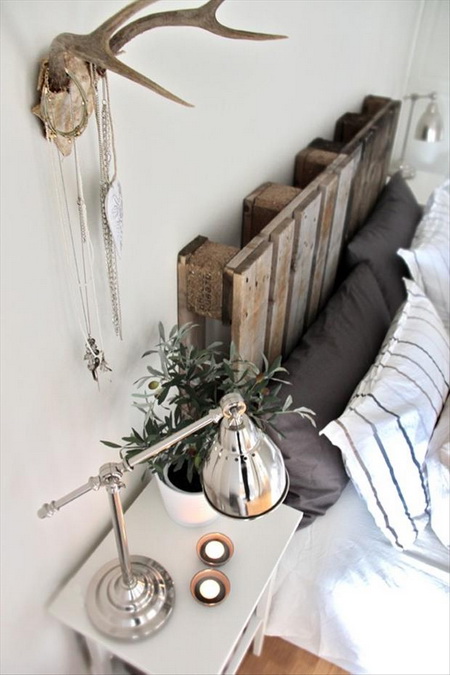 29. A WOODEN SUNBED CAN BE CHEAP TO CREATE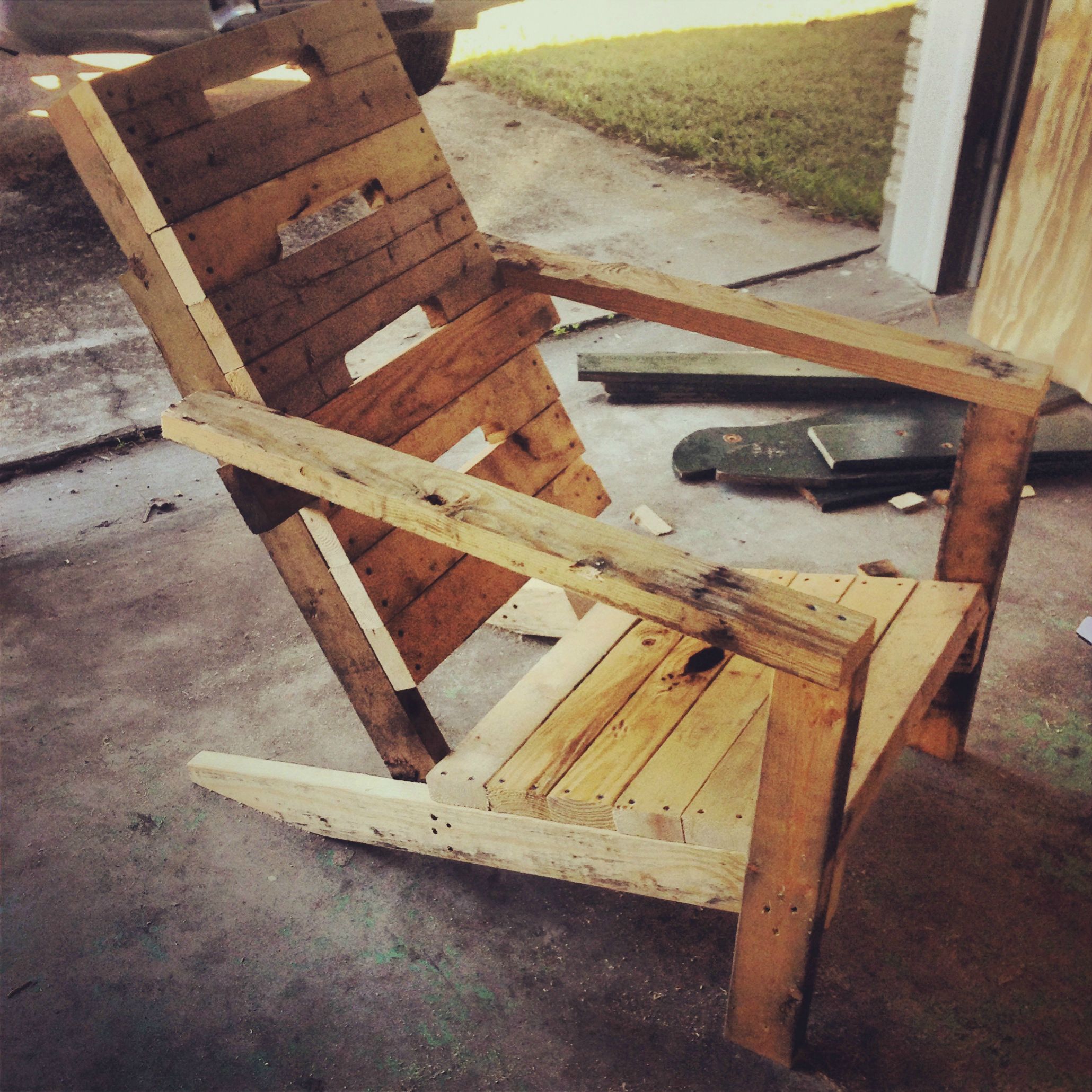 30. OUTDOOR COFFEE TABLE WITH PLANTER INCLUDED