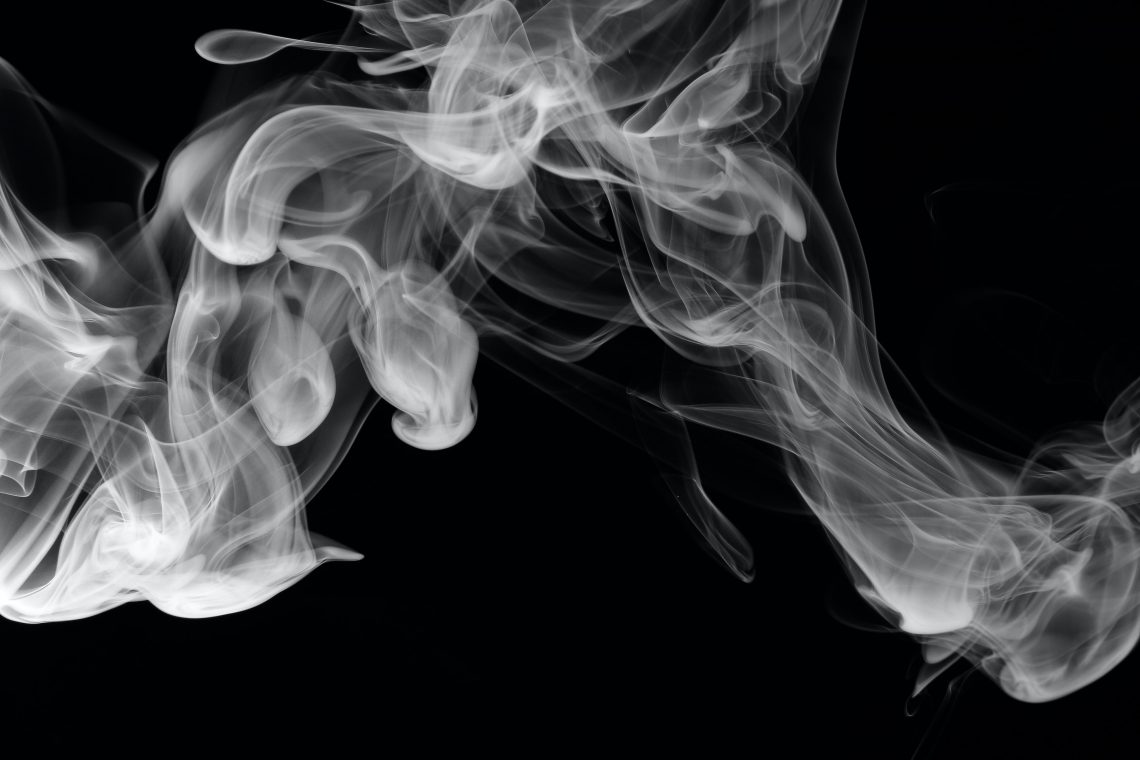 The Importance of Smoke Odor Removal Services
Your residential and/or commercial property has to be in a good state at all times. One of the major reasons is so that your health and general safety will not be compromised. Hiring a smoke removal service might be necessary in ensuring that this is the case. This is particularly if you are a smoker or have experienced a fire outbreak at some point. If you fall into either of the categories mentioned above, you cannot only rely on your little investment in air-fresheners, tablets of Chlorine Dioxide, and other DIY approaches to handling the situation. You need to get the services of a capable smoke odor removal service to help out.
This article aims to help you see reason why hiring these professionals when needed is a wise decision. So, we strongly recommend that you keep reading if you have any problem with smoke or any other kinds of odor in your residential or commercial space.
What Does a Smoke Odor Removal Company Do?
This is a professional service that helps clients overcome problems associated with smoke. These experts can effectively carry out their air filtration duties because of their equipment and knowledge of how to use them.
Smoke odor is not the only foul smell that many of these professionals can help you with. A good number of them can also help out with the following:
Cleaning biological matters such as blood and other bodily fluid
Dealing with the adverse effects of biohazard materials
Dealing with mold and water damage
General air purification
Why Should You Hire a Smoke Odor Removal Company?
The reasons why you should engage the services of a smoke odor removal company include the following:
Protection of Items and General Property
Some items are very susceptible to this kind of odor. Additionally, some of these items can be damaged because of the adverse effects of smoke. Items such as upholstery furniture, clothing, and drapery fall under this category.
But other than these highly susceptible items, the structure of your residential or commercial building can be affected. Over a period of time, the effects may become more pronounced and difficult to resolve. So, it is in your best interest that you hire these professionals promptly.
Improved Air Quality
This is the biggest advantage of hiring these guys. The air quality within your residential or commercial space is one of those things that come under attack when you have smoke odor problems. You should call upon a capable service provider to properly address the situation.
However, we suggest that you carry out some DIY procedures to stabilize the situation before these professionals come. For more on this subject, you can watch:
Maintaining Good Health
Do you know smoke odor does more damage than just smelling bad?
As a matter of fact, the foul smell is the least of your troubles when you consider the other negative effects. We like to think the greatest of your worries should be the health implication of living or working in a space that has this confidence.
Especially with a properly working HVAC system, the air quality within the house will be toxic. This means that the residents of the space will be exposed to carbon.
You should promptly hire these professionals to avoid this problem which is bad for you, the kids, pets, and even your plants.
Precautionary Measures for Smoke Odor Removal
We strongly advise that you pay proper attention to the air quality within your residential or commercial space. To do this, we advise that you take the following measures:
No Smoking Inside
Please resist the urge to smoke inside the residential or commercial building. It may seem more convenient but comes at a cost you want to avoid. Go outside to have a cigarette if you must smoke. Do not light the cigarette and smoke even in the toilet as many people do.
If you operate a business venture, we advise that you make use of placards and signs indicating that smoking is not allowed inside your property. You will be shocked at how these things can help you maintain the right air quality within your space.
Invest in Fire Alarms and Extinguishers
You should not see investment in fire alarms and extinguishers as a financial burden. These things are necessary and should be taken seriously. For more on this subject, you can read this.
Conclusion
Considering the various issues raised here, you should hire these services if you have odor problems as a result of a previous fire outbreak or smoking. It is important as this will protect your property and ensure that your health is not compromised.
Photo by Pascal Meier on Unsplash