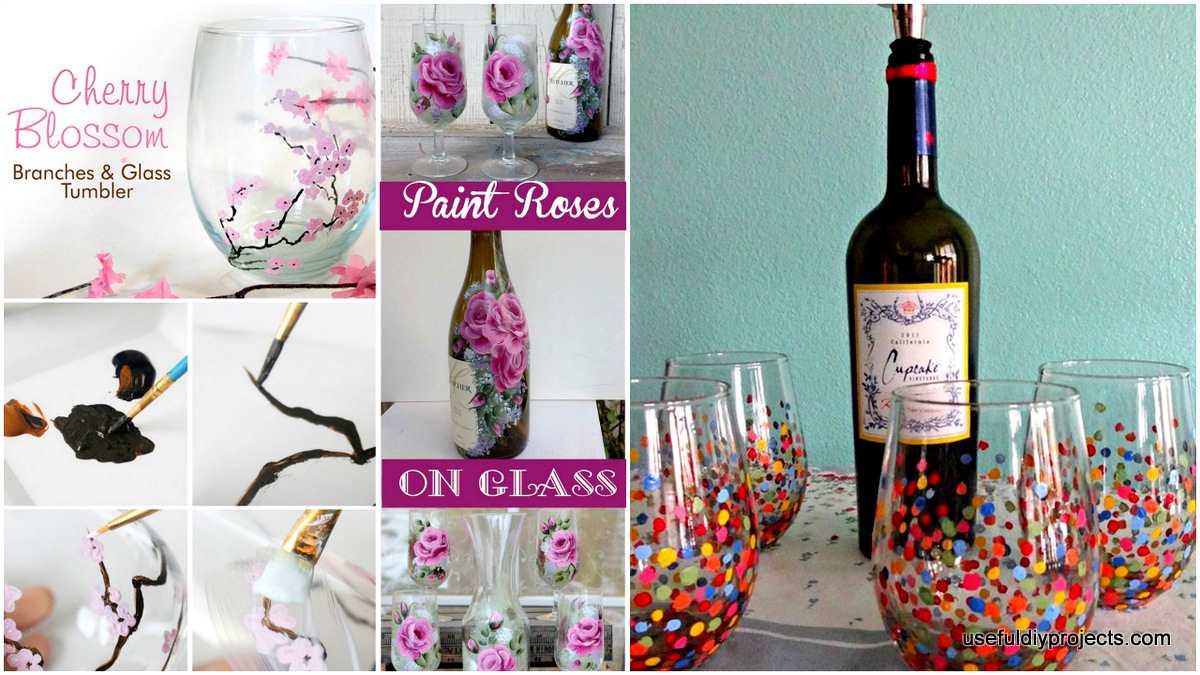 15 Painted Wine Glasses to Liven Up Your Meal
Dinner is never complete without wine and to enjoy a wine properly, wine glasses are required yet when plain wine glasses start to become boring, you can always add a little artistic flair. These painted wine glasses will surprise your friends and family, cast a glance and get inspired !
1. colorful spots on wine glasses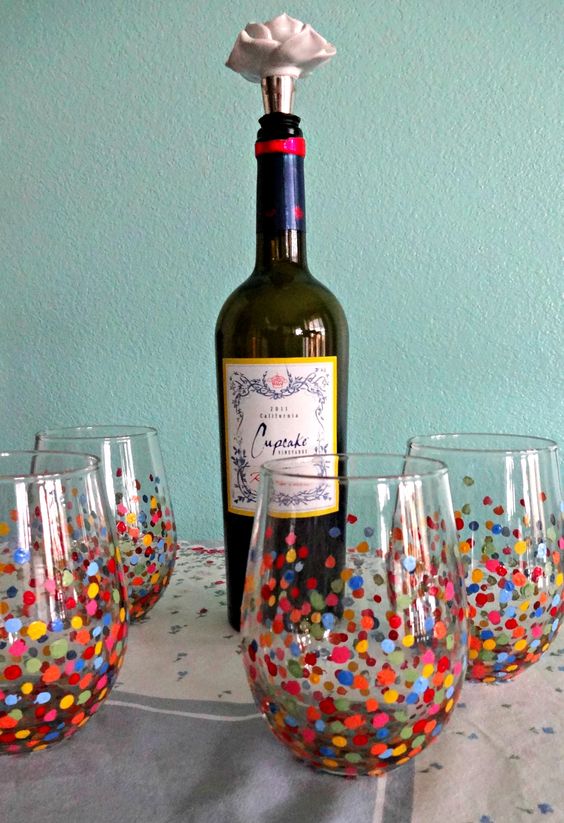 2. flowers and wine glasses can be a perfect match

You can even match each wine glasses for your guests' and loved ones' favorite flowers. Personalizing your wine glasses is something different, a memorable moment.
3. your wine glasses can beautifully act as decor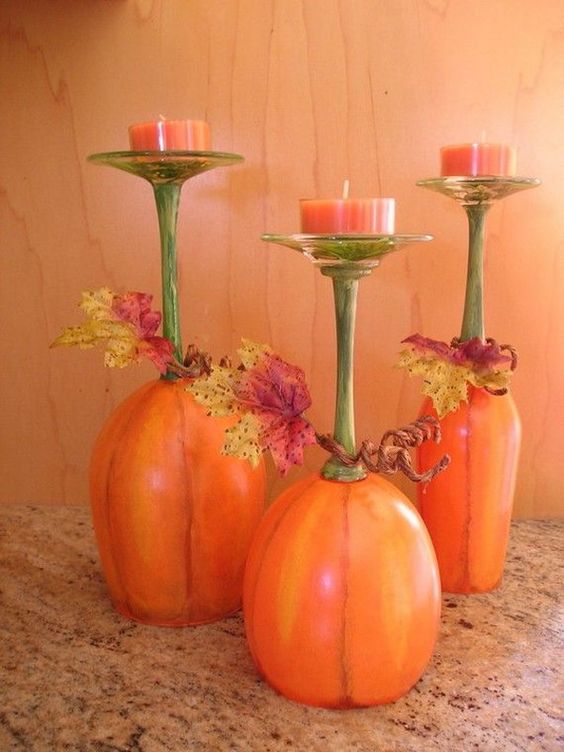 4. Autumn inspired wine glasses that simply beautify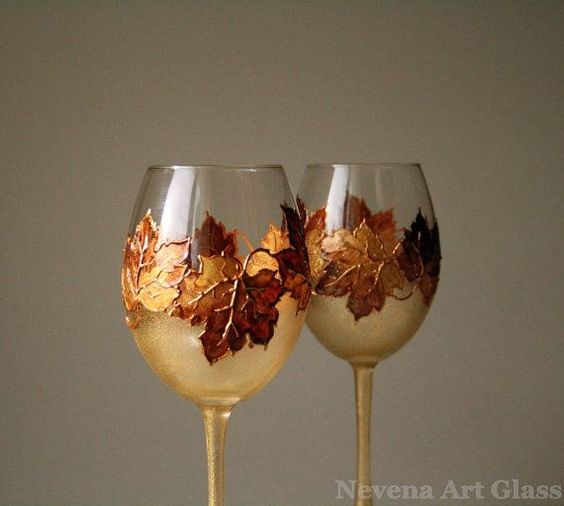 5. autumn inspired wine glass design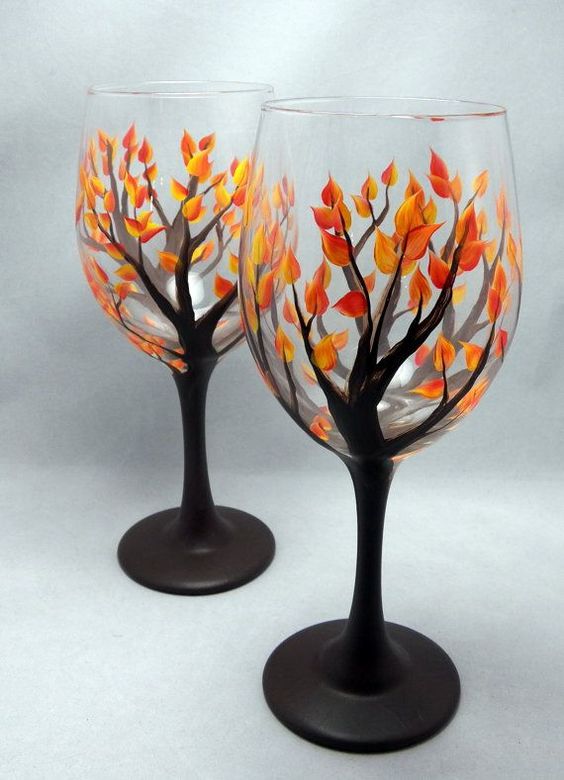 6. Dots can add scaled and joy

No matter what occasion you have, these simple designs will fit right in!
7. level up your christmas decors with these cute painted wine glasses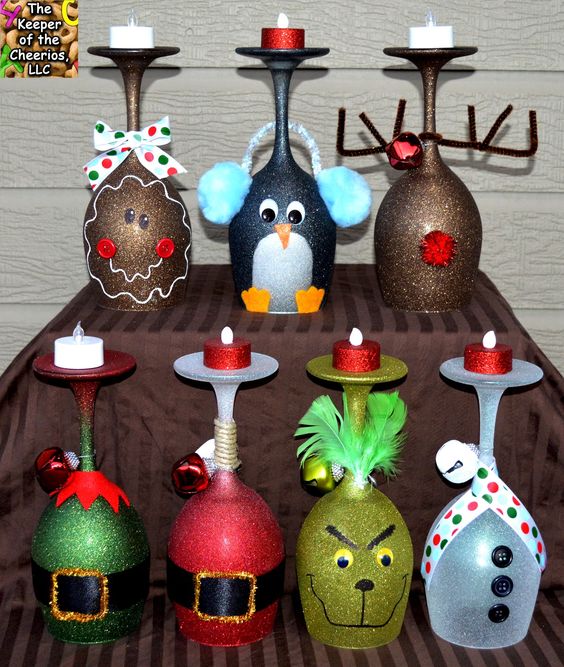 8. sakura painted wine glasses showcase beautiful blossoms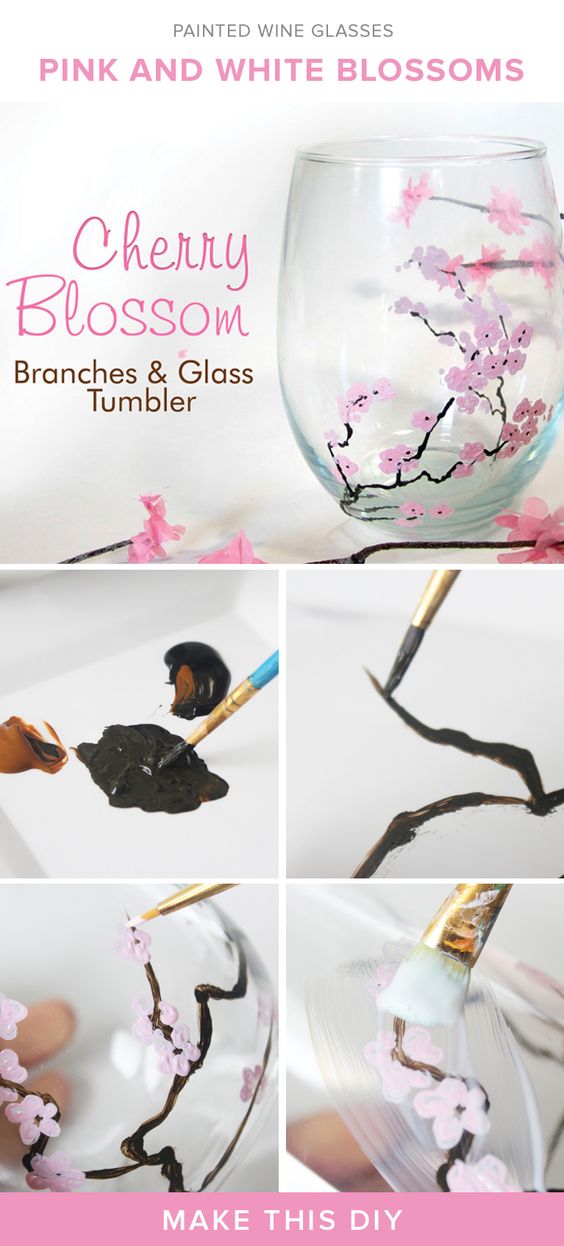 Sakura or cherry blossoms exude serenity. Drinking wine should not be rushed, it must be enjoyed. And nothing else can complement that better than the dainty cherry blossoms.
9. brilliant christmas wine glasses using just SHARPIES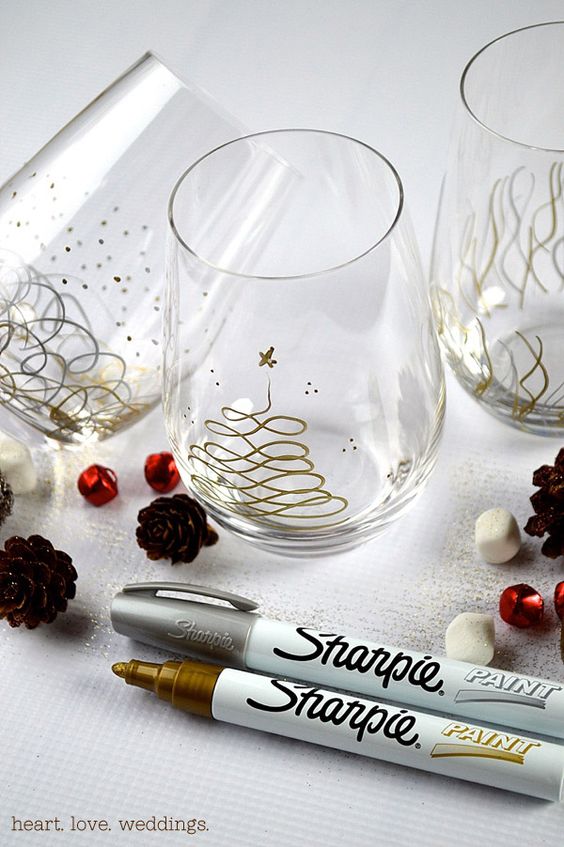 10. boozin' and loving this painted wine glass for halloween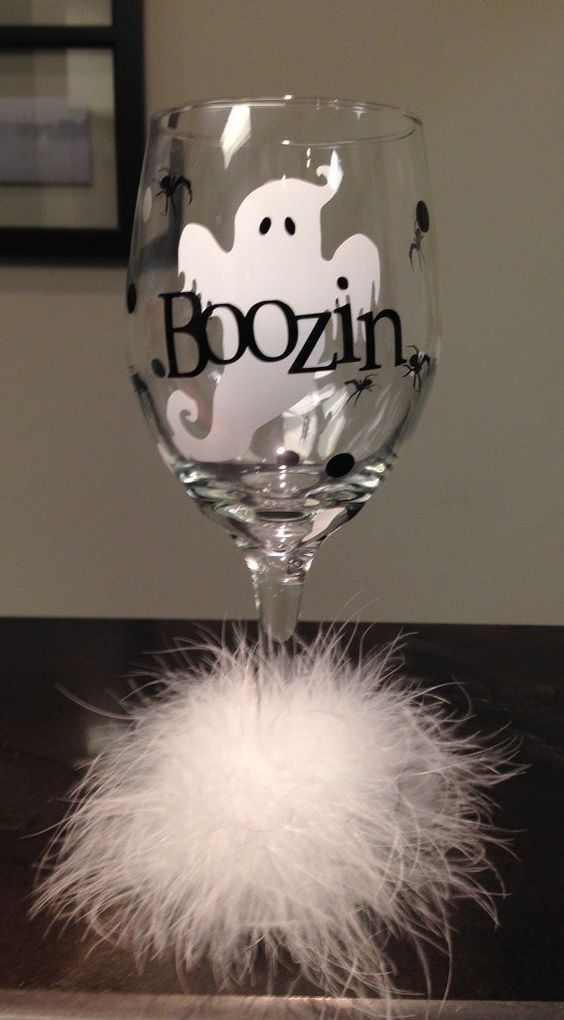 This cute wine glass idea will make your guests giggle in delight!
11. this wine glass idea is simply perfect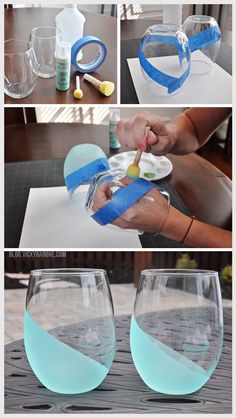 This simple design will definitely fit any event that you are hosting. You can use the color for the theme of the event and you're good to go.
12. a snowflake inspired wine glass can change the setting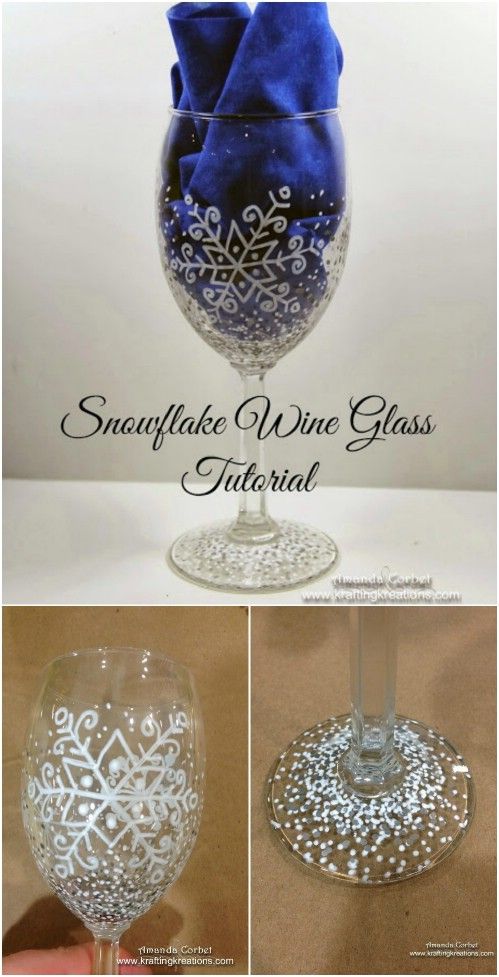 13. another use for your holiday wine glass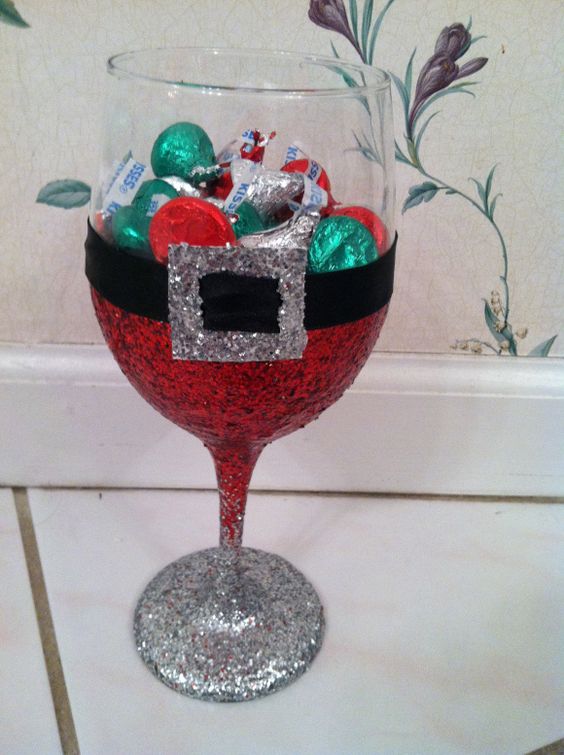 Don't limit your wine glasses to wine- you can put candies and other thingamabobs for kids and adults alike.
14. shining bright with gold, silver and the perfect wine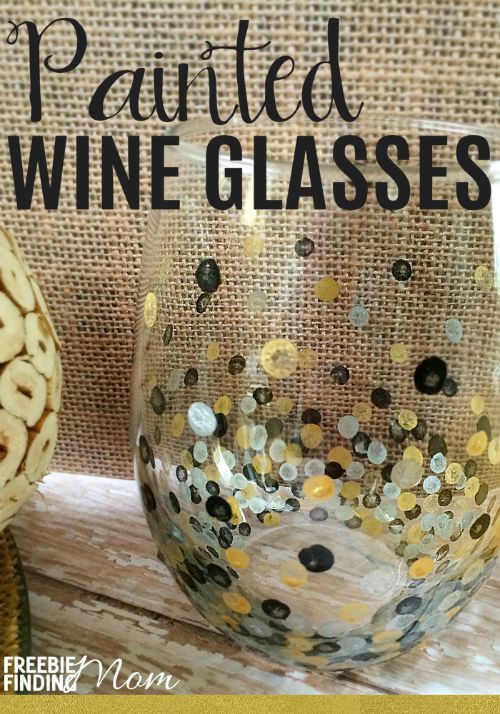 15. flowers on glasses gives a classic look and perfect for Spring lunches

Lovely roses on wine glasses can't help but make you feel like it's spring again. Pouring wine on these glasses while overlooking the new flowers is perfection.
How do you see these extraordinary painted wine glasses? How would you paint yours ?