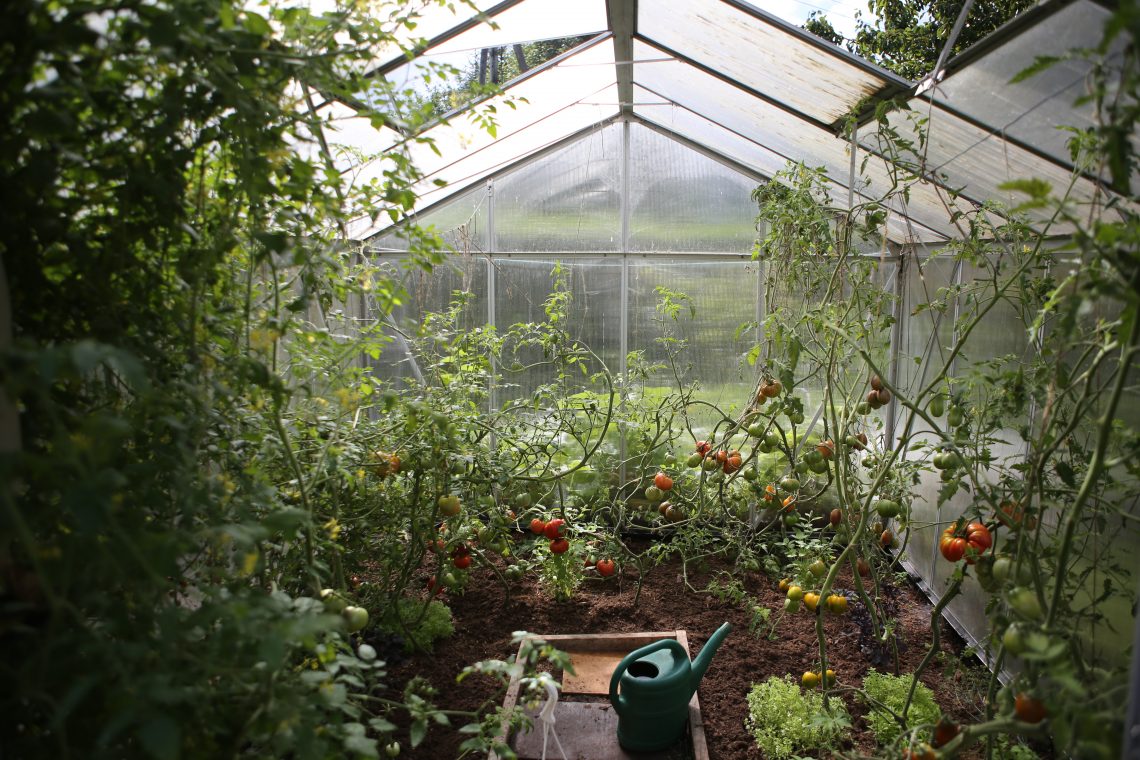 Budget Garden Ideas: Transform your Outdoor Space without Breaking the Bank
Is your garden looking a little lackluster lately? If yes, then there's no time like the present to tackle your messy garden space. After all, you never want to see this great and most lively space of your home in an overly cluttered condition.
Now that you've thought of breathing new life into the back garden, without costing yourself an arm and a leg, looking for some DIY ideas is the best thing you can do. And, believe when you read that these simple updates can go a long way in making a massive difference to the outdoor space's appearance.
Let's get going with discovering these DIY budget garden ideas to boost your outdoor space:
Budget Garden Ideas Upcycled Drawers to Create Unique Planters
Do you have an old and unused chest of drawers accumulated in your storeroom? Well, bring these to good use and model your garden space by giving it a new lease of life and satisfying your quench for gardening as a hobby. Yes, you can use these to turn these into a unique colorful garden planter.
All you need is two staggered tiers of plants, a garden fork to add soil into the drawer, a metal shovel to bring a playful touch to your back garden design.
Plant your Favorite Tree in the Centre:
Now that you're fond of greenery the most, have you thought about planting a tree towards the side? To your bad, if you haven't, but they say it's never too late.
Just research and select the best tree you wish to plant in your yard and dig it in the ground. Now scoop the right-size planting hole to get your new tree a good start. Gardening experts recommend using an auger drill bit to dig through the loose soil. Adding a new tree to the yard can significantly add to the beauty and value of your house.
Also, you can build a budget sofa underneath to make the most of your outdoor space. Ohhh…make sure to trim the leaves regularly using a scissor or a hand pruner to ensure a healthy and good-looking tree.
Create Vegetable Garden with Kitchen Scraps
Are you inclined towards sustainable living? If yes, then chances are excellent that you don't have space to plant the full-scale veggie patch. So, how about giving a shot to the neat vegetable trug instead?
Well, that'll be awesome. And, you can grow vegetables from kitchen scraps. For sweet peppers and chilies, collect the seeds and plant them into the fresh compost. Celery and spring onions are kitchen staples that are the easiest to regrow from the root base.
Just make sure you make use of gardening gloves to avoid messing your hands. Use a scissor to slice across the stems and stand them root in the shallow glass of water. When new roots appear, plant these into the garden to grow on.
Leave them to grow on a warm sunny windowsill and water them regularly.
The Verdict- Making your Backyard Beautiful
Try all these ideas to make your backyard beautiful on a low budget. From upcycling to make your own beautiful furniture to painting the stone tiles to add the much-needed colour, there are many ways to make your garden look appealing.
Nevertheless, remember that setting up a garden requires regular maintenance. After all, gardens can't live by things alone; you need proper care, gardening tools, along with some dedication.
In the end, it all means big smiles during an evening walk with the love of your life in your curated garden.
Photo by www.zanda. photography on Unsplash