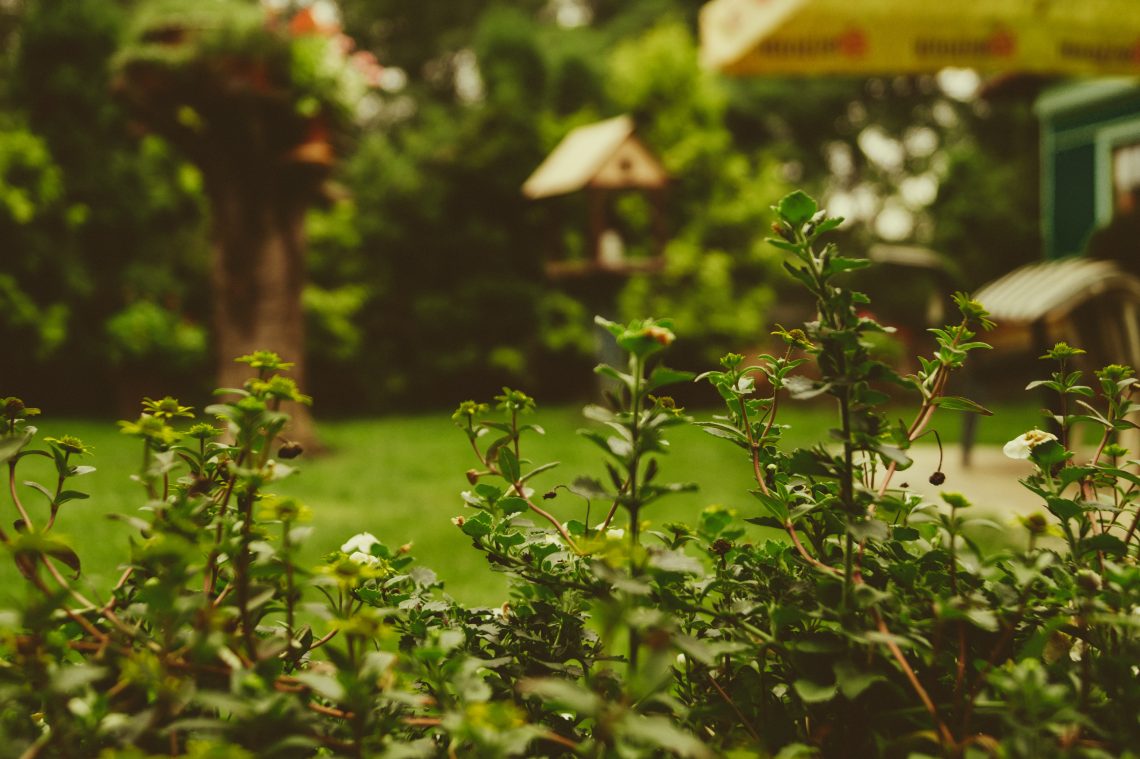 How To Make Your Garden A Better Place?
Fall is underway, and winter is breathing its frosty breath closer and closer, and we are obviously not able to fully enjoy our gardens and yards to the fullest. However, it is the perfect time to start planning and dreaming up the most perfect changes as we wait for spring and our gardens to blossom once more, and here are a few tips to help you get started on your journey to creating a dreamscape garden that will make everyone else jealous. Read on to learn something more on how to make your garden a better place!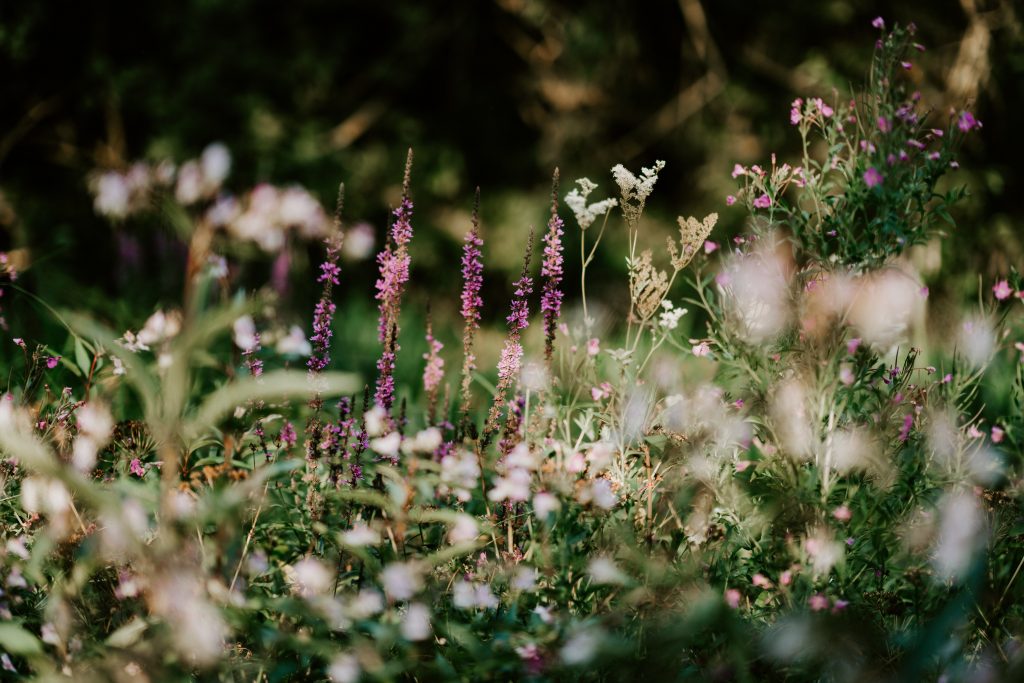 Notes and Pictures
So, before we bend down and start tearing out the weeds and planting flowers and all that, we first need to plan. Take inspiration from others, check out gardens on the internet, or maybe just check out the Outdoor Living Style for some fantastic ideas and directions on how to transform your dirt patch outside into an incredible vista of beauty that is stunning to behold. Take photos of your garden before starting to work on it, not only for the mental satisfaction of seeing the before/after the change but also so that you have a concrete visual aid of what is going to be done, like a manual.
Feed, Strengthen, and Cultivate the Soil
Let's start with making the soil fit to be in your garden. If it isn't already fertile, consider spreading a thin layer, maybe an inch thick, of compost over your soil, but remember to keep it away from stems and trunks, and you will find a beautiful and lush growth waiting for you when the spring comes around.
Look at Evergreens
Evergreens are a fantastic way to keep your garden green throughout the seasons and a good way to keep your garden enclosed and divided into sections. They do not have to necessarily be gigantic arching trees; some waist-high shrubs will aid in defining your space and serve as a great backdrop to your other, more extravagant greenery.
Grow Some Wildflowers
If you are looking for living foliage that will not require constant upkeep and attention, wildflowers are an incredible way to bring color and life to your property. Just keep the flowerbed penned in with pebbles or stones to keep it from growing and spreading out of control. All you need to do to maintain your blooming wildflower patch is mow it back once in a while. Your garden will end up looking lush and colorful and vivid with life, all without much effort to grow or maintain, making it perfect for most people who are not professional gardeners and do not have the time to work on their soil for hours every day. However, you can, of course, plant any flowers you like, as they will not only make your space beautiful and vibrant but also attract bees to pollinate and even clean up pests for you. As a result, there are no downsides to flowers.
A Quiet Peaceful Corner
If you have enough space, you might think about installing a small corner for yourself and your friends and family. The focus of a garden should be peace and serenity, so set up a garden bench or some furniture in a secluded corner of your yard to have a space for reading, contemplation, sleep, or anything you like. This works incredibly well if it is surrounded by plants, so you end up with a little oasis of your own, and it really can do wonders for your well-being and mental peace.
Multi-Functional Herbs
This is a superb way to get utility out of your garden by growing edible and functional herbs and flowers that you can cultivate and actually use. They can provide ingredients for your kitchen and create deep, rich, pleasing aromas. There are dozens and dozens of herbs and flowers of this kind, but a few to consider are parsley, clumps of chives, lemon thyme, basil, and the list goes on and on.
If you are lucky enough to own a garden, it would truly be a shame to just let it wither away to become merely a waste of space and earth, pleasing and useful to no one. Not only will it be healthy for your body and spirit to go out onto the grass and work and toil under the sun and in the fresh air, but you will actually get to see the fruits of your labor, as your garden begins to thrive and grow under your caring touch. Especially in today's hyper material, hedonistic world, your garden will be an escape and a refuge.
Photo by Martin Kníže on Unsplash