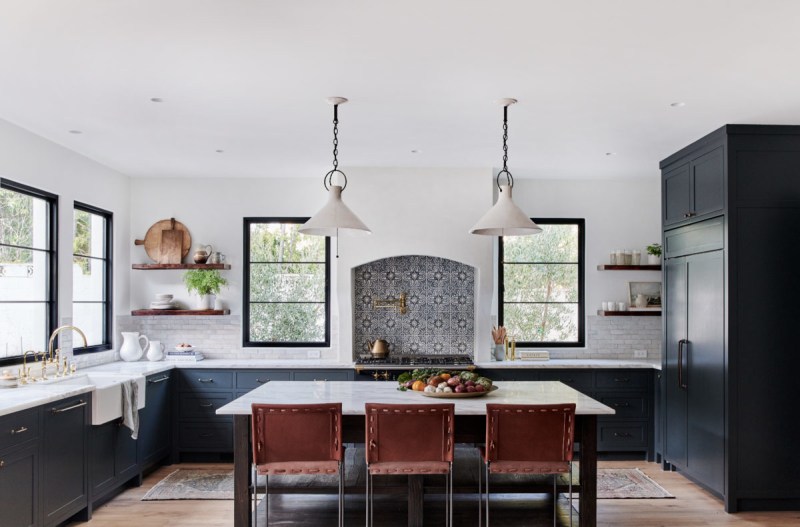 Black Kitchen Cabinets 15 Ideas
Take a look at the following article about black kitchen cabinets where you will find 15 cool ideas for your new or old home that will improve your kitchen space and home. If you are a fan of the dark design the post below will allow you to discover the best ideas for your kitchen.
When it comes to the traditional kitchen design everyone chooses to incorporate into their home a dark color scheme never comes to mind. Explore the following selection and pick your favorite choice that fits your kitchen.
1. Combining Wood, Metal and Marble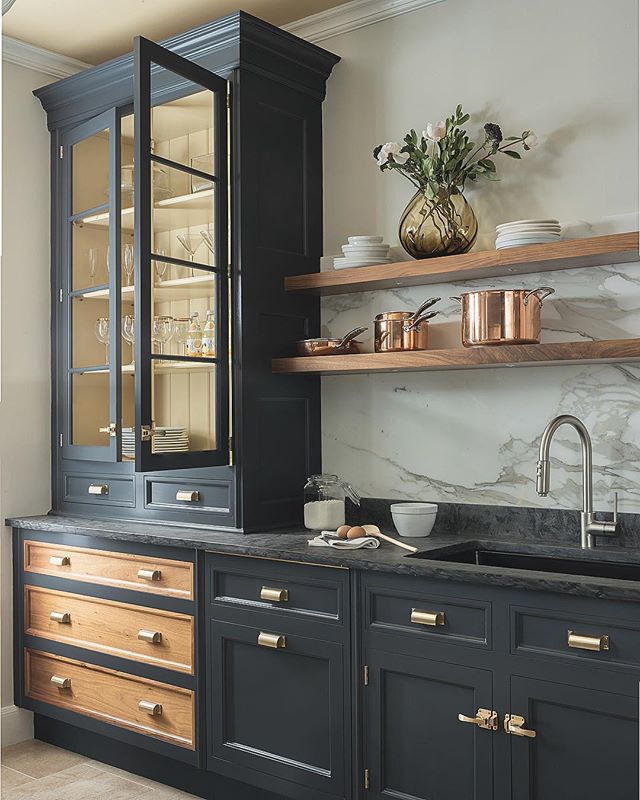 2. Black and White Design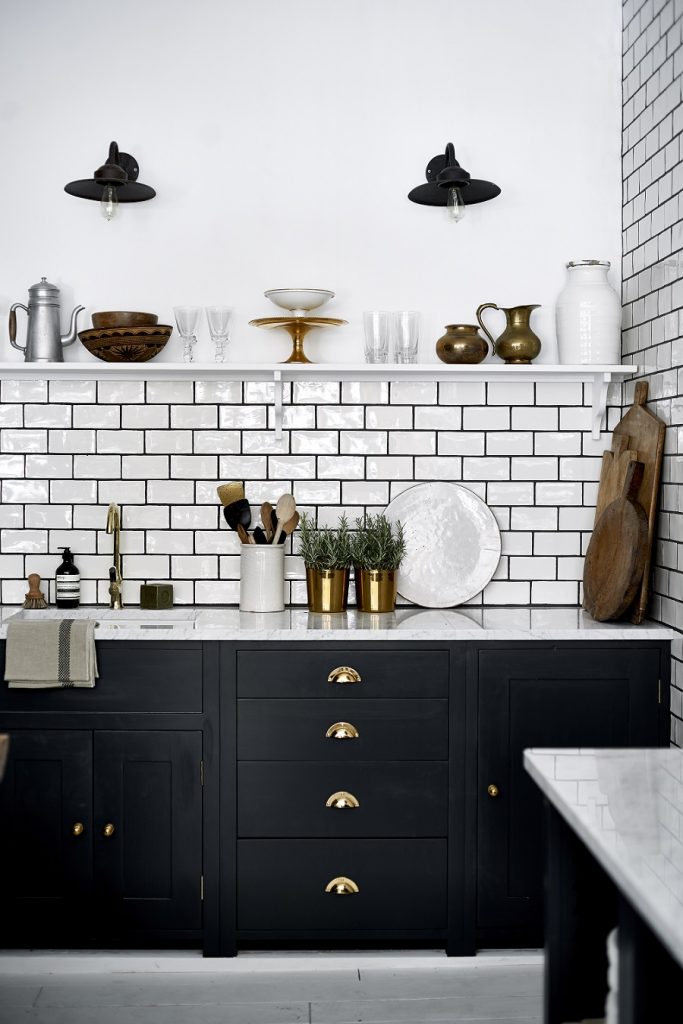 3. A Black Rustic Kitchen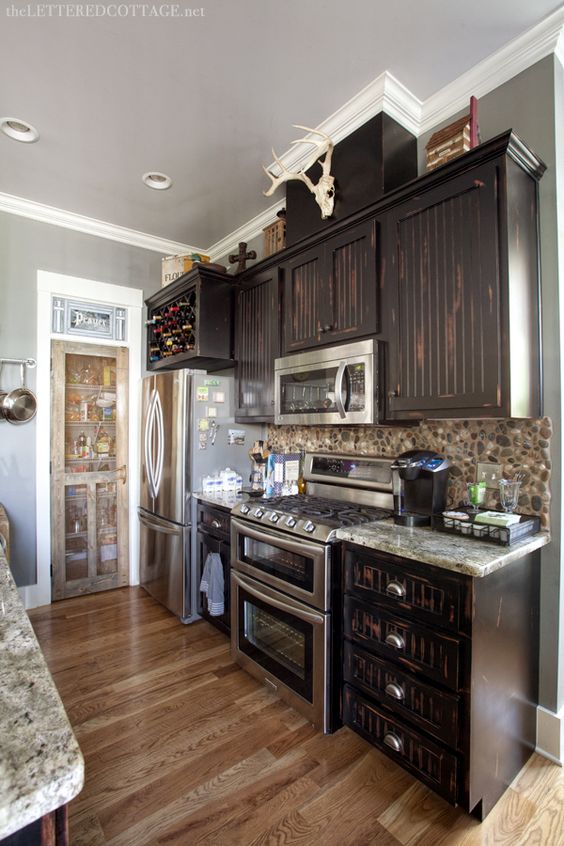 4. Modern Black Kitchen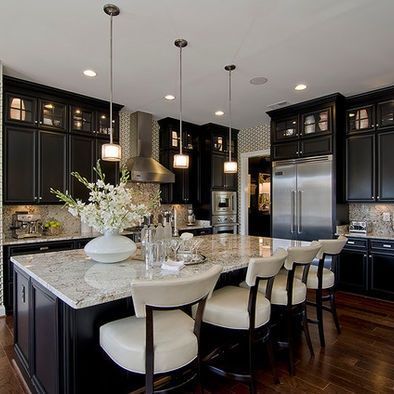 5. Small Kitchen with Black Cabinets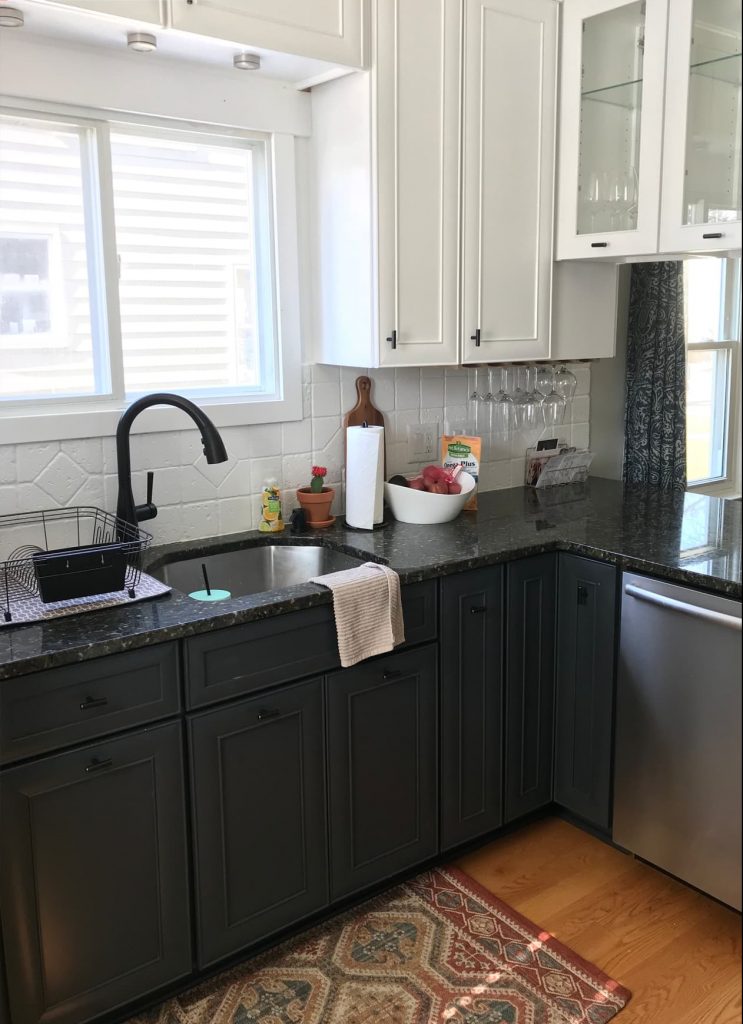 6. Scandinavian Kitchen Style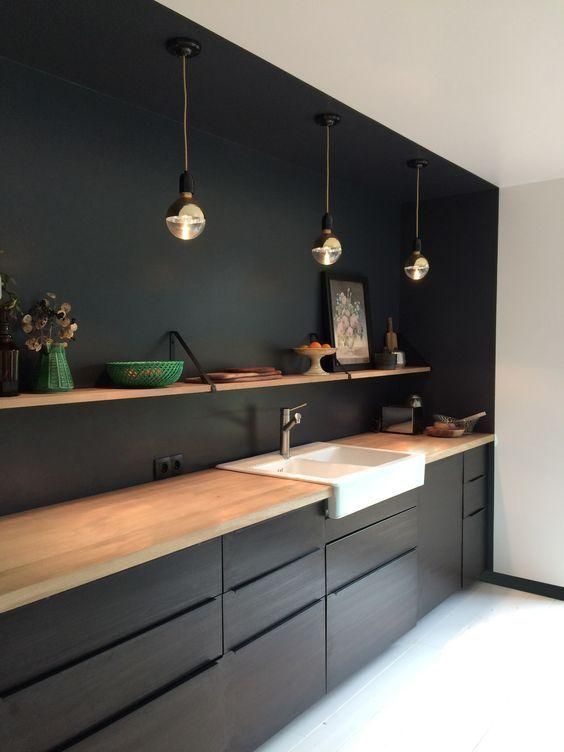 7. When Swedish Use Black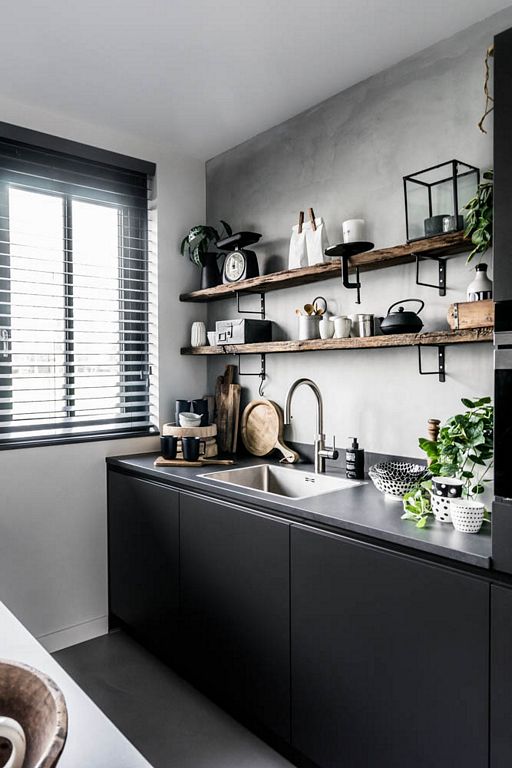 8. Smooth Black Kitchen with Hexagon Tile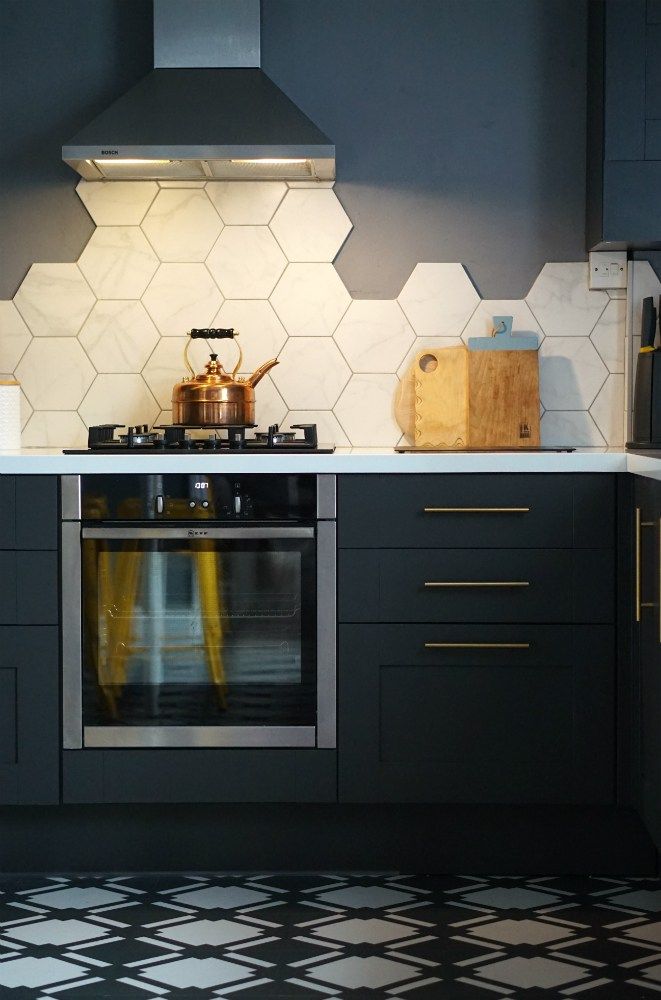 9. All In Black Kitchen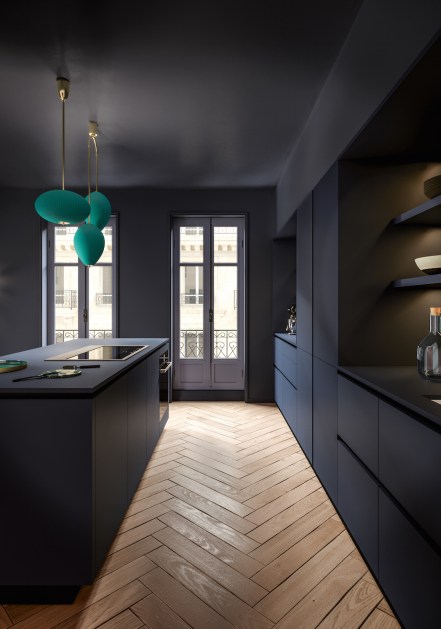 10. Industrial Black Kitchen Style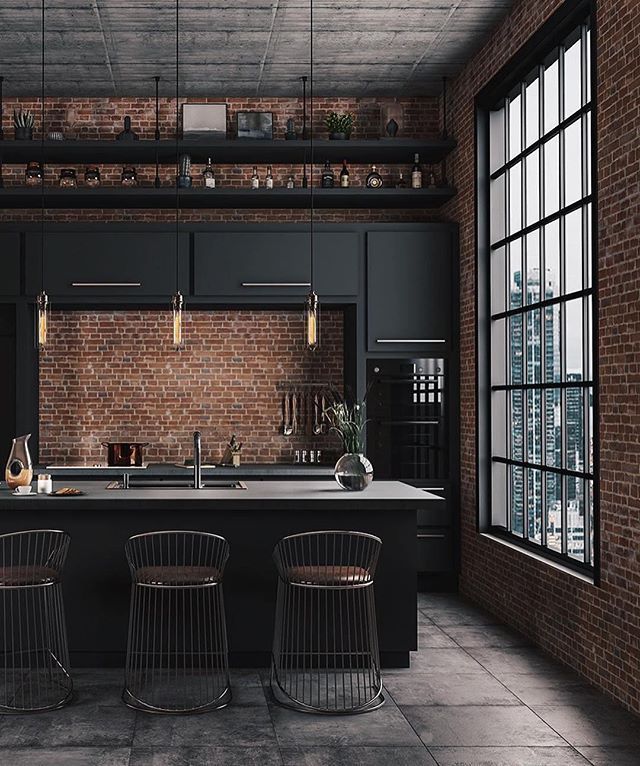 11. Big Stainless Steel Fridge for your Kitchen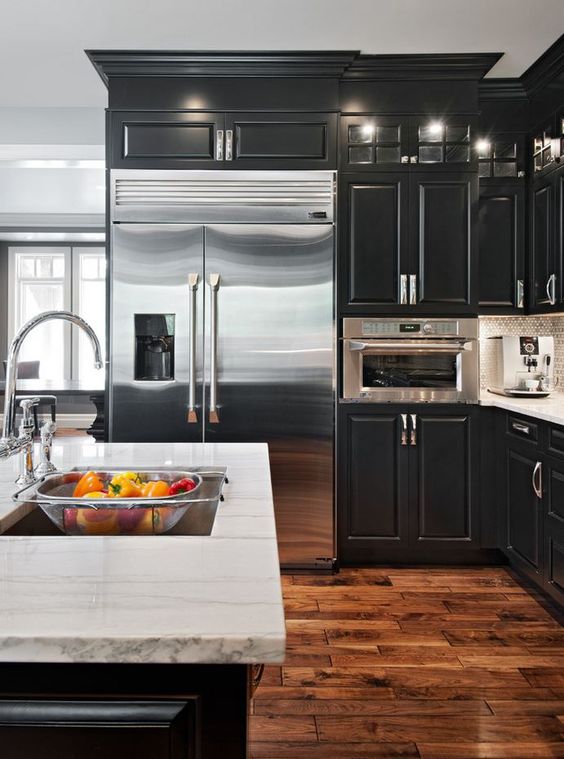 12. Coolest Way to Use Black for your Kitchen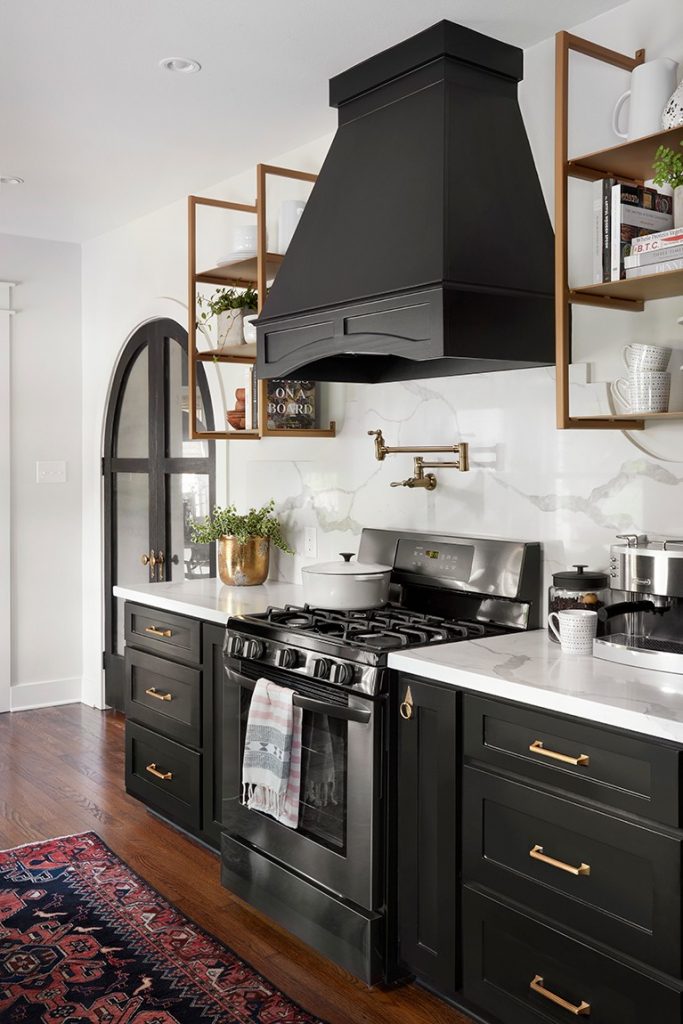 13. Black Kitchen and Chevron Island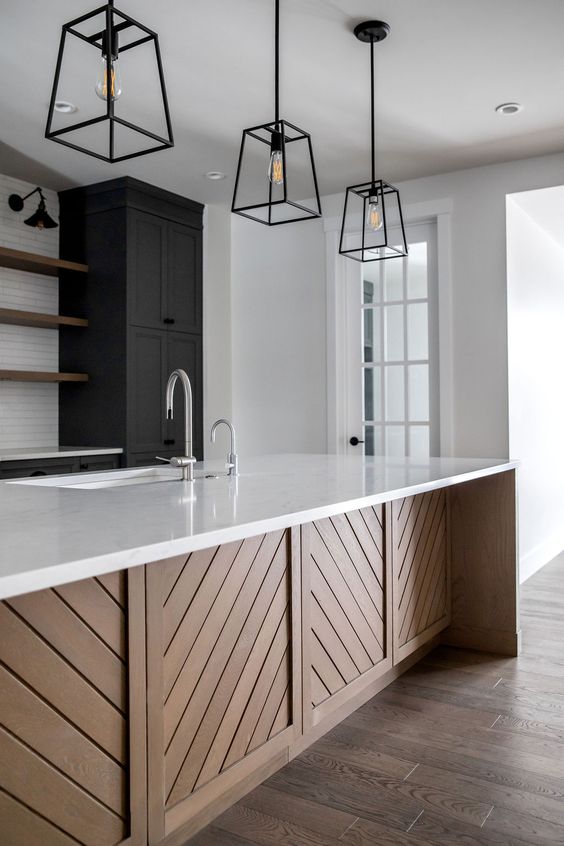 14. Rustic way Kitchen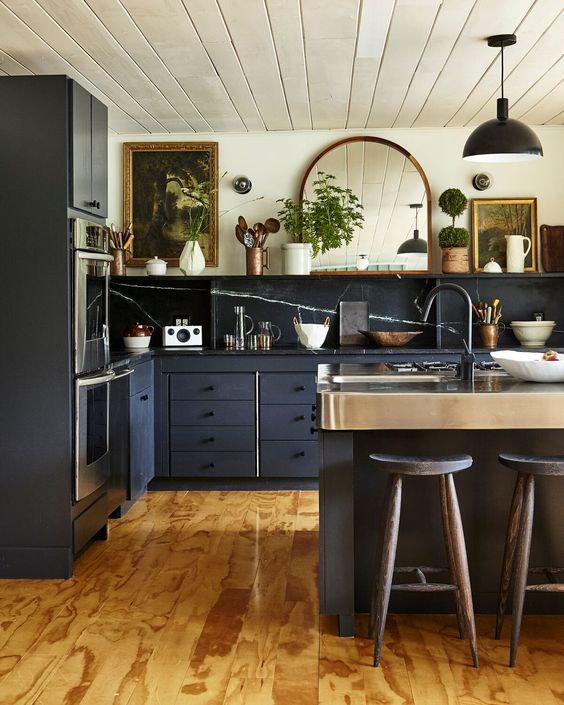 15. Stylish Classic Kitchen