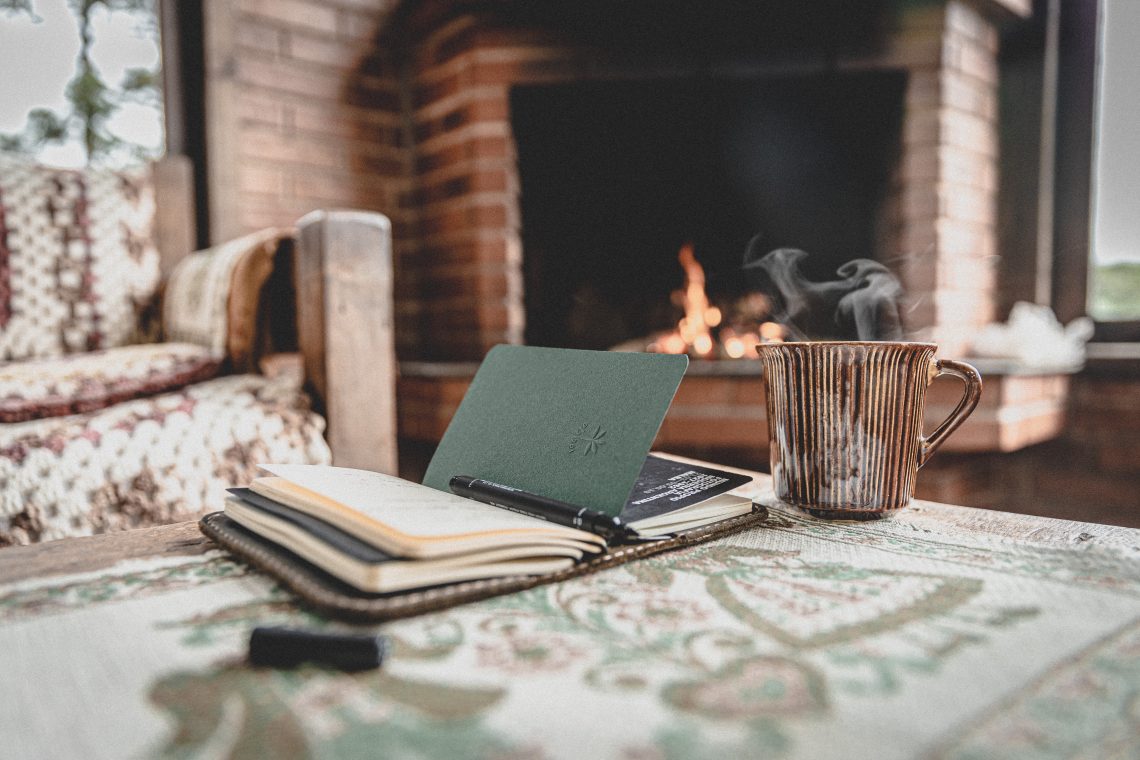 Best Ways to Keep Your House Warm During the Winter
If you're like most people, the winter weather can mean higher energy bills as you try to keep your house warm. Maintaining a comfortable temperature inside your house during the winter can be a challenge. Heating bills can add up, and trying to keep your place warm while conserving energy can be tricky.
But there are several ways to stay comfortable and save money at the same time and with these few simple tricks, you can stay cozy all season long without breaking the bank. Here are some of the best ways to keep your house warm during the winter.
Get a Boiler
One of the easiest ways to keep your home warm during winter is to use a boiler. In case you aren't aware, one of the primary purposes of a boiler is to send hot water through your home through your taps to provide you with hot water and to your radiators to provide you with heating. Getting a new boiler nowadays is easier than you might think, especially because there are online platforms like WarmZilla that let you do a quick survey, get the best boiler recommendations, and choose a delivery date. As seen on Heatingwise, this is probably the best way to get a suitable boiler for your home, and you can get more information here. Getting a decent boiler isn't very expensive, especially if you own a relatively small house; you could get a combi boiler, which is ideal for flat-sized houses. In addition to this, you should also probably get your boiler serviced if you already have one and it hasn't been used for quite some time.
Use a Thermostat
The next thing that you can do to ensure that your house is warm during winter is to use a thermostat. What a thermostat does is communicate with the boiler and adjust temperatures as required. However, if you are using an older heating system or you haven't serviced your thermostat in a while, you could run into some issues.
One of these issues is a delay with communication to your boiler; essentially what this means is that your boiler could take a while to switch on, even if the house is quite cold. Another issue that you could face is that the house could be heated at a much higher temperature than what is necessary.
Open Your Curtains
Unfortunately, not everyone has spare cash lying around to buy a boiler or service thermostat, so one free thing that you could do to ensure your house is warm during the winter is to open your curtains. The great thing about the sun is that it's free, and by having your curtains open, you can warm up your house during the day.
What you should do, however, is close the curtains at around 3:00 PM to trap the heat within the house. Leaving your curtains open after 3:00 PM will cause the house to begin losing heat, especially since the sun sets at around 4:00 PM during winter.
Close the Doors
Another free thing that you can do to keep your house warm during winter is to close the doors or at least one of them. Many houses have been designed in such a way that when both the front door and the back door is open, a draft will be pulled in through the house, helping to keep the temperature down, which is great during summer.
However, during winter when you are heating the house, the warm air will rise which will cause cold air to be pulled in from outside of the house. This is also known as the "stack effect", and to prevent this from happening, you should close your doors. This applies to windows too, and a great idea is to ensure that your windows are draught-free; remember, you are trying to keep the warm air in, and the cold air out.
Block the Fireplace
Much like the tip above, if you want to ensure that all of the warm air in your house, actually stays in your house, you should block the fireplace.
Many houses have decorative fireplaces and some houses do have fireplaces. The problem with both is that when the chimney is open, all of that hot air escapes through the chimney. To prevent the hot air from being lost, and to keep your house warm, you should get something like a chimney balloon to block your chimney.
Photo by Rafael Leão on Unsplash