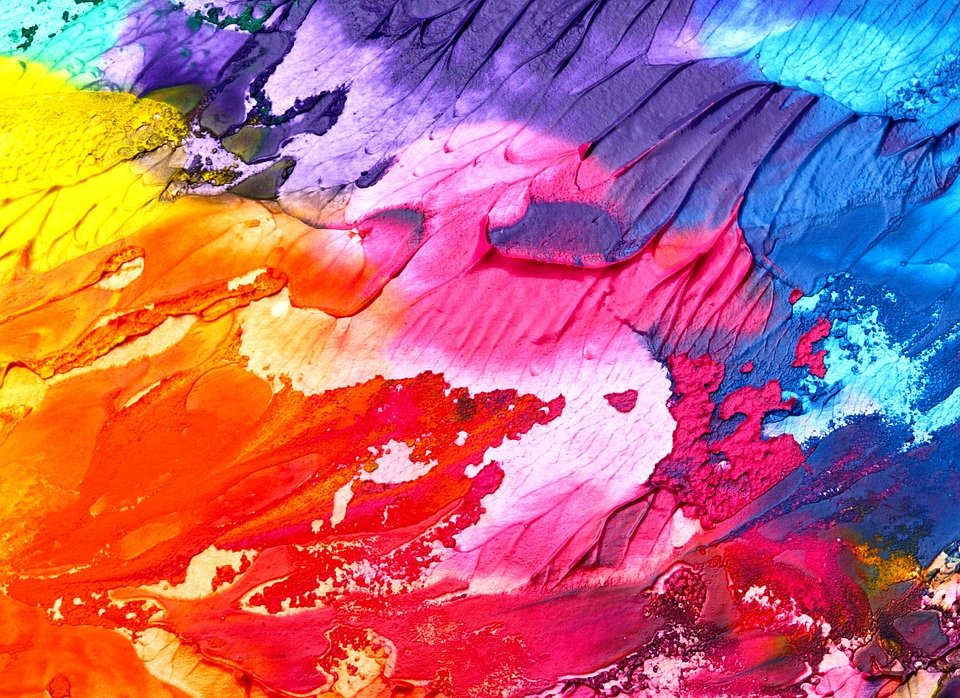 An Easy Guide To Choosing The Right Colors When Redesigning Your Home
Wondering if your choosing the right colors for your style? Your home should be your sanctuary and a place where you can relax and just be yourself. What better way to relax than lying on the couch or bed, reading a book, or watching TV while admiring something beautiful around you? The colors of your home play a huge role in the atmosphere you want to establish, and there are some steps you can take to make sure that you choose the right color scheme.
1. Color Consultancy
There are a lot of factors that go into choosing the right colors for your home. As experienced house painters in Brisbane point out, the colors you choose can make or break your design, so it's important to make sure you're making the right choice. Even if you have a general idea of which way you want to go, a professional can help you narrow it down to the right undertones, as well as suggest how you can make sure the design is cohesive throughout the house when it comes to the right color palette. A color consultant's job is to help their clients pick colors that work together and will ultimately look amazing when applied to a room. This person should be able to provide you with samples of paint to help give you an idea of what your chosen color scheme will look like when it's fully realized.
2. Consider The Lighting
Regardless of which colors you choose, it's important to understand how they will look in relation to the light inside your home. Apart from the way natural light can enhance the appearance of your rooms, the different lighting options you have can influence how colors look in a house. It can bring out the undertones of the color, or it can tone it down. Apart from that, it can make a bright color seem more muted, or a dark color look ashy. The trick is to paint small samples of the colors you're considering in strategic places – where the light falls directly on the walls, the corners, and in different rooms to see how they will actually look in your house. That way, you can be sure that it will actually be a color that works for you, instead of something that looks nice in the can, but a bit off in your house.
3. The Importance Of Contrast
If you're not the type of person who knows much about color theory, then understanding why contrast is an important aspect in choosing right colors for your house may seem like a lot of work. However, it's fairly easy to understand and explore new ideas once you know the basics. Basically, contrast refers to the difference between two things that are next to each other. If something has low contrast, then there's not much of a difference between the colors, and if it has high contrast, then there is quite a big difference. It's important to note that for big surfaces like walls, it's okay to stay within the same color family and just play around with the tones. For example, you can use different tones of blue throughout a room without any contrasting colors to achieve a serene, dreamy look. However, if you go down this route, it's important that you choose an accent color through furniture or little details around the room that will really make everything pop. On the other hand, if you want to incorporate a contrasting color within bigger surfaces, it's always a good idea to stick to as little as three colors in order to not make the space feel too overcrowded.
4. What You Want To Achieve
The way you use colors can change the perspective in a room. A lot of people shy away from using dark colors in small spaces, thinking it will make the room look even smaller. However, when it comes to spaces like this – it's important to go all out. A dark accent wall really can make the room look even smaller than it already is. On the other hand, if you go big and bold, you will add considerable depth to the room – not to mention the wow factor. On the other hand, lighter colors are an easy way to give your room an extension and will make it feel bigger than it actually is. Playing with trim and ceilings can help you change the way a house feels and makes it easier to decide on color palettes. A darker ceiling will bring the walls down, while a lighter one will make it feel taller. In the same vein, depending on how you decide to paint the trims can make the room seem longer or wider.
5. Right Color Theory
It's really important that you understand why colors work together – and also how different colors affect each other overall. White and black are opposite colors, as are orange and blue. This means that if these colors are placed next to each other, they will be more vivid than they would be with any other color combination. However, if you choose colors from completely different ends of the spectrum, it can sometimes make a room feel too harsh. Opting for a right color that can act as a bridge between the two extremes is always a good idea. If we go back to the first example – white and black next to each other do give off a stark look. Adding gray tones, however, can make the combination pleasant to the eye while still keeping with the modern minimalist theme.
6. Keep Your Personality In Mind
Last but not least, it's important to keep in mind who you are and what your house means to you when choosing colors for the house. A house is an extension of yourself – it's where you live, spend most of your time in, and is also where you probably like to party on the weekends. It's an opportunity for you to express who you are through your house. Using colors to reflect your interests is always a good way to make it feel extra special. Having your team's colors represented in your home is a great choice for a sports enthusiast! While picking colors that represent what interests or hobbies you have would certainly help, it's important to note that this doesn't mean you can't try something new if your house is meant to be a place of inspiration and finding yourself.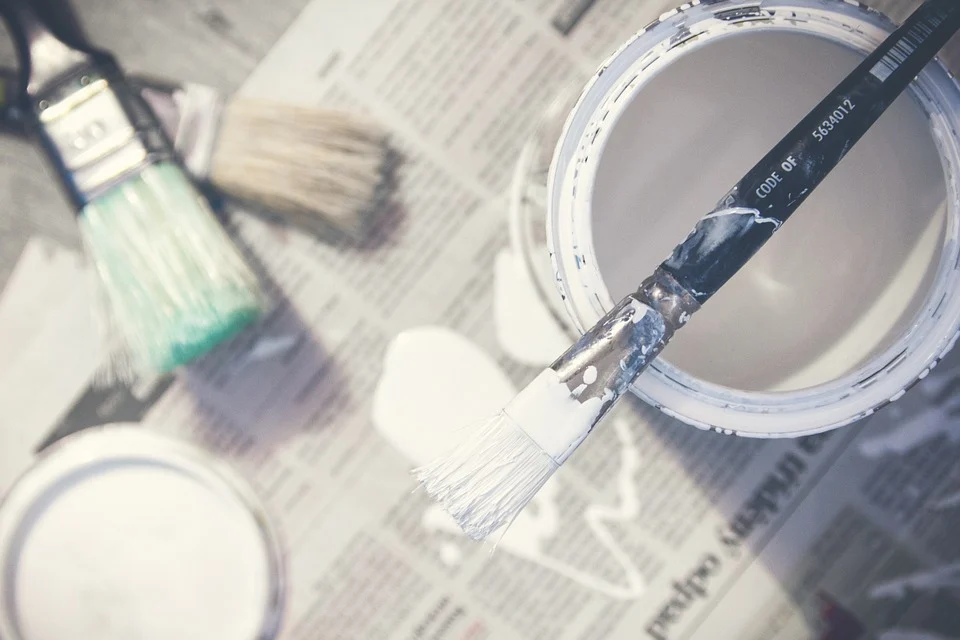 When it comes to home design, choosing the colors is always one of the aspects that can really make or break a space. We all know how much color can affect our mood, so it's important to be aware of what colors you should use when trying to achieve specific looks. Whether it be an artistic look with bright hues, or something darker and more modern – every choice is a step into emphasizing your taste and personality.