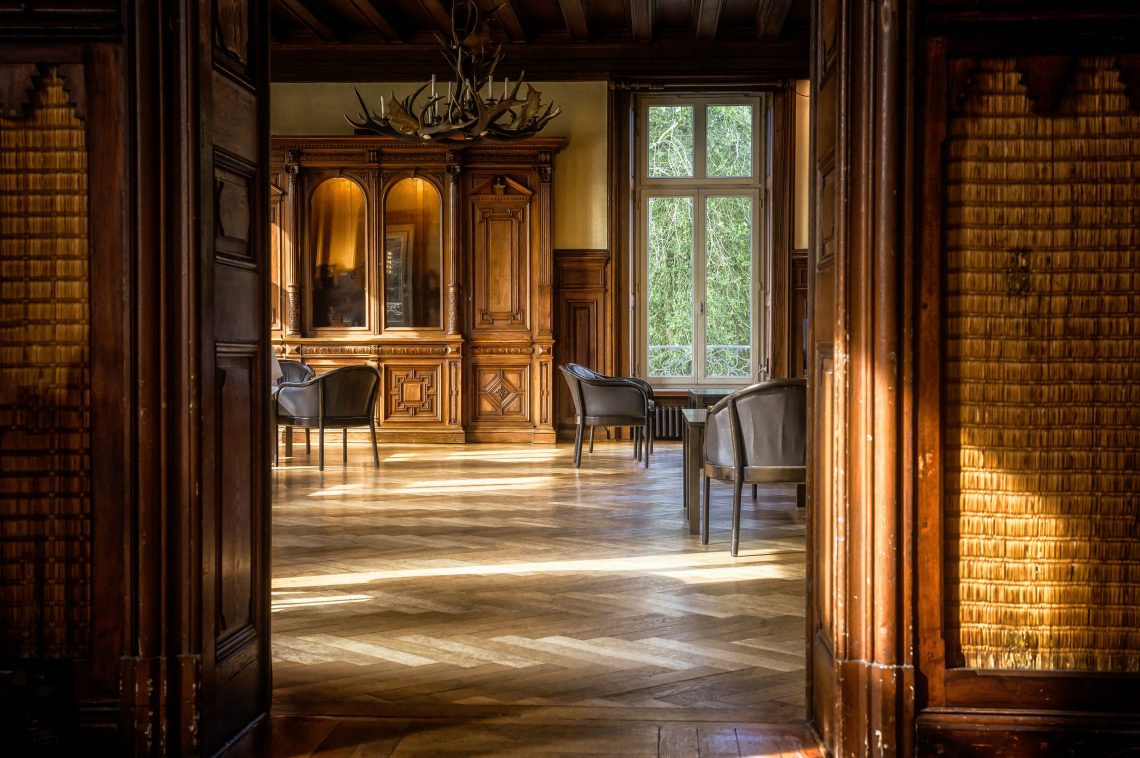 What to Look For in a Flooring Company
When building or remodeling your home, you want to make sure that you pay for the best possible service. May it be tile, carpet, hardwood, or whatever flooring you choose, a good flooring company will be able to help you turn your dreams into reality.
Your home's flooring is not only there for aesthetics; it also plays a significant part in making your home comfortable and safe to live in. Moreover, it also helps in increasing the value of your home. Hence, you should treat your floor installation project as an investment.
You might think to yourself, "Well, how do I know what to look for in a flooring company?" We've got you! Since we realize how important the task is and how challenging it may be for those with no idea what to look for, here are five things to consider when hiring a flooring company.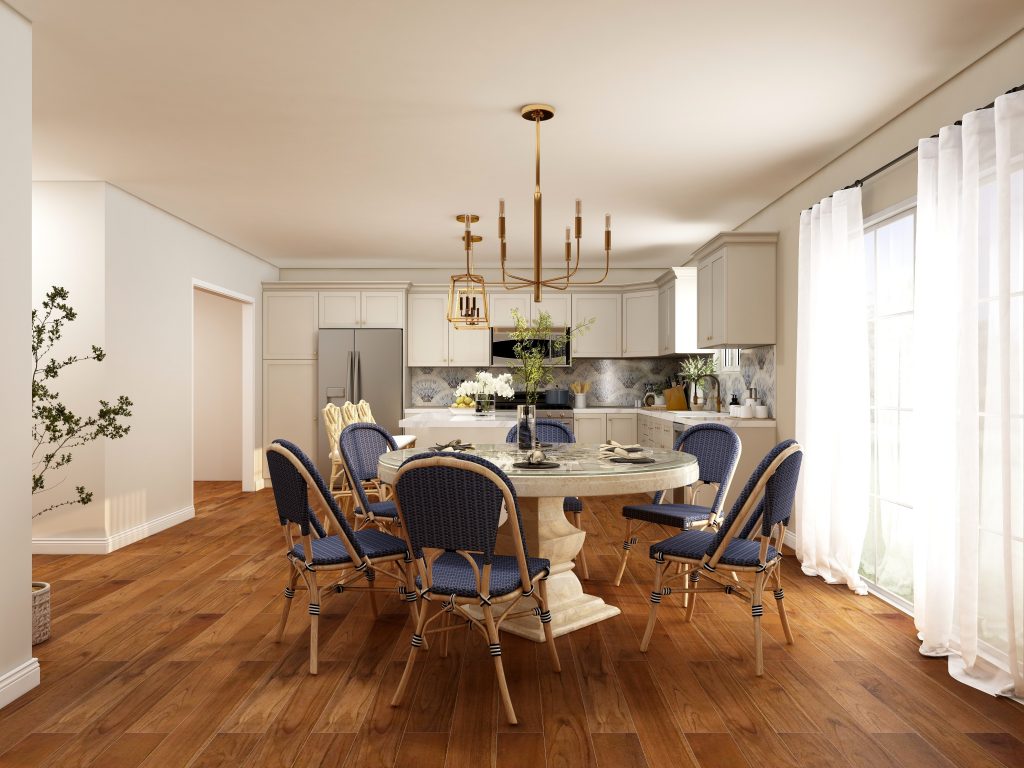 Impressive Work Samples
Along with experience should be an impressive work sample for you to check into. Credible flooring companies will not hesitate to show you a portfolio of their past projects. Similarly, you should also be able to view their samples on the websites or pages.
Other great indicators of a good flooring company are the positive reviews from other customers. Reading what other clients have to say about them will give you a clearer view of what you should expect and whether the company will be the right fit for your project.
Experience and Qualifications
To get your money's worth, you should only work with specialists in the field. Thus, ensure that the company you're looking into has up-to-date certifications and licenses. Without these essential documents, you risk getting poor service that might lead to costly repairs in the future.
In addition, you should also check their experience in the field. It's not a good idea to hire someone to do your tiling project if they've only worked with carpets or wood floorings before. Experience means they have sufficient knowledge and expertise many first-timers lack, so you are more confident as they work with you for your home.
Established Connections
Manufacturers themselves know which companies are competent and reliable. So, if you're having difficulties in choosing which company to hire, you can always ask manufacturers, suppliers, or retailers in the flooring industry.
Aside from the quality of work, another reason why you should seek out companies with established links to the field is that you'll likely be able to save more on supplies and get better deals than those who do not.
Flexibility and Versatility
You have better peace of mind when you get to pay close attention to the project that's going on in your home. But, if you're a busy person, it may be challenging to do that when you have other things to do, like going to work or running a business.
Thus, before signing a contract, you should ask a flooring company if they will be flexible enough to cater to your schedule. Even if unforeseeable events happen, they should be flexible and complete the project within the set time frame.
Likewise, if you have future plans to get something done again, it's easier to get the same, trusted company to do the work. Just ensure that they are versatile and will be able to handle more than one type of flooring. So, if you ever decide to install carpets, you'll know who to call.
Reasonable Pricing
During a consultation, you should ask the company for the project costs. To avoid getting surprised by the amount you'll be paying for, check the cost breakdown for any hidden charges or cost-related services.
If you have a particular budget, make sure that you communicate it to the company too. That way, they can also tell you what to expect from the price point, and you can begin negotiating if needed.
Takeaway
Don't just partner up with any contractor out there. Instead, only choose to work with a floor installation company that has all the qualities mentioned above. It may take some time to go through the many options available in your area, but remember that your home's floor is an investment that should last you for many more years to come.
Photo by Peter Herrmann on Unsplash