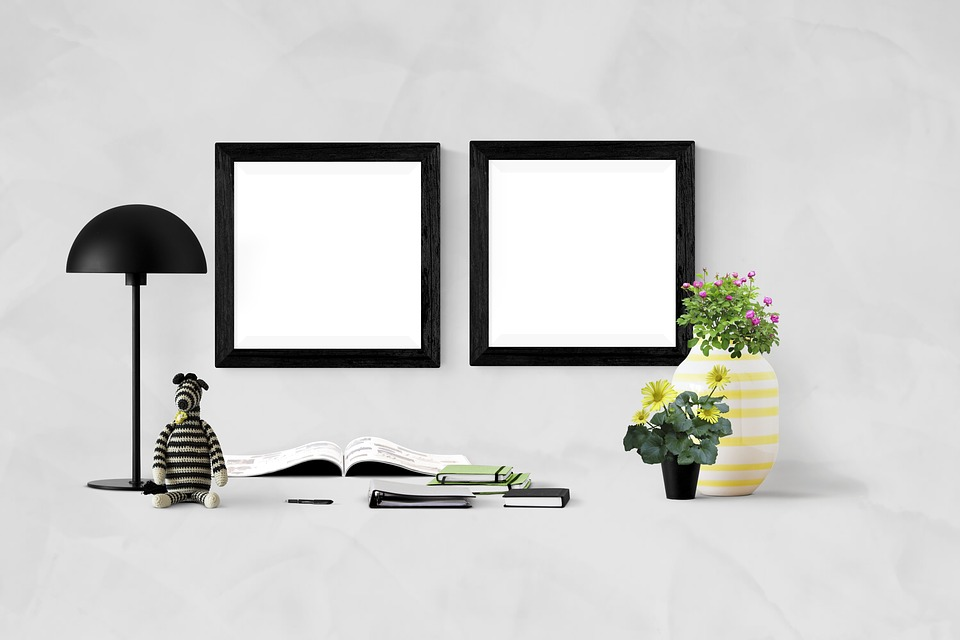 7 Professional Tips for Choosing Artwork for Your Home
Professional tips for choosing artwork for your home can be quite pricey. Displaying artwork around your home brings a sense of style as well as a personal touch to your space. The art around your home shows off both your decor style and personality. But shopping for artwork can sometimes feel overwhelming as it can be hard to narrow down your options or find the just-right piece for the space you are trying to fill.
If you have blank space that you are wanting to design with meaningful art, take some time to think about the space you are filling and how you want to fill it. Do you want more color or neutrals in that room? What kind of emotions do you want the art to evoke? Do you want to mix and match the art or stick with a theme?
However you want to design the artwork around your home, there are many options available and tips for choosing artwork from professionals to help you get started.
Tip 1: Focus on the Room First
When it comes to finding artwork that fits your personality and space, you want to think about where the art piece is going to be located. If you are starting in the kitchen first, you want to start with smaller pieces that accent the theme or colors that are already in the room.
If you are looking to hang art over a couch or on a large blank wall in a living room, think about investing in a statement art piece or an oversize canvas. Gallery walls tend to be popular for large wall spaces, but choosing one large piece can also have a positive impact on a space.
Tip 2: Express Yourself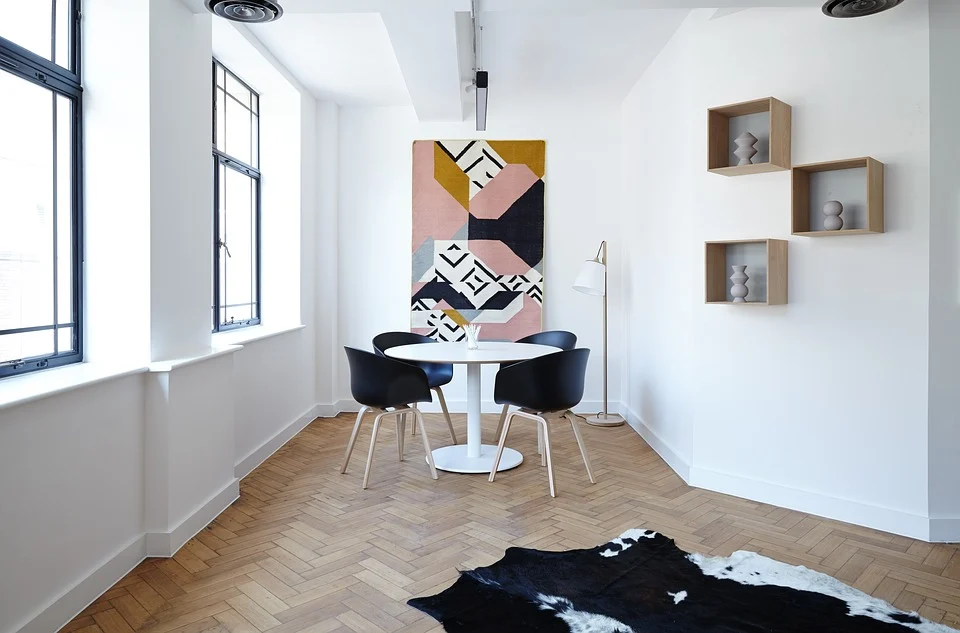 Any artist will tell you that their art is an expression of either themselves or the world around them. Art is both a form of beauty as well as a communication tool. The art that you hang around your home should be an expression of who you are as a person and who you are as a family.
If you have an eclectic interest, you can help narrow down your style by learning more about what appeals to you based on your personality and decor style. Don't worry so much about choosing art that is popular or well-reviewed. Instead, choose art that speaks to you and represents who you are.
Tip 3: Use Local or Emerging Artists for Commission Pieces
If you want to give back to your community or give a new artist a chance, think about commissioning a piece of art for your home from a new or local artist. When you commission a piece of art, not only are you supporting the artist but you are also able to ask for a specific style and color scheme to suit your home.
The best part about using a local artist is that you are both giving and receiving a gift. You will have a piece of art to cherish for a lifetime and you will be helping a new artist establish their career. And even better, many new artists offer discounts or deals on their artwork as they are working to build their resumes. You can even buy signed Russell Flint prints and decorate your walls.
Tip 4: Use Life for Inspiration
The art around your home should inspire you and help ignite the passions you pursue. When you choose to hang art around the home that is connected to some of your personal interests or hobbies, you are showing both yourself and others what matters most to you.
Whatever the hobby or interest may be, you can find unique pieces of art to showcase your interests. Remember that family is also a large part of your life and a family gallery wall somewhere around the house is a thoughtful way to showcase those that mean the most to you and can count as more personal art.
Tip 5: Don't Hesitate to Mix and Match
Gone are the days of homes and decor needing to match perfectly. Mix and match art is the perfect way to express yourself and not feel narrowed down in art choices available to you. Feel free to mix and match not only styles of art, but also colors and textures too.
If you are stepping outside of your comfort zone by mixing colors, a good rule of thumb is to stick with four or five colors to work with at a time. Another of the list of tips for choosing artwork from the experts is to use neutral frames or backgrounds for brighter pieces to help balance out tones and colors.
Tip 6: Think About Emotions and Mood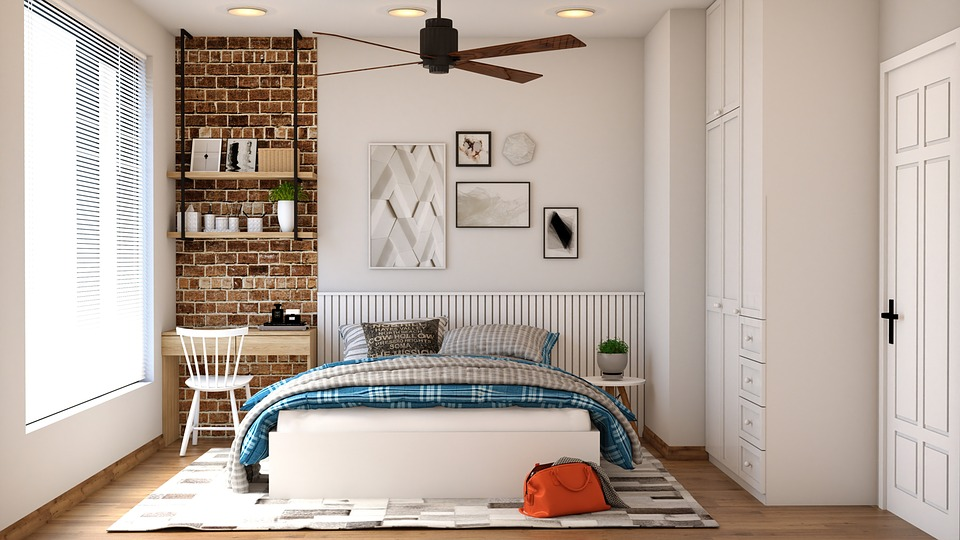 Remember that art can stir emotions and set a mood, so when choosing artwork for your home think about the room where it will be located. When choosing art for the bedroom, choose colors and scenes that are calming. There are so many benefits to using art around the home to inspire and encourage calm or creative moods.
Tip 7: Collect Memories for Art
Many artists and interior designers encourage homeowners looking for art to collect pieces they find when traveling. Not only will you be adding a piece of art to your collection that you wouldn't be able to find locally, but you will also be preserving the memory of your trip by having that piece of art in your home.
If a piece of art speaks to you at a gallery out of town, don't hesitate to buy it. Even if you aren't sure where to put it when you get home as many times you can rearrange previous pieces to find space for a new piece of art for your collection.
Proudly Display Your Carefully Selected Artwork
Displaying unique and colorful art around your home encourages inspiration and beauty around the home. Remember that your home is your space to feel most like yourself and although getting advice and style tips can be helpful, at the end of the day you should choose art that means something to you personally that you will enjoy viewing when you walk by.
Featured Image