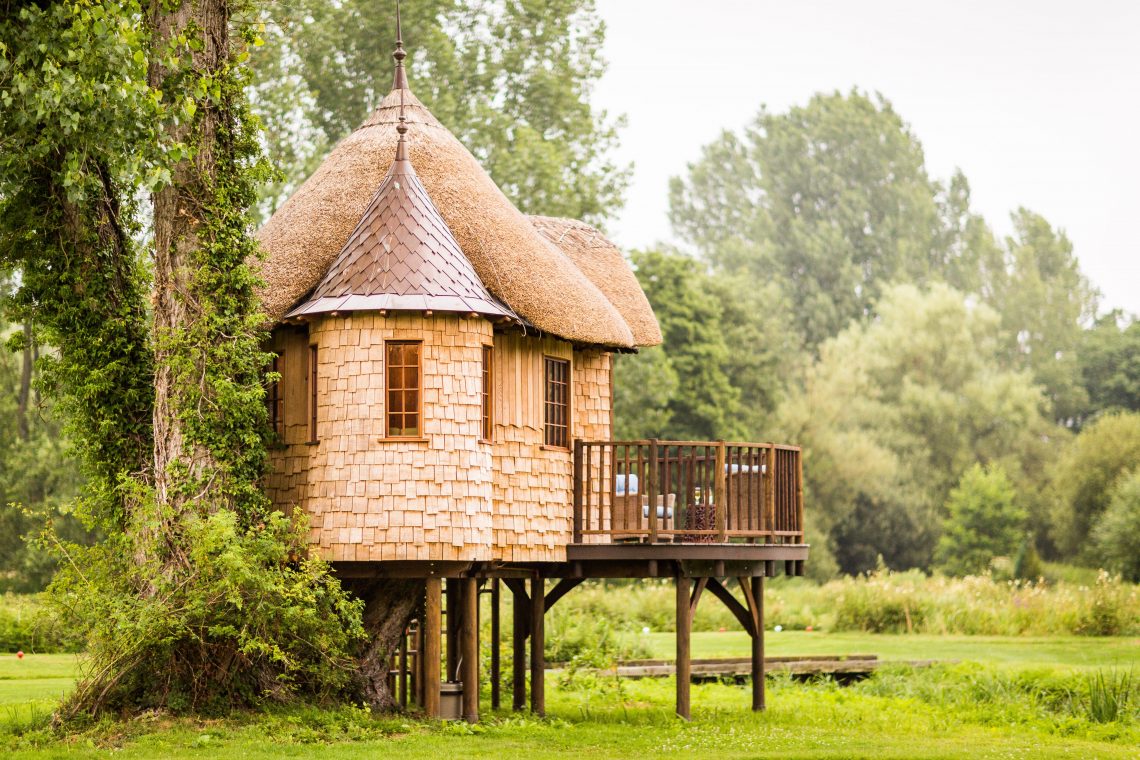 8 DIY Projects for Your Kids and Yourself
If you are a parent, you will know how difficult it is to keep kids entertained. This is especially true during times when your children are at home during weekends or days off. Remember that bored kids get destructive in the long run.
Why not have your kids go through DIY projects? You can do DIY projects with them as they get to learn new skills and also create wonderful things that can be used around the house or for school projects. Here are a few things you and your kids can enjoy doing together, 8 DIY projects for your kids and the kid in you.
Marble Art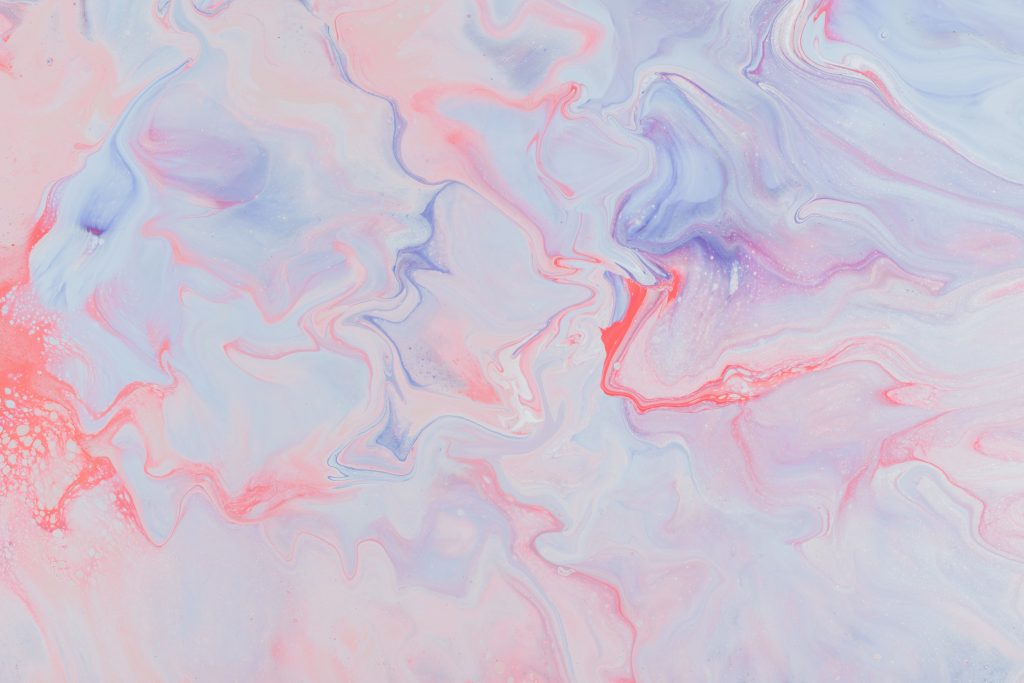 If you have kids that are into artistic pursuits, and you want to give them a bigger challenge, you should have your kids take up marble art.
Marble art is so beautiful and so simple to make with your child. All you need to make marble art is old nail polish, some toothpicks or skewers, and scrap paper, and start creating.
You can then display both of your marble art in your house. Make sure you don't take too long to do this project since nail polish can have a rather strong smell that is not too good for kids.
Please be reminded that this project is preferably done outdoors because the nail polish can make quite a mess.
Bookshelf Building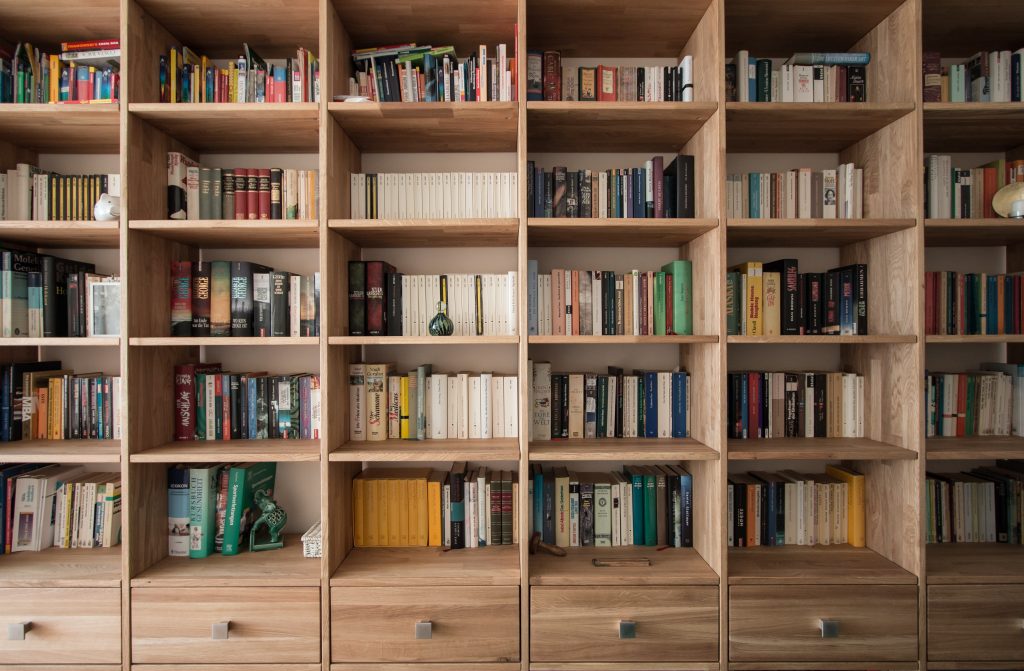 Yet another project you can take up with your kids is building a bookshelf. This is a project that can help you teach your kids a thing or two about woodworking.
You can make this a long-term project and after you are done just to make it more fun for your kids allow them to pick a fun color and paint it
Let them organize all their books. Show them the result and let them enjoy the work of their hand. This project doesn't only make kids happy and also saves you the money you would have otherwise spent on buying that shelf.
A Tree House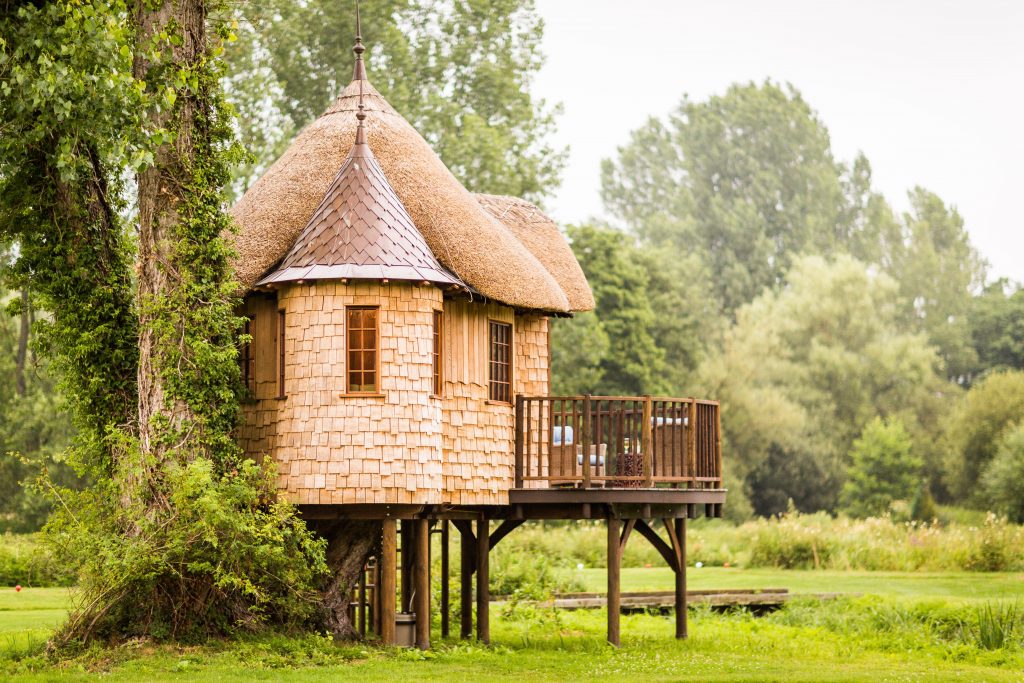 Having a tree house is a dream for many kids, and is a great project you could do with them.
If you are lucky to have a relatively big tree then you can build a treehouse. Take the time to check on the tree. Make sure that the tree could take the weight of the wood and other materials. You should also choose a set design for the tree house.
Remember that you will be building the treehouse with your children, so you should teach them how to use the tools, and how to set up the treehouse. Just make sure to do most of the heavy lifting and all the dangerous parts of the building process.
If you are going to install electricity to the treehouse, you should be very careful especially when electricity is involved. You should always know where the switchgear is and if the switchgear manufacturing company is reliable.
Paint Stone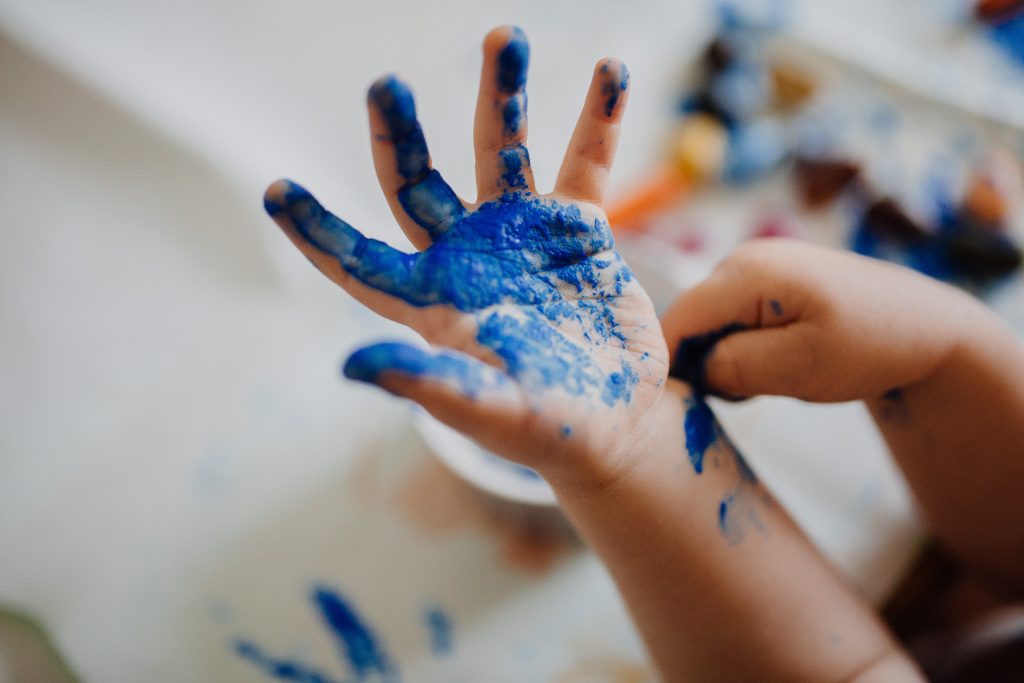 This is one of the best DIY projects you can do with your kids, because the activity combines artistic and outdoor activities. Tell them you are going on a mission and go collect some stone outside preferably the flat one. Collect as many as possible.
Look for colorful paint and work on things like butterflies, ladybirds, just something fun. You can use the stone to decorate the walkway around your compound or the garden. This is preferably an outdoor activity to prevent making a mess in the house.
Building A Toy Box
If you want to do a bigger project with your kids you can try building a toy box. Since it's a big project you can make it like a bonding time with your kids.
This activity will teach your kids commitment and patience. Take the time to check what kind of materials you will use. This depends on your level of skill. If you are a novice, you could use wood materials because they are easier to work with. If you have a more advanced skill though, you could try more durable materials such as steel or even marble.
You will be surprised how happy these DIY projects make you kids and it's very satisfying to see your combined efforts at the end.
Bird House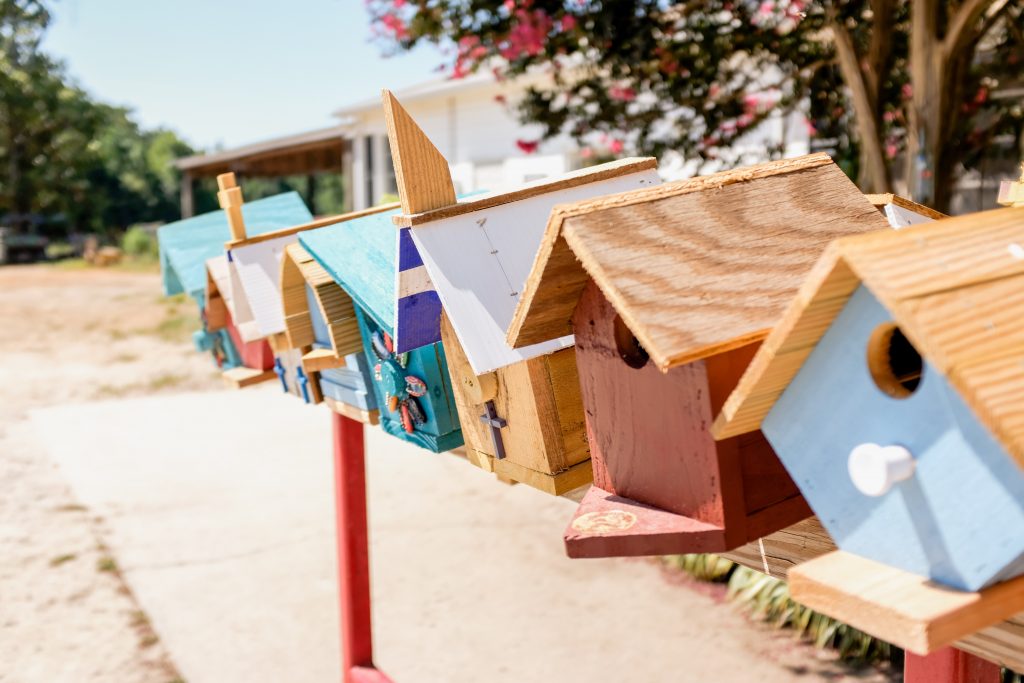 You can create a little birdhouse with your little one. All you need is wood and nails to make this cute project.
You can also get colorful paint and put it on the birdhouse. After everything is done hang outside on a tree or on the porch, put a few seeds in it to attract birds and enjoy the sight of colorful birds and tunes from the birds.
Ribbon Flower Headband
This is a simple and inexpensive project you can do with your kids. Just get wrapping ribbons and cute flowers of your choice. Get a ruler and hold the ribbon against the ruler and pull it.
It will form curls, get ribbons of different colors and mix them to make a colorful bunch, and use it on your hair.
To make a headband, hold the ruler a few inches above the edge of the ribbon and pull against it such that curls will only be at the edges; this will make a few pretty headbands with curly edges. 
Mason Jar Fairy Lights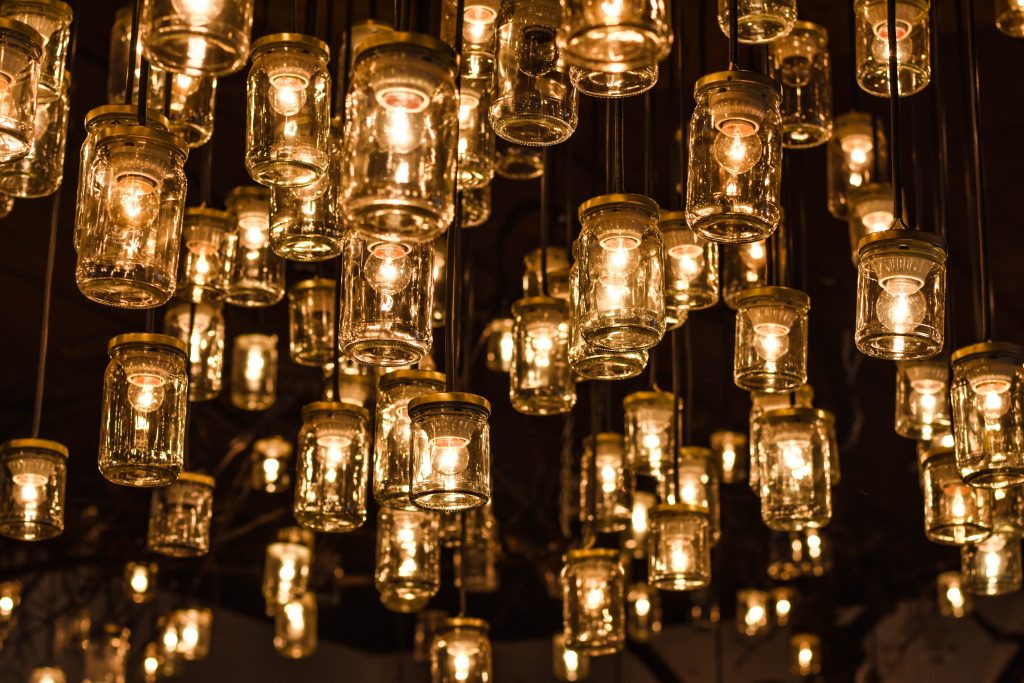 Mason jar fairy lights are pretty awesome for both kids and adults. Making it is simple and requires easy to get materials.
You need a mason jar which you can recycle from the kitchen. You will also need tiny led lights and glow-in-the-dark paint. Just paint the mason jars with the glow in the dark paint, let it dry then put the little led lights inside the jar and voila that you are done. Mason fairy jars can be used as decor pieces around the house. 
Conclusion
There are so many other DIY projects you can do with your kids other than the ones mentioned above Involving kids in DIY is very important for them. It helps them grow their confidence and acquire skills that they can use later in their lives. It also helps you and your kids bond over an exciting activity.