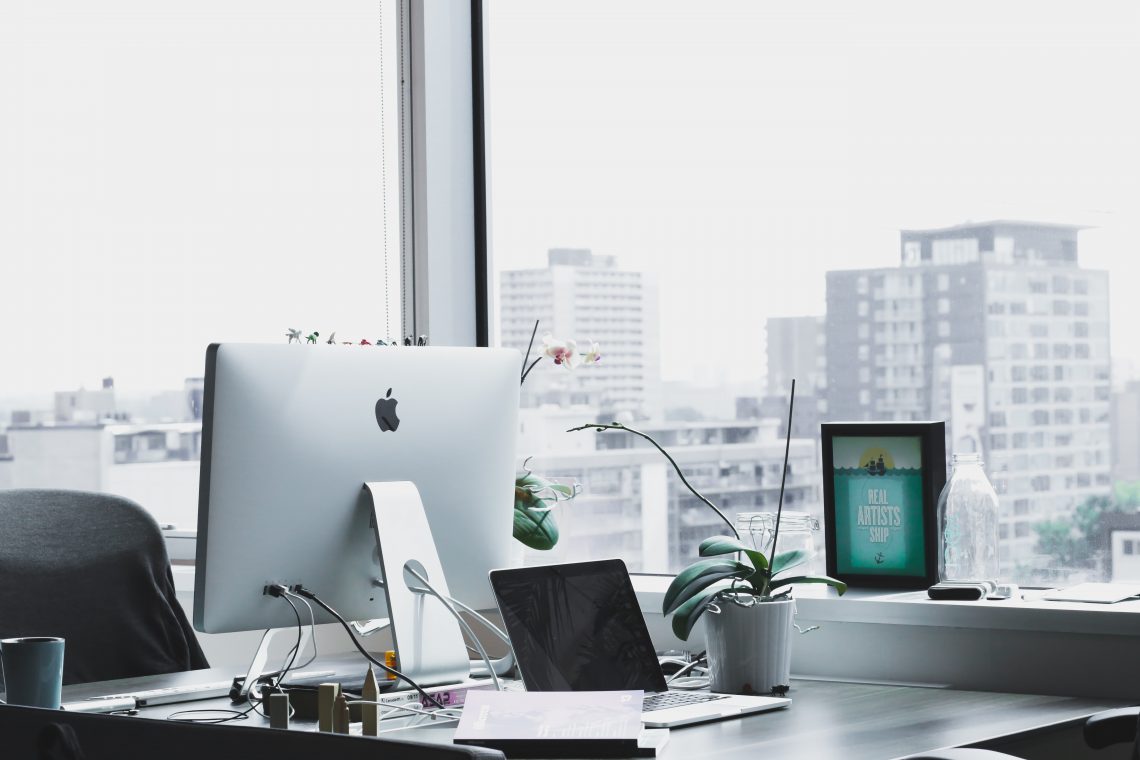 6 Useful Tips That Will Make Your Office Shine
Have you ever considered the importance of a good work environment and how it influences your productivity? The fact is that the work you do and the way you work are both influenced by your environment. A cluttered, dark, and untidy atmosphere will have a bad impact on your work. Conversely, a clean, comfortable, well-lit, and shiny office can very much boost both your efficiency and efficacy at the workplace. Moreover, you will be more motivated and happier with your job. To that end, here are six useful tips that will make your office shine!
The benefits of having a well-organized office- useful tips
Although you may never consider the advantages of a well-organized workplace, keep in mind that your office arrangement and design can play a significant role in your working day.
The manufacturing of custom office furniture is the most basic method of arranging corporate space. A well-organized office gives you a sense of control and gives you a better impression of your job in general, as well as increasing your competence and productivity. If you didn't know, a well-organized office is one of the most important aspects of any business, so make sure you have the space you want and that your office is in good shape. Thus, if you enjoy working at your workplace, you are not just the master of the environment, but also of your work!
1. First and foremost, clean!
Experts have discovered that most people are most productive when their work surfaces are neat and tidy. The work surface is, without a doubt, the most crucial. Therefore, start with cleaning the work area once you've decided to organize it according to your own ideas. Hire professionals to ensure it is handled with care – like Think FM commercial cleaners. Remove any unnecessary furniture, clear drawers, and organize and classify documents. It may take a few hours at times, but it is well worth it. Your ultimate goal should be to keep your office tidy and clean.
2. Lighting
Every good work environment should be light and airy. Natural light has been shown to make individuals happier and more productive, so it may be highly valuable when it comes to staff productivity. Adding extra natural light to your office space will make it more appealing and creative to work in. Likewise, adding extra lighting can also make your office livelier and more welcoming. On top of that, you can also use the light for additional purposes. For example, you can get a lighting sign that will show, say, the logo of your company or similar; you can find these at Humble Sign Co and give your office a new shine! It is certain that your office will look brighter and better with one of these!
3. Plants
If you add a little life into your space, you'll notice how much better you can breathe. A well-balanced office should be functional, comfortable, and tidy, since if these criteria aren't met, you may be less productive.
Plants give a relaxing atmosphere as well as clean air, and they are always attractive. Today, there are a plethora of pots in a variety of colors and styles that, in addition to providing the perfect home for plants, can also be used to enhance any room or office. In that way, make sure you get one as soon as possible and thus enhance the appearance of your office!
4. Decoration
Empty walls aren't an option. Of course, a business location is not the same as our house, but we can bring some things from home into the workplace. First and foremost, we are referring to the wall décor. You may get some bright and welcoming wallpapers, family photos, or any other details that will make you feel more comfortable and at ease in your office!
5. Art
Because art connects the rational with the creative, it can only bring good things to your office. It has the potential to captivate and create positive dynamics, indirectly stimulating creativity and productivity. Clients, staff, and your brand will all benefit from a warmer, more intimate atmosphere created by art.
6. Furniture – useful tips for your layout
Take caution when selecting furniture. Office furniture can be an expensive purchase, yet it can serve a lot of purposes, from relaxing on a comfy sofa to preventing back pain with a quality chair. Of course, comfortable office furniture is essential, but why not also take advantage of the opportunity to create a warm, welcoming atmosphere with a more careful choice of it? For instance, you can play with colors, or add club tables in warm wood tones, etc. These could be the finishing touches that make your space more visually appealing. Also, make sure you don't pile up your office with furniture. Instead, you can lean towards minimalism, and this will make your office more organized as well!
Hopefully, these tips will give your office a new shine and make you happier in it!