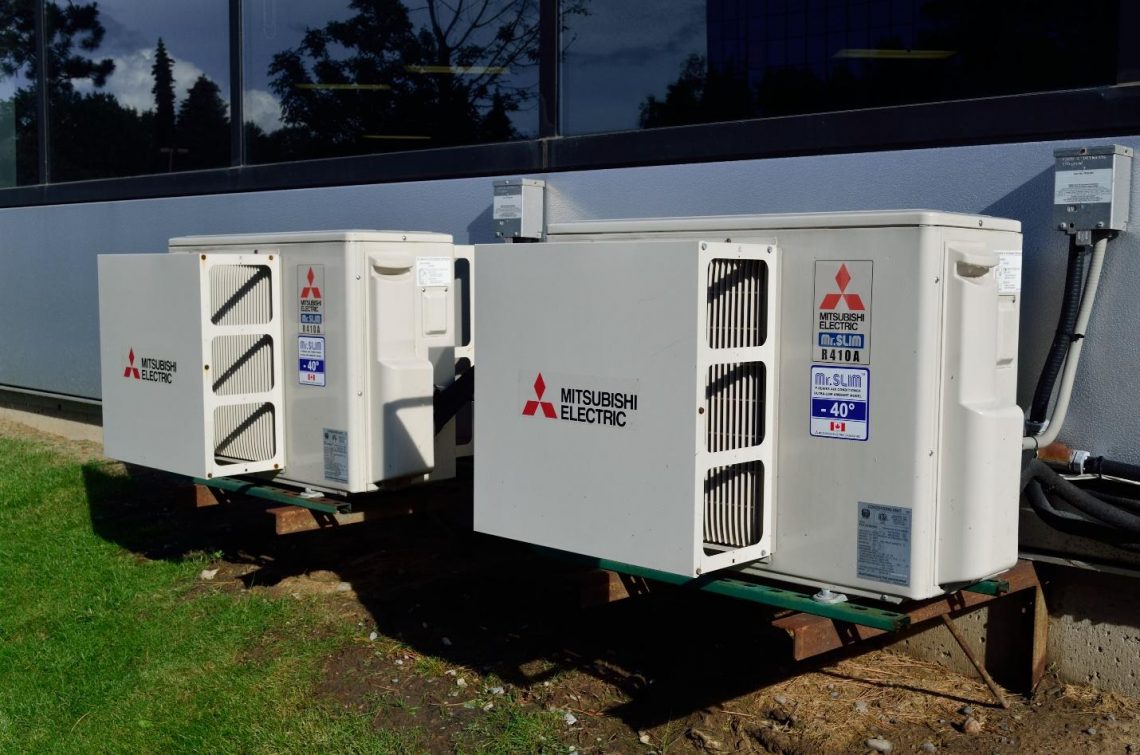 Best Air Conditioning Brands in Australia 2021
Summer is still going strong, and if you're looking to buy the best air conditioner, there are so many brands to pick from that it's difficult to know where to start. If you're perplexed, don't worry; we'll tell you which air conditioner brands are the finest in Australia.
We've already done the legwork for you. We've compiled a list of many manufacturers and product offerings so you can pick the best budget air conditioner, the best unit for a little or large room, or the most energy-efficient machine.
But first, let's take a look at what you should think about before spending your hard-earned cash on a new unit.
Things to Consider
The following are the most important things to consider when choosing an air conditioner brand from our list below.
1. The Size of the Room
It's critical to find the right-sized unit for your room in order to maximise its efficiency. Choosing a unit that is either too small or too large will have an impact on performance as well as your electricity cost.
If the unit is too large, it may have to perform short cycles repeatedly to reach the target temperature. If your unit is small, it may be forced to run at maximum power more frequently. Choose a model with a capacity that is just right or a little higher than what you require.
2. Noise
Some systems might make a lot of noise, which can be really bothersome when you're working or sleeping. Neighbours may be irritated by a loud exterior unit.
The decibel level of noise is usually measured in decibels (dBA). Most standard air conditioners operate at a decibel level of 40 to 60.
If your air conditioner is set at 60 decibels, it may disrupt your conversations or Netflix binge. The quietest models have a decibel level of 19 to 24 decibels, which is equal to the sound of a desk fan. Make sure you choose an air conditioner that has a noise level that your ears can handle.
3. Energy Efficiency
A Zoned Energy Rating Label is included with all new air conditioning units (ZERL). The ZERL assigns a seasonal efficiency grade to three climate zones in Australia: Hot, Average, and Cold.
This is intended to assist you in selecting a product that is appropriate for your climate zone. For both heating and cooling, ratings range from one to ten stars. Obviously, the higher the number of stars, the more energy-efficient your air conditioner is.
The Best Air Conditioning Brands in Australia
If you want to stay cool during the summer without having to spend loads on energy bills, then you would do well to choose an air conditioner for your place from the list below based on the key considerations detailed above.
1. Kelvinator
According to various publications, this brand produces the most dependable air conditioners at the best price. The pricing is more than fair, and the features are more than adequate for the money. Kelvinator air conditioners are available in capacities ranging from 1.6kW to 8kW. The majority of its energy ratings are three stars, with the conventional 2.5 kW units receiving five-star ratings.
2. Daikin
For more than 50 years, Daikin has produced air conditioning solutions for the Australian market. Both their home and workplace ranges, as a recognised name in air conditioning, offer remarkable energy efficiency and great comfort.
3. Mitsubishi
Mitsubishi air conditioners have won numerous honours throughout the years for their remarkable performance, energy efficiency, and dependability. Their premium line is broad, and it is based on quality and technological innovation.
Although it features basic and premium product lines, this is not an inexpensive brand. Your money, on the other hand, will get you a wonderful device with incredible capabilities.
Mitsubishi air conditioning is among the quietest on the market. It also features some outstanding, visually stunning inventions. Wi-Fi connectivity and smartphone app control, as well as unique filters and the capacity to remove odours from the air, are among the most recent additions.
4. Samsung
Samsung has a wide choice of innovative and dependable air conditioners for both the home and the office. Samsung machines are known for using cutting-edge technology and are built to the highest standards, resulting in remarkable dependability.
5. Panasonic
This is another brand that isn't inexpensive but gives you a lot for your money. Panasonic split systems are available in more than 25 different versions for Australian consumers. They have some unique characteristics that set them apart. For example, Panasonic was one of the first firms to incorporate human activity and sunshine recognition into their products.
Final Word
You can choose from a variety of models from the most well-known air conditioning brands. When you know what your priorities are (noise, energy efficiency, size), it's difficult to go wrong.