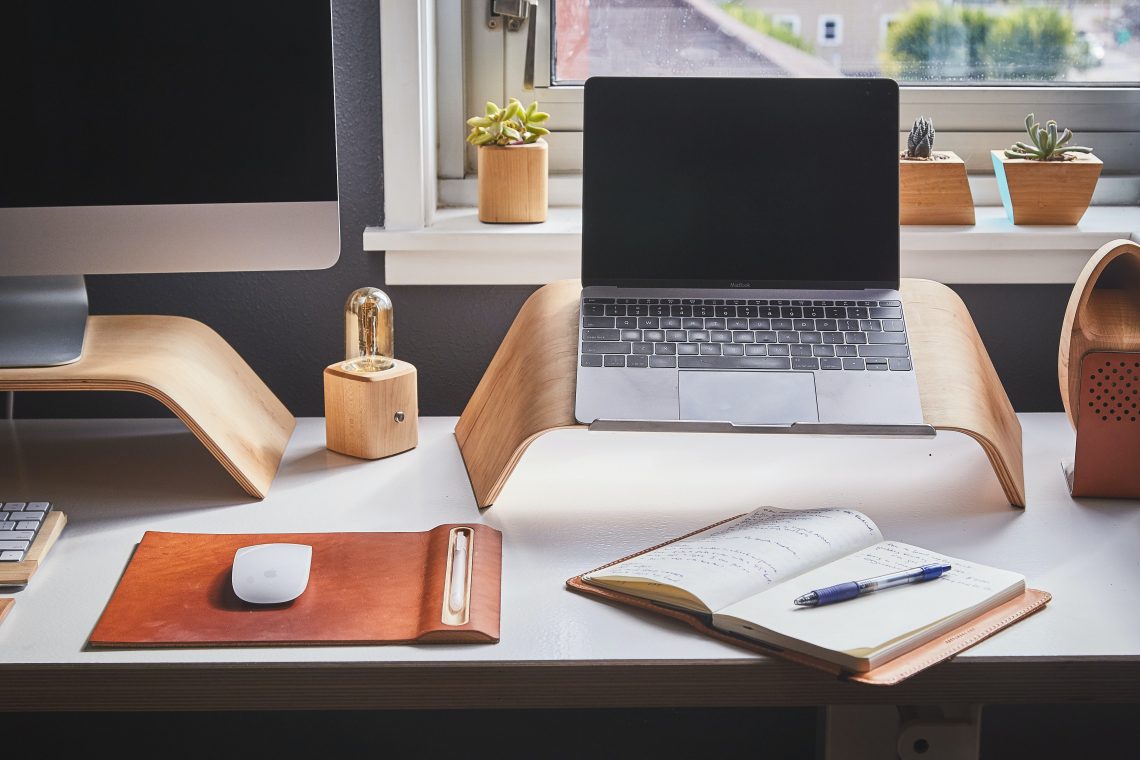 The 3 Best Ways To Make Your Home Office More Productive
Working from home has been a blessing for many people who were tired of the commute and office politics. However, one thing that has been a struggle for many others is the fact that working from home can pose a lot of distractions. It isn't easy to stay focused on work when you have laundry to do and kids around. Adding to the distractions is the fact that many home offices are thrown together and not really built for purpose. If you are struggling to get work done efficiently then you may want to start by redesigning your home office with productivity in mind. In this article, we will go over several scenarios to make sure your home office is not a barrier to getting work done properly.
1 – Decorate it
It may not seem like such a necessity, but having a space that is decorated in a way that makes you feel comfortable and cozy will help a lot with productivity. A sterile workspace tucked away in the corner of the garage is not going to put you in a work mindset. However, a space decorated with beautiful custom size wall murals is going to do the trick.
It's important to have decoration at the top of your list and not to discount it as being frivolous. How it's decorated is up to the individual but the decor should be something that inspires you to stay focused and in work mode.
2 – Declutter the space
Cluttered spaces are known to cause depression and are your biggest obstacle to getting work done. Besides the fact that it is hard to find what you need to work when the desk and office are untidy, there is a mental component to deal with as well.
Organization is essential to have a work area that is uncluttered and allows you to work without distractions. Have a system in which you categorize everything that you need to work and then find a special place for each category. Keep the items that you need on a daily basis within reach to avoid the lost time when you have to leave your desk to get them.
You should also make sure that there are no household items cluttering up your office and that you only have what you need to work in there.
3 – Use space-saving systems
It is very likely that your home office was an afterthought and you have it tucked away somewhere in a corner of the house. This means that you often are very tight on space and run out which makes it harder to get work done. Not only do you need a good organization system, but you need a space saving one to make sure that your work stuff is always nearby.
Go paperless to reduce the need for a filing cabinet. Also, use vertical space like shelving to increase the floor space you have available.