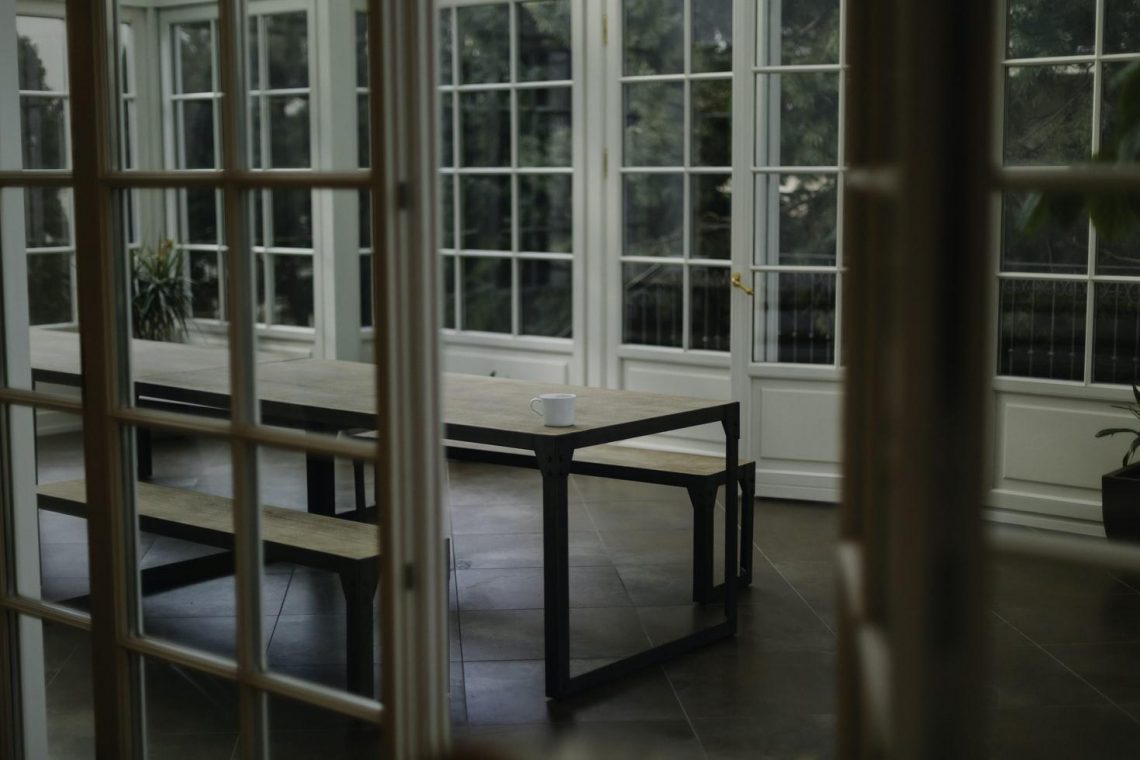 6 Home Improvements That Can Make Your Home Look Stunning
Are you an individual who's considering making some improvements to your home? It may be that your needs have changed or there are things that need fixing, replacing, or upgrading. Perhaps you have some extra finances available or want to make your property safer. There are many different types of home improvements that you can make, and some will add value to your property. In this article, we're going to focus on six that can really make your home stand out.
1. Buy A Conservatory
A conservatory is a structure typically attached to the side of a house, and it can be made from wood, metal or plastic. It's designed to provide an extra living space where you can relax and enjoy the natural surroundings. Conservatories can be used for a variety of purposes, such as a home office, playroom, or dining area. It can add a touch of luxury to your home and make it look impressive.
If you want a quality roof for your new or existing conservatory, it's wise to begin on the internet. Specialist websites can help you find a lightweight roof for conservatories and view videos on warm roofs and orangery roofs. You can learn about tiled roof systems and solid roof conservatories, as well as download brochures to help you choose.
2. Install Some New Flooring
It may be that your floors like tired and there are loose tiles or creaky floorboards. When it comes to new flooring, there are many different types to choose from, so you're sure to find something that will suit your taste and budget. If you're looking for a flooring material that will last for years, hardwood is a great option. It's easy to clean and doesn't show footprints or dirt.
Tile is another popular choice, and the advantages are that it's water-resistant and available in a variety of colors and textures. Laminate is a good option if you want the look of hardwood or tile but don't want to spend a lot of money. Additionally, laminate is scratch-resistant and easy to clean. If you don't have the budget for new flooring, consider painting or staining your old floors instead.
3. Upgrade Your Lighting
Swapping out old, outdated light fixtures for new LED or chandelier options can really brighten up a room and give it a fresh look. Additionally, installing dimmer switches in key areas can create an inviting atmosphere and allow you to customize the mood for any occasion. The advantages of using LED bulbs are that they last longer, use less electricity, and save on energy bills.
Another great way to improve your home's lighting is by utilizing accent or task lighting. Pendant lighting over a kitchen island, for example, can make cooking and dining more enjoyable. Spotlighting specific areas like artwork or a reading nook can also help you make the most of your space. Also, under-cabinet lighting is perfect for highlighting key features in your kitchen or bathroom.
4. Buy New Curtains Or Blinds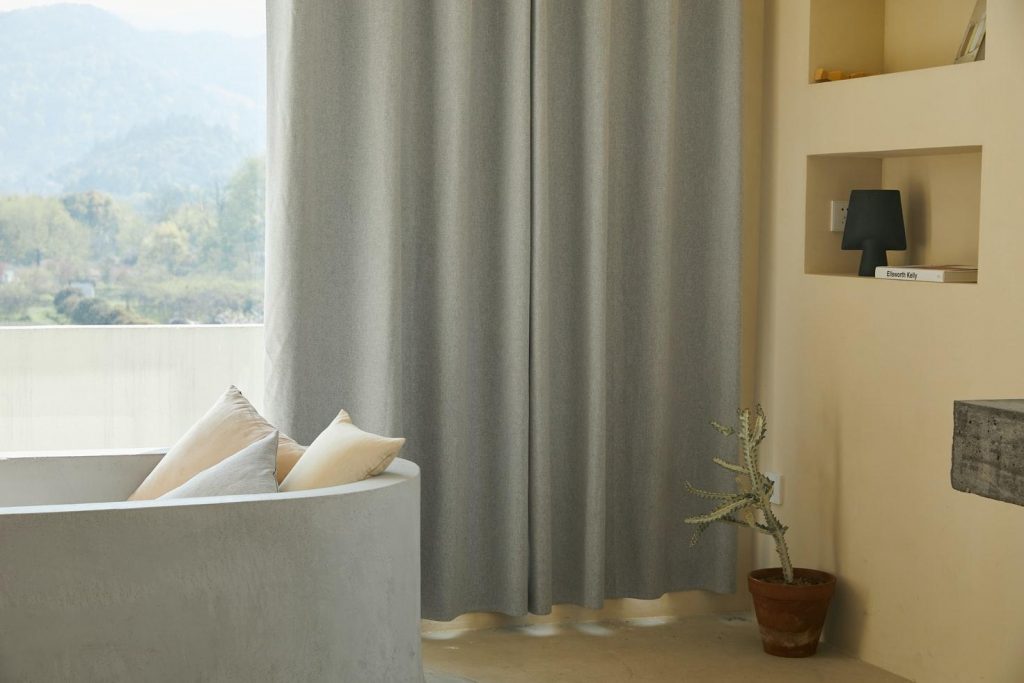 If you have old, faded curtains, it can make your whole home look run down. The same goes for blinds – if they're aging and outdated, they can really bring down the appearance of each room. Fortunately, it's possible to find some really attractive curtains and blinds (at physical stores or online) at a reasonable price, and they can make your home look more visually appealing.
When purchasing your curtains or blinds, it's important to invest in good quality items. You don't want them to fade or tear after a few months. Be sure to choose a style that will complement the rest of your décor, and that will fit with the overall aesthetic of your home. Make sure you get light-blocking curtains if you want to improve the appearance of the interior in the evening (or keep young children asleep during early summer mornings!).
5. Add A Fresh Coat Of Paint
One of the quickest and cheapest ways to give your home a new look is by adding a new coat of paint. Painting your walls white or in neutral colors can make your space feel brighter and more open. If you're looking for a little bit of color, try using pastel shades, which can add some personality without being too overpowering. You can also experiment with different painting techniques, like using a stencil or creating stripes.
An easy way to complement this is by adding decorative accents. This could be anything from vases and picture frames to throw pillows and rugs – anything that enhances the new wall colors. By incorporating different textures and colors into your décor, you can create an interesting and eye-catching visual effect. If you paint the exterior of your house as well, it can really help to boost your home's curb appeal – as well as protect it from the elements. We always suggest to home and auction sellers to go for neutral color schemes. Most people want to put their own stamp on properties and it's usually the best way to go," comments James Durr of Property Solvers in the UK.
6. Purchase New Windows And Doors
It may be time for you to improve the appearance of your home by replacing old, outdated windows and doors with newer versions. Not only will this make your home look more aesthetically pleasing, but it can also help you save on energy bills. Replacing drafty windows and doors with new, high-efficiency models can help keep your home warm in the winter and cool in the summer.
If you buy windows and doors with locks, you can also improve your home's security. Most burglars will avoid homes with such features, so this could be an extra layer of protection for your family and belongings. If you have these locks installed, be sure to notify your home insurance company in case there are any premium reductions as a result.
These have been just 6 ideas you could consider for your next home improvement project. If your budget can stretch to it, you could also think about installing a swimming pool or patio area or adding an extra bathroom or bedroom. If the work is done well, not only will your house look better than ever, but it will be a more enjoyable place to live both now and in the future.