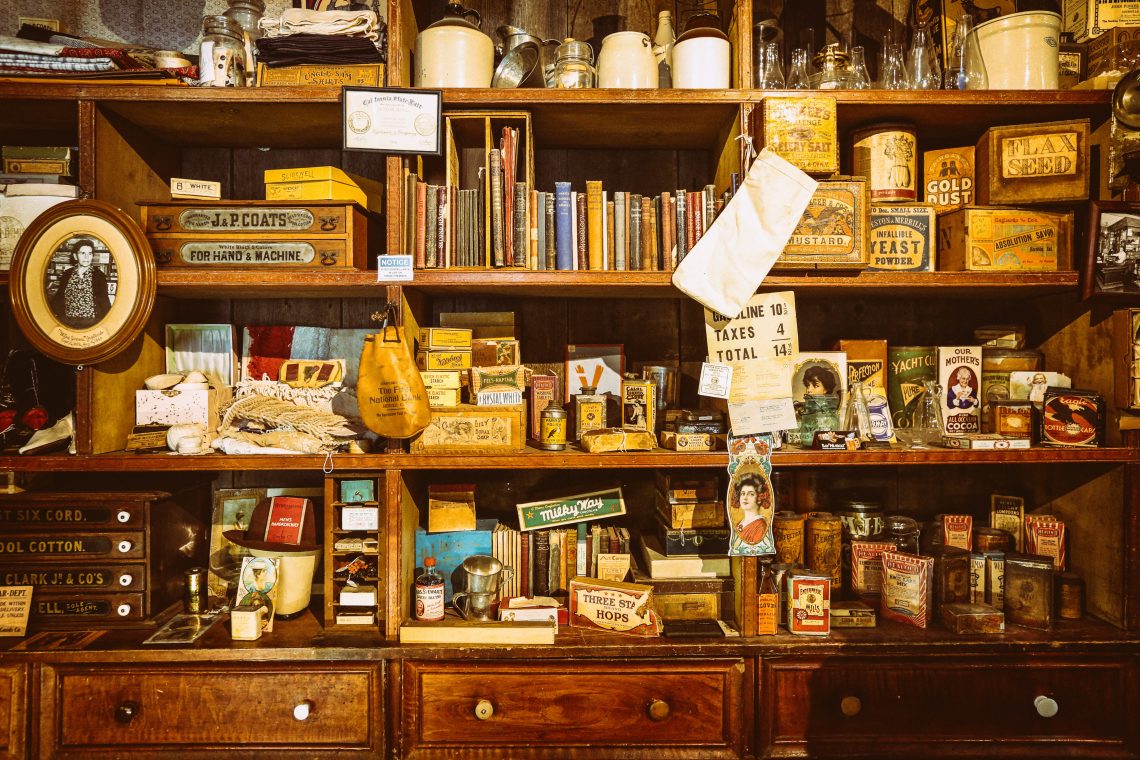 7 Best Ways to Renovate Your Old Shop
Online stores might be the trend right now, but physical stores will always be in style. That's why more and more retail stores are opening across the world and even in Kent. Therefore, it's important to always make a good impression. If your shop is old you would want to give it a facelift. But how? Here are the 7 best ways to renovate your old shop:
1.   Focus on the Entrance
The entrance of your shop is the first space your customers see when they come into your store. Most of the time, it's the first 5-15 feet of space, depending on the size of your shop. Since this is the area that shifts the focus of your customers from the outside world to what you have to offer, you need to make it attractive, and comfortable. To improve the color schemes, lighting and fixtures, get professional shop fitters in kent to help out.
2.   Work on the Right Side
Since most people are right-handed, they are likely to turn that way once they get into your shop. So, the right wall of your shop is your power wall and should be appealing. So, if your counters need replacing and you're working on a tight budget, start with the ones on the right, and then move clockwise. Think of it as the spot where you display your high impact merchandise. Therefore, the display features should be top-notch to help draw the customers' attention to the other parts of the shop.
3.   Have a Clear Shoppers Path in Place
Yes, people can always find a way to maneuver through your shop, but strategically having a focal point (s) in place, will help your customers get into, around and out of your store with ease. Begin by getting some racks out of place and creating wide and narrow paths. A combination of the two will help your customers get to a particular item faster (wide paths), and have time to look at other items on sale to trigger impulse buying (narrow paths).
4.   Renovate Your Old Shop – Declutter the Place
Extremely small passages with mismatched merchandise racks can be frustrating to your customers. As you renovate your old shop, ensure you make it harmonious. Ensure the shelves, hangers and other display items are matching. Get rid of the overwhelming signage and replace it with an easy-to-read one. The secret is to keep everything well organized to encourage customers to continue coming back.
5.   Revamp the Floor
The old material you have been using since your shop started operating, might not be functional in high traffic. Consider replacing it with a material that can handle the growth of your shop, while matching the style of your brand. If you love some wood, you can go for the popular wood vinyl. A wide-plank carpet will also do.
6.   Paint Those Walls
There is no better way to refresh the walls of your shop than by adding a fresh coat of paint. However, as you do, avoid using bold colors that take the attention away from your products. Neutral options are always the best for retail stores. If you don't want to use paint a wallpaper is a great option.
7.   Add/Remove a Wall
If you want to shift into an open floor plan, it's time to take down that extra wall to reduce the physical barriers in your shop. But if you want more sections to cater for various products, you might want to add a partition wall.
Photo by Mick Haupt on Unsplash