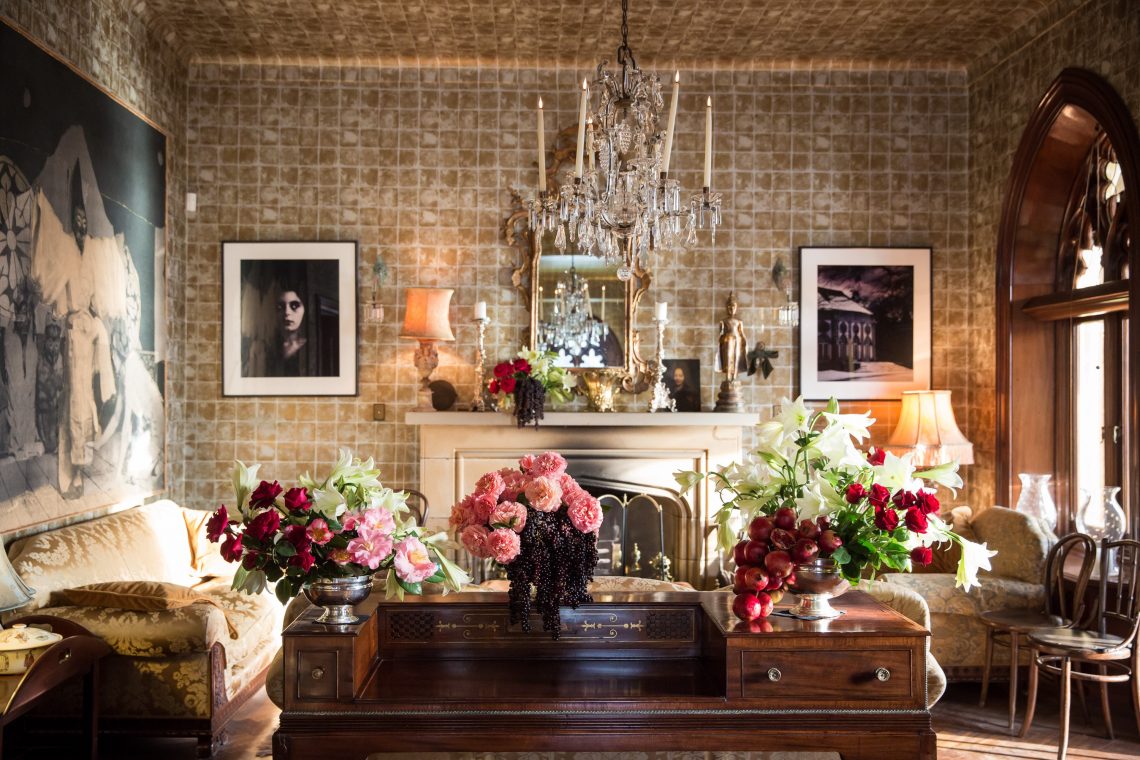 What are Presale Home Preparation Services
What are presale home preparation services? Despite what many people might have you believe, selling a house is pretty challenging. You need to attract the right buyers, ensure they are impressed by the house and pay you an amount you think is justified. However, before selling a home, you must ensure that it wins over the prospective buyer at first glance or a few minutes after they explore it. That is where property styling plays a vital role as it enhances your property's appeal by incorporating the necessary additions, alterations and modifications. The property stylists might paint certain areas, declutter others or install hired furniture to lend it a stylish and elegant look. What are the various processes involved in a presale home preparation process? Read on to learn more about it.
Painting
Painting is an integral part of the presale home preparation process and the most cost-effective method of transforming your property. A freshly painted interior and exterior dramatically change its appearance, giving it a refreshed feel as if it were newly built. You can also hide any imperfections or wear and tear within your home by giving it a fresh coat of paint. It is advisable to hire professional stylists for this job because they are experts at colour selection and applying the best finishes for your house. They will provide you with an estimate before starting the painting process and the necessity behind those.
Electrical Work
You cannot expect to get a fair price on your house unless you take care of any outstanding electrical repairs since it is not just a matter of aesthetics but also safety. Even the slightest defect or fault is a significant hazard and carries the potential to start a fire. A Novari Collective electrician or an electrician who possesses the necessary qualifications can carry out the required maintenance and help you with new installations. You could also look around to assess whether any lights, switches, ceiling fans or light fittings require replacements or repairs. Without quality lighting, your interior designs will lack the appeal buyers are looking for in a home. Stylists can help you with light selections that add to the friendly ambience.
Cleaning
A dirty house is off-putting and will repel the prospective buyers within the first few seconds they enter your home. A clean house draws the buyer's attention to the spaciousness within the premises, while an unclean one lends it a suffocated look. Professional cleaners will clean your home thoroughly while paying attention to details such as window, carpet and grout cleaning, along with pressure washing exterior walls, driveways and walkways.
Beautifying the Gardens
If your property has a garden, you must ensure it is well-maintained. A garden with weeds, dried plants, and a neglected appearance immediately dampens a buyer's enthusiasm. It is also the first thing your buyers will see when they enter. The property stylists will carry out the required landscaping by adding a fresh layer of mulch, preening and weeding the lawns, and doing everything else to make it attractive.
Decluttering
Decluttering your house before preparing it for sale carries plenty of benefits. For example, it will be less distracting to the buyer. Decluttering involves removing unwanted personal items, managing overfilled bookshelves and arranging scattered furniture around the house.
A presale home preparation usually involves these services. Once the property stylists carry out the changes, you will notice a significant improvement in its appearance, both interiors and exteriors. This will consequently help you receive the price you want for your property.