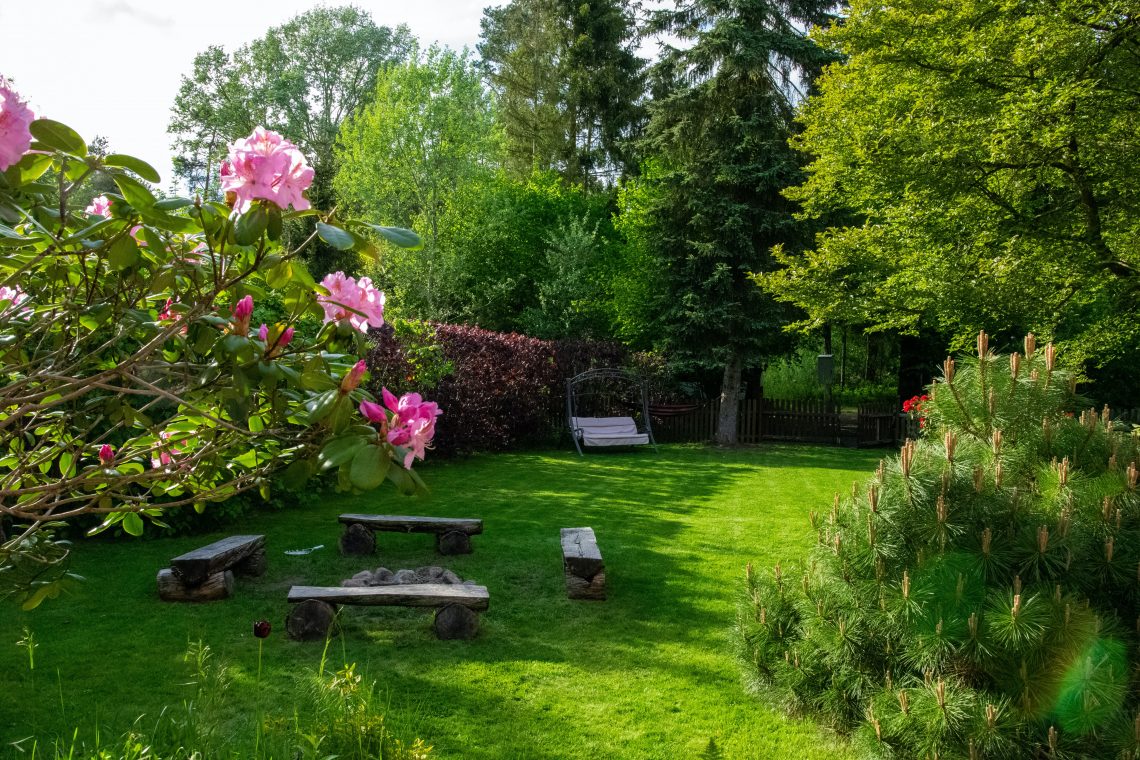 5 Ways To Maximize Your Outdoor Space
Regardless of the size of your outdoor space, there are numerous ways to maximize it so that you can benefit from its full potential. Consider how you want to use the area, what your budget is, and how you plan to go about any work required. Once you've done this, you can start to plan and figure out which ideas will help you get the outdoor space you desire. Practical ideas to consider to maximize your outdoor space follow.
Shade
Petit or expansive, some degree of shade in the garden is a sensible and valuable feature in a functional outdoor living area. Allowing respite from the damaging effects of the sun, having a cool spot makes the garden usable all day long. Where space allows it, plant stunning, spreading, shade trees. In smaller areas, you can train climbing plants up trellises or pergolas. Alternatively, awnings are a fuss-free way to provide immediate shade in any garden.
Hire A Professional
If you're struggling to pull your ideas into a coherent blueprint enlisting the services of a landscape design company in Stamford, UK, is a wise option. They will work with you to pull your ideas together, keep your budget under control, and even project manage for you. Your garden will look amazing with its full professional makeover and be completed promptly with little effort. With budget constraints, you can have a landscape design company draw up a garden plan blueprint for you, then do the work yourself.
Functional Furniture
Functional patio furniture choices needn't mean boring. Instead, it means choosing pieces that can serve more than one purpose. A stylish bench or couch in an L shape gives the option of seating for several people or space for one person to stretch out and relax. Benches and chairs can also incorporate discrete storage while still being comfortable.
Indoor/Outdoor Flow
Maximize your garden space by making it an extension of your indoor living areas. Patio doors opening from a reception or dining room onto a patio or decking area give seamless flow between spaces. Creating an outdoor seating and dining area allows you to make the most of warm weather by dining outside in comfort, even if you choose to cook indoors.
Encourage Wildlife
As lovely as it would be to have a wildlife pond full of fish, frogs, and other animals, there are various ways to encourage wildlife in any sized garden. Apartment dwellers might consider window boxes full of flowers and herbs to feed vital pollinating insects. Pots and hanging baskets can similarly be filled with flowering plants within a courtyard or small lawn area. Bird feeders are another excellent addition to any size of outdoor area, bringing exciting nature to you while supporting fragile populations.
With these ideas and more in mind, you can maximize your available outdoor space to create the garden that suits you best. Even those with no functional outside living space can enjoy a touch of nature in their windows, while those with more significant space can create multi-functional spaces.