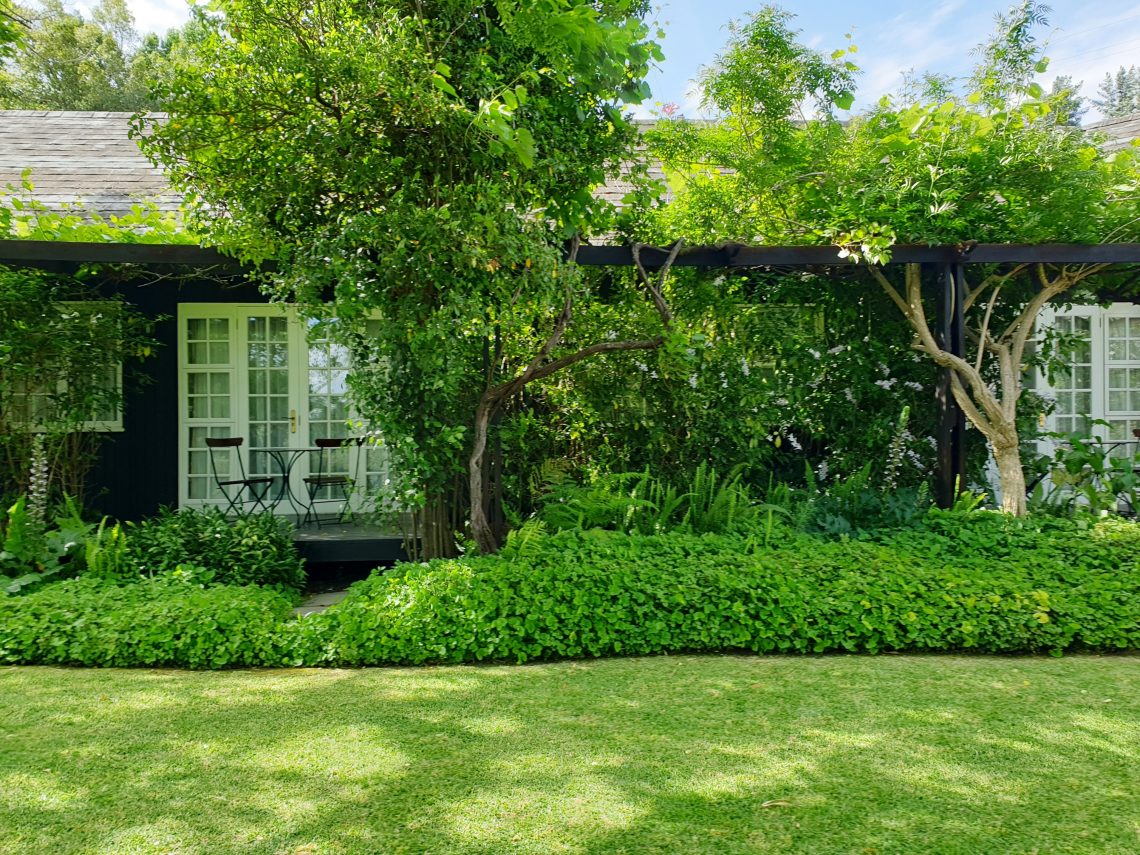 How To Improve Your Home Outdoor Area For Max Efficiency
Making your home's outdoor area more efficient can seem a daunting task, but with a few simple changes, you can make a big difference. In this article, we will discuss some ways that you can improve your outdoor space and make it more functional for your needs. From adding storage to creating better traffic flow, we have you covered! So read on and learn how to make the most of your home's outdoor area.
Extendable Furniture Is A Must
If have a large family or you like to entertain friends in your outdoor area, you probably need practical and sizeable furniture. This is where extendable furniture comes in handy! Extendable tables and chairs can be easily stored when not in use, but can also be quickly pulled out when you need them. This way, you can make the most of your limited space and still have plenty of seating for when you have guests over.
Namely, to find quality and long-lasting furniture, make sure to do your research first. You should find a website that offers sturdy and contemporary extendable furniture to last you for seasons. For instance, wooden furniture adds a natural touch to any outdoor area and can be easily sanded down and repainted if you want to change up the look.
Think About Traffic Flow
Another way to make your home's outdoor area more efficient is to think about traffic flow. This is especially important if you have a lot of people coming and going from your home. By creating a clear path for traffic, you can avoid congestion and make it easier for everyone to get where they need to go. Likewise, if you have a lot of outdoor activities, such as swimming, playing sports, or entertaining guests, you will want to make sure that there is plenty of space for everyone to move around.
Plant Trees Strategically
Trees are a great way to add some greenery to your outdoor space, but they can also be used to improve efficiency. If you plant trees strategically, you can use them to create shade and windbreaks. This can help keep your outdoor area cooler in the summer and warmer in the winter. Additionally, if you live in an area with a lot of pollen or other allergens, planting trees can help reduce the number of airborne particles in your outdoor space.
If you have a sitting area in your outdoor space, you can also use trees to create privacy. By planting bushes or trees around the perimeter of your outdoor area, you can create a private oasis where you can relax and enjoy some peace and quiet.
Use Wooden Crates For Extra Seating
If you're looking for a unique way to add extra seating to your outdoor space, try using wooden crates. You can stack them up to create benches or use them as individual seats. This is a great way to add personality to your space and it's also very practical. Plus, if you have a lot of people over, you can easily add more crates to accommodate everyone.
Moreover, there are also storage crates available which can help you to keep your belongings organized while adding extra seating at the same time!
Create Shade With An Awning
If you live in a hot climate, one way to make your outdoor space more efficient is to create shade. This can be done with an awning, a pergola, or even just some large umbrellas. By having some shady areas, you can make it much more comfortable to spend time outside. Additionally, this can also help to protect your furniture from the sun's harmful rays or rainy days.
Also, the way you arrange your furniture can also create shady areas. For example, you can put your dining table under an umbrella or position your lounge chairs so that they are in the shade of a tree.
Make Strategic Pathways
This means creating paths that are wide enough for people to walk through comfortably and that lead people where you want them to go. For example, if you have a lot of activities in your backyard, you will want to create a path that leads from the house to the pool, the garden, and the patio. This will make it much easier for people to get around and will also help to prevent people from accidentally walking through your plant beds.
These are just a few of the ways that you can make your home's outdoor area more efficient. By making a few simple changes, you can create a space that is both functional and stylish. So don't wait any longer, start planning your outdoor oasis today!