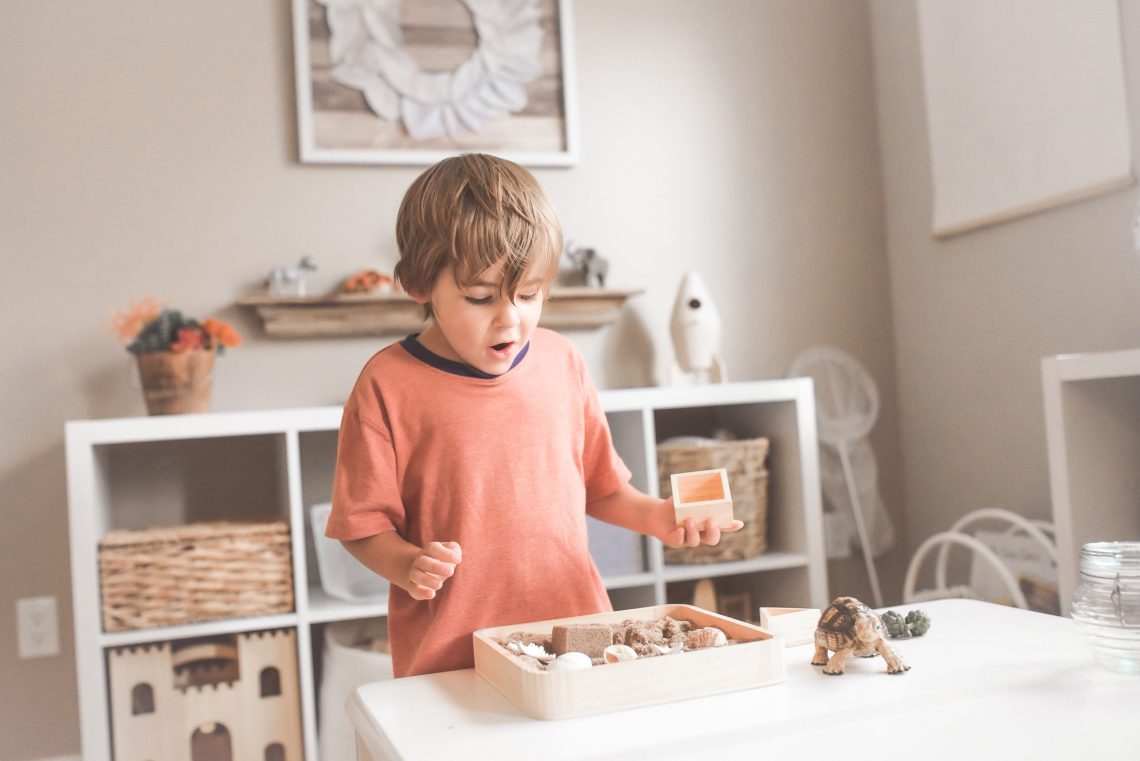 5 Things To Add When Redecorating A Kid's Room
When you have children, you want them to have the best. Which will ultimately extend into their own space in their bedrooms. While you may be familiar with designing your own bedroom or bathroom, designing a child's room from scratch is a whole new area. It should be a fun project, and your child should have a say (within reason!) as to what is placed in their room. But it also pays to have a decorating scheme and consider that whatever you choose will need to last for at least five years. So, the furniture needs to be sturdy. Here are five things that you should add when redecorating a kid's room. Or even when preparing for a child to come and live in your home.
Redecorating A Kid's Room
Scrub Clean Paint
Young children like drawing, and if they can't find paper, they will usually draw on the walls. So, as their parent or carer, you should invest in scrub clean paint. This can be particularly useful if you are fostering in Gloucestershire, and the children under your care may need a bit of help with adjusting as there may be scuffs and damage done to the room that they are in as part of the adjusting process. Luckily, scrub-clean paint is readily available in most stores and is very hardy.
Wall Stickers
Wall stickers are another way to add personality to the room without going overboard. And your child can even choose the ones that they want.
Some varieties are educational and can be used to teach your children the alphabet or mathematics, whereas others are based on characters from shows and films. Which can make your child feel more at home in their room. And best of all, wall stickers are removable. So if you are renting your home, you won't need to worry about annoying your landlord.
Carpet
Carpet is a key thing to have in a child's room. Especially if they are younger and are learning to walk, you will also want to have under-padding placed underneath the carpet to act as a barrier. So that should your child fall over, they will not get injured. It will also help to keep the room warm and will provide a comfortable surface for them to learn and grow.
Rug
If you have a child who is prone to falling over, or you simply want to add another layer to the carpet, a rug is a great way to do this. There are rugs in a variety of options and designs which your child can pick out to help get them involved in the redesigning process.
Just be sure that any rug design you choose for your child's bedroom is hardy. As you don't want a rug that will tear or become damaged after a few days of use in your child's room.
Storage
Finally, you will need somewhere to store all those toys. Luckily, there is a range of storage options that can now double as seating areas, which can be great when it comes to saving space in a smaller room.
If you are short on space, you can even opt for standard storage boxes, which can be slim enough to be slid under your child's bed. Making them easily accessible but also protected and tidy.
Photo by Paige Cody on Unsplash