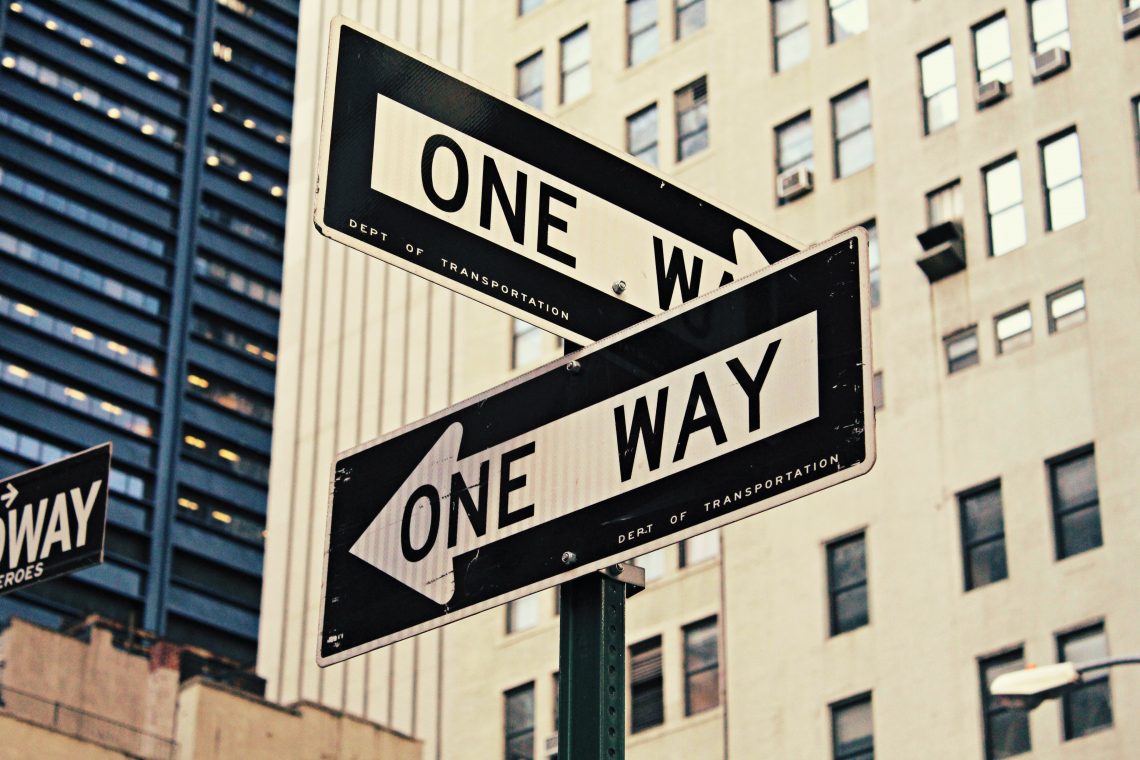 Cross Country Moving Tips You Should Know
It is not easy to move across the country. There are so many things you must do, including packing your belongings, finding a trustworthy and reliable cross-country mover, finding a new home, changing your address, and settling in your new home. Plan your cross-country move to reduce your moving stress and save you time and money. Continue reading for the best cross country moving tips:
1. Lighten Your Load
Whether you are hiring a cross-country mover such as Movegreen Ventura or packing everything on your own, you need to lighten your load. Lightening your load reduces your moving expenses, saving you some money. How do you lighten your load? Donate them or sell them. It is easy to sell used items online. You can list them on multiple online marketplaces. Lightening your load in advance gives you enough time to sell everything you no longer need.
2. Get Quotes from Multiple Cross-Country Movers
Once you decide to hire a cross-country mover to help you move across the country, do not choose the first cross-country mover you will find. You should also find a moving company who can pack your stuff. It is better you find some good moving and packing tips to make your move stress-free. Professional movers provide different pricing, offerings, and special services. Comparing quotes of multiple movers can help you choose the right one. Professional movers inspect items before giving their quotes. Do not hire a mover that will not inspect your belongings. Ask for in-home surveys before making your decision.
3. Purchase Moving Insurance
Check the insurance of the cross-country mover before hiring them. However, the insurance of professional movers covers the bare minimum. They do not cover the full amount of replacing your lost or damaged items. You can purchase Full Value Protection to protect your belongings fully. You can even use the insurance company of your chosen cross-country mover to purchase comprehensive coverage.
4. Document the Conditions of Your Belongings
Document the conditions of your belongings before packing them. You can take photos or record videos of your belongings before the mover packs them. You need to know the conditions of your belongings before the mover transports them. Why? If the mover damages or loses them, you will have proof. You will use your photos and videos as proof if you decide to file a claim. Having proof makes it easy to get compensation.
5. Pack Your Valuables and Important Paperwork Separately
Do not let your cross-country mover pack your valuables and important paperwork with the rest of your belongings. You do not want to lose them to your mover, so pack them in a separate box. You will bring the box with you to ensure they are safe. You will never have to worry about losing your valuables and important paperwork on the way.
6. Examine Your Belongings
Once your cross-country mover delivers your belongings, do not rush to pay the mover. It would help if you examined your belongings to ensure they were not broken or damaged while in transit. If you had taken photos and videos of your belongings before the move, you could compare your belongings' conditions to these videos or photos. If they are broken or damaged, you can file a claim and receive compensation.
7. Cross Country Moving Tips Change Your Address
You must change your address before moving across the country. Your postal address will change because you are moving across the country. You need to change your address a few weeks before your move to avoid missing your mail. You can change your address online, in person at your local USPS office, by mail, or over the phone.
Once you change your address, please give it to your friends and family.
8. Change Home Utilities
You will also need to change your home utilities before you move into your new home. If you do not change them, you might move into a dark house. If the utilities were disconnected in your new home, contact the utility companies. Ask them to reconnect the utilities, including waste removal, electricity, telephone, water and sewage, cable TV, Internet, gas, and many more.
9. Pack the Right Way
It is expensive to move across the country, so you may decide to pack your belongings to save some money. Could you not rush to pack them? Look for high-quality packing materials. Use them to pack your belongings properly.
You can even follow online tutorials to learn how to pack your items. It would help if you considered the distance when packing your belongings. Get the right packing supplies to ensure your belongings do not get damaged or broken while in transit.
These are the best cross-country moving tips. It is expensive to move across the country. Hiring a reliable cross-country mover to help you move can save you lots of money. Professional movers will pack your belongings and safely move them across the country. You can even do some work, such as packing and selling your unwanted items, to save some money.
Featured Photo by Brendan Church on Unsplash