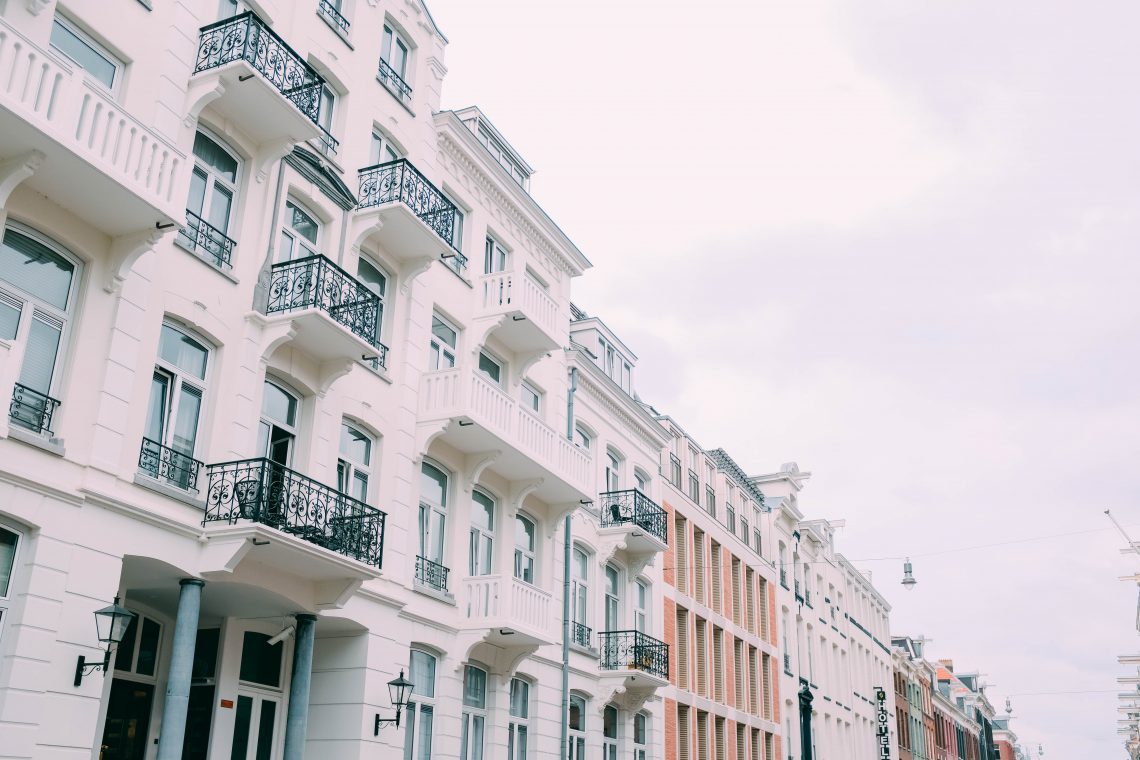 How Do You Rejuvenate uPVC Window Frames
British Plastics Federation reveals that uPVC is the most common window replacement project material. More than 85% of the residents prefer using uPVC for their window frame needs. This material offers a better alternative for durable, stylish, and heat retentive frames. Nonetheless, like other materials, uPVC window frames are susceptible to dirt, making them look grimmer and unattractive.
Choosing a proper cleaning and rejuvenation process, like window spraying, will help get an attractive window frame. Read through this article to understand the process you can use to rejuvenate your uPVC window frames. You can also consider for top-notch and reliable uPVC window frame rejuvenation services.
Equipment Required
When reviving or rejuvenating your window frames, you'll require the following things:
Sponge cloth
Bucket
Water
uPVC restorer
Microfiber cloths
Steps in uPVC Window Frames Rejuvenation
After getting all the requirements and cleaning solutions ready, you can follow the appropriate process to rejuvenate your window frames. Below are essential steps to follow when having your uPVC window frames rejuvenation?
Step 1. Wipe off surface debris
Before starting your window frame rejuvenation, it'll be wise to begin by removing any surface debris. Use a wet sponge cloth and microfiber to clean off any surface debris before applying the appropriate uPVC Restorer. Remember that it'll be effective to clean the frame before rejuvenating to enhance top results. Experts recommend that you follow the correct cleaning procedure to remove all the dirt and grease on the window frames.
Step 2. Work on the window frame surface
You can now start working on the window frames after cleaning the frames and removing debris. The process involves pouring the suitable uPVC Restorer on a dampened or wet cloth piece and working on the window frame surface. Apply the Restorer simultaneously on each section until you finish the whole window. Furthermore, you can consider window spraying or polishing off the frames using a dry and clean microfiber cloth.
Step 3. Clean off all the stains
Finish the process by cleaning off all the stains you leave on the window. The window Restorer may leave some marks or stains on the window frames. Cleaning or removing the stains will make your window frames clean and glowing. Use a clean and wet microfiber cloth piece to work or remove all the stains.
Things to avoid when rejuvenating uPVC Window Frames
When rejuvenating your uPVC window frames, there are things you need to avoid to get optimal results. Below are the key things to avoid when rejuvenating these frames?
Avoid colored synthetic cloths when wiping these surfaces, as they may color your plastic surfaces while applying your cleaning solution. Furthermore, avoid using scouring pads, sponges, abrasive creams, or any caustic cleaning agents.
Never use bleaching agents to prevent discoloring your uPVC window frames. Remember, even a small amount of bleach may react, causing your flossy window frame surface to appear dull.
Conclusion
uPVC is one of the most popular and quality window frames. Nonetheless, these frames get dirt with time, changing from glossy appearance to dull colors. Therefore, choosing the right cleaning and rejuvenation process will be vital in improving their attractiveness in your home. The above is a comprehensive guide on how to rejuvenate your uPVC window frames.
Photo by Adrien Olichon on Unsplash