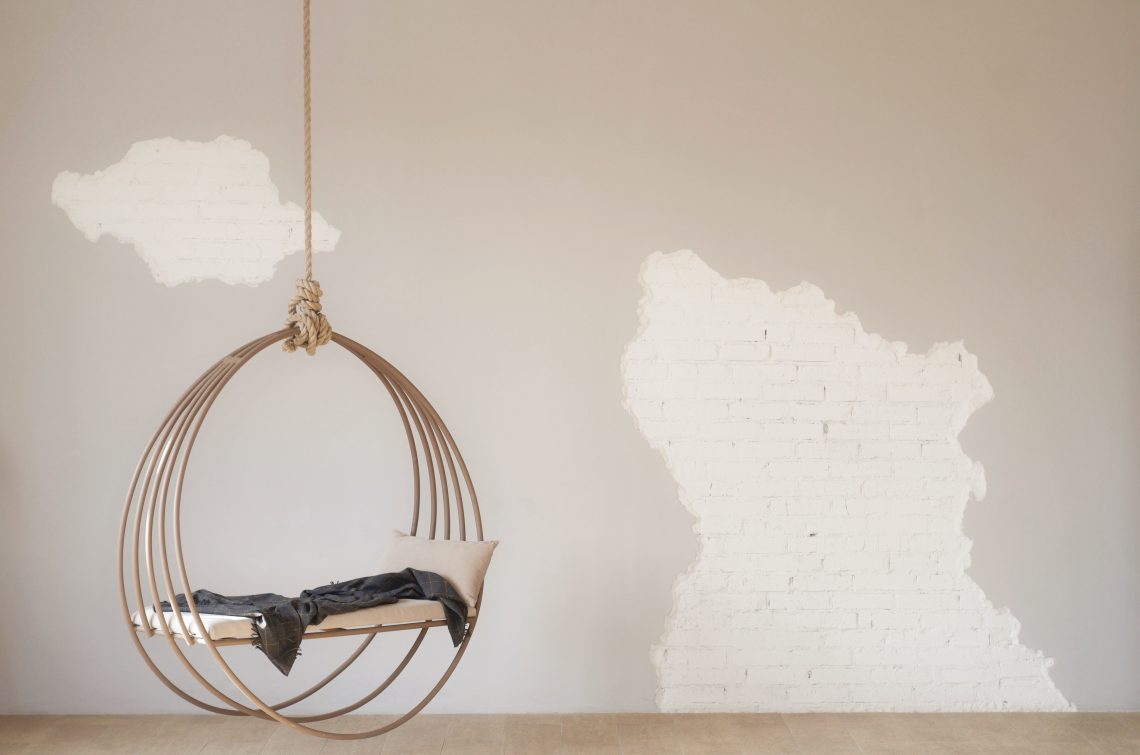 Hiring a Painter Vs Doing It Yourself The Pros and Cons
Torn between painting your house yourself or hiring a professional painting service? Like you, many Australians face the same dilemma. Some people think doing it yourself saves you a lot of money while others think hiring a professional painter is the best way to go. So in this article, we'll discuss the pros and cons of hiring a painter versus doing it yourself. We'll also give you some pointers on when to consider hiring a painter.
Pros & Cons of Hiring a Painter
Most people prefer to hire a professional painter for their convenience and efficiency. However, hiring a painter isn't always the best option for everyone.
Here are some pros and cons of hiring a painter.
Pros
Professional painters have more experience. They know what to do when problems arise and they know how to do difficult finishes.
They work faster. If you're in a hurry, such as when selling or renting your house, hiring a professional painter will keep your house occupant-ready in no time.
They are able to paint difficult-to-reach spots. If your house has high ceilings or multiple storeys, a painter can get to those hard-to-reach spaces.
Cons
They are expensive. Let's be honest, most people who consider doing their walls themselves aren't doing it because they think they do the job better. Hiring a painter in Australia may cost you around $15 to $60 per square meter.
You may have to move out. Depending on the scope of the job, you may have to move out to allow the painters to do their work fast.
No privacy. Since most paint contractors work in teams, it might be difficult for you to maintain privacy when they are working in your house.
Pros and Cons of Doing it Yourself
Generally, doing it yourselves depends on the type of work you intend to do and your skill level. Some people can create stunning walls with some tips and tricks they learn online while others can't even paint an accent wall correctly.
Here's a list of the pros and cons of doing it yourself:
Pros
You can save a lot of money. As discussed, hiring a painter costs $15-$60 per square meter. But if you can do it yourself, the labour cost becomes zero.
You can work at your own pace. Unlike hiring a contractor, you can paint one part of the house at a time. Plus, you have some privacy.
You can change your mind if you don't like the colour. If you suddenly decide to change the colour of a wall you just painted, you have the full autonomy to do so without added cost.
Cons
Some parts of the house are difficult to reach. Have a tall ceiling that needs painting? You might not have access to ladders and platforms used by professionals to paint hard-to-reach spots.
Quality can be compromised. Painting might seem straightforward, but it's easy to mess it up if you don't know what you're doing.
Consumes a lot of your time. Depending on the scale of your project and your skill at painting, painting your house can take several weeks to months.
When to Consider Hiring a Professional Painter
Taking into consideration the pros and cons of hiring experts vs doing it yourself is all well and good. But sometimes there are certain situations when it is safer, easier and quicker to hire a pro. A few of these times are mentioned below.
When You Don't Feel Fit or Healthy Enough to Do the Job
Painting a wall might seem simple, but it takes a lot of energy and skill to be able to pull it off. If you don't feel fit or healthy enough to do the job, let the professionals do it.
The Whole House Needs Painting
Unless you're a skilled handyman yourself and have some friends or family to help you with this project, let the professionals handle the full paint job of your whole house.
Not only that this will ensure the quality of the paint, but it's also much faster to let them do the work.
You Need to Paint a High Ceiling or the Second-Floor Exterior
When you're painting high spots, you'll need some safety equipment as well as ladders and platforms.
Professional painters are skilled to do this kind of job, they also have all the equipment necessary to perform the job correctly and safely.
The Verdict
Hiring a professional painter or doing it yourself highly depends on the type of job you want to do, your skill level, and your time.
Although DIY projects seem affordable and attractive, not every situation can be handled by amateurs.
Doing so can result in poor quality or even damage. In such cases, hiring professional painters might be a better and more cost-effective solution.
Photo by Daniil Silantev on Unsplash