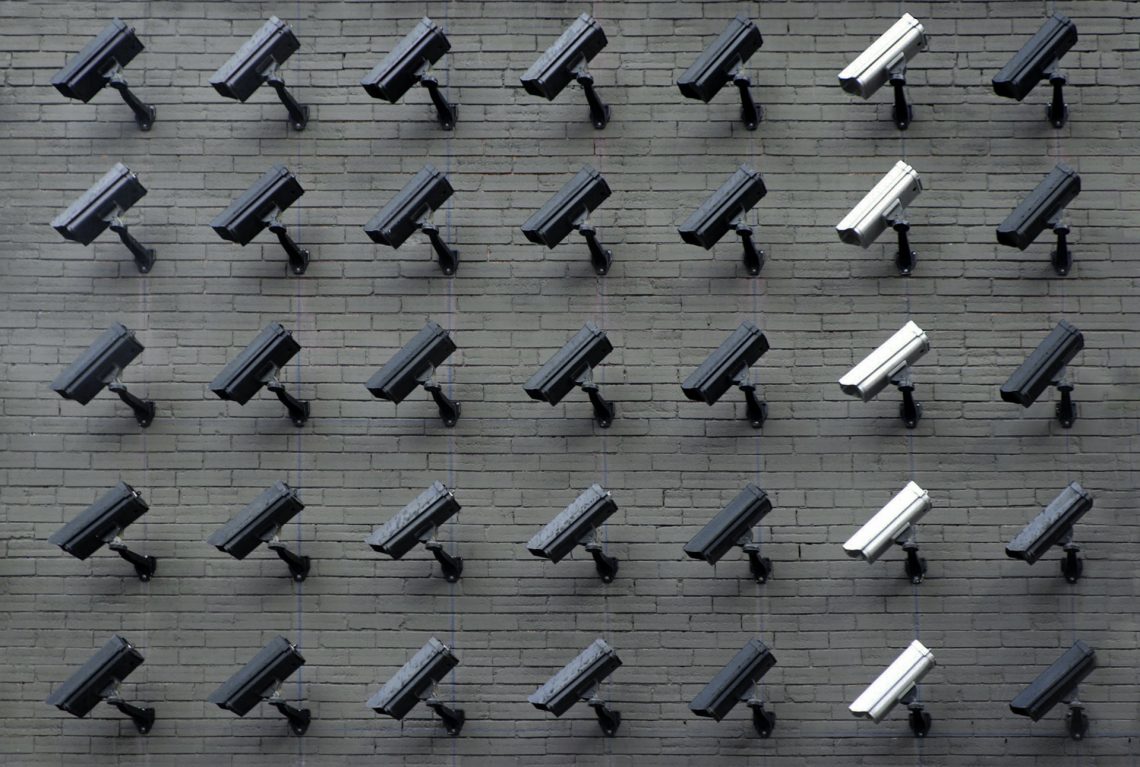 5 Signs That You Need To Go The Extra Mile With Home Security
Your living space is perhaps the most valuable asset you own, and you will not want to compromise with its security. However, homeowners often get too complacent thinking that they live in a safe neighborhood and need not worry much about safety. It is the last thing you should do, even if you live in a tightly-knit HOA community. Overlooking threats increases the risk and also makes it harder to handle a tough situation because you aren't prepared for a proper home security.
Here are some signs indicating that you need to go the extra mile with your home's security.
You have kids or elderly parents at home
While break-ins and burglaries are threats for all homes, your place is all the more vulnerable if there are kids and the elderly around. It is best to have security cameras around to keep an eye on them even when you are at work. The risk extends beyond unauthorized access as kids are prone to getting in trouble due to mischief while the elderly are at high risk of accidents. With surveillance systems in place, you can be stress-free that you have an extra pair of eyes guarding them.
You have valuables at home
Having cash and valuables around is another valid reason to go the extra mile to safeguard your living space. It is never safe to keep stuff like cash, jewelry, paintings, and collectors' items at home, but you don't have an option at times. Securing your place with cameras, burglar alarms, and access controls is a good idea. Even if you spend a bit, you end up with peace of mind.
Home security if you travel often
If you travel a lot and there's no one in the house while you are away, it becomes a soft target for thieves and burglars. You may have security for homeowner associations, but it makes sense to get an extra layer of safety with video surveillance at your door. Even if potential criminals know that you are away, they will not come close to your property because of the fear of getting caught.
You have an unguarded access point
An unsupervised secondary entry point elevates the risk of break-in for your property. There are even chances that you may leave it open when going to work or traveling. You are least likely to pay attention to outdated locking systems too. Invest in home security to safeguard the entire place, from front to back, so no corner is left unsupervised. You need not worry about someone entering through access points, even when you aren't at home.
Home security you have break-ins in neighborhood
Even the safest neighborhoods may have incidents of thefts and burglaries at any point. Gangs often operate aggressively in a single area, so there are always chances of being targeted when they are active in your neighborhood. Investing in home security is a smart decision to be safe today and in the future, whether there are incidents around or your area is relatively safe.
The growing number of thefts and break-ins is a concern that no homeowner should overlook. Installation of home security gadgets is the best thing you can do to address this risk because they work even when you are away. The best part is that they empower you with DIY security as you can keep an eye on your place with the right technologies.
Find out more tips and tricks by clicking here and you will be able to solve any of your issues.
Featured Image Source: Photo by Lianhao Qu on Unsplash