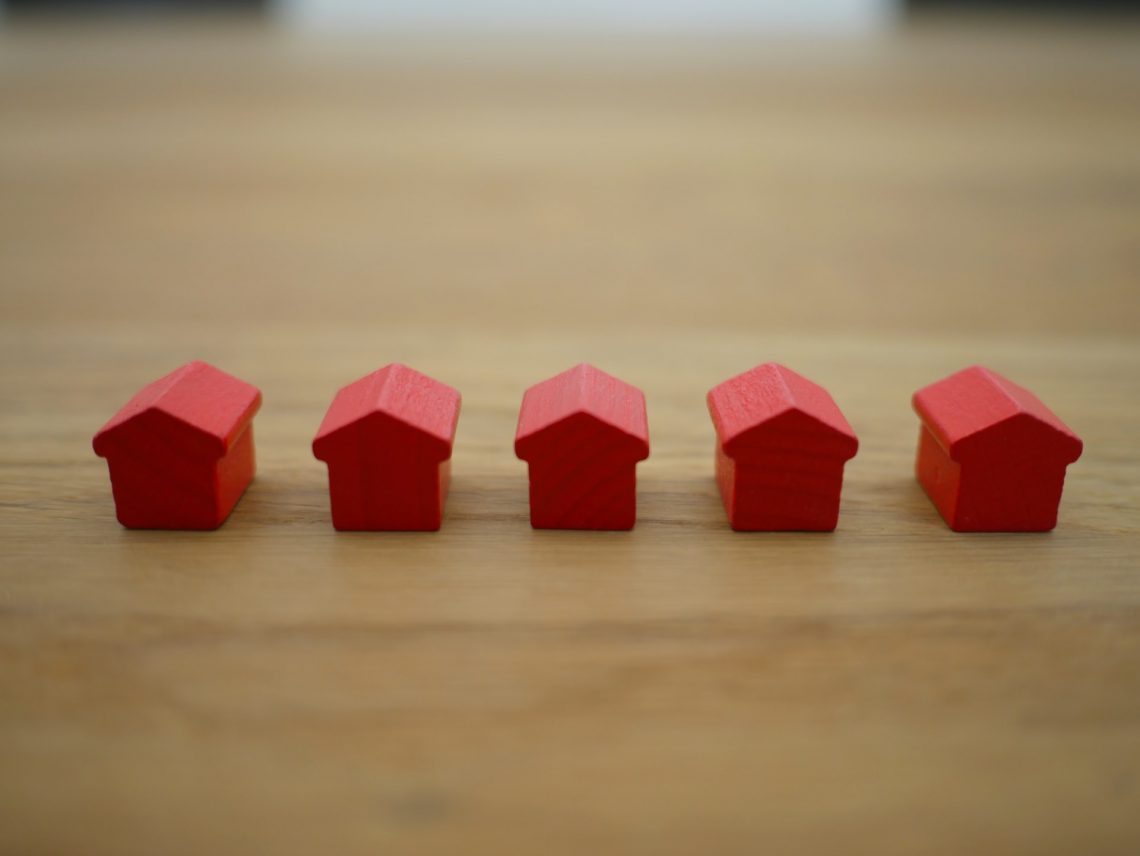 4 Homeowner Tips That Can Make You Feel More Settled
When you move into a new home, there can be a period of adjustment involved. Particularly if you have lived in your previous home for a long time. If you have recently moved in and are not feeling quite at home yet, there are 4 homeowner tips you can do that might help.
Here are 4 things you can do to your new home to make you feel more settled.
1. Make it your own
Decorating is a great way to put your stamp on a new home. Adding a splash of color or giving the walls a fresh coat of paint will freshen the place up and make it feel more like yours. Start with the room that you spend the most time in and take it from there. In no time at all, your new property will start to feel more like home.
If you have kids, getting them involved will help with the transition. Perhaps they would like a themed room or want to add some cute accessorize to their new space. When they aren't sure, putting together a mood board is a great way to brainstorm together and find out what colors and looks might complement each other.
2. Homeowner Tips: Do you feel safe?
When you don't feel safe in your new home, it's a hurdle you need to overcome, or you might never feel comfortable. One great way to make you feel safer is to add some home security.
If you aren't sure where to start:
Alarm systems offer a wide range of products to suit an array of budgets. From wireless alarm systems to glass break protectors, home security should give you the peace of mind you are looking for.
3. Homeowner Tips: Sort out your storage
There is a lot to be said for good storage in a home. The more organized your belongings are the more content you are likely to feel. So if things feel a little messy or chaotic, invest in some good storage.
If you are struggling for space, shelving is a great way to add additional storage, and if you are going furniture shopping, buy multipurpose items. For example, an ottoman bed is a great way to add more space to a bedroom. A footstool that doubles up as a storage unit in your lounge is an ideal place to store bits and pieces that otherwise wouldn't have a home.
4. Homeowner Tips: Get to know the local area
Getting to know your local surroundings can help immensely when it comes to moving to a new area, so get out and start exploring. If you have a local library, they should have lots of information about local activities, clubs, and any events taking place, so it's worth popping in to see what you can find out.
Getting to know your neighbors is another excellent way to become more settled, so if you see them, don't be afraid to introduce yourself. You never know – you might even make some new friends along the way.
Featured Image Source: Photo by Tierra Mallorca on Unsplash