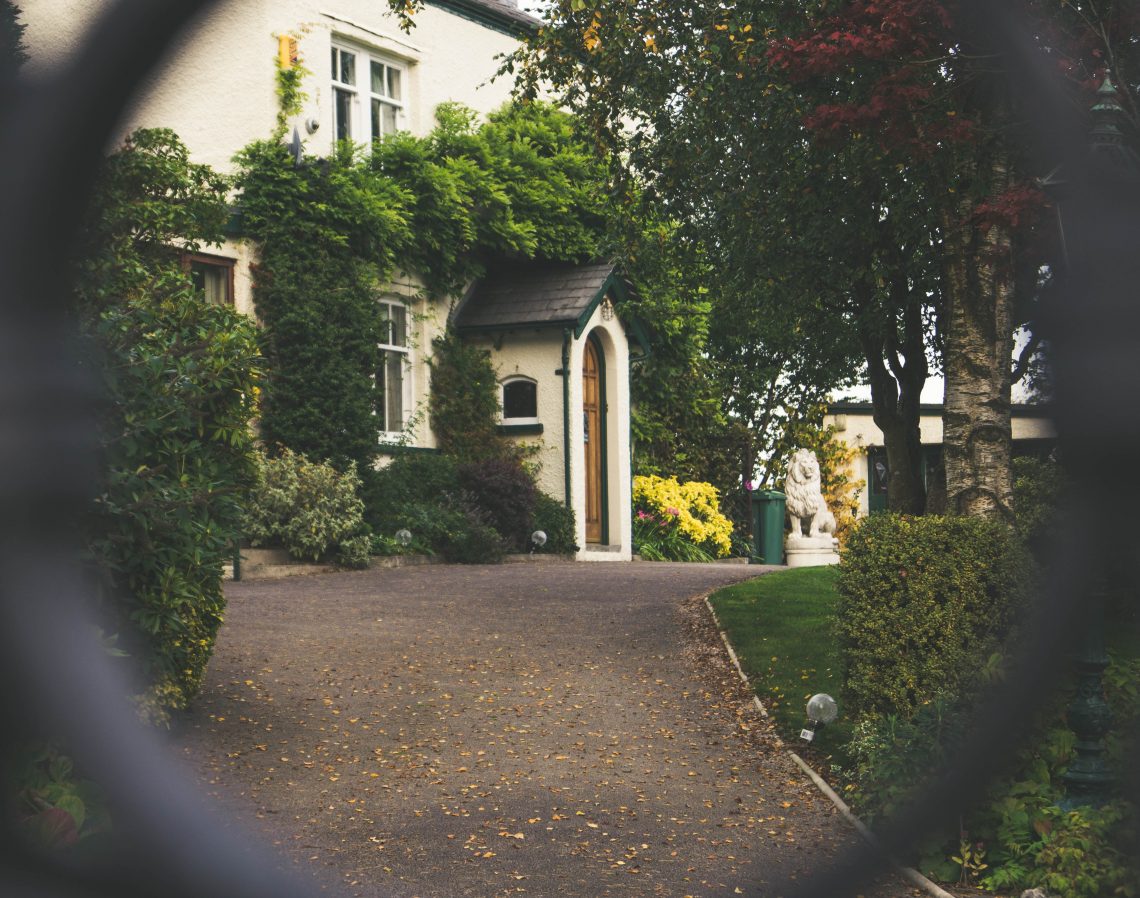 5 Home Projects You Can Do with Acres of Land
It's hard to envision what is possible with acres and acres of untouched land. If you have found yourself with a lot of unused land you're not sure what to do with, we can help. Keep reading to find the infinite home projects you can explore when buying a home with acres of land.
1. Make Money
If you're working with a lot of farm land, why not leverage it to boost your income?
Brush up on your farming skills and know-how and choose an in-demand crop to sell. Microgreens, for example, won't take up much space and their high value means you can really cash in. An orchard is another great use for your property as some produce is easy to grow and sell.
If you live in an ideal wind farm location, leasing out your land for wind energy is a great way to make bank. You might also consider installing a solar energy farm to secure long-term income.
2. Preserve It
One of the easiest ways you can use lots of land is to preserve it. Protect your land from hunters, fishers, and trespassers will allow it to reintroduce its native species.
Letting the land to return to its natural state allows for environmental protection and wildlife preservation.
3.Create Your Own Recreation Site
What types of activities do you and your family like doing?
Archery? Obstacle course races? Camping?
Horseriding? Animal rehabilitation? Gardening?
If you find a house for sale with acreage, turn your land into any recreation activity your heart desires. Why pay yearly fees to join the local archery club when you can practice in your own yard? Why make the trek into town to buy your veggies when you can grow them yourself?
4. Home Projects-Live Off the Grid
Living off the grid and being self-sufficient has a host of benefits. If you have the space to begin off-grid life, why not reap these benefits in your own backyard?
Living this lifestyle allows you to break free from the grasp of giant corporations like energy companies. While the initial start-up costs of off-grid life are high, so will be the payback.
The environment will also benefit from your new lifestyle. As a society, we will eventually need to break free of our reliance on fossil fuels. When producing your own energy, you aren't tapping into the same finite resources as the rest of society.
5. Expand Your Hobbies
Have you always dreamed of having your own space to work on vehicles or dabble in woodworking? Use your land to build your own home workshop.
Consider the local climate before you build your workshop. If you live where winters are very cold, you'll need extra insulation or a heating system to make winter bearable. If it's insufferably hot in the summer, you'll want to install air conditioning to keep things comfortable.
Be sure to consult local inspection companies to ensure your new outbuilding is up to code.
Make the Most of Your Acres of Land with Home Projects
The possibilities for your acres of land are endless. It will be a lot of work regardless of what you wind up using your space for, but it will be so worth it.
Keep reading our website to find more DIY project inspiration for your home and land.
Photo by Matt Jones on Unsplash