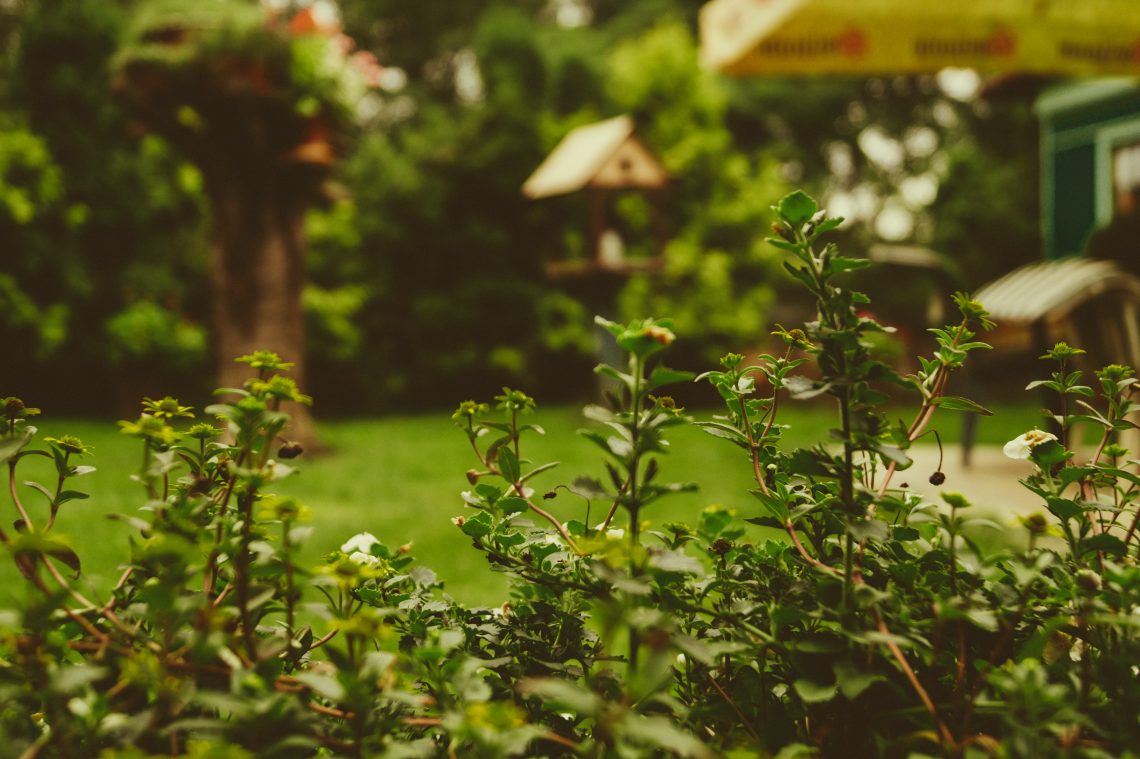 5 Garden Makeover Tips For The Arizona Summer
Now that we're fully in the swing of summer it's time to grab the bull by the horns and get your garden into shape. Now we've emerged from lockdown and all of the garden centers and hardware stores are back open the process will be easier. Think of all of the lovely afternoons to be spent enjoying the sunshine with friends and family members! Read on for our top ideas for sprucing up your outdoors with 5 garden makeover tips for the Arizona Summer.
Enlist Some Help
No matter how large or small the project it would be ideal to enlist some help from a professional. Search for a landscaper in Glendale, AZ and they will be able to offer their advice on a design and how to execute your ideas.
Add A Lawn
Whilst living in the desert is not always conducive to a healthy lawn, there are plenty of green-fingered people who can grow and maintain a lawn just fine. If you'd prefer a more low-key option, then you can purchase some artificial lawn and lay that down instead. You can opt for a perfectly green lawn or look for some with some surface imperfections so that it looks a little more realistic. These can work out great cost-wise as they last longer than the average lawn and don't need much care. Just a warning if you have pets – faux lawns can get very hot so beware of your pet's paws in the heat.
Create A Bar
What better way to soak up the sunshine with friends than gathered around a bar? You can make your own if buying a ready-made one is too pricey. Just gather some old pallets and give them a good sanding then nail them together to form a bar shape that works for your space. Add some shelving for your glasses and an optics rack for your spirits and you're good to go! Bonus points if you can work some power to the area for a refrigerator.
Garden Makeover Tips Create Some Seating Space
The best way to enjoy your garden is by adding a beautiful seating area for the maximum comfort of you and your guests. Pick plastic seating if possible as it will stand up to the elements more than other materials. If you do choose a set made of metal or wood invest in a cover to keep it protected. If you have a corner free in your garden choose this as the area to place your seating. It will keep the area feeling cozy as you and your guest can sit facing one another.
Add Picture Perfect Plants
It can be tricky to select the right plants for the Arizona climate. Look for weather-hardy options such as Agave plants or Skyflowers that love heat and sunlight. Low-maintenance greenery is your best bet as your vegetation will receive little water. Certain fruit and vegetables thrive in such hot climates so if you're interested in growing your own food you do have options such as melons and cucumbers.
Are you excited to add some oomph to your garden? Let us know your plans in the comments!
Photo by Martin Kníže on Unsplash