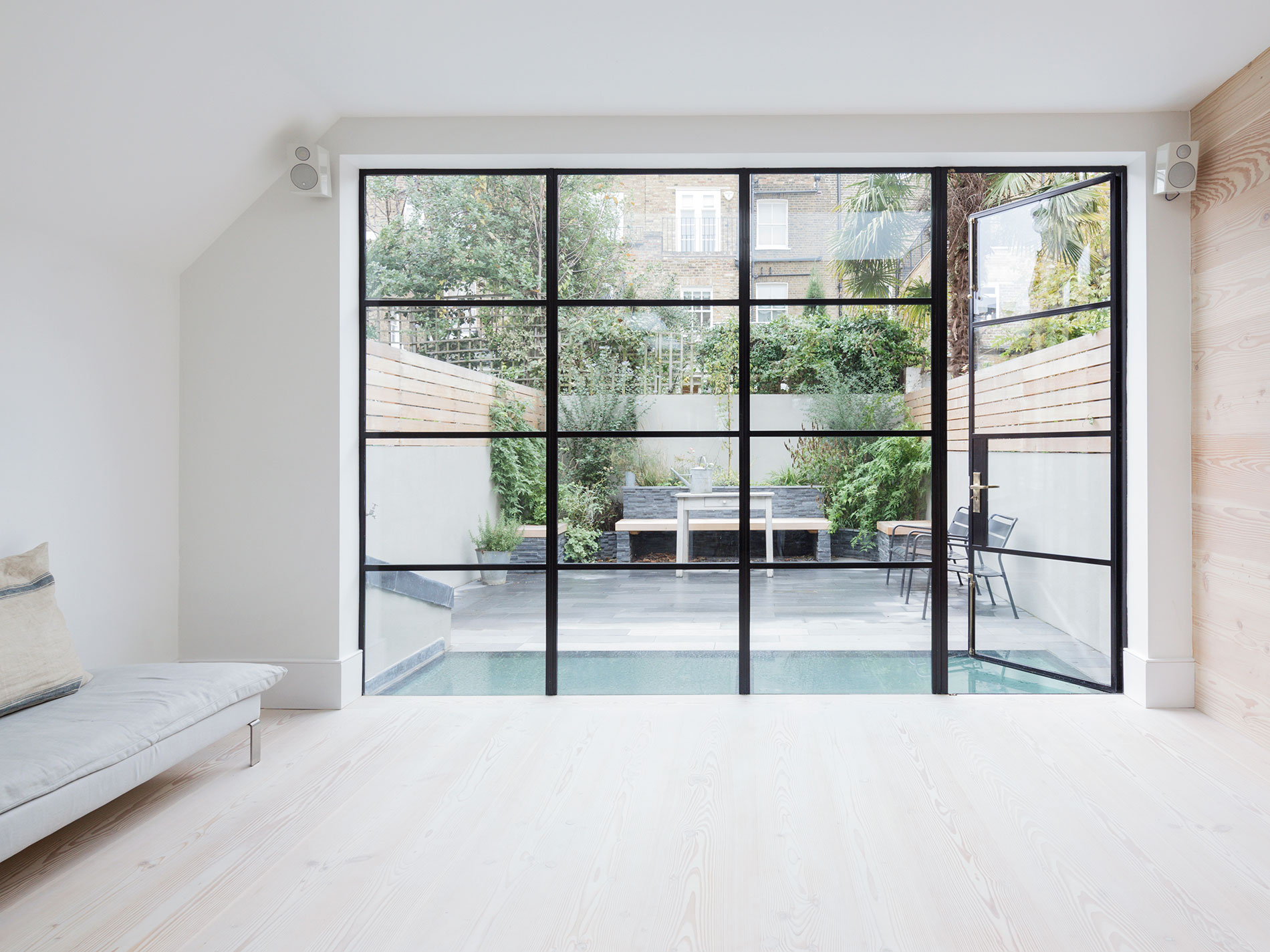 4 Home Improvement Ideas Things You Should Replace In Your House
"4 Home Improvement Ideas" – From time to time, each home requires some maintenance. Our homes are an extension of our personalities. If you don't feel comfortable in your own home, you are not living as you should be. There are so many things you can replace in a house that you might find yourself lost in the train of thought of which things to change and which to keep. One can easily overlook small yet important details, which might have a very positive effect on how you live. Putting some time and effort into coming up with what you want to replace in your house will guarantee that it is as comfortable you want it to be.
So, without making any major changes to it, here are 4 home improvement ideas that you should do in your house.
Paint
A fresh coat of paint will add that spark which had been missing for quite some time. Paints tend to get dirty over time and become dull. If you have kids in your home, you might have to paint your house regularly. Applying a fresh coat of paint is not that expensive, and you can also make it a fun experience with your family by doing it yourself. Choosing exquisite colors will definitely make your house look new and unique.
Replace Your Doors and Windows
Replacing your windows and doors is not only the wisest but also the most value for money improvement you can make. Everyone is going green nowadays by making sure that they have enough windows in their house to let in as much light as possible. By getting the services of someone like Clera Windows & Doors, you can install special vinyl windows and exterior doors. They have special insulating properties that save you money throughout the year. 
Your Roof
Where most people don't think this is possible, it is one of the most efficient improvements you can make. If you face roof leakage or signs of sagging in certain areas, roof replacement is a must for you. Furthermore, going green is the new trend. You can install an insulated roof, which will not only solve any leakage or sagging problems but will also save you a lot of money and will be good for the environment.
Carpet
Carpets used to be a top trend back in 2010, but not anymore. If you want a new look in your house, you can get your carpets replaced with tiles. Not only are tiles better looking, but they are also much easier to clean.
To replace your carpet, you may need a folding saw to start removing the old carpet so you can install the new one. To learn more about these tools, read these folding saws reviews.
If you still think that a carpet is the best option for your interior design, you should still change them over an interval of 10 years as they tend to absorb a lot of germs over time. It is an even better option to replace them with rugs, which can be cleaned from time to time and don't cost as much as carpets.
The Bottom Line
Home repairs can be a very time consuming and costly ordeal. But, in order to avoid any large-scale changes to your house, you have to do some small scale repairs. Not only will these repairs refresh your living space, but they also save you a lot of money in the long run.