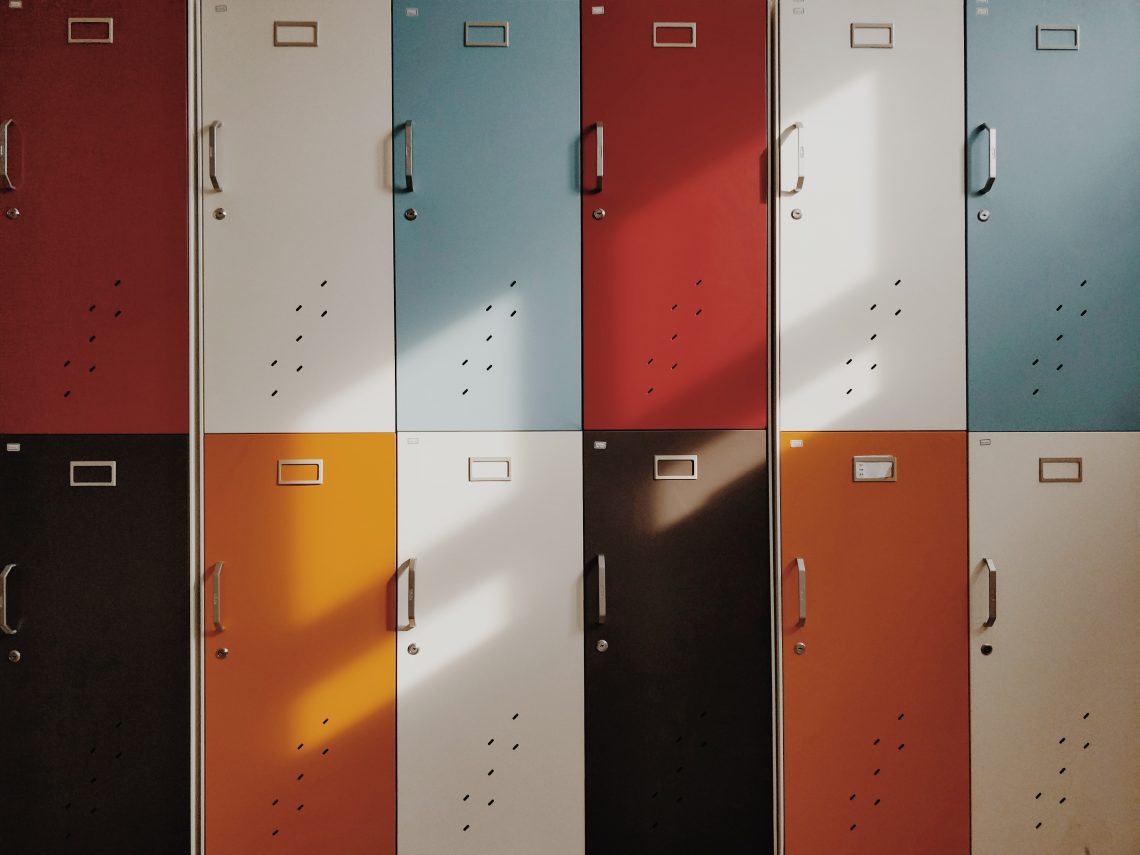 24 Best Back to School DIY Ideas
One of the most fun things about going back to school is the school supplies and being able to head to the shops and buy new pencil cases and backpacks. It is even better if you can personalize your items yourself. Imagine being able to apply lots of your own DIY ideas which you can probably complete with things that you already have around your home, so all you actually need is some inspiration to get started.
Below we will provide you with some DIY ideas to get you back to school ready and best of all, these ideas vary so that they suit all skill levels.
1.  Magnets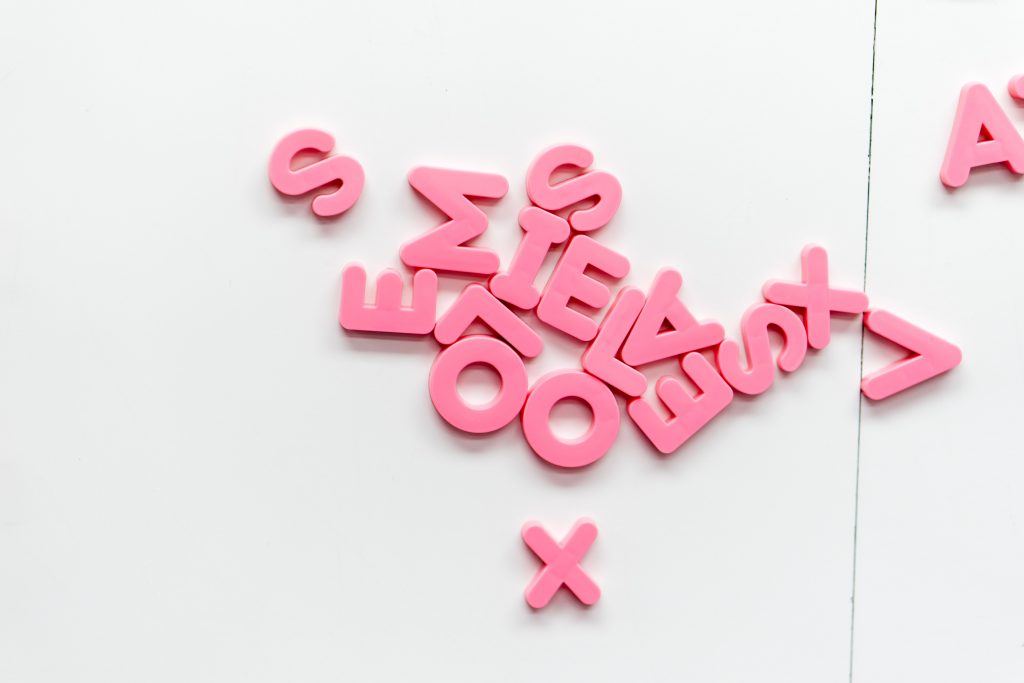 Use magnets to create a pencil holder which can be placed inside your locker as everyone knows that locker space is always at a premium.
2. Storage pots
Use patterned stickers to turn otherwise dull storage pots into cool personalized pots. What's more, you can swap the stickers you used each term so that you can suit the season.
3.  Lanyards
Take some fabric cotton and create your own lanyard. Perfect for keeping your keys safe or for holding your ID badge.
4. Organizers
Jazz up recycled items using washi tape. Recycle old crisp tubes to become desk organizers or even pencil pots.
5.  Drawing Pins
Use different colored nail polishes to make your drawing pins more fun and colorful and decorate them using different patterns.
6. Decorated pencils
A great way to make school work more enjoyable is to redecorate your stationery. Pencils for example are used all the time so wouldn't it be nice to make them look more fun? An easy way to do this is to use washi tape which simply needs to be wrapped around the pencil just below the nib.
7. Lunch bag
We all know how important it is to eat your fruit but have you ever considered using fruit to get creative and well as eco-friendly? If you want to create a reusable lunch bag, take some of your favorite fruit and some craft paint and use it to create a fruit-stamped lunch bag.
8. Drawer organizers
Old cardboard boxes are great for turning a draw into an organized place, especially if you wrap each cardboard box with patterned paper or washi tape. Soon you will have an organized drawer where you can store all of your pens, pencils, rubbers, and other little bits of stationery too.
9. Magnets
Create your own emoji magnets by buying some plain magnets and using Sharpie pens to draw on your favorite emojis.
10. Chalkboard
If you find that a chalkboard is useful for reminders then why not add a touch of personalization to your chalkboard by decorating it with buttons of different shapes and colors around the edges.
11.  Bookmark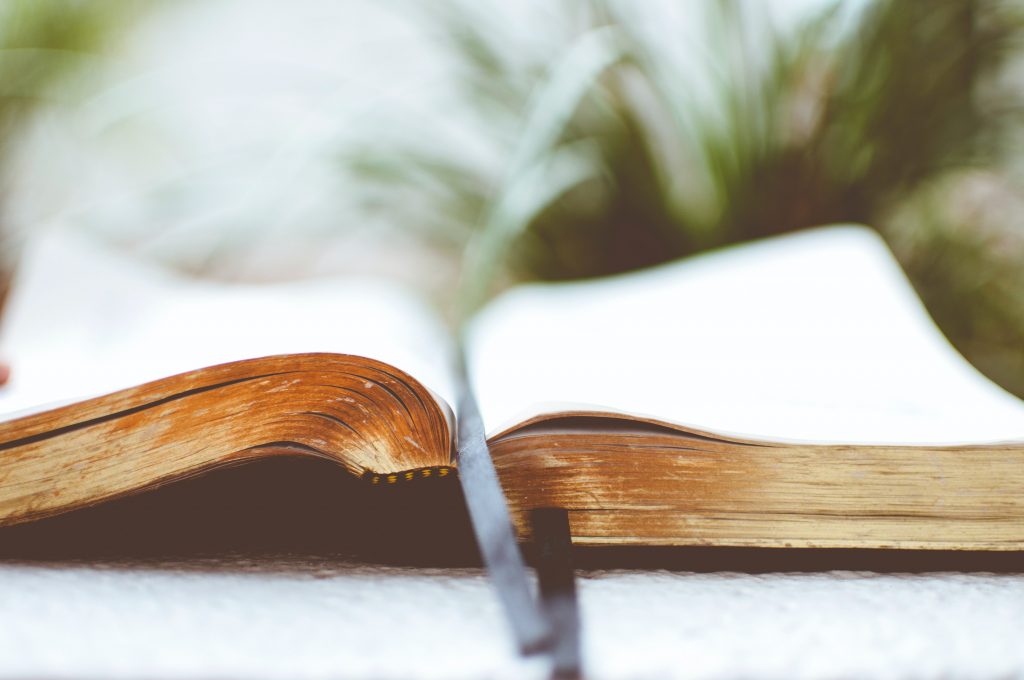 Make a pencil bookmark to make reading even more exciting! All you need is an old lolly stick which you need to paint yellow. At one end of the lolly stick draw the nib of a pencil.
12. Dry-erase board
An essay writer Lauren Bradshaw suggests using some washi tape to create your own dry-erase board where you can leave yourself notes, reminders, and helpful tips.
13.  Lunch bag labels
If you're tired of seeing boring lunch bags then use some fun stickers to make your lunch bag look more fun. Consider creating your own stickers and use terms such as ' Let's eat!' and ' What's for lunch?' to jazz it up!
14.  Homework box
Take an old wooden box and personalize it using colored stickers to create a place to store all essentials for your homework.
15.  Backpacks
Use fabric markers to decorate your own backpack. Consider designs such as animal print, neon, or Galaxy.
16.  Mason jar
Take a mason jar and paint it red. Cut out some green leaf shapes and take a piece of twine. Attach the leaves around the lid of the mason jar, and you will have created yourself an ' Apple mason jar.' The jar will be great for keeping things such as drawing pins and paper clips. It would also make a great gift for a teacher.
17. Water bottle cover
If you always fear you're going to get your water bottle mixed with somebody else's then worry no more than you could personalize your water bottle using felt to create a design perhaps of your favorite animal. Sew the felt together to create a water bottle cover which can be taken off when washing the water bottle.
18.  Notebook stickers
Have you used labels and want something a bit more interesting, then consider decorating your notebooks using printable stickers? Print out stickers of your favorite color, animal, or hobby.
19. Binder covers
Personalize your binders using washi tape to create your own glamorous binder covers.
20.  Notebooks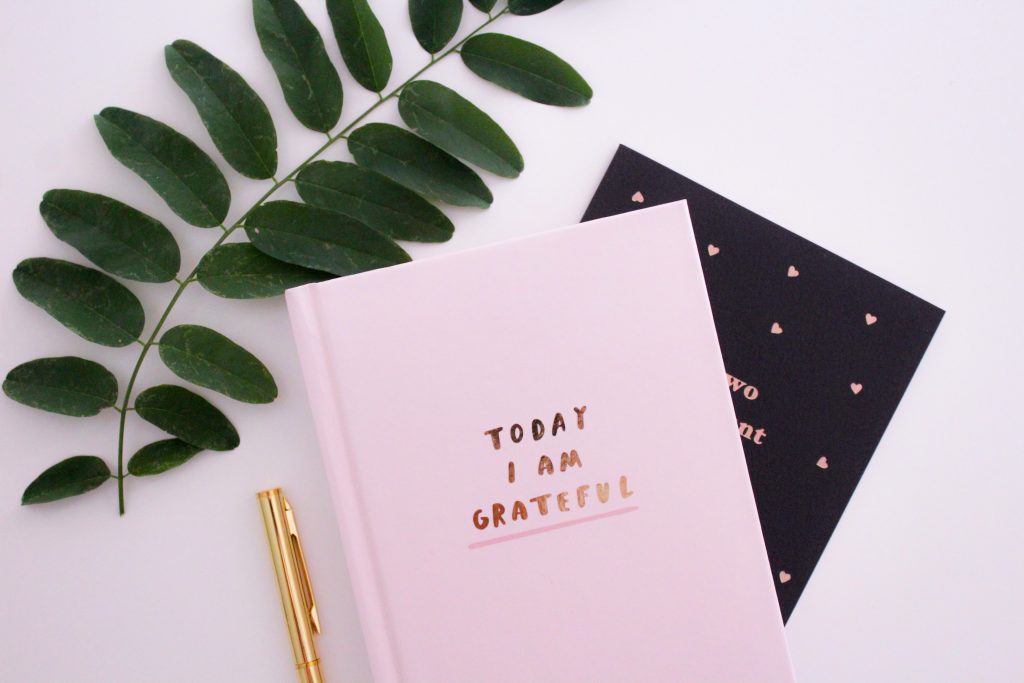 If you like the artistic look then consider covering your notebooks in art paper and splattering them with watercolors to create a unique-looking notebook. Finish off by personalizing your notebook with your name.
21. Chalkboard notebook
Cover the front of your notebook with some chalkboard paint which will be really useful for keeping important notes.
22. Pen and pencil holders
If you like to recycle items then consider using plastic bottles to create your own pen and pencil holders. You can keep these in your bag or on your desk as not only will they look after your pencils, but you will also have done your bit to save the planet.
23. Shoe organizer
Use an old shoe organizer to organize your supplies for school. Label each section with pens, dry erasers, pencils, scissors, etc. A sure-fire way of keeping all your stationery supplies organized and to hand.
24. Tin can pen pots
Tin cans are great for creating pen and pencil holders. They are cheap, easy to decorate, and don't fall over. Decorate your tin can pen pot depending on the season or your favorite hobby.