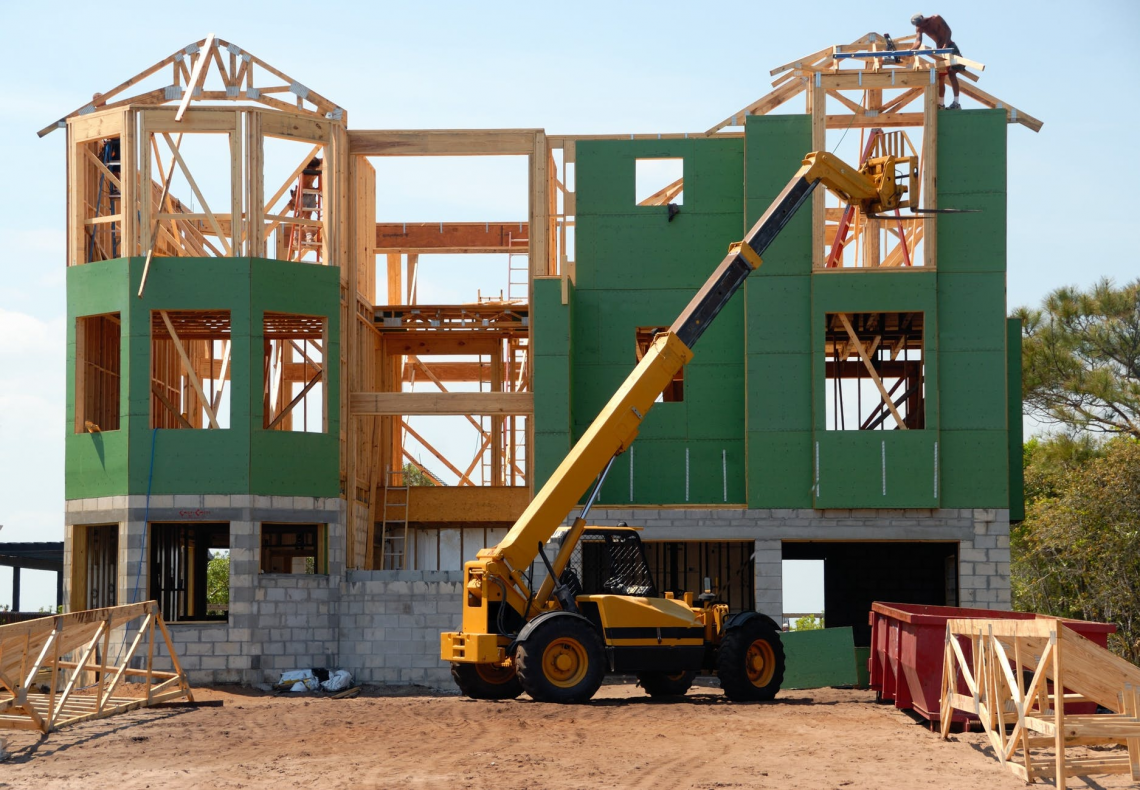 Want To Build Your Own Home? Here Are Some Expert Tips
Want to build your own home? Congratulations on deciding on such a major undertaking. However, you have to keep in mind that there are so many details involved with building your own home. Also, there's always the possibility of things going wrong and delays occurring. To be successful in this project and to avoid major pitfalls, We've got some tips from construction industry experts who have years of experience behind them. Read on and learn what you need to know!
Shop Around For The Best Price On Materials And Services
Shopping around for the best price on materials and services may seem like a lot of work, but it can save you money in the long run. By comparing prices from different companies, you can find the best deal on everything from lumber to roofing materials. You can also compare prices for labor and contracting services. Just make sure you get at least three quotes before deciding on a company. Also, as early as possible, check and estimate the possible costs of materials or services you are going to need for the construction, such as knowing the cost of rolled steel joist installation for your home. The "I" beam is the most common type of rolled steel joist (RSJ) used in residential and commercial building construction, and you must know the size and quantity you need before the construction. As mentioned earlier, getting several price quotes can help you make informed decisions when you push through with the construction.
Design Your Dream Home
Being involved in designing your home is a great way to make it truly yours and will help you visualize your dream before even breaking ground. You don't need design experience; some online tools like SketchUp can help you create an accurate perspective of your future home based on your personal style and desired amenities. Think about how you'll use the space, think of what's important to you (i.e., lots of evening light) and let that guide the planning process.
Once complete, share your design with friends and family members who might be able to offer constructive criticism. Use their input as well as any online feedback you collect to tweak and perfect your floor plan until it's exactly what you had in mind!
Pick A Design-Friendly Site
Because building a new home can be a complex process, it's important to choose a builder and site that are both design-friendly. Look for a builder who has experience working with unique designs and who is willing to listen to your ideas.
The site you choose is also important. Make sure the lot allows for adequate space between houses and that utilities like water and sewer are available. If you're not sure where to start, consult with an experienced real estate agent. A reliable builder, contractor, or real estate advisor would have common pieces of advice when it comes to location: it is crucial when it comes to building your own home. Make sure you pick a spot that you will be happy with for years to come. Consider things like the surrounding neighborhood, public transportation, and how much work you're willing to put in to maintain the property.
Get Professional Help
Even if you're confident in your ability or experience in building your own home, it's always a good idea to get some professional help along the way. Building a home is a major project, and it's best to leave it to the right team of experts. Building a home requires a lot of expertise and coordination, so it's important to find the right team to help you out. This might include an architect, builder, engineer, and other professionals depending on your specific needs. A good contractor can save you time, money, and a lot of headaches down the road. Plus, they can give you some great tips on how to build your own home. An architect can offer valuable insights when designing your dream space and overseeing construction so that everything runs smoothly and efficiently throughout the process. They can also help you stay on budget. When it comes to builders, not all are created equal, so it's important to do your research and find one who has a good reputation and who you feel comfortable working with. Ask for referrals from friends or family members who have recently built a home or check review websites like Yelp or HomeAdvisor.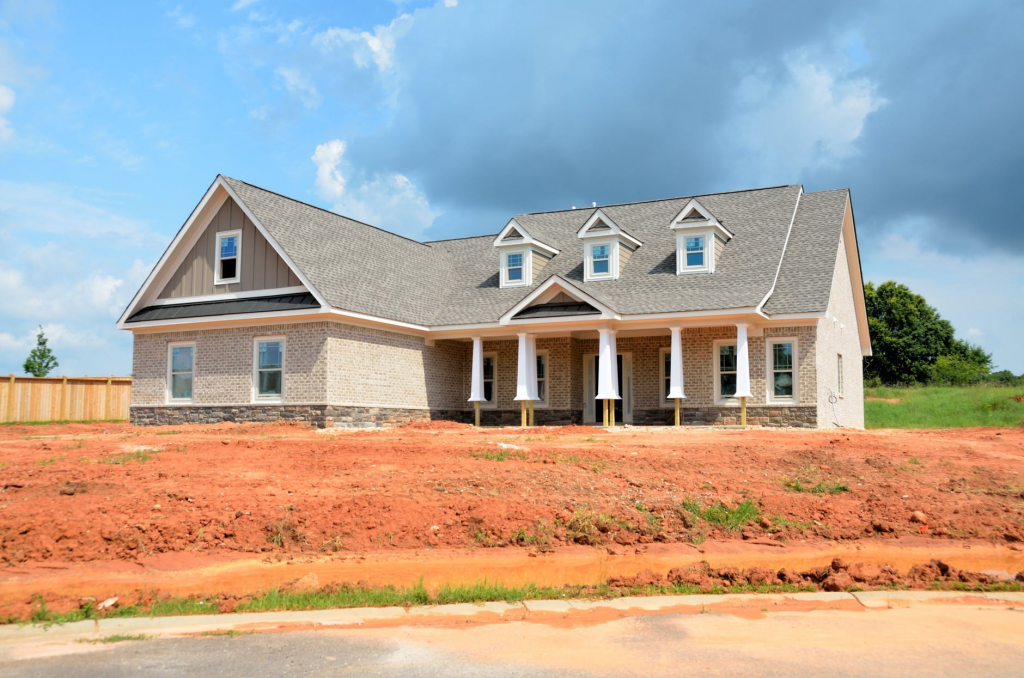 To build your own home can be a huge undertaking, but with the right planning and advice, it can also be an immensely rewarding experience. The tips we've outlined in this article may not be exhaustive, but these can help you make sure to be on your way to a successful build!