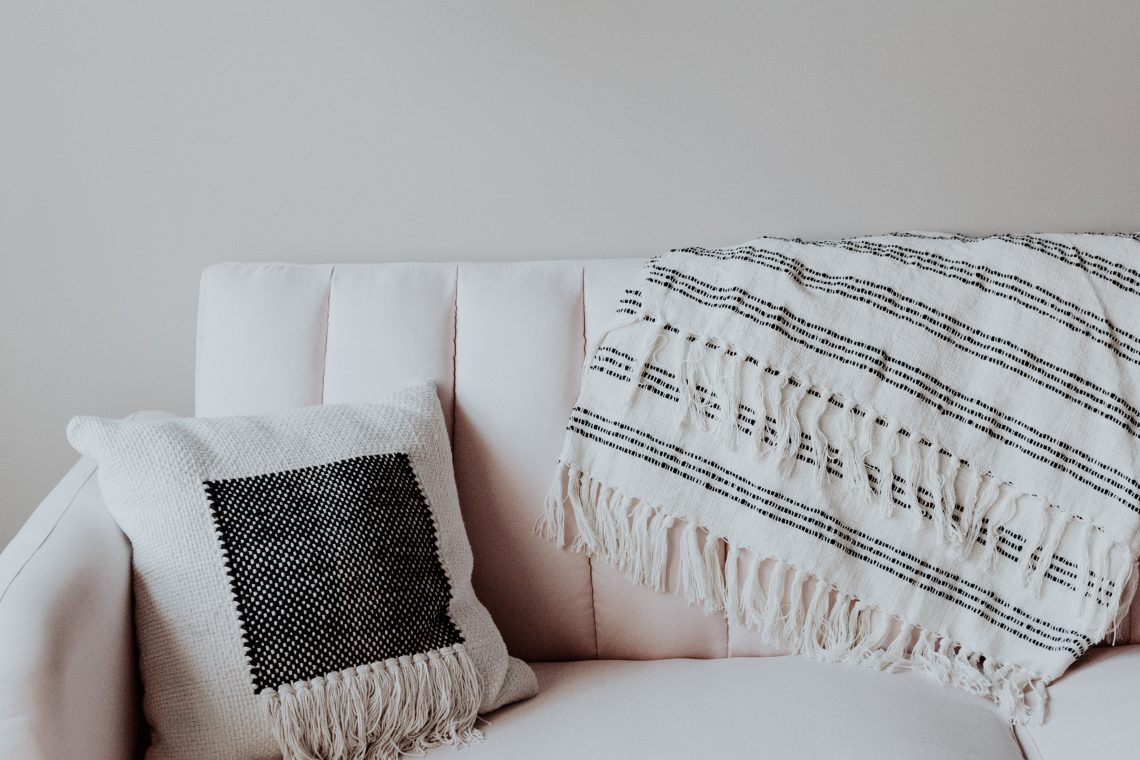 5 Advantages of Upholstering Your Sofa
Sometimes you may feel that your home looks amazing, not realizing that you have outdated furniture. Sofas can become obsolete due to the fabric, color, and texture used during construction. It is not satisfying to look at or may not even go with the theme of your home. The décor may also not match the furniture, which is enough reason to have it modernized. It is sufficient motivation for sofa re-upholstery to provide the customization, and you can choose the patterns yourself. Some advantages of upholstering your sofa include:
It is a distinctive method to restore a sofa with sentimental value
Inheriting valuable furniture can bring back pleasant memories, particularly if that furniture has been in the family for decades. If it was handed down to you, responsibility came with it since it is challenging to keep it in the finest quality, but with the help of a professional upholsterer, it is manageable. Upholsterer maintains unique pieces and keeps them updated for you to enjoy for more years.
Upholstering your sofa can update a room's presentation
You may get tired of the overall appearance of your home but don't have enough money for renovation. In the meantime, a sofa reupholstery is a great idea, this way, you can select the color that will add an impressive appeal to the room. Choose a color that you love to look at and which calms you. This simple solution can be rewarding, specifically with a color that has a favorable effect on your well-being too.
To repair or save a dilapidated sofa
When a sofa acquires a tear, or a part ripped apart, it is no longer aesthetically satisfactory. Pets can easily play on top of the sofa and leave scratches, hideous imprints, and some damage. Likewise, some discoloration is no longer attractive, and here is when sofa upholstery is applicable instead of buying a new one, which can cost you a lot of money.
Valuing an obsolete sofa instead of discarding it
It is easy to throw an old sofa for some, but when you acknowledge that you can still enjoy that couch for several years, the solution is upholstery. People think of the environment when throwing items that could still have some use with just a few modifications and redecoration. Doing so can also protect the environment as saving old furniture reduces the need for natural resources to manufacture sofas or other furnishings. Upholstery is another form of recycling old furniture to make it look appealing, and at the same time, it saves you money.
A previously manufactured sofa is more durable and has better value for your money
Pieces of furniture appear stunning nowadays, but the quality may not be as durable as previously manufactured pieces. Other materials used in recently fabricated sofas are of low quality. It is why you need to think it over if you want to change your sofa and buy a new one. It may surprise you that the couch you have had for many years can still be reupholstered to acquire a modern design, and match a contemporary pattern.
Photo by taylor hernandez on Unsplash