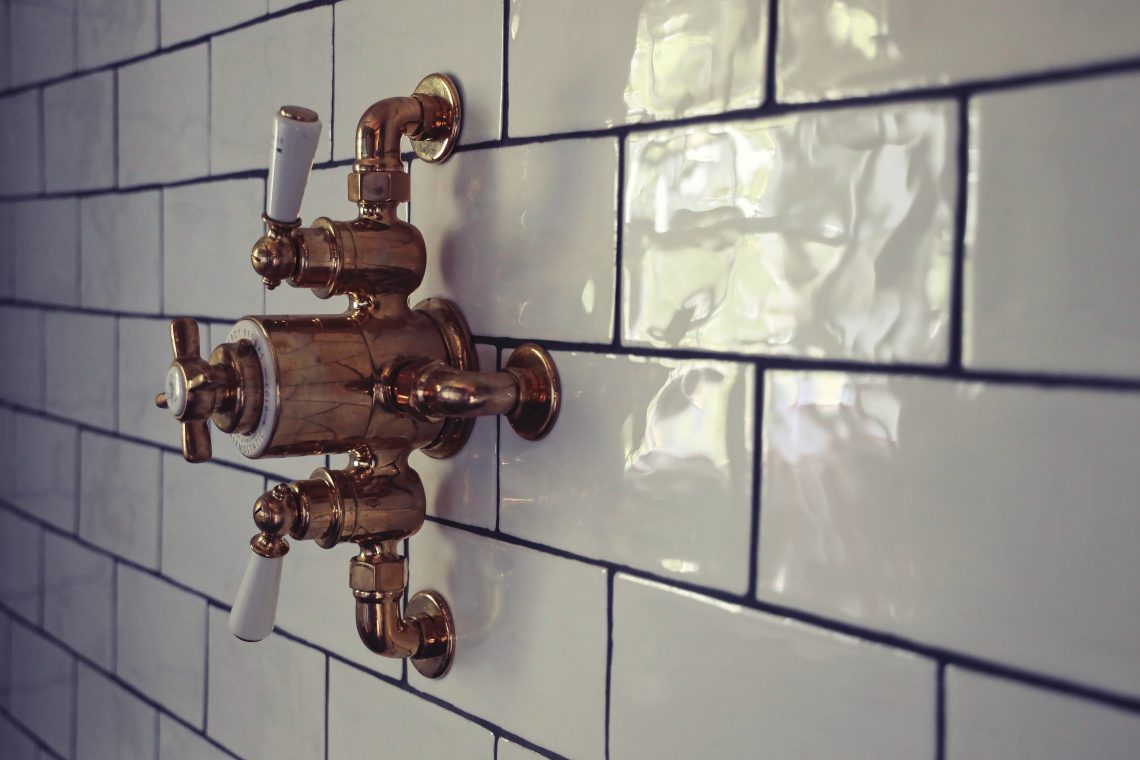 3 Easy Home Plumbing Hacks To Save You Money
With the current cost of living crisis looming large in our minds, it is only natural that we are starting to seek out new ways to save money. While minimizing our use of electricity and heating and keeping our grocery shops to a minimum is something almost hardwired into our DNA when it comes to reducing spending, few think to cut back on home maintenance costs. It is our home, after all, and no one wants to cut corners when it comes to their precious place of refuge. Plumbing is one of the areas we are most anxious about doing ourselves which is understandable given the risk of accidentally flooding your home. However, you would be surprised by how many home plumbing tasks you can undertake yourself with minimal DIY knowledge. These quick fixes are a sure-fire way to save you money in the long run, in addition to avoiding the expense of hiring a professional plumber. Discover three easy home plumbing hacks to reduce your cost of living.
Easy Home Plumbing Hacks
Upgrade Your Toilet Flush System
If you've ever been unlucky enough to experience an overflowing cistern, then you know just how devastating it can be, both in terms of wasting water and causing outside damage because of a running overflow pipe. It is also incredible irritating listening to your toilet running at all hours of the day, and potentially brings unwanted bacteria into the home. As distressing at it may seem, don't panic – rather than waiting for a plumber, you can try to fix the issue yourself.
Overflowing cisterns are usually caused by a faulty floatation device which is meant to dictate the optimum water level in the toilet. Open the toilet cistern and check whether or not the floatation device is in the right place – twist clockwise to raise the water level, and anti-clockwise to lower it.
In addition to fixing or updating your cistern equipment to prevent problems like constant flushing, you can reduce water usage in your toilet flush system with a dual flush valve or by switching to a low-flow model. Both options minimize the amount of water used for each flush, significantly lowering your water bill over time.
Easy Home Plumbing Hacks- Bleed Your Radiators
Air trapped inside your radiators stops the warm water from circulating efficiently which slows down the heating process and causes you to use more gas than necessary to achieve the desired room temperature. Thankfully, it is easy to remove the trapped air by bleeding your radiators. All you need is a radiator key and a cloth to catch the water. Always remember to turn off the heating first and let the radiator cool down fully before attempting this fix, otherwise you might scold yourself!
Fix Leaking Taps
Leaking taps are a common blight amongst UK homeowners and they can quickly cause costs to add up. Not only are you wasting money on water, but the constant water damage can rust your taps beyond repair. Thankfully, fixing a leaking tap is a job you could do yourself rather than waiting for a plumber – if you know what you're doing.
Start by figuring out where the leak is coming from – either the spout itself, from beneath the spout or from the tap handle. Next, turn off your main water supply and get to work. If the spout is the problem, it's most likely a washer that needs to be replaced, whereas if the leak is coming from beneath the handle or beneath the spout, it's going to be a respective O-ring that needs replacing. Parts can easily be ordered online. These are both simple tasks that should take around half an hour.
Photo by Super Snapper on Unsplash