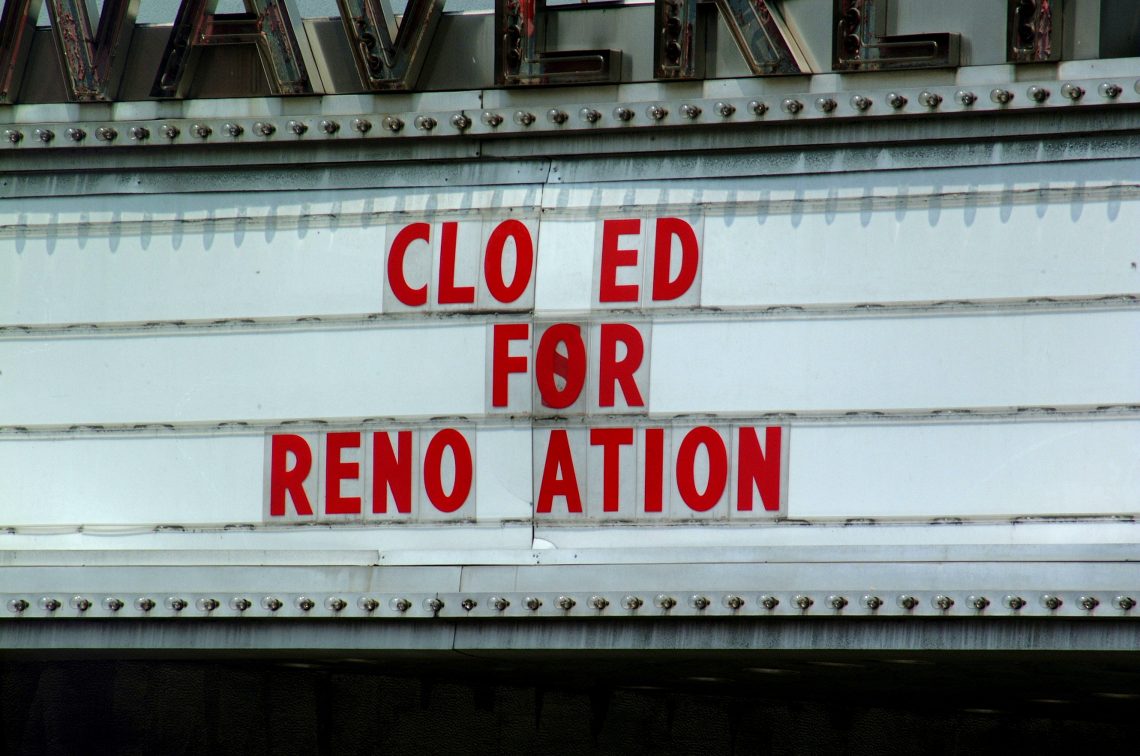 Top 6 Home Improvement Contractor Hiring Tips
It is a major choice to hire a renovation contractor. After all, you're not only allowing this individual and their team inside your house, but you're also going to be handing them a large sum of money. With that in mind, it's wise to perform some preliminary research to ensure you're hiring the ideal individual for the position. Make your makeover a success by following these guidelines for finding the proper contractor. Here are 6 contractor hiring tips.
Contractor Hiring Tips – Know and Communicate Your Objectives
You, as the customer, are in charge of the process. Before chatting with contractors, consider your project goals, such as what you want it to look like, what facilities you want, and so on. If you are unsure how to translate your aims into particular features or products, employ a design consultant or a design-build business that can assist you.
At your initial meeting, go over your project objectives with a possible contractor, from the ultimate result to the tiniest details. Don't be scared to ask your contractor questions and talk about how you can stay in touch on a frequent basis during the process. Hiring a contractor for the home remodeling needs trust, so make sure you meet and hire a contractor that gets your vision and has the necessary experience.
Make Your Budget Known
Communicate precisely what you want done as well as how much you're willing to spend for the task. This manner, the home renovation contractor you employ will be able to provide you with an estimate that establishes expectations for both sides, and you won't be surprised at the conclusion of your job. Divide the project down into phases if required. Although stretching out project milestones may cause the project's end date to be delayed, it may be a better alternative for your budget to reduce the upfront cost. Homeowners may frequently save money on a home renovation project by performing minor activities such as scrubbing and painting themselves.
Recognize That Price Frequently Reflects Quality
Request a formal description of the supplies required for the task from your contractor, as well as suggestions on all deliverables and dates. While the cheapest offer may seem to be the most cost-effective option, it is not always the best one in the long run. A contractor that submits an exceptionally cheap quote may be using subpar materials, cutting shortcuts, or is uninsured or unlicensed.
You may prevent home renovation fraud while still getting the quality you want by going with a more precise project bid in the midst and seeking past-client recommendations to follow up with.
Become Informed About Home Improvement Essentials
Prior to the hiring process, conduct some high-level research to learn what rules and laws must be followed for your renovation project. While your contractor will almost certainly apply for and obtain all the permissions, it never hurts to ask for process specifics and updates.
If the contractor is startled by obsolete wiring or other hidden budget busters, the cost of the project will almost certainly raise, so it's crucial to understand what's happening behind the scenes from basics such as pipe fittings manufacturing and their uses in the plumbing system to roofing materials.
Verify Prospective Contractor's Credentials and Quotations.
Some contractors are experts, while others are generalists; thus, check sure their skills are relevant to your project. Take the time to inspect their work in person, and look for three things: some resemblance to your project, high-quality materials and execution, and continuous client happiness. Keep a close eye out for tiny cues indicating professionalism or a lack of it. Do your phone calls get returned in a timely manner? Are meetings and appointments kept? Do the company's cars and dress standards demonstrate pride and cleanliness? Carelessness in these minor details may have a negative impact on job quality.
Before making a selection, obtain at least three estimates from different contractors. More quotations (say, 5 or 6) will offer you a better idea of how these firms compare to one another. Not only will you have a better understanding of reasonable pricing, but you will also gain an understanding of the level of work that each operator will deliver. For instance, one contractor may offer a low fee and subpar work, but another's high price may signal excellence.
Anticipate Delays
Delays happen, and they may not be your contractor's mistake. Regardless of the timescale specified in your contract, factors such as weather may prohibit the job from being completed on time. Be realistic, and be prepared to change your ideas as necessary.
Conclusion
We anticipate that these pointers will help you consistently choose the ideal contractor for your situation.
Photo by Ben Hershey on Unsplash