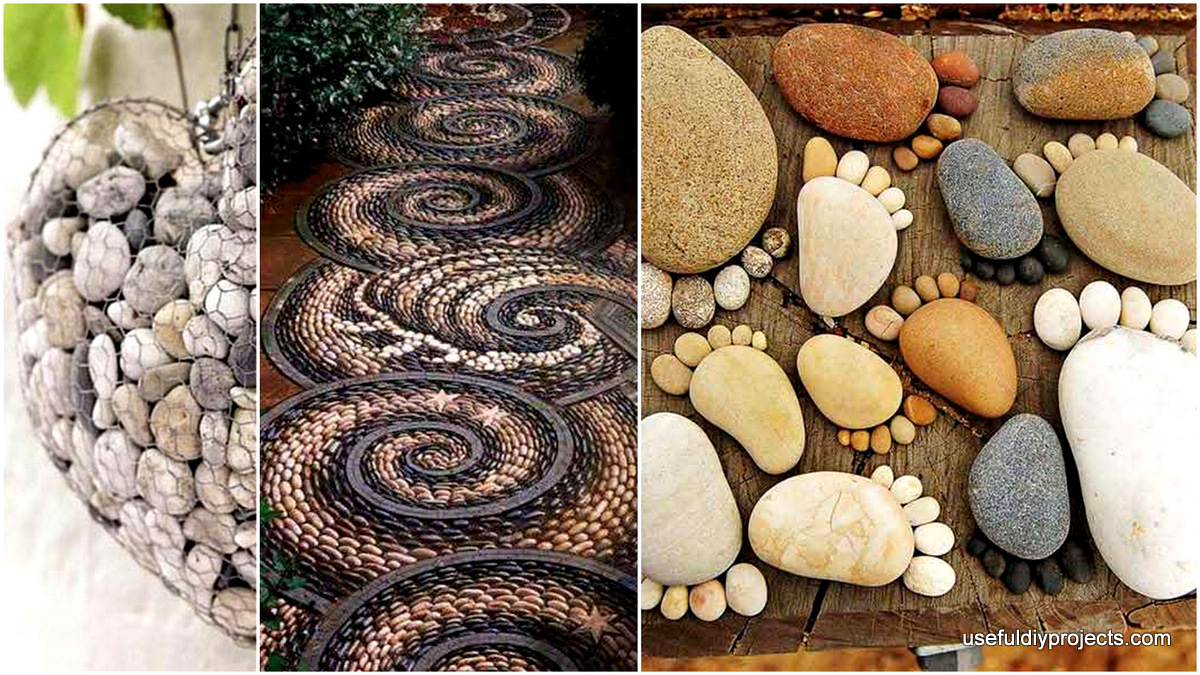 26 DIY Rock Garden Decorating Ideas of Immense Beauty
A garden is a sanctuary for some. A place in which  materiality constructs a universe devoted to them, a place of immense beauty in which greenery resides, at its best, in every moment.
We devote our time to this special place, we call it a refugee, a place in which we can disconnect, disengage from our real problems. A special gallery that showcases 26 DIY Rock Garden Decorating Ideas of Immense Beauty has been presented below. It contains phenomenal photos of great inspiration meant to feed your imagination with a special way of decorating in your garden, rock by rock, handmade mosaics, at home, for you and your greenery.
The grade of authenticity and personalization skyrockets the beauty of the compositions below beyond belief regardless the rather simple yet time consuming process. Browse the gallery and leave your valuable feedback in the comment section below.
#1 use butterflies to add color in your garden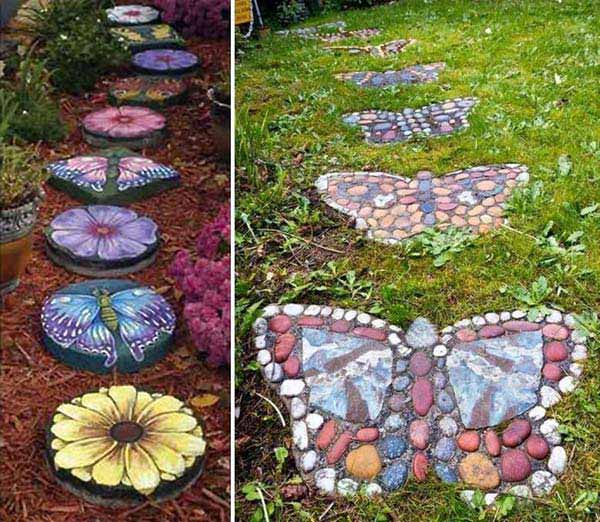 #2 create beautiful garden edging with rocks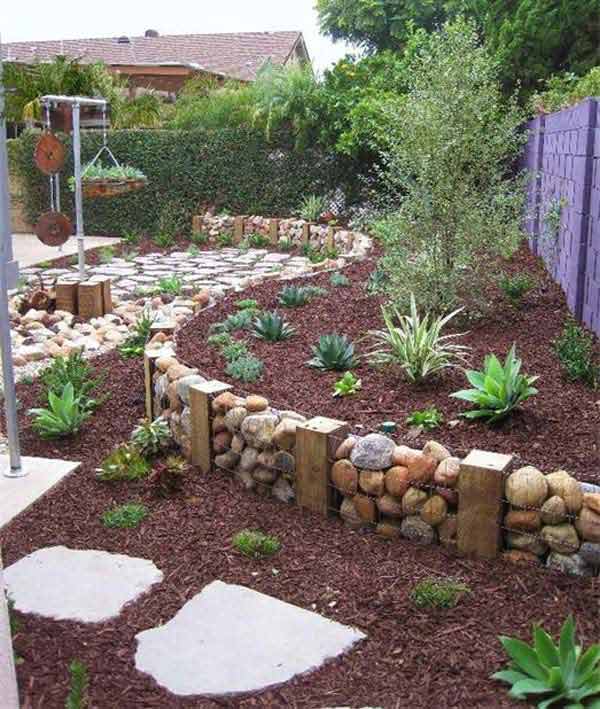 #3 use paint to create a rock caterpillar decoration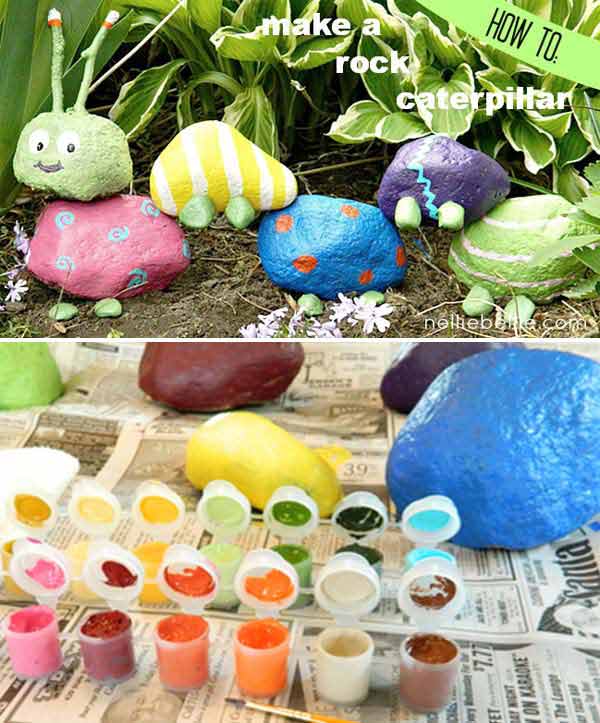 Tutorial @ nelliebellie.com
#4 time and patience can define the immense beauty of your composition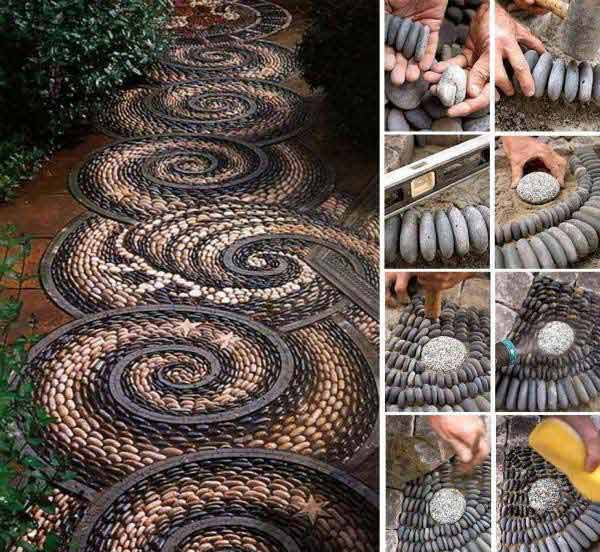 Tutorial @ thisoldhouse.com
#5 texture and density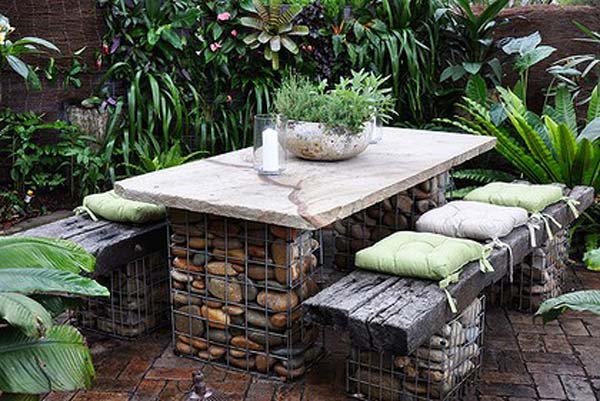 #6 you can construct any shape with creativity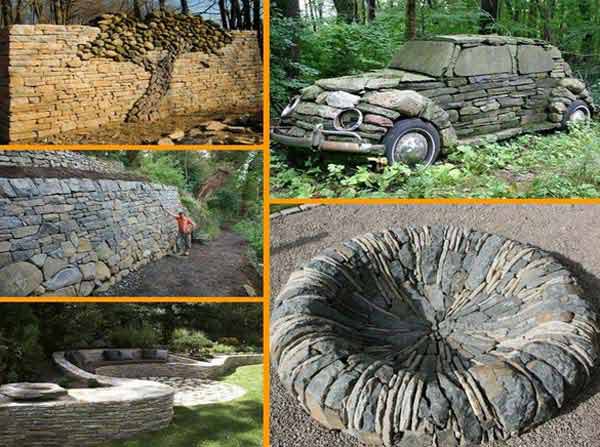 #7 mark your garden colorfully and joyfully with rock tags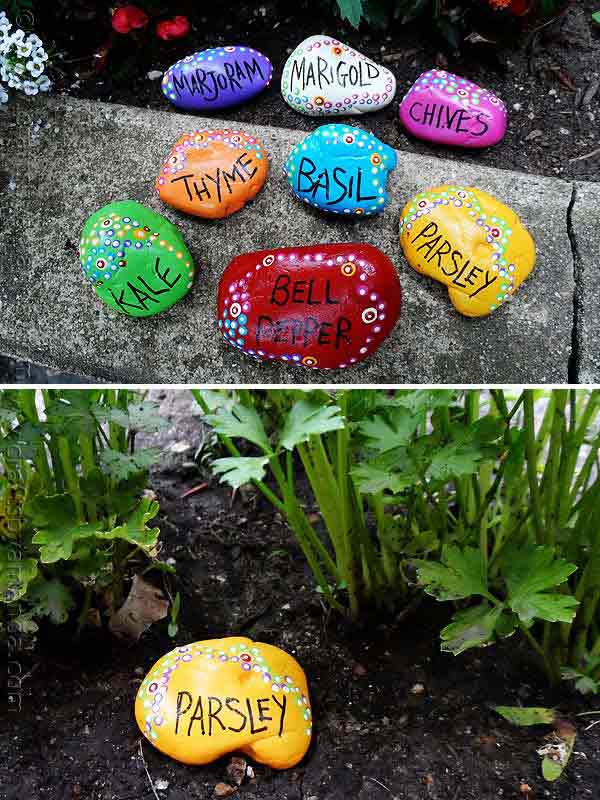 Tutorial @ craftsbyamanda.com
#8 terrace ensembles can benefit from a rocky texture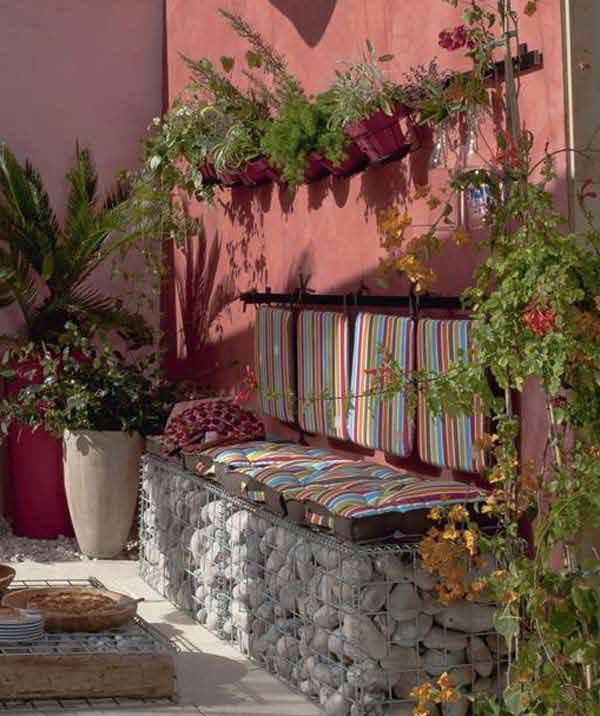 via lushome.com
#9 neat playful garden games can be realized with rocks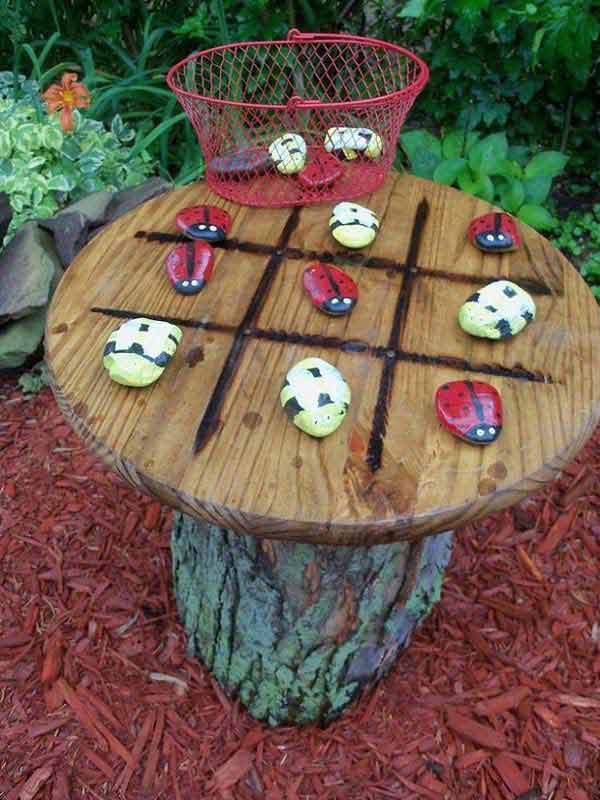 via hometalk.com
#10 wire and rock heart shaped decor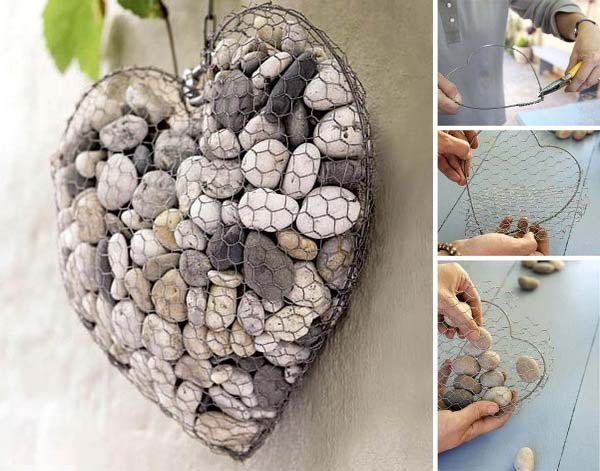 #11 create super creative strawberry rocks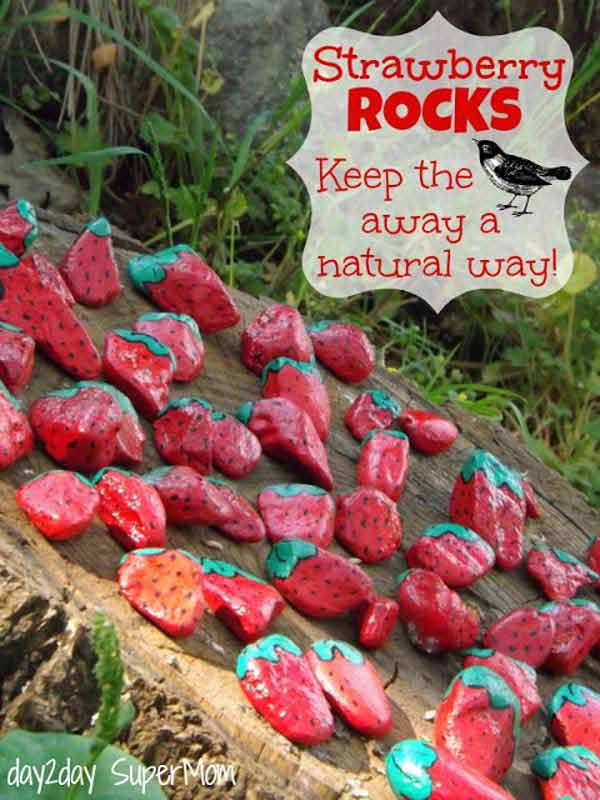 Tutorial @ day2daysupermom.com
#12 use rocks to materialize faux plant decor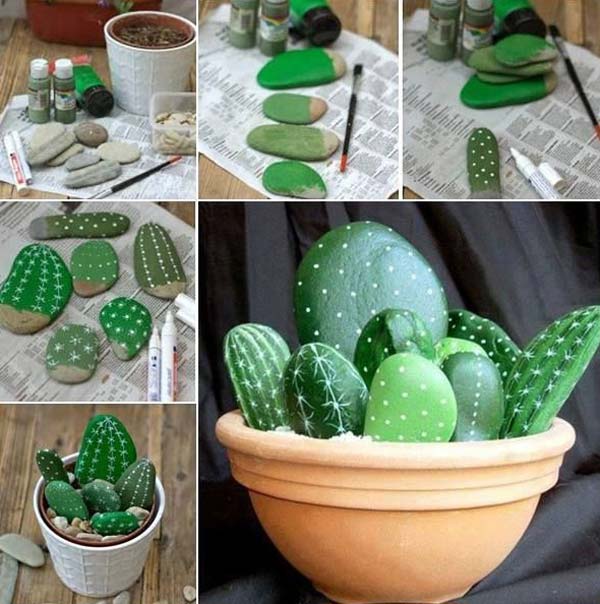 Tutorial @ craftberrybush.com
#13 enhance your water features with rocks
Tutorial @ instructables.com
#14 get creative with river rocks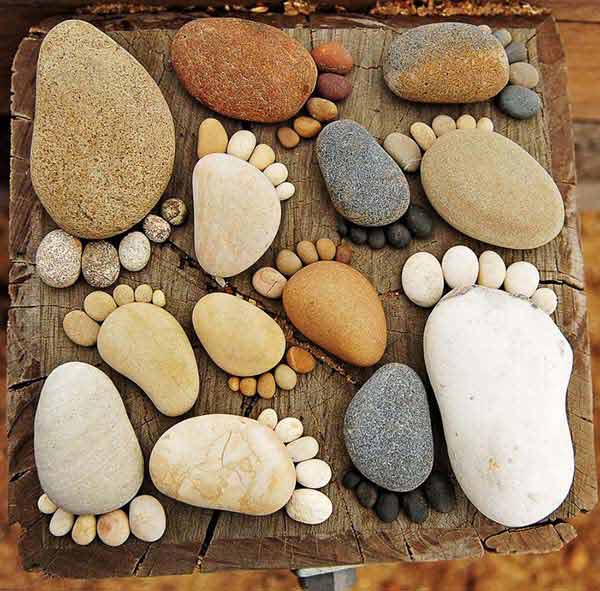 #15 illuminate your path with glow in the dark paint

via pinterest.com
#16 use creativity to raise the curiosity of your children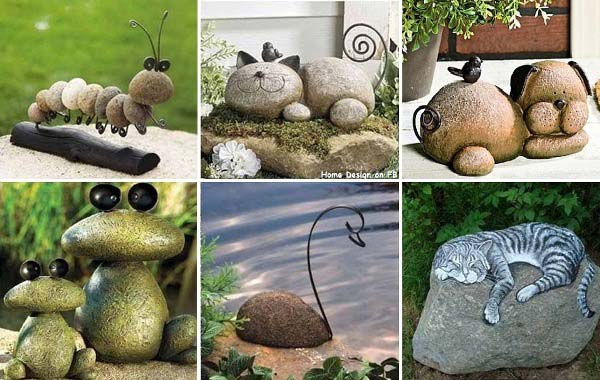 #17 create a tiny tiny rock concert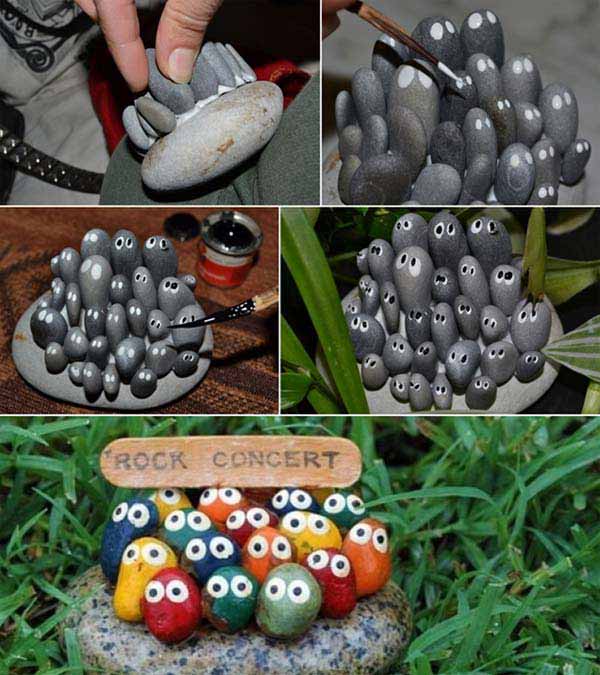 Tutorial @ instructables.com
#18 use natural stone to construct a bench or fireplace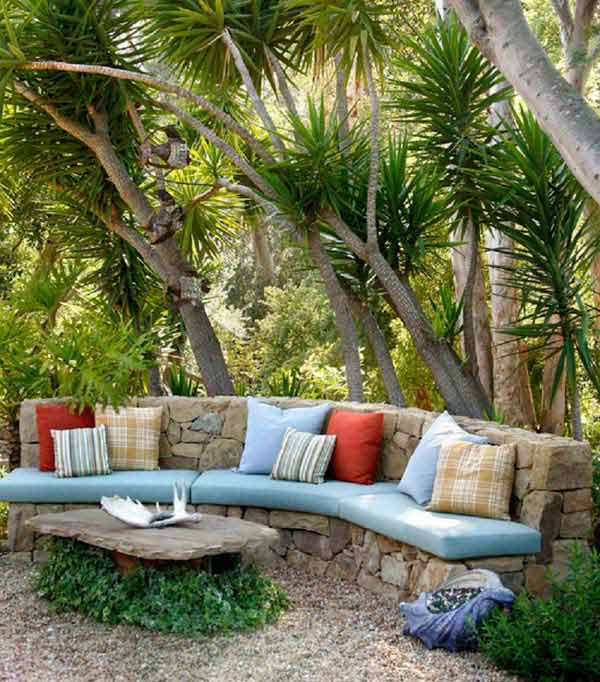 via patiosdepot.com
#19 construct a composition that showcases how much your family rocks
via youtube.com
#20 colorful natural setting of immense beauty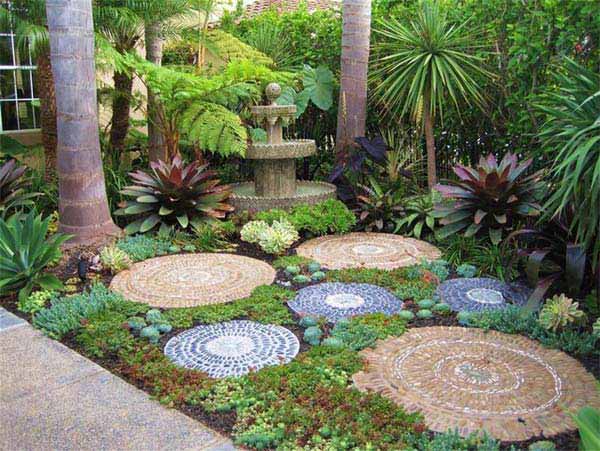 #21 create beautiful fairy tale homes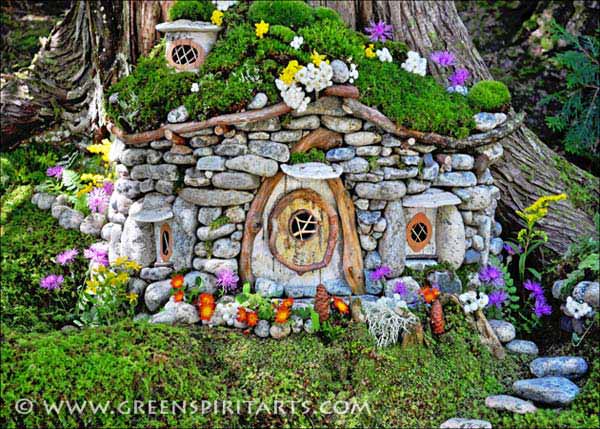 #22 invite birds in their own rocky castle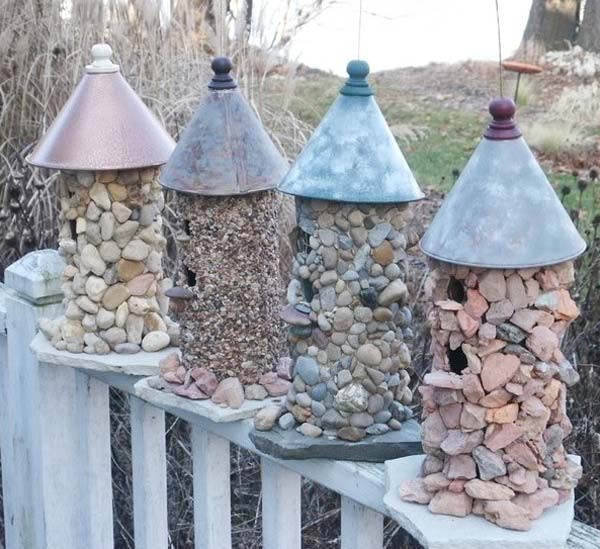 #23 generate laughter with a 5 minute project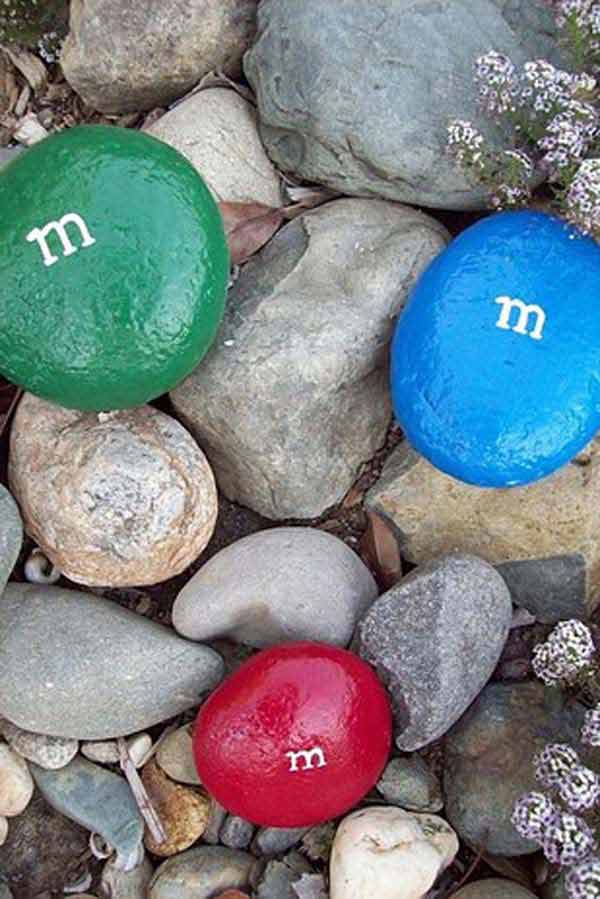 via buzzfeed.com
#24 showcase beautiful diversity in color and texture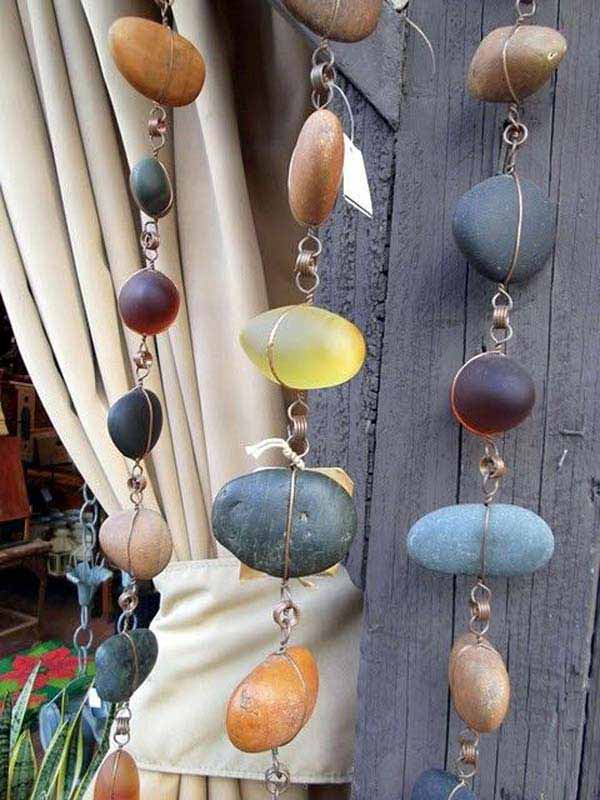 via gardentherapy.ca
#25 create huge rocky INSTALLATIONS to support your flowers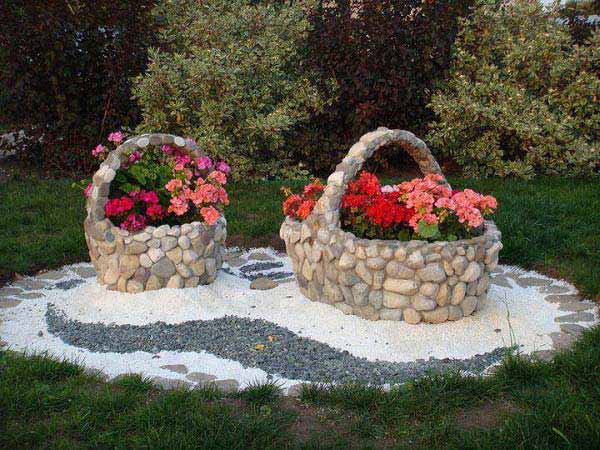 #26 small insects enlarged can add a new DIMENSION yor garden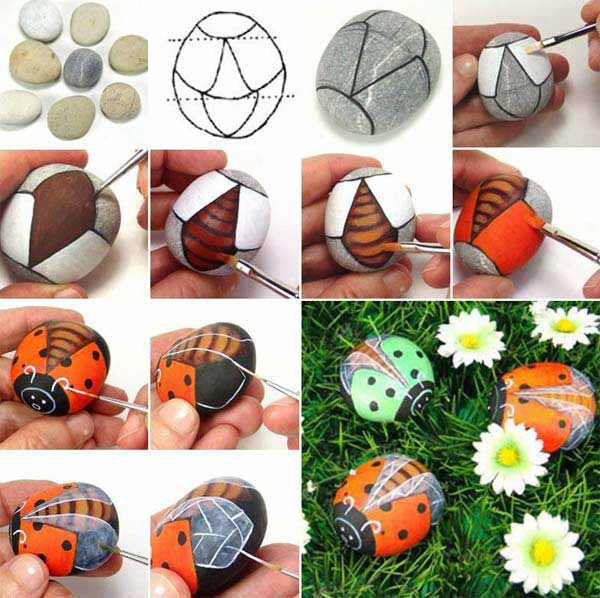 Tutorial @ pietrevive.it
What do you think about these DIY Rock Garden Decorating Ideas? We would love to hear your opinion in the comment section below.