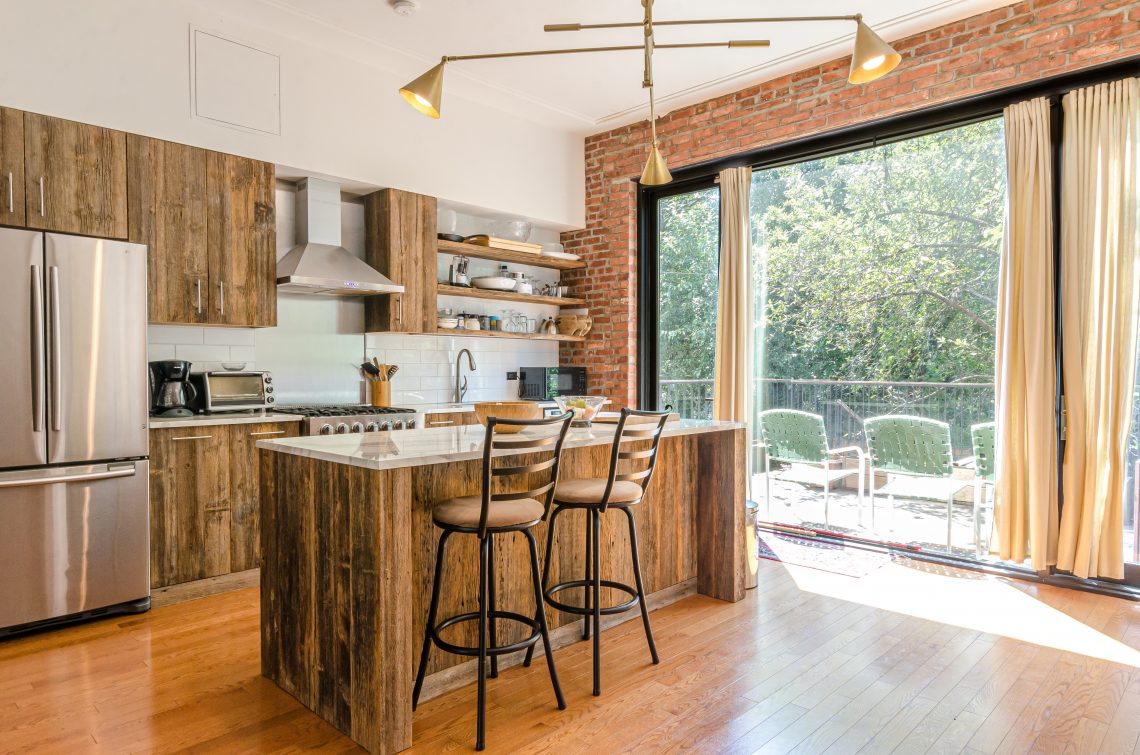 4 Sure Signs It's Time For New Cabinets In Your Kitchen
Is it time for new cabinets in your kitchen? The kitchen is the most used area of your home. From starting your day with a nice cup of coffee to ending it with dessert, you spend most of your time here. Due to its high usage, the kitchen and its appliances require regular repair and maintenance. It will help in prolonging the life of devices and keeping the space updated.
However, every product has its own shelf life. Even after regular maintenance, there comes a time when the shelf life is completed, and you need to replace the product. This particularly applies to kitchen hardware. To be more specific, for new cabinets.
Therefore, it is essential that you pay attention to the sign that indicates the need for replacement. So, let's get started!
Water Damage
Moisture damage is very common in the kitchen and bathroom area. However, it is recoverable if the leak is near the drains. If the water leak is causing damage to the cabinets, then it is a serious matter. It can make the wood dark, create moldy spots, and inconvenience opening or closing the doors. Additionally, it can also cause rot to develop.
Thus, if you notice any signs, you immediately need to repair the leak and search for new hardware.
Poor Functioning
If the drawers and cabinet doors are not functioning properly, i.e., are misaligned, sagging, or getting stuck very often. It is a bad sign. In addition to this, if your kitchen and dining area are old, the drawers or shelves might cause more inconvenience.
For instance, the cupboard might be in a high position, making it difficult to reach. In such a scenario, it is better to refurbish the area. Getting cabinet installation done at your convenience will improve your experience in the kitchen. Not to mention, it will also elevate the overall appearance of the area.
Outdated Or Unstylish
The most obvious sign is that you are not satisfied with the old or existing cupboards or drawers. If you are one of those who upgrade their house according to the trends, you'd surely wish to make every possible change in the house.
Nonetheless, continuous upgrades can cost you a huge amount of money. Therefore, it is recommended to look for a timeless look and design. These are easy to maintain and also give your house a modern touch. Moreover, if you have properly organized the kitchen, the new cabinets will look stunning.
Tip: Make sure to understand your preference and style before going after trends.
Cost Saving On Remodeling
Last but not least, if you wish to make some changes in the kitchen but do not have a budget, you can consider replacing the old hardware. It will be the easiest yet effective remodeling. New hardware will enhance the features of your dining area. Plus, you don't have to work with the overall layout or design of the place.
Wrapping it up!
These are signs that you need to replace your cabinet. Replacing the damaged cabinets will ensure that the rest of the kitchen stays clean and protected. Moreover, with the new designs, you will also get more storage space. So, you'll be able to organize your kitchen more efficiently.
Photo by Chastity Cortijo on Unsplash