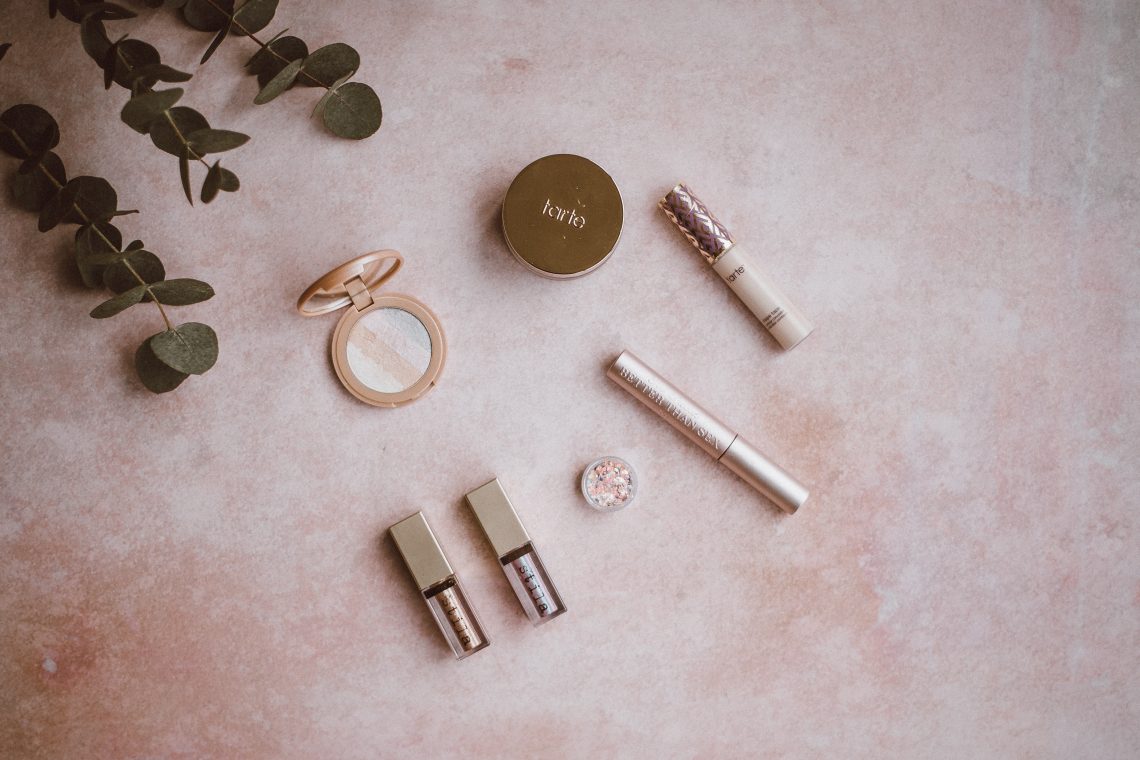 4 Beauty Treatments to Try Yourself
Looking fabulous doesn't come cheap, and not all of us can afford to spend hundreds of dollars a month on manicures, hair care, pedicures, and makeup.
However, we can save some money by trying some of the following beauty treatments at home.
A French Manicure
Nobody likes dirty, ragged nails covered in chipped nail polish, so why don't you give yourself a home manicure?
A French manicure is a clean, classic look to give your nails. If you have reasonably long fingernails, you can use French manicure nail polish; if not, you may want to consider using fake nails.
Begin by soaking your fingers in a bowl of warm water and olive oil to soften your cuticles so you can push them back easily. Apply a base coat of pale pink polish. When dry, cover the majority of the surface of each nail with tape leaving a thin strip along the tip of the nail exposed. Carefully paint the exposed tip with white varnish, leave to dry, and apply a clear topcoat. Voila!
Beauty Treatments- Home Hair Coloring
Nowadays, there are hundreds of home hair dye kits to choose from. You can easily dye your hair in any color of the rainbow and at a fraction of the cost, you would spend at a hair salon.
If you are a DIY hair dye virgin, go for a semi-permanent dye that will wash out if you don't like it. Choose a shade that will suit your skin tone, and always ensure you do a skin patch test and hair strand test before you take the plunge.
Hair Removal
There are many forms of hair removal, and many women burst their bank balance tackling the fluff every month.
Save dollars by doing hair removal at home. For a quick fix, shave with a quality razor and a shave gel suitable for sensitive skin. Usually, stubble will start to grow back within a day, so for something longer lasting, you could wax, epilate or use laser power.
Epilating and waxing give long-lasting results and leave your skin silky smooth. However, these methods can be pretty uncomfortable, so taking some paracetamol half an hour before the process is wise.
Intense Pulse Light (IPL) laser hair removal is an efficient way to remove unwanted hair permanently. Using this device will reduce hair growth over the course of a few months, and eventually, you will be hair-free.
Luscious Lashes
Long, lustrous lashes are the height of fashion at the moment, and many of us spend all of our spare cash on lash extensions every couple of months.
You can make your lashes look amazing by carrying out some treatments on them at home and save yourself some bucks.
First of all, use an eyelash hair growth serum every night to enrich your lashes with fortifying ingredients and encourage them to grow long and thick. Tinting your lashes helps give the illusion of thickness, and you can forego the need for mascara. You will look good first thing in the morning or during a dip in a swimming pool.
Use a home lash perming kit that uses chemicals to curl your lashes for lashes with sky-high length. It is probably best to ask a friend to assist you with this as it can be complicated and fiddly.
What beauty treatments do you try at home?
Photo by Annie Spratt on Unsplash