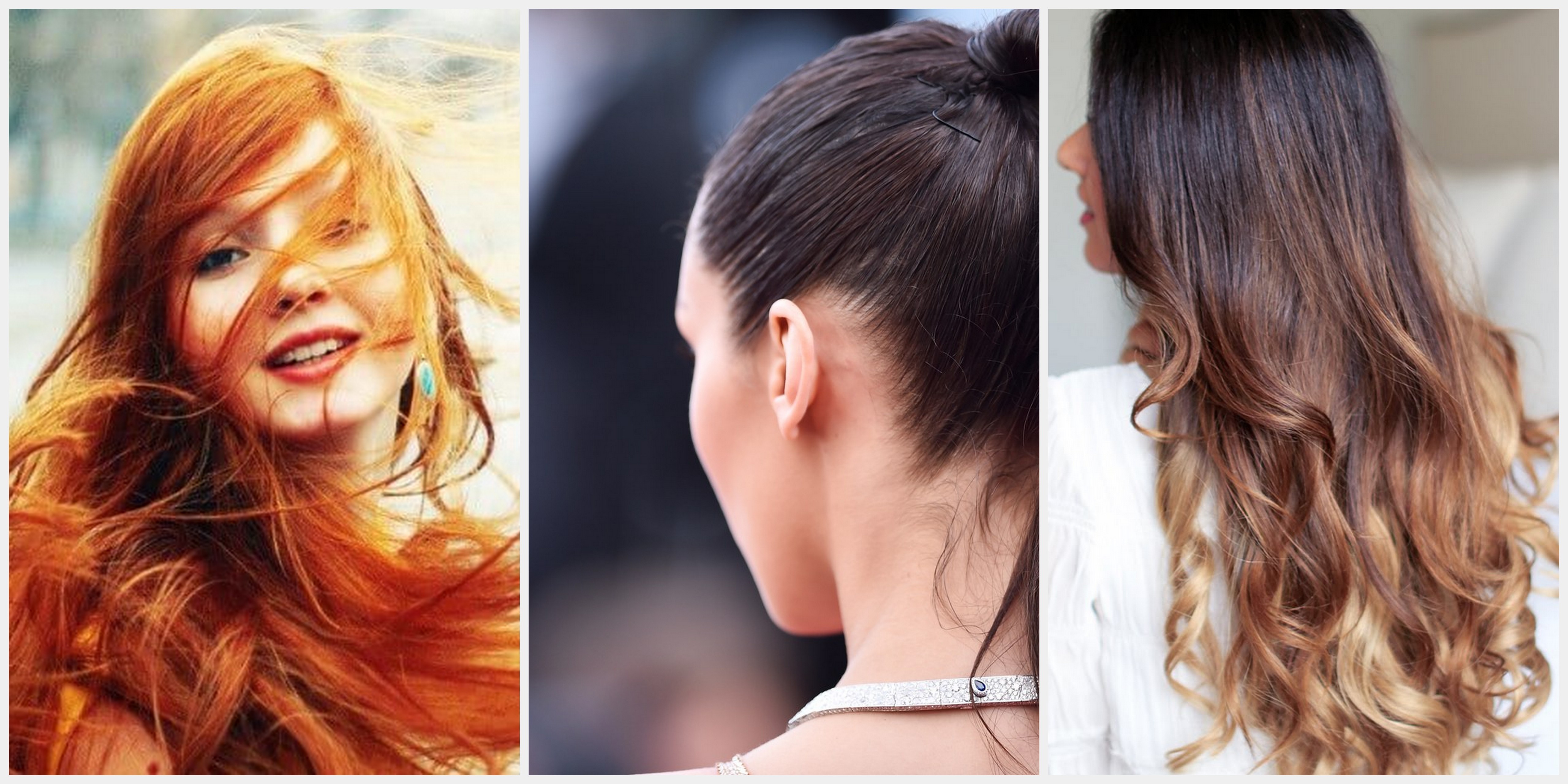 Top DIY Hair Trends This Season Every Women Should Know About
The best part about hair trends is that they do not let you get bored with yourself. A right hairdo can help change how you look and feel about yourself. Playing around with hairstyles regarding cuts, textures, colors, and haircuts add more fun to your personality. For many people, hair makeovers constitute a significant mood changer that can spice up an otherwise dull. Many people are reluctant though to go for hair makeovers because it is believed that they require professional salon services, which need both time and money. Most people have neither the time to spend hours at a salon nor hundreds of dollars to spend every few weeks, and therefore, they continue to stick to the same old hairstyles. Fortunately, as we enter the fall of 2018, there are many hair-styling trends that you can merely DIY at home without spending a fortune.
High Pony Tails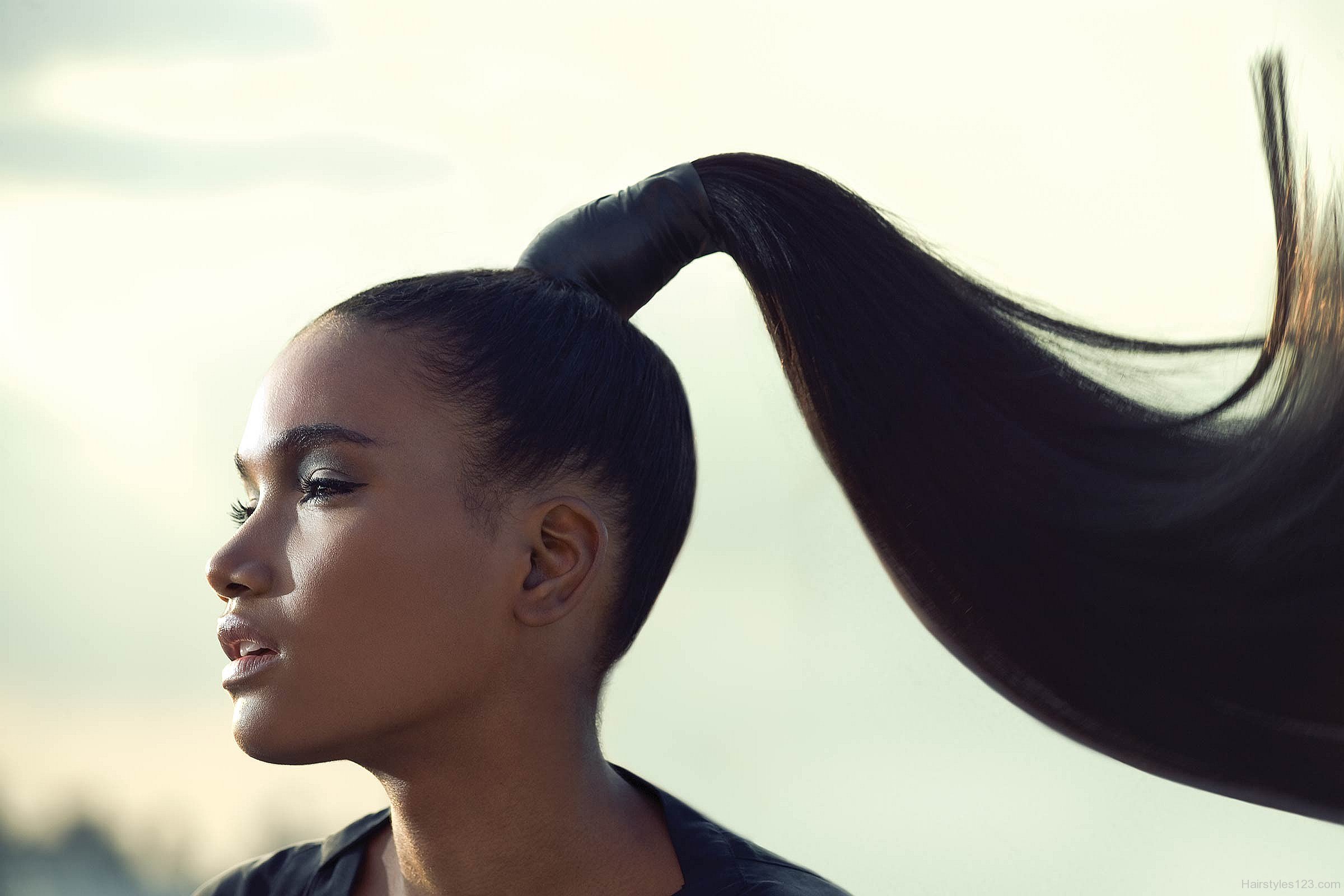 The 90s fashion is primarily driving the upcoming fashion game, and similar trends are to take over the hairstyling industry. Remember the famous Bella Hadid style ponytail? The all-time-hit high ponytails are going to be back with a bang. The best thing about high ponytails is that they are easy to manage and carry. Women who have long working hours with field work to do will love this hair look for the ease and comfort it provides. Moreover, it is quick and easy to make even while you are in a rush. To get this look, straighten your hair using a blow dryer or a straightening iron. You can skip this step if your hair is already straight. Then using a hairbrush, take all your hair in a ponytail adjusted at the crown of your head and tie it using a band,
Wild Curls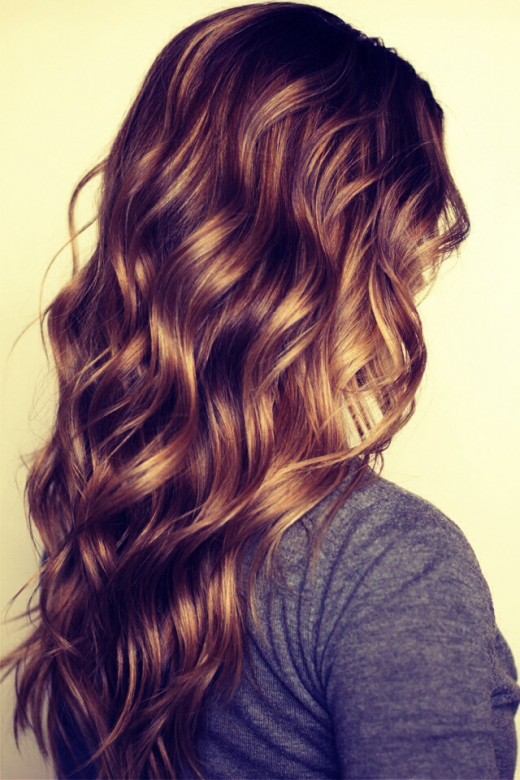 If you are bored with the all-sophisticated dead straight hair and want to try something chirpy, nothing is more fun than curls. Luckily, the dead-straight hair trends are fading away, and curls are making their mark with all their liveliness. To DIY curls, invest in a good hair tong iron. Wash your hair, using a shampoo and conditioner and dry them well using a blow dryer. Then divide your hair into small partitions and clip those partitions using hair clips or catchers. Next, take each part one by one and wrap it in your tong or curling iron. Leave it for a few seconds and then release. Follow the same procedure for all the partitions, and you will have your locks curled up. Use your fingers lightly to set them according to your preference.
Go Red Head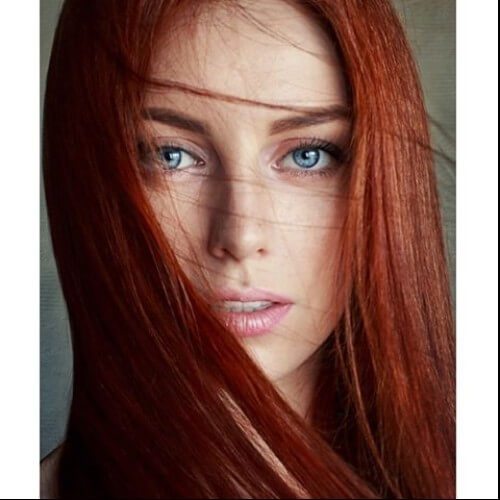 If you are the unusual and experimental kind who is looking for a major change in how you view, leap and go, redhead. Red hair colors are one of the hottest hair trends this season. They made their way into fashion industry earlier this year but are hair to stay past fall 2018. With the hair dyes being readily available at drugstores and beauty stores, you can easily DIY your hair color at home by following the instructions on your product. However, when going for reds make sure you go through some red hair dye reviews, before making the purchase. This is because most brands of red dyes are known to wash out quickly within the first few was