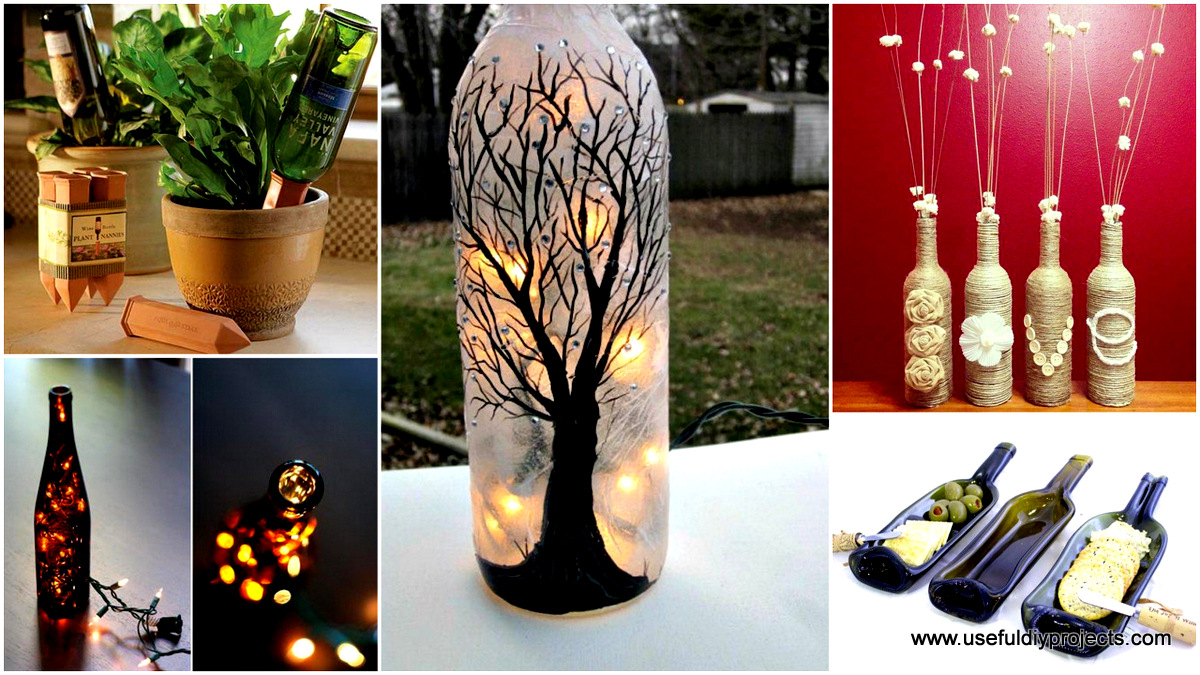 26 Highly Creative Wine Bottle DIY Projects to Pursue
It goes without a saying that wine bottles are aesthetically pleasing thanks to very well balanced organic volume studied intensively by their creators. Such beautiful and simple lines have served as inspiration to hundreds of designers around the world and more than that, they`ve been studied by fine art students in graphic composition world wide every year by their perfect balance, equilibrium. The bottles' volume are studied even more for their behavior under light, where shade appears, defining volumes, complementing radiance. Highly creative wine bottle diy projects to pursue have been curated and showcased below, presenting instances in which sculptural items have remained in their homes past their normal use.
By reusing wine bottles you are emphasizing your home through creative crafts, you are saving the energy infused into the making of the bottle and moreover you are doing a huge step into saving our small planet. We highly encourage you recycle glass bottles firsthand yet if the opportunity presents itself to be in the need for a new centerpiece or a new lamp it is worth considering a diy wine bottle craft.
#1 Create a wine bottle turkey animated by light for the kids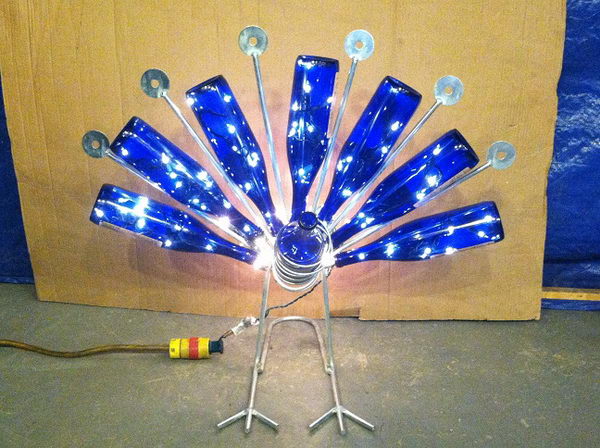 #2 Simply beautiful vintage vases obtained from wine glasses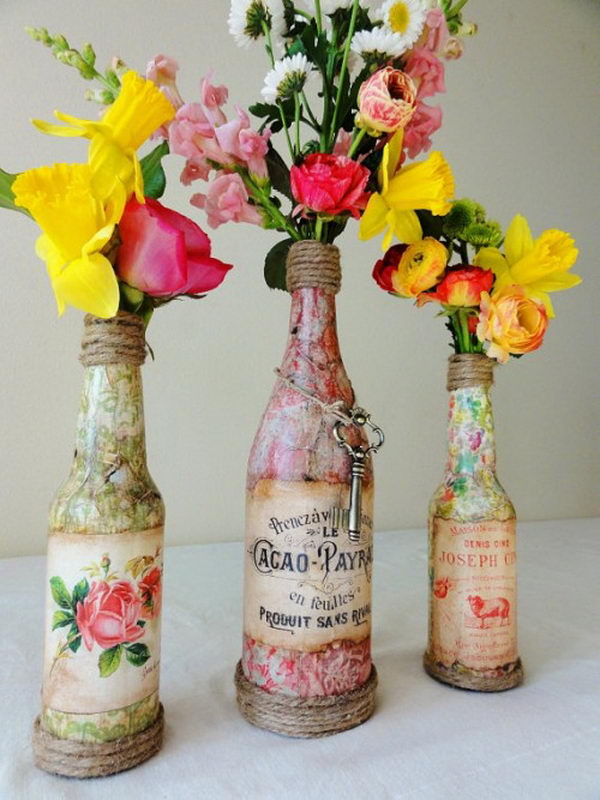 #3 creative glass bottle chandelier
#4 lamp emphasized by a glass bottle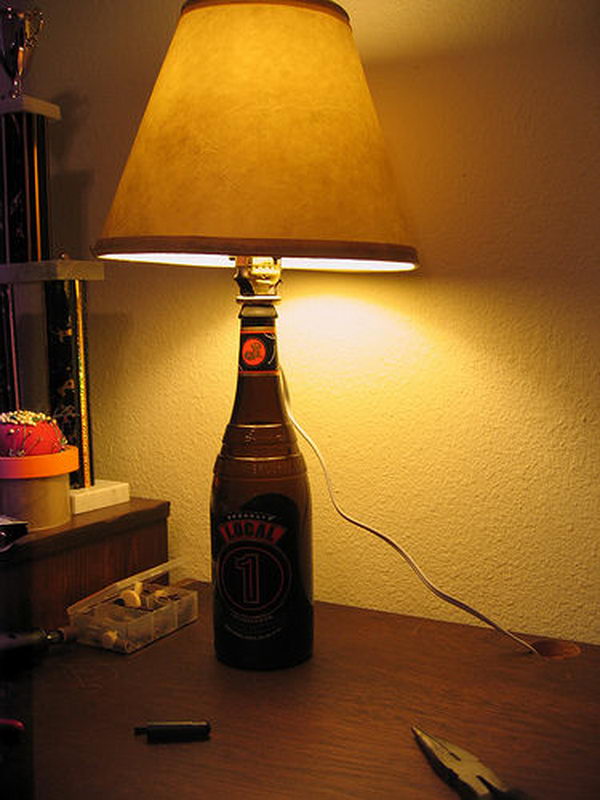 #5 marine themed wine bottle centerpiece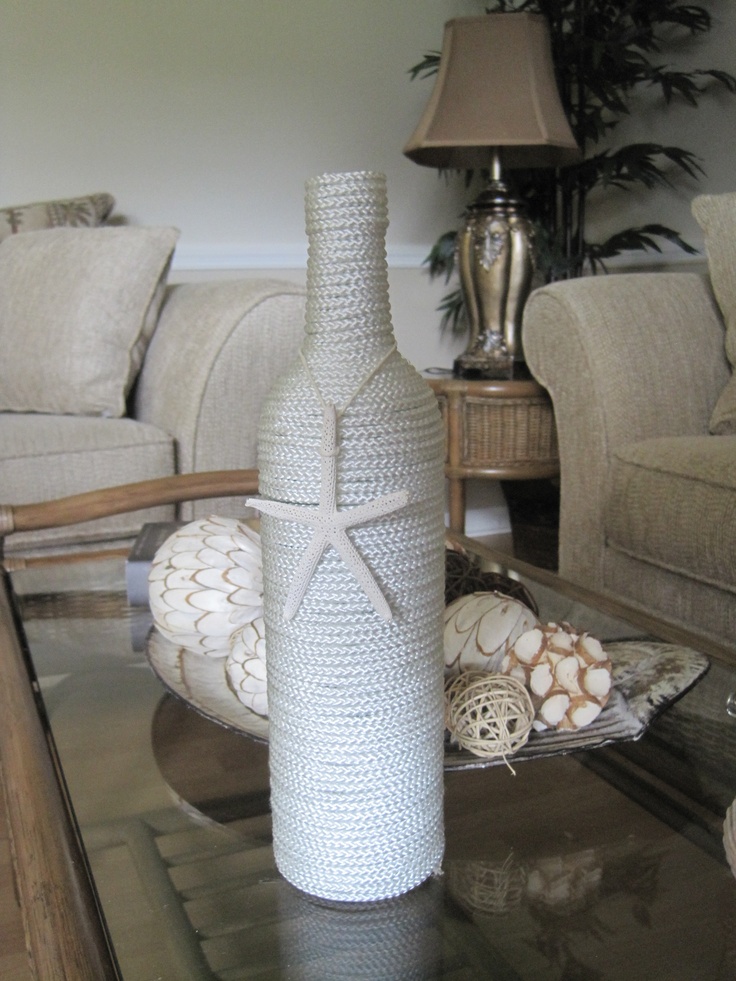 #6 love wine bottle decorated items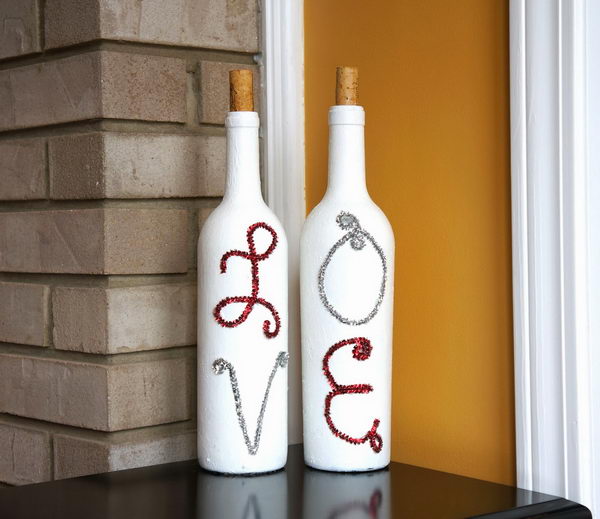 #7 string light inserted into a wine bottle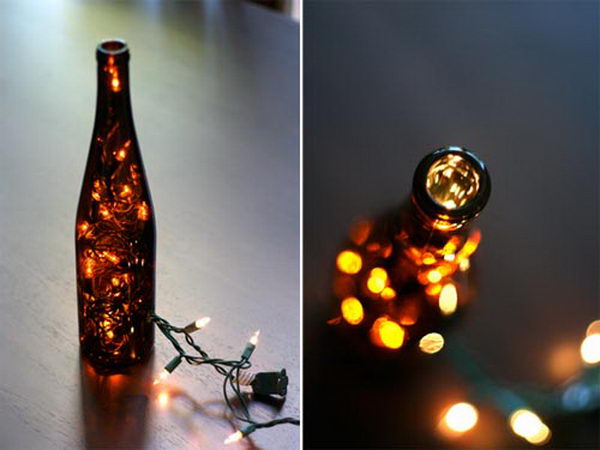 #8 simple wine bottle wind chime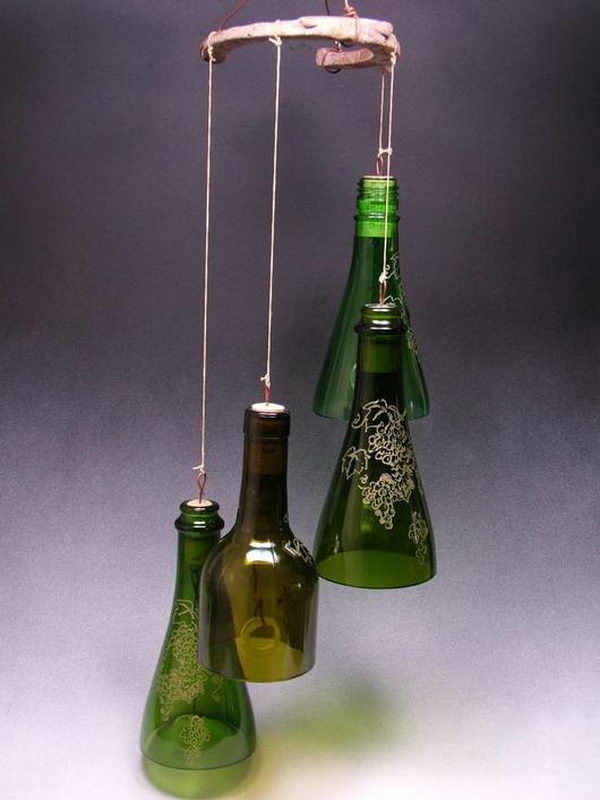 #9 wine bottle clock mechanism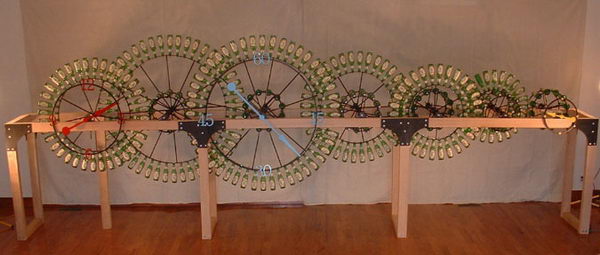 #10 wine bottle wind chime in blue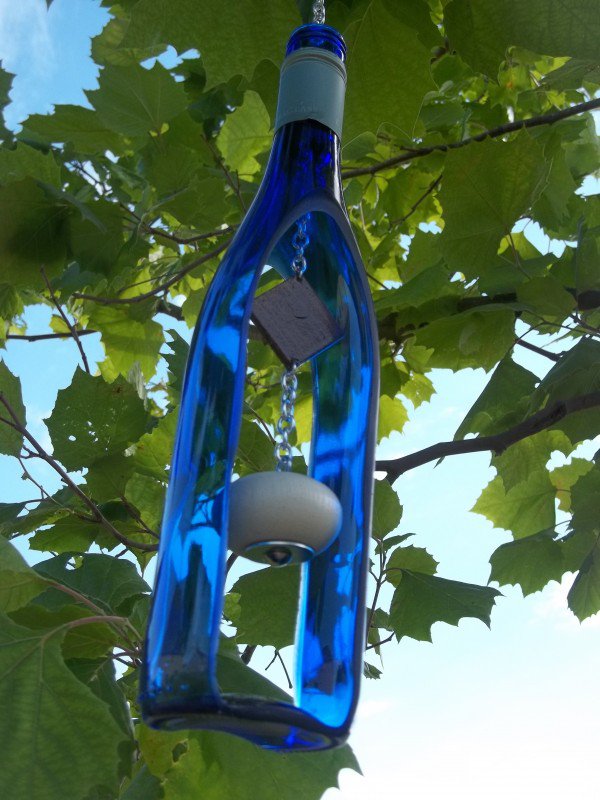 #11 melted wine glass bottles used to serve food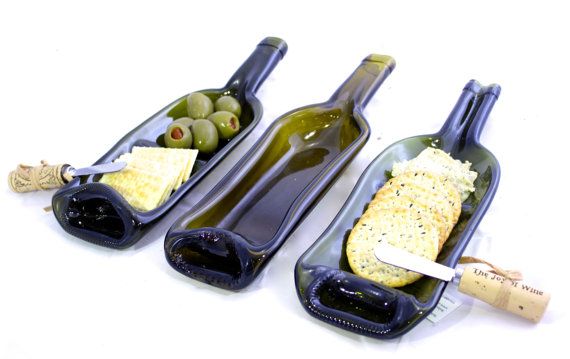 #12 christmas wine bottle tree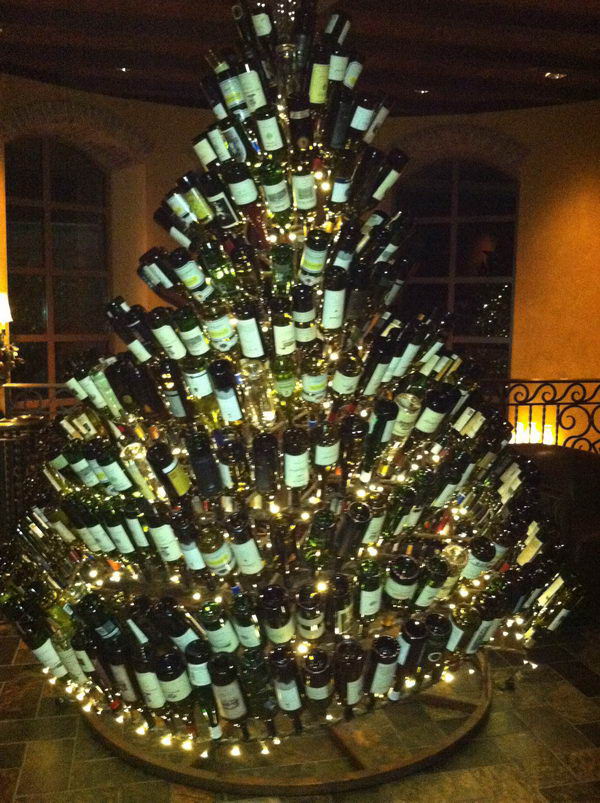 #13 wine bottle used to water flowered pots automatically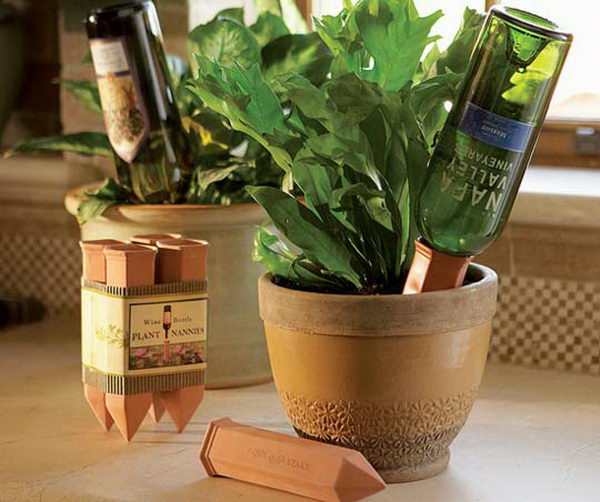 #14 exemplary iron work using wine bottles in a beautiful chandelier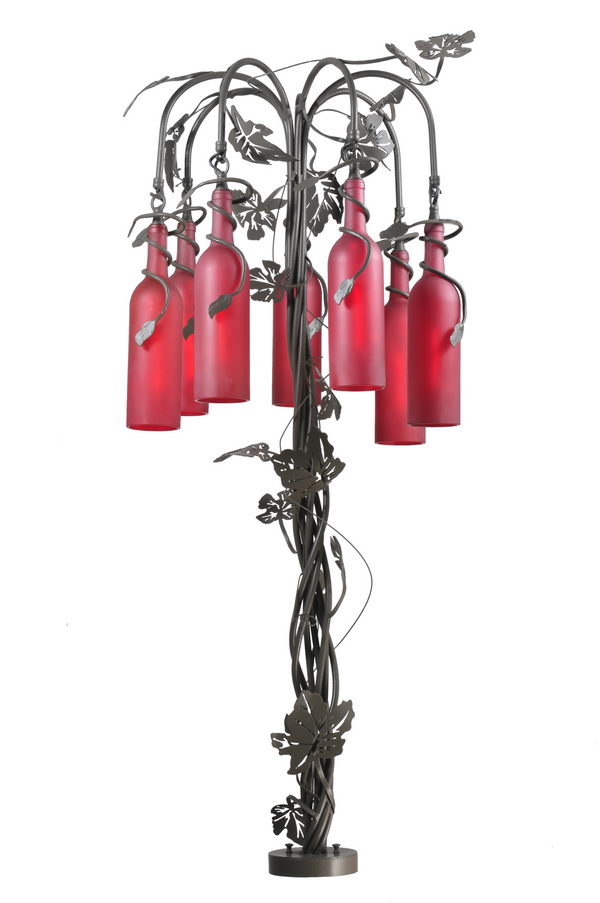 #15 vertical wine bottle planters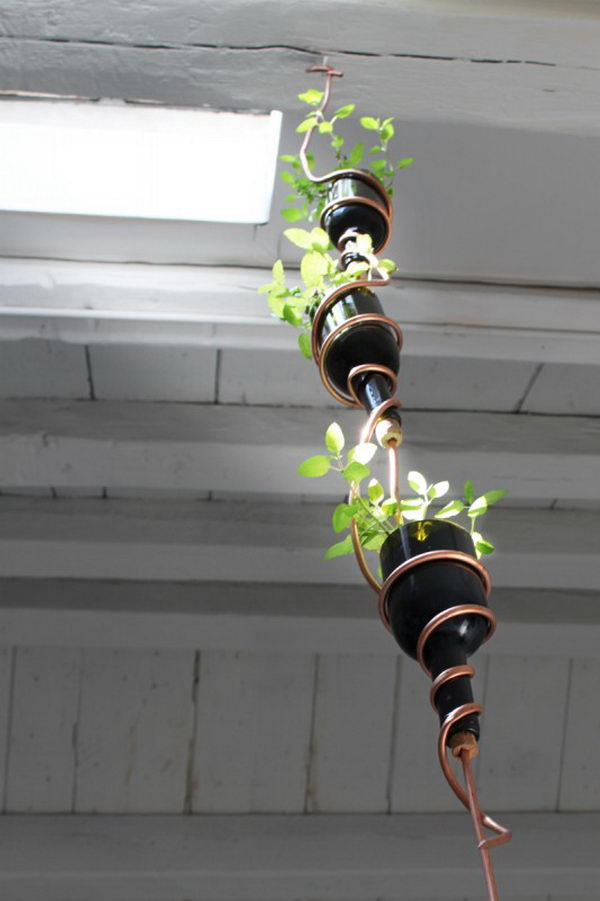 #16 halloween themed wine bottle vases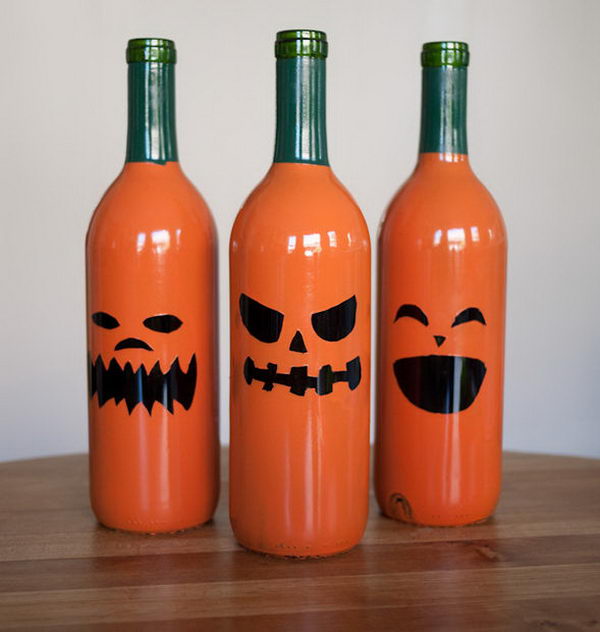 #17 superbly dressed bottle centerpieces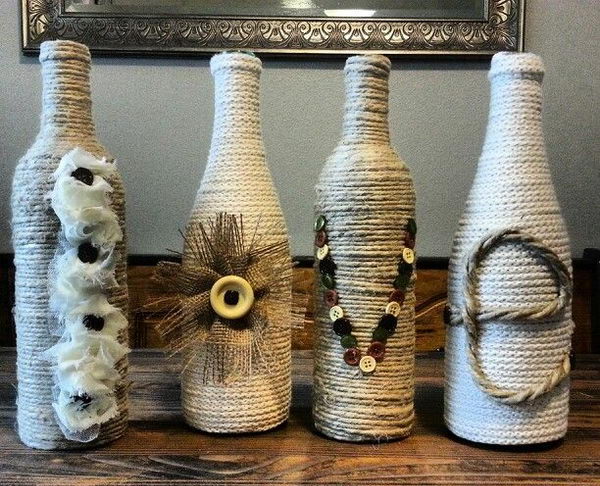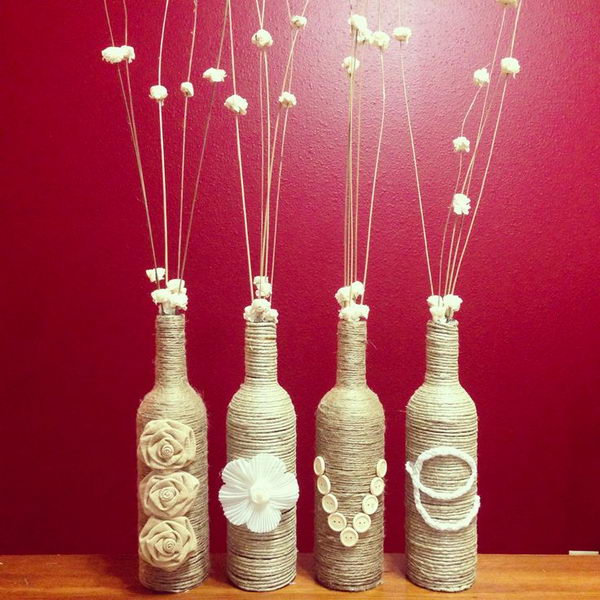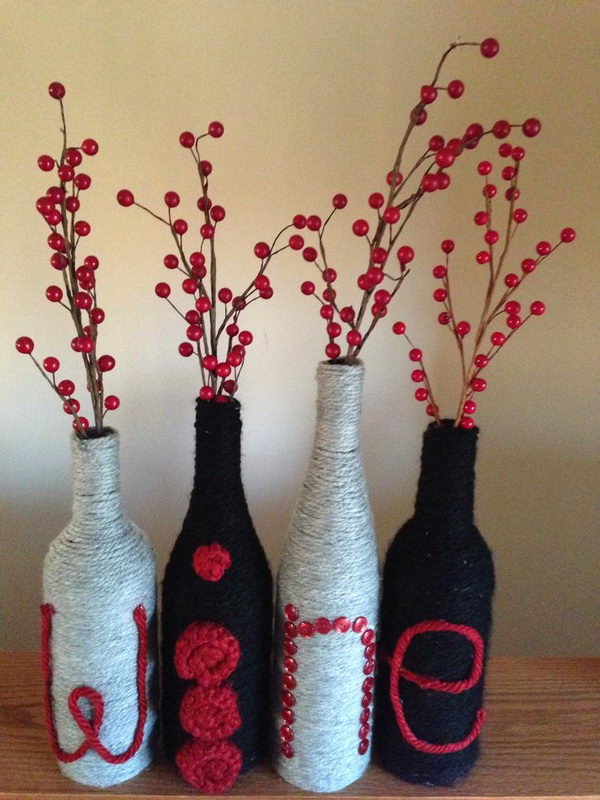 #20 wine bottle lighting fixtures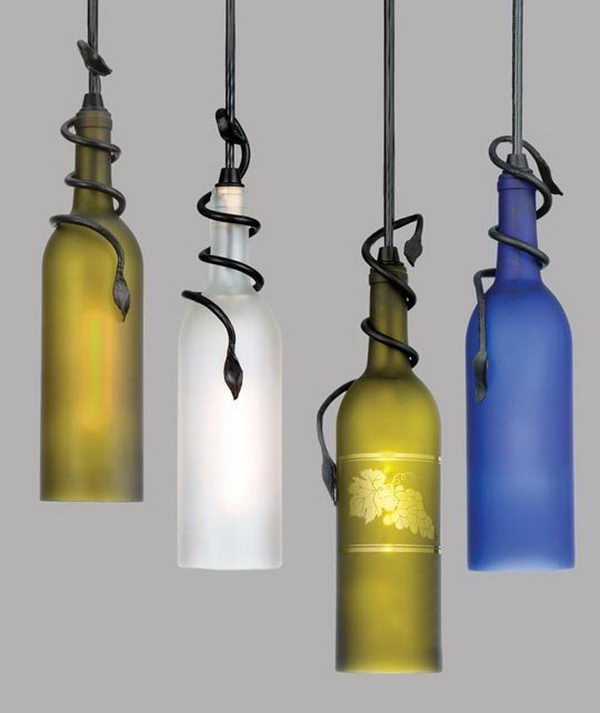 #21 new simple vases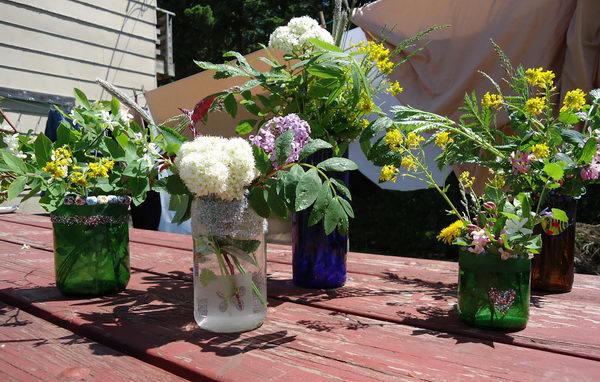 #22 hand painted wine bottle centerpiece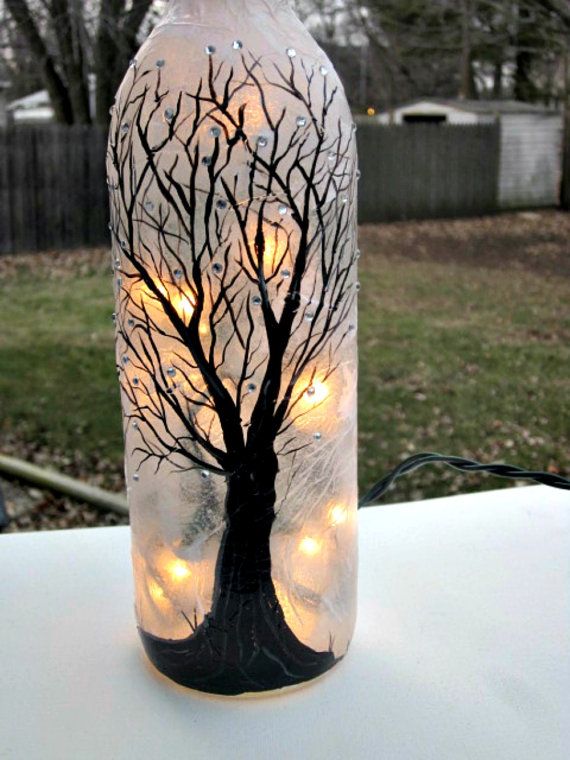 #23 Beautiful glass bottle wind chime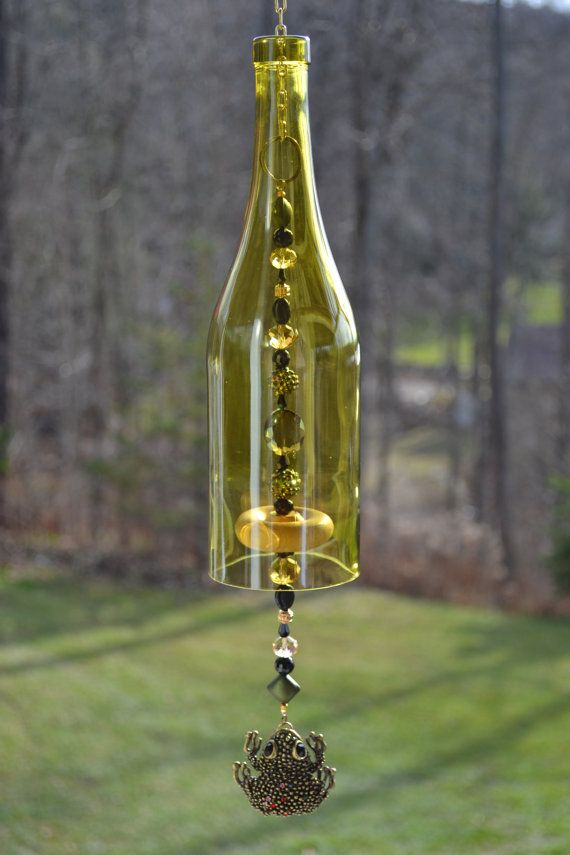 #24 white sensible home decor centerpiece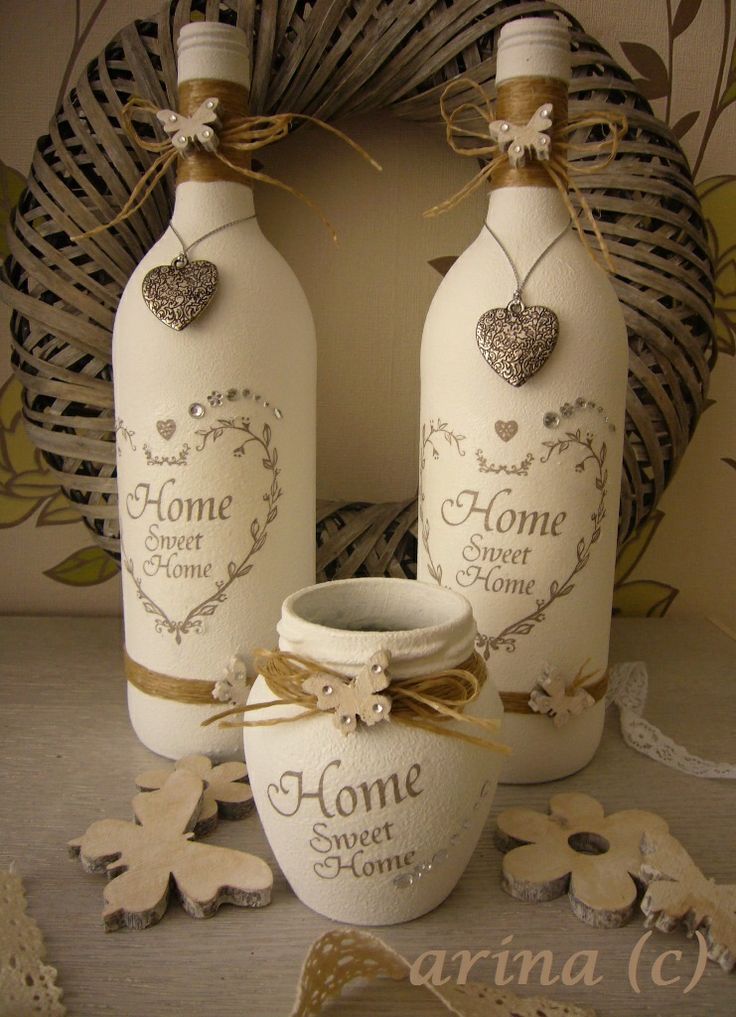 #25 CANDLES protected by a glass bottle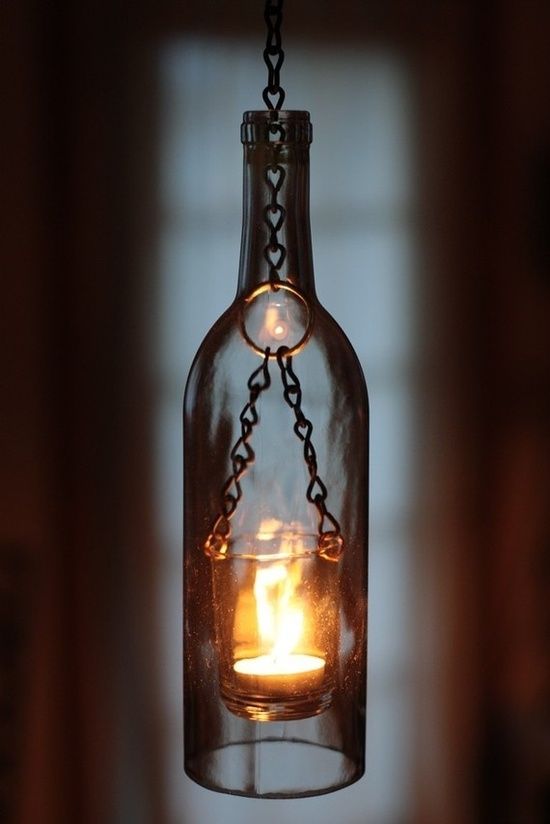 #26 wine bottle torches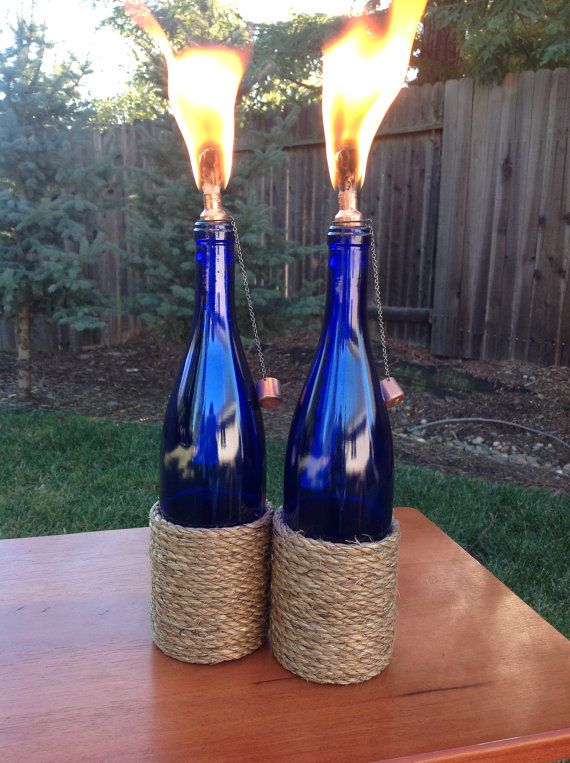 What do you think about these wine bottle diy projects? We would love to hear your opinion in the comment section below. Stay crafty !