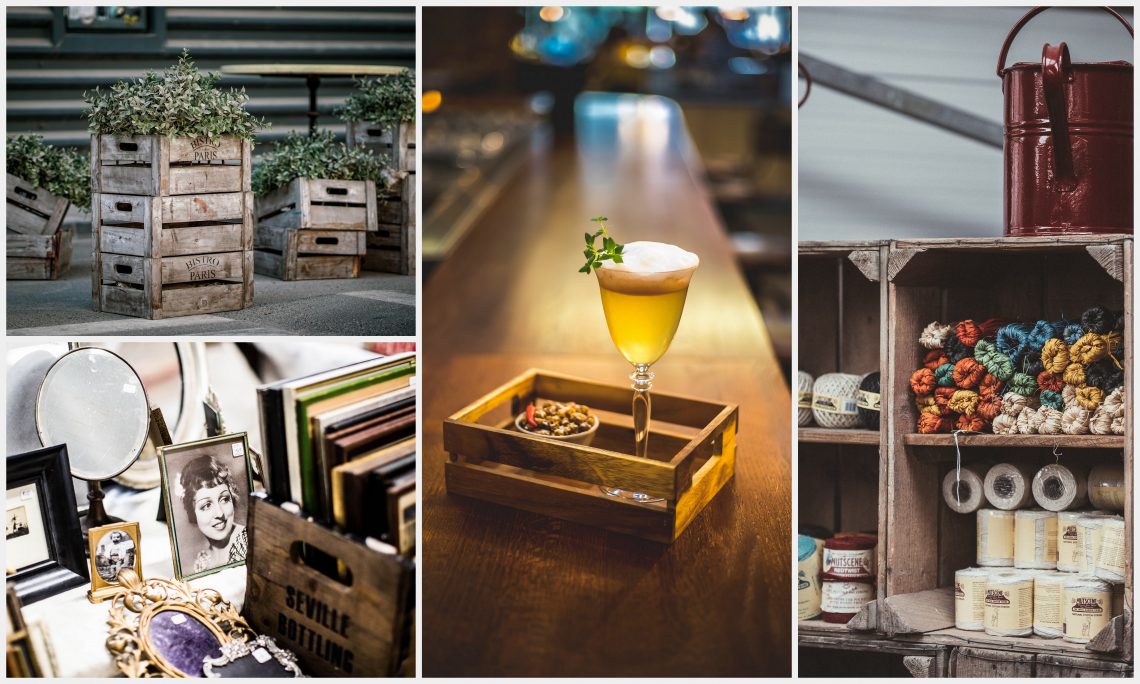 29 Ways To Be Sustainable by Decorating With Wooden Crates
There are many methods of being sustainable and keeping a healthy environmental-safe lifestyle. And although the society and era we live in does not encourage us into that specific direction due to the consumerist path set by and for us, we try on a daily basis to join the recycling and up-cycling move and to help others do the same. Today we are tackling the issue of decorating with wooden crates as a step in the recycled design process. Easy to find and quite cheap, wooden crates are a perfect element in the conception of storage units or creation of design items and pieces of furniture that can be integrated in any interior design, bringing with them a certain degree of warmth and coyness to the place of insertion.
1. Wooden crates are the perfect storage element suitable for exterior spaces
As much as wood can be affected by exterior atmospheric factors, the crates will only look better with time, vintage raw and cozy.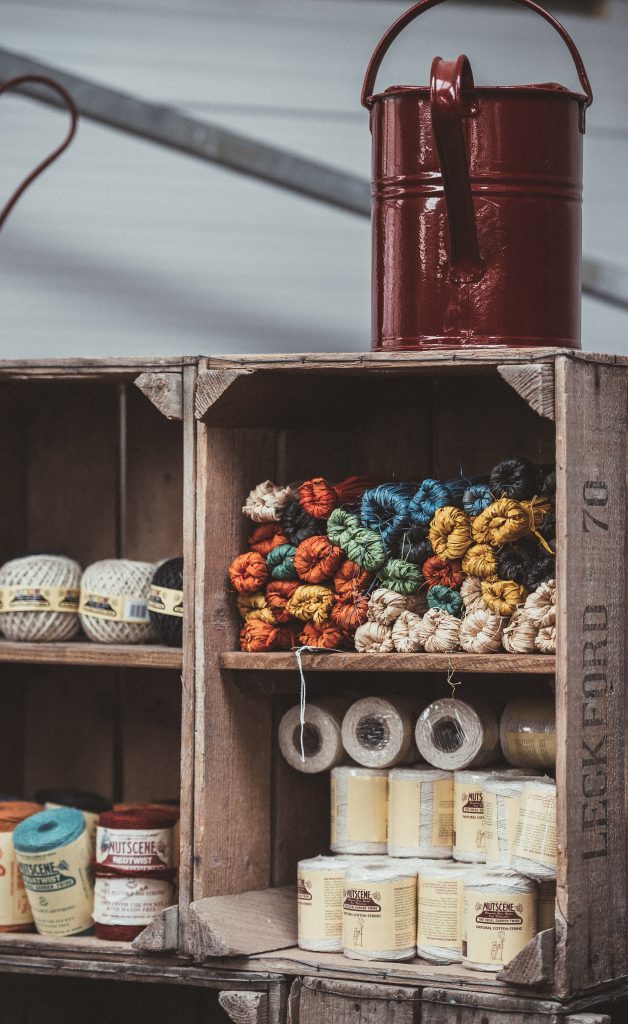 2. Colorful crates used as toy storage
If you are not happy with the tones of natural wood you could choose to apply pastel tones if the storage unit created will be inserted into a playground or a child's room.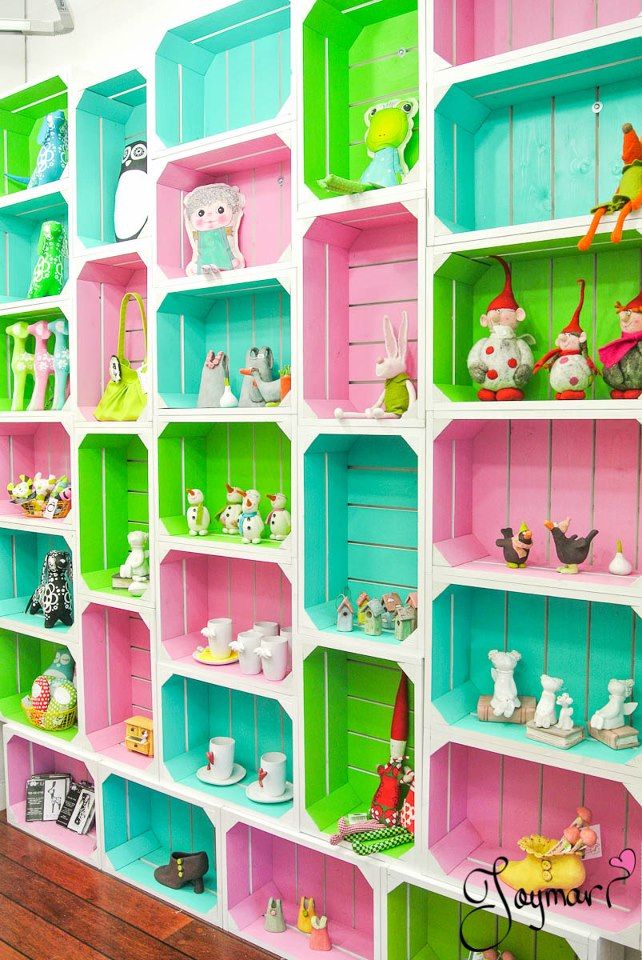 3. Wooden crates used as a decorative element in an Outdoors' wedding
Romantic and vintage at the same time, wooden crates can and should be used more often in wedding decorating.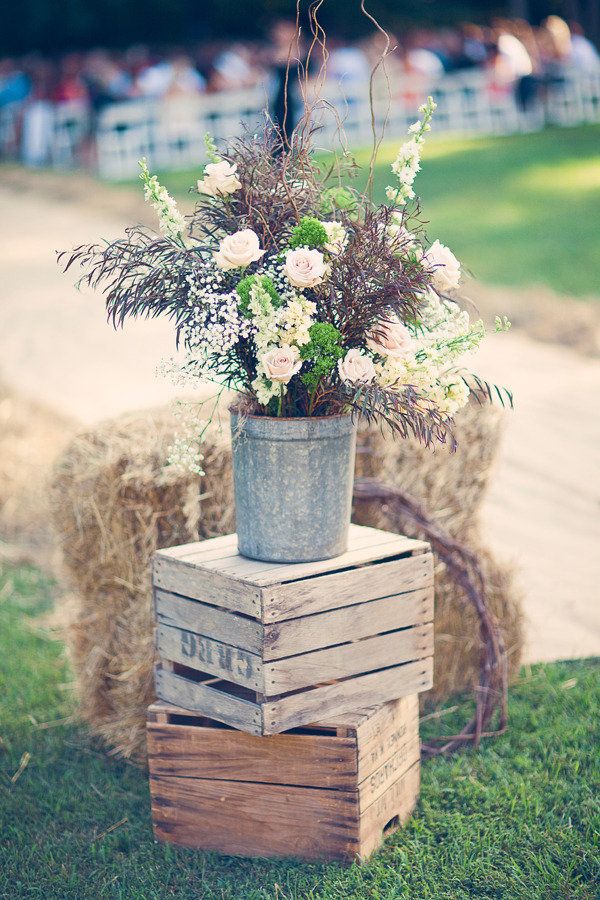 4. By adding handles and staining the wood you can obtain a beautiful living room storage box
Why spend money on an expensive furniture item when you can create it yourself?

5. Imprint messages on the wood and use crates as shelves
Imprinted wood looks so chic and elegant.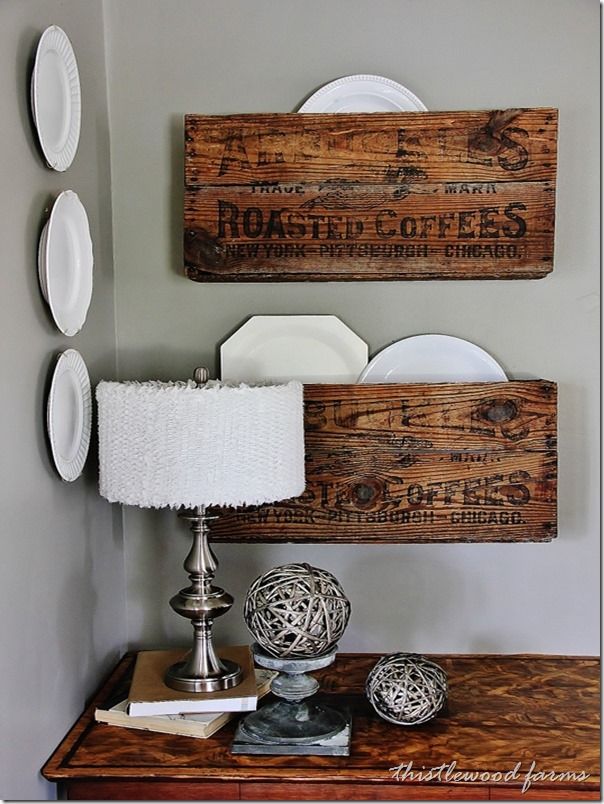 6. Hang a wooden crate and use it as a display unit
Be careful though to secure the crate perfectly on the wall.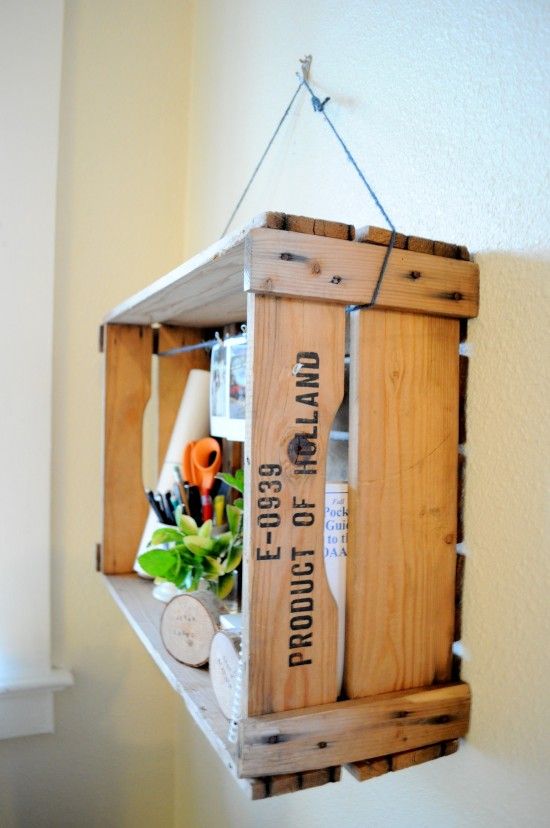 7. Add legs to a wooden crate and create a chess table
Shabby chic designs would love such a piece.
8. Stained crates are perfect as a small boutique storage / display unit
Get crafty and design your own boutique yourself.

9. Use bright colors to bring some freshness in your bathroom
A bathroom should be fresh and colorful so why not choose bright tones for your furniture? Arrange items in an elegant manner and keep things organized at all times.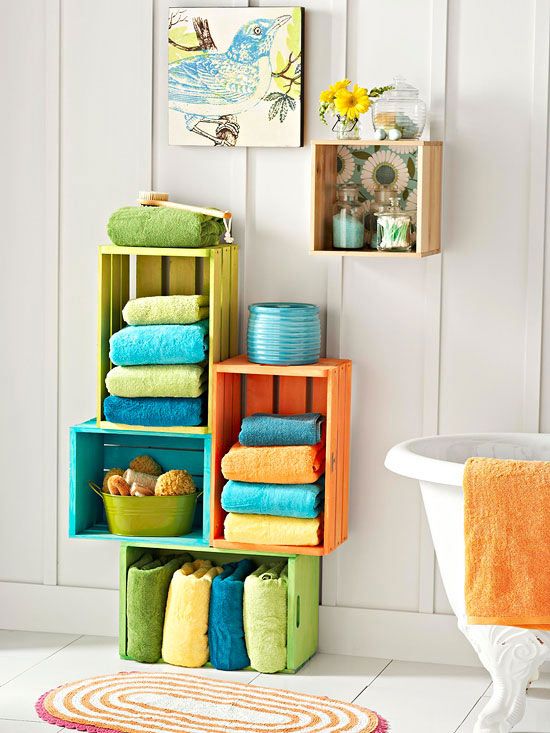 10. Create a beautiful artistic display
Designer pieces are rather pricey. Use wooden crates to crate a beautiful composition.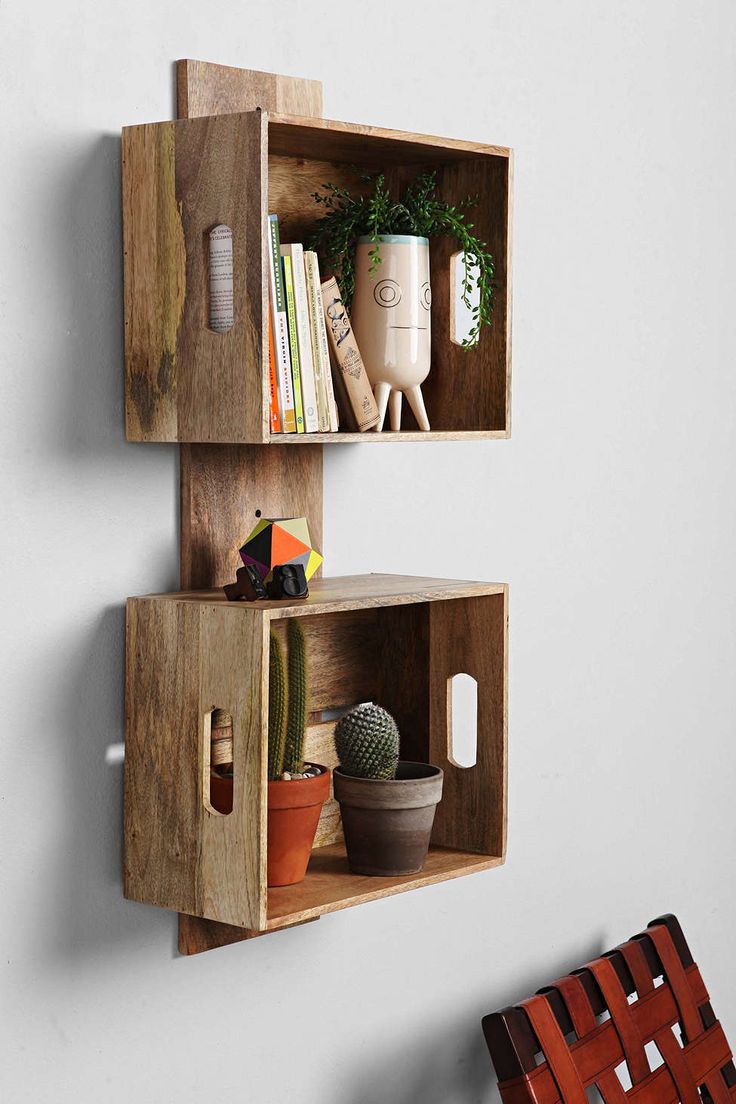 11. Use crates as a method of sustaining your desk board
A huge working space will cost you a lot of money. Use an old door or wooden boards and crates to create the perfect desk.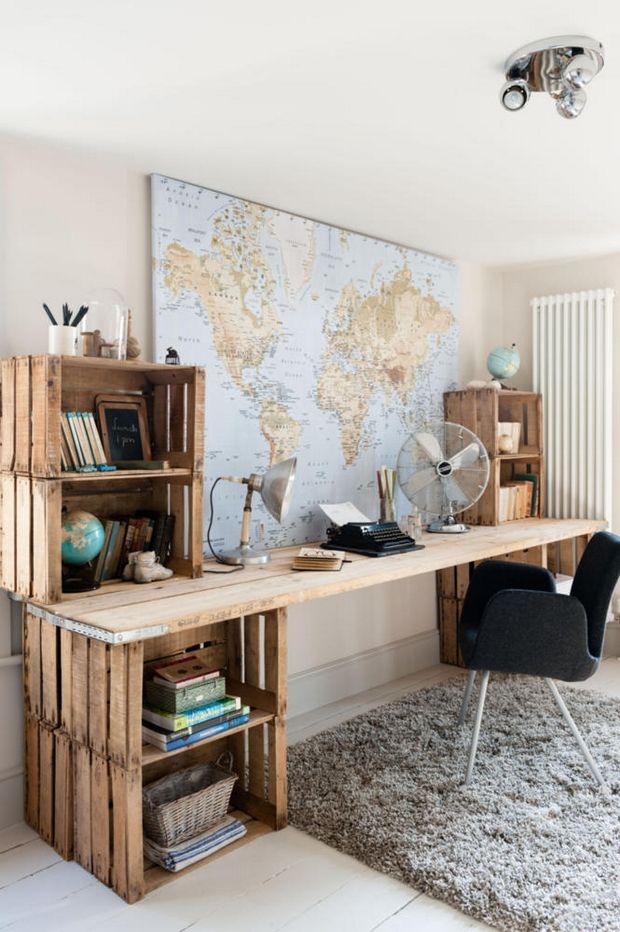 12. Storing wedding invitation in a vintage appeal
Get romantic, go vintage all the way.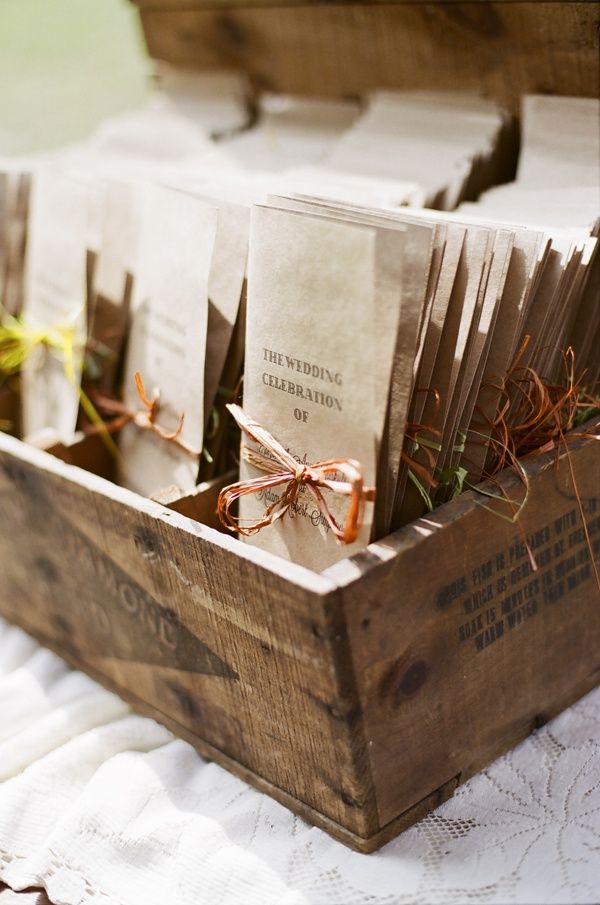 13. Use a crate as a small cabinet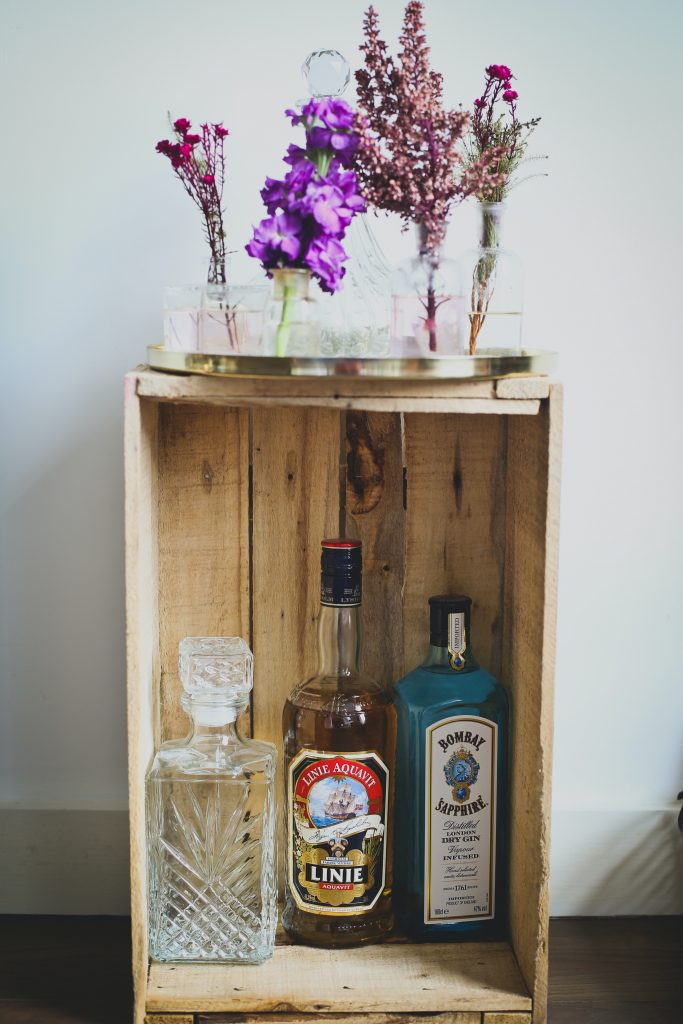 14. Drawers created from various wooden crates
Leave original prints on wooden crates visible if this is the case. It will make for a more original furniture piece.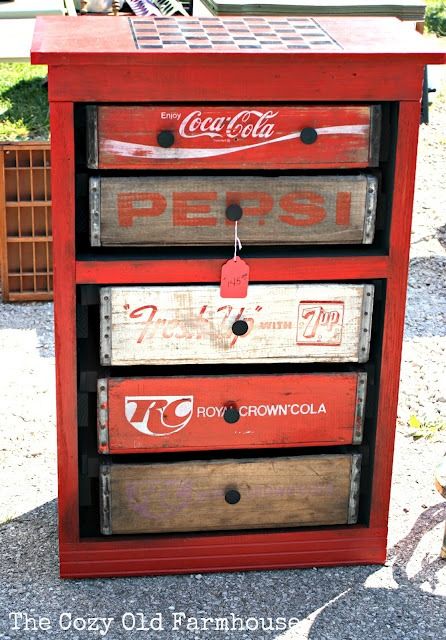 15. Chic insertion into a colorful modern interior
Modern designs require a degree of the old inserted.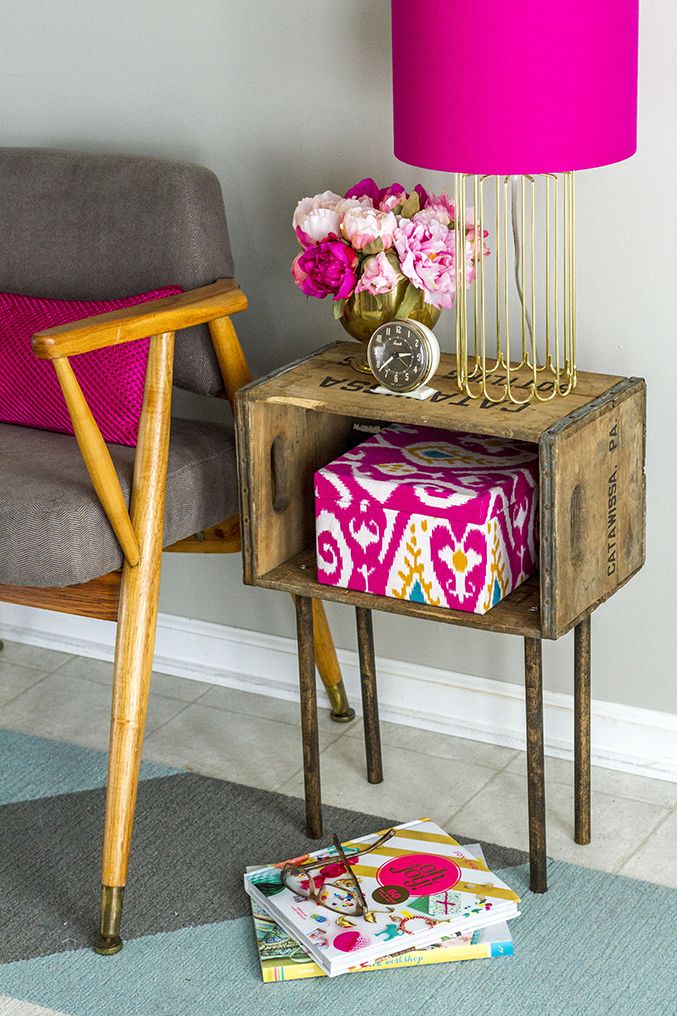 16. Crates used as a plant holders
Organic draws organic.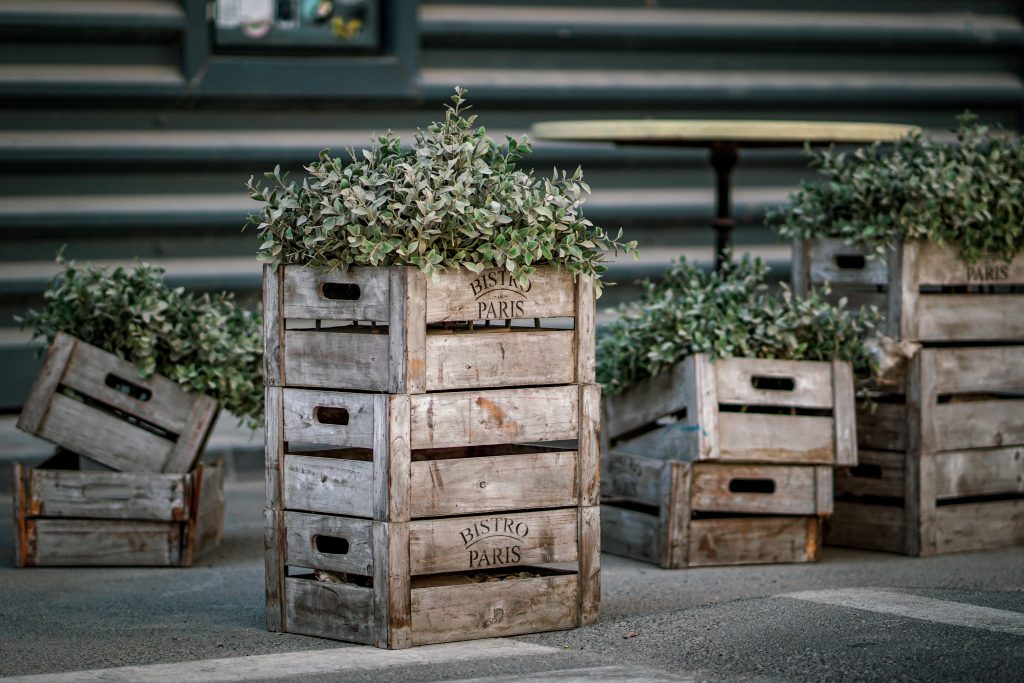 17. Pale hues of wood assembled into a geometric storage unit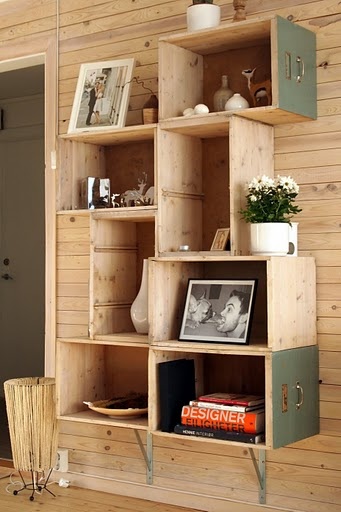 18. Old paint can be beautiful on wooden pieces
Faded paint tones will look beautiful on a wooden deck.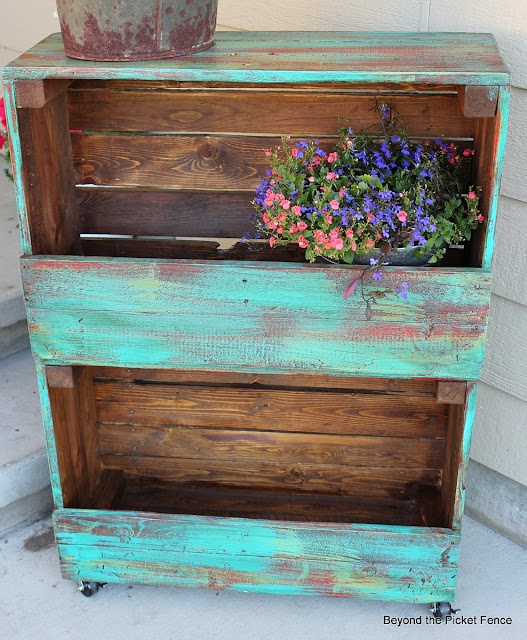 19. Red speaks for itself
Mark you entrance with bold tones.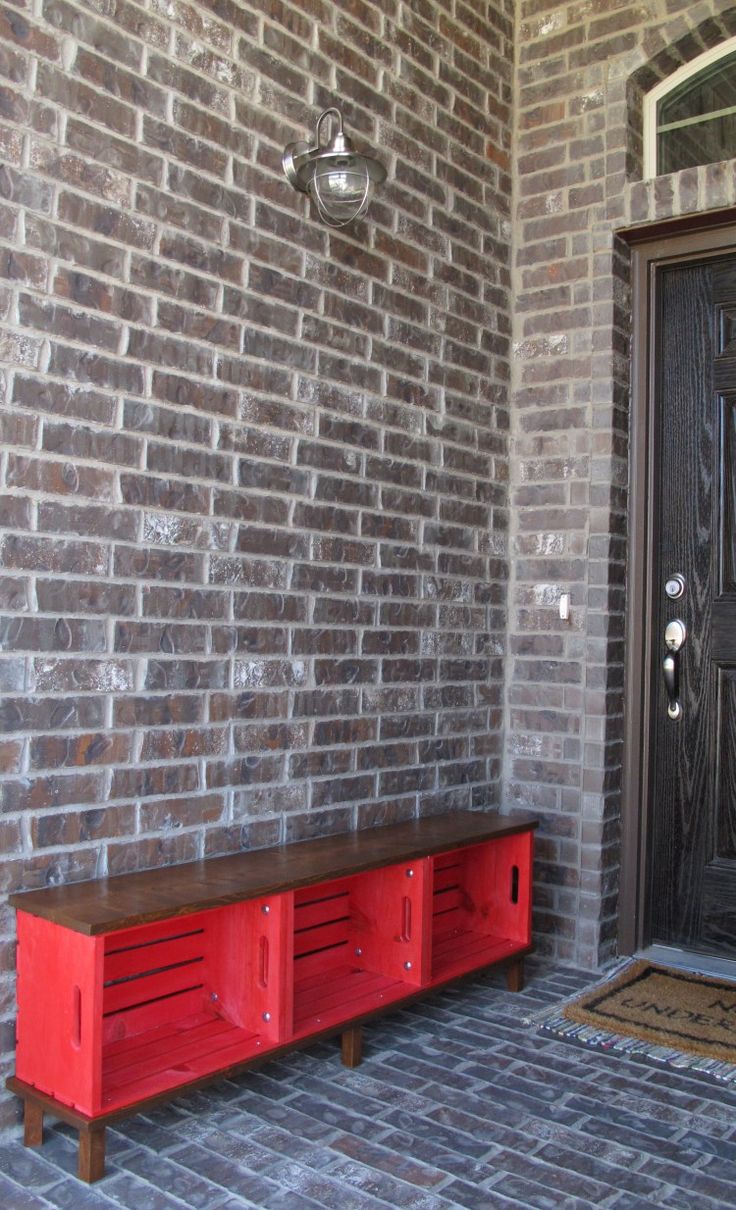 20. Shabby chic décor revolving around wooden crates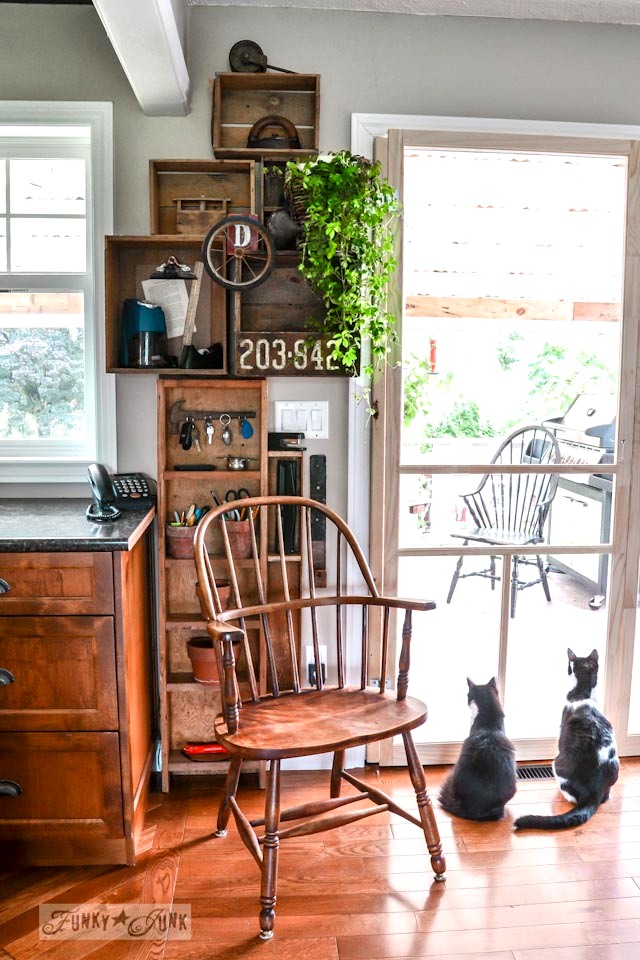 21. The perfect tone neutral patio coffee table
The perfectly cozy scenario created from wooden crates and pallets.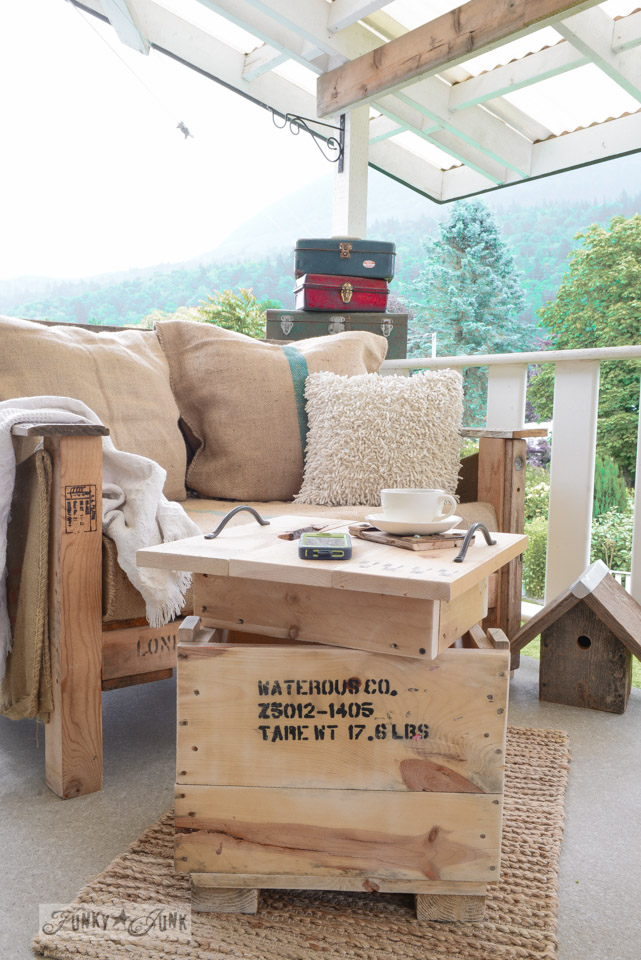 22. The perfect party sweets display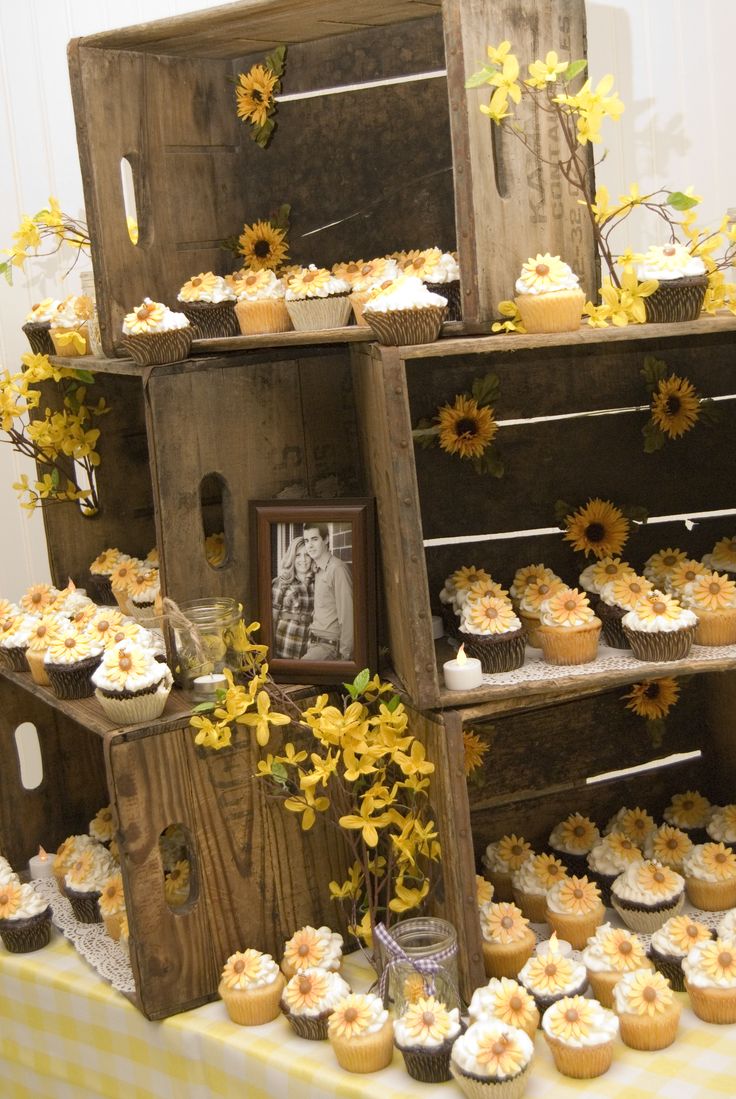 23. Small crate use as serving tray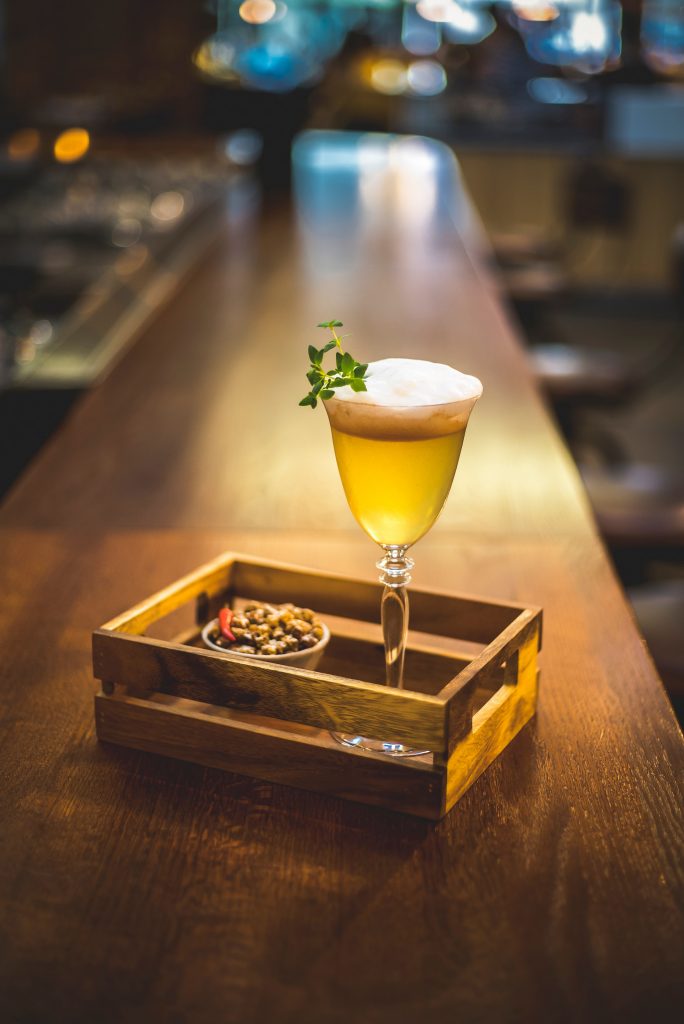 24. Mixing and merging crates into a Coffee table
We simply love this elegant mix.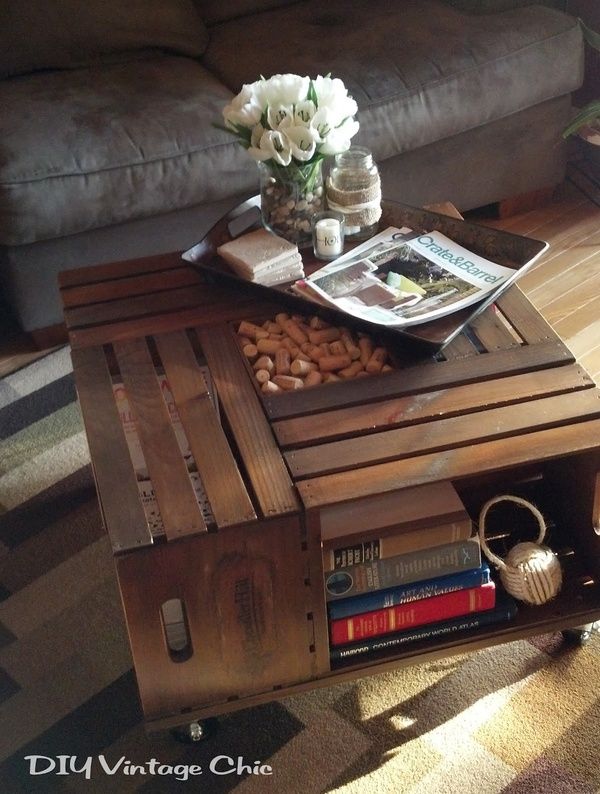 25. Plant with confidence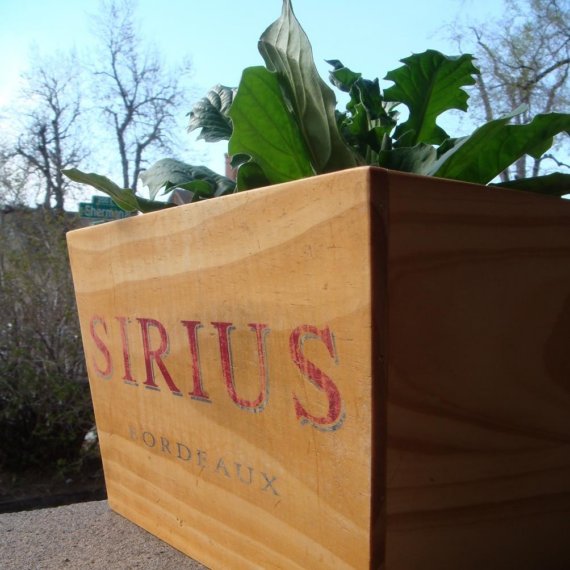 26. Use crates for vintage storage
For a modern touch and upgrade.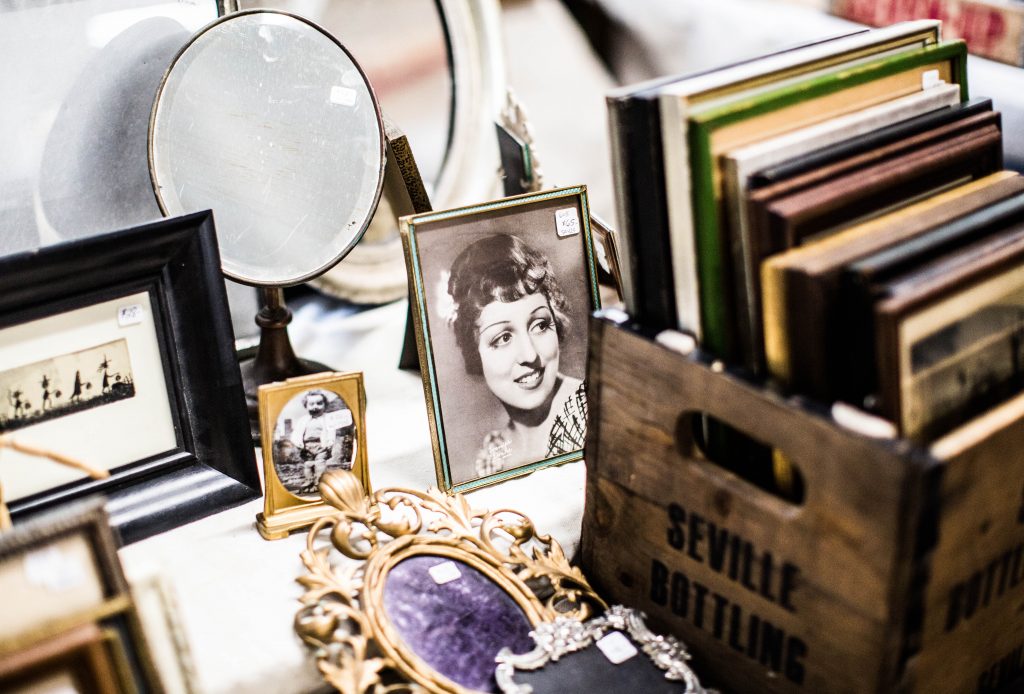 27. Storing your cups and mugs beautifully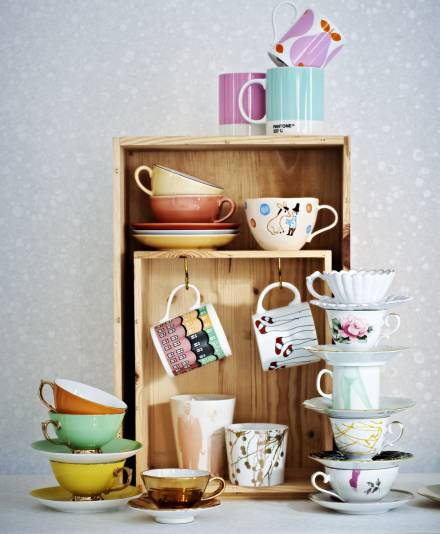 28. Create a bookcase for a Scandinavian living room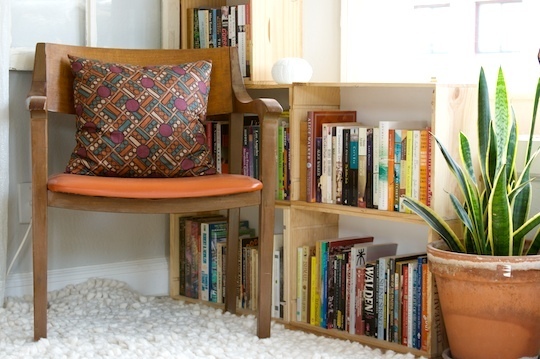 29. Stacking up crates in an elegant way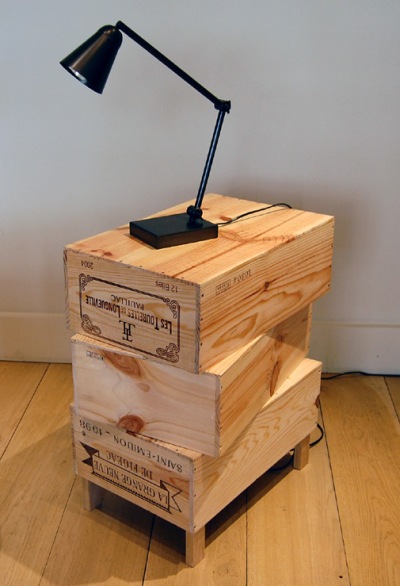 We would love to hear your thoughts on this subject in the comments section below. Craft away!