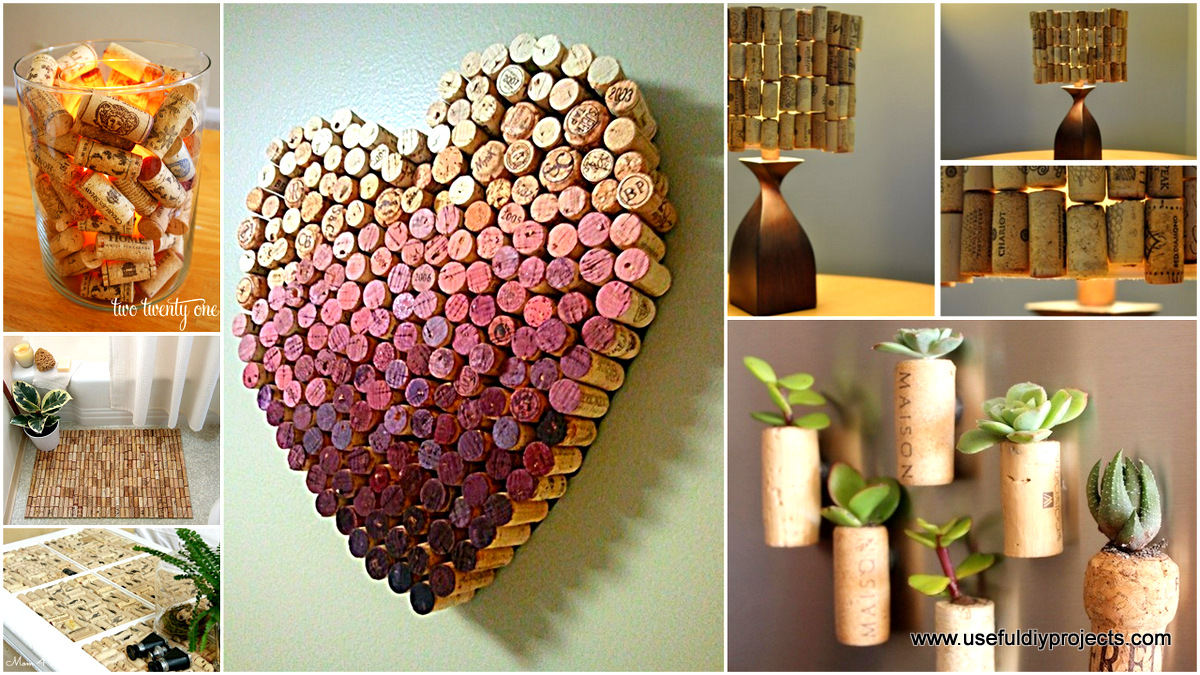 29 Smart and Ingenious Wine Cork Crafts To Try Right Now
Wine cork crafts might appear as a peculiar topic at a first glance. Yet collecting wine corks is a habit for many of us, probably because the cork from champagne and wine is soft, maybe because it looks more simple to use as it does to other people.
Regardless of the reason, the time has come to be inspired by smart and ingenious wine cork crafts, ideas that you can tackle right away with your own wine cork collection.
If you miss a few corks just select a project that can evolve with every bottle of wine drank or haunt your neighbors and friends from now on for their wine corks, you will collect enough for sure. Cast a glance at the ideas showcased below and get crafting !
#1 Transform A Mass Of Wine Corks Into A Heart Shaped Wall Art Piece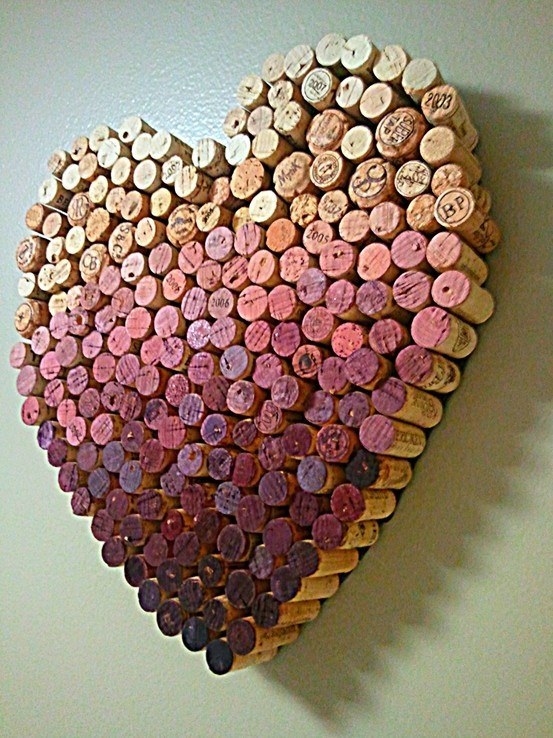 #2 A Wine Cork Bath Rug Would Be Extremely Comfortable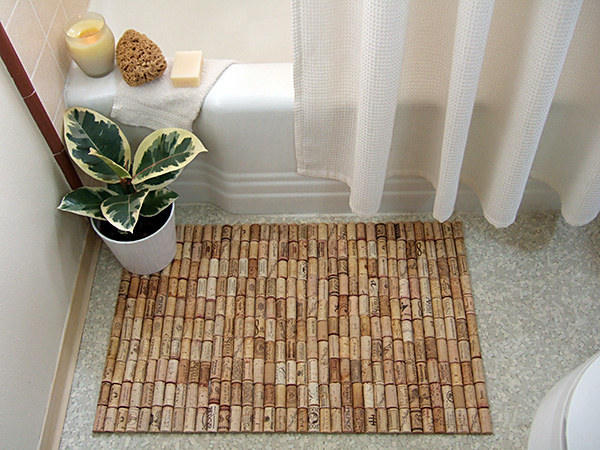 #3 Two Wooden Stumps Covered In Wine Corks Can Provide Comfort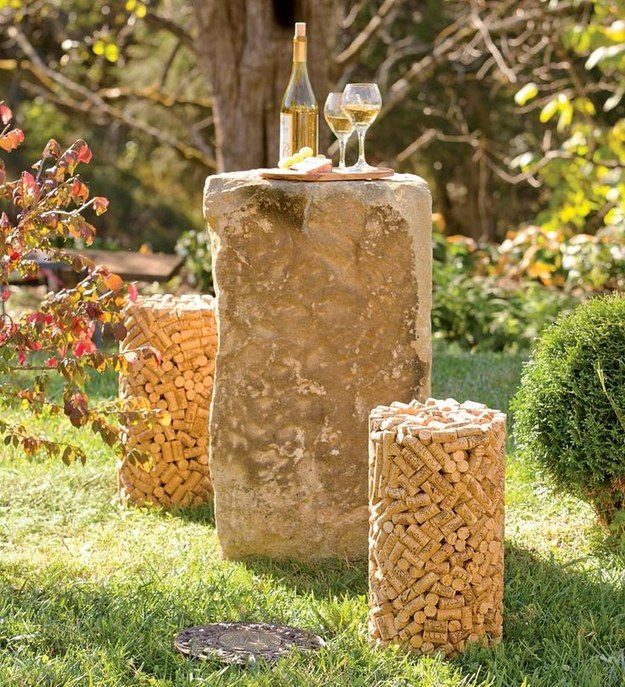 #4 Write Memories Related To The Wine Bottle On The Cork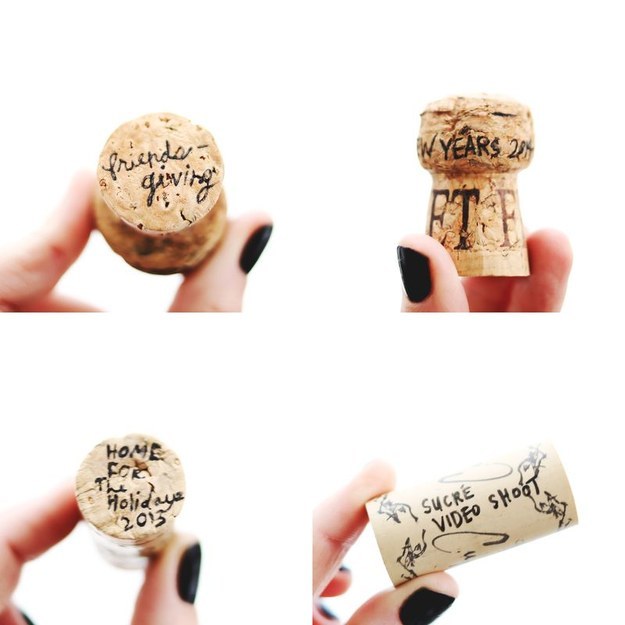 #5 Use Wine Corks Instead Of Drawer Knobs
#6 Cancel Loud Furniture Noises With Wine Corks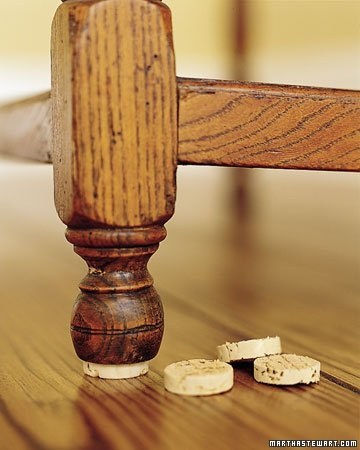 #7 Pimp Up Your Bottles-Wine Cork First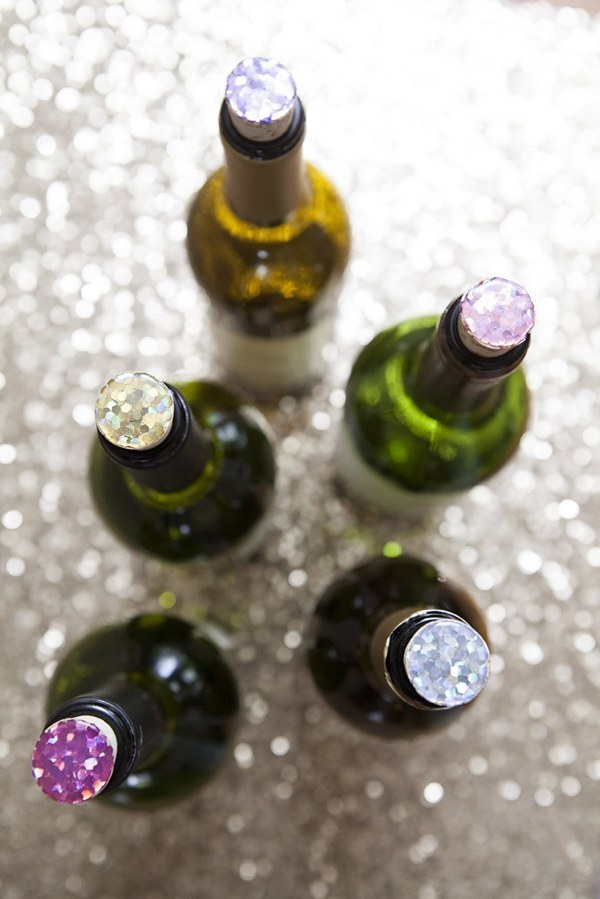 #8 Empower Your Flower Pots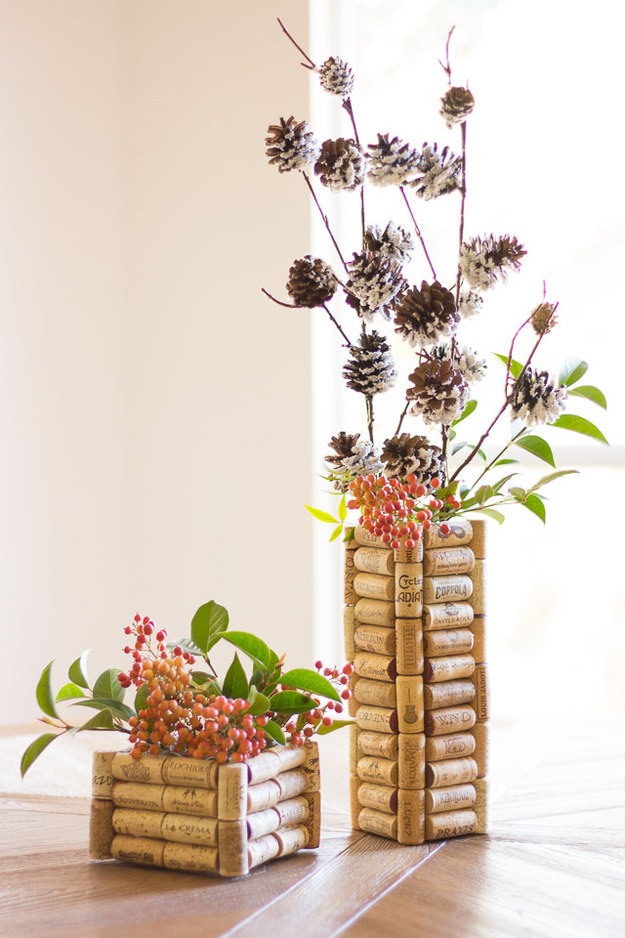 #9 In Tailoring Wine Corks Can Be Useful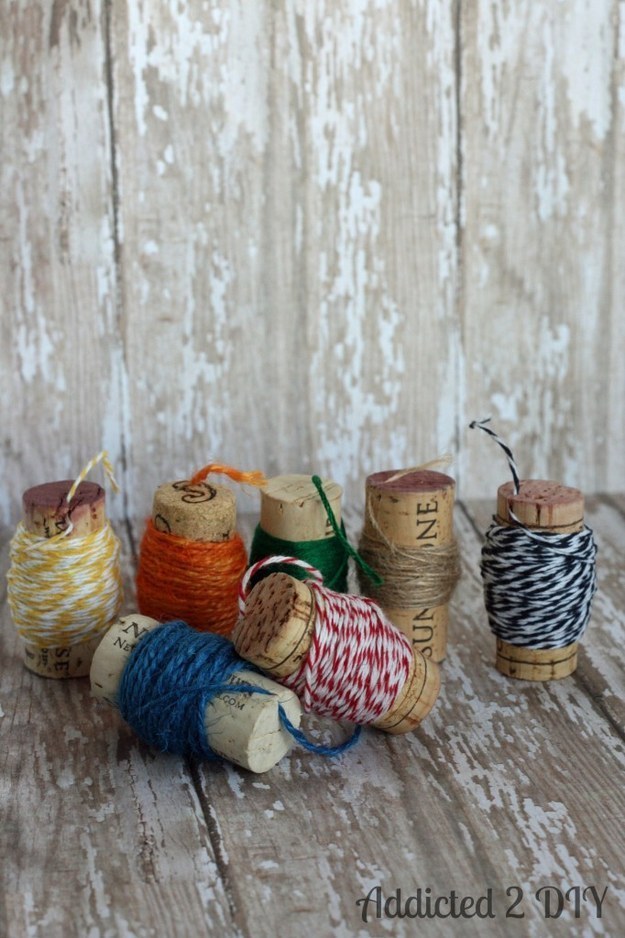 #10 Fill A Window With Wine Corks Into The Perfect Coffee Table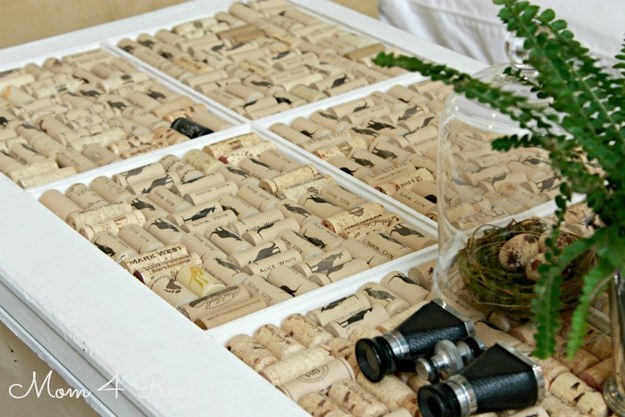 #11 Create Volumetric Letters With Wine Corks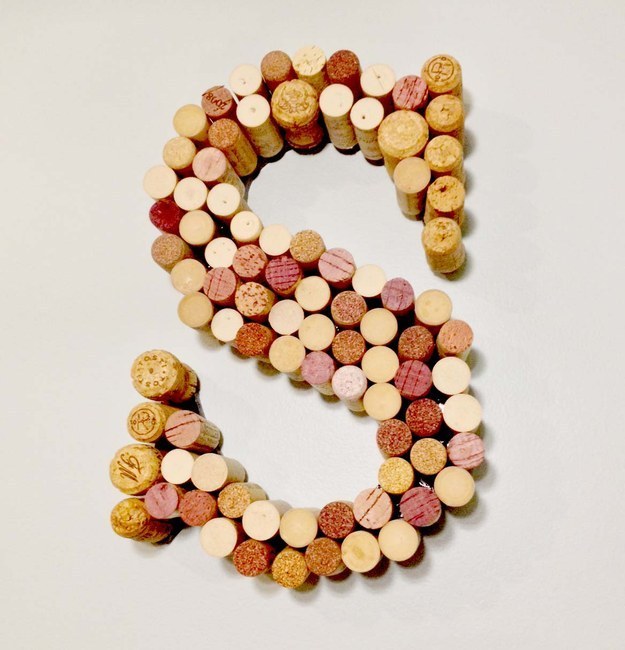 #12 Materialize A State As Wall Art With Wine Corks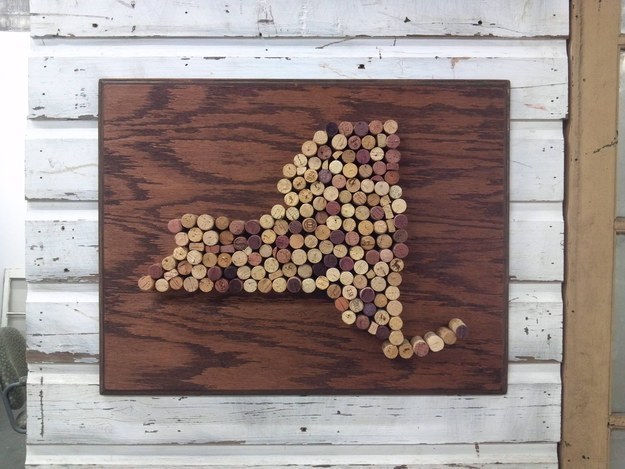 #13 Organize Your Jewelry Neatly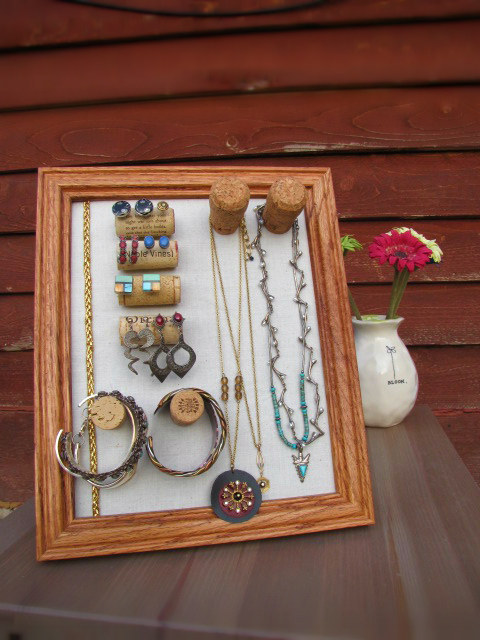 #14 Save Memories And Dates On Corks
#15 Create Small Animals Out Of Corks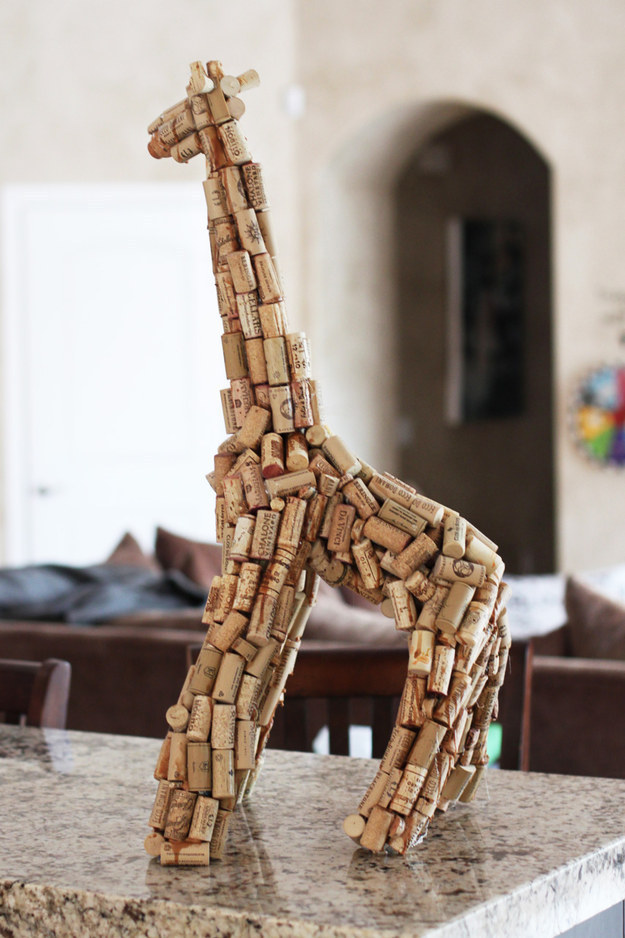 #16 Plant Succulents In Wine Corks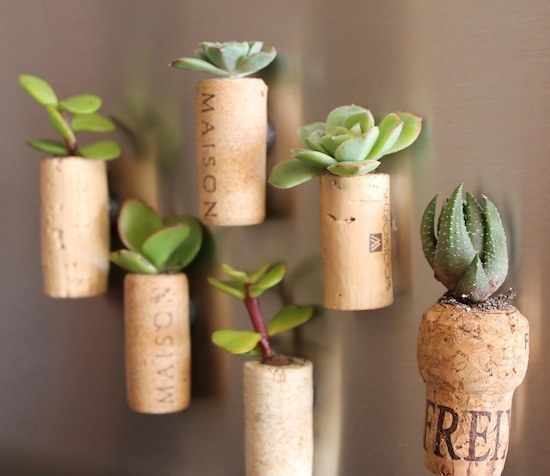 #17 Wreath From Cork Can Welcome Guests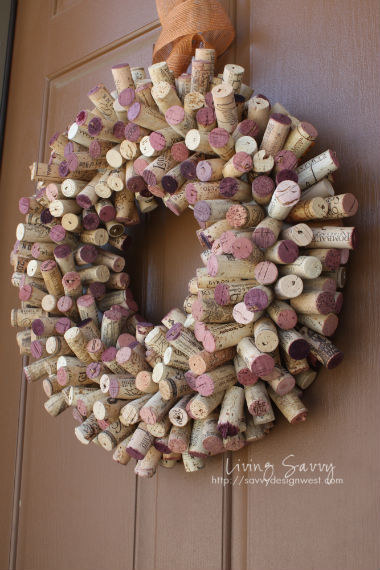 #18 Sensible Light Play With Wine Corks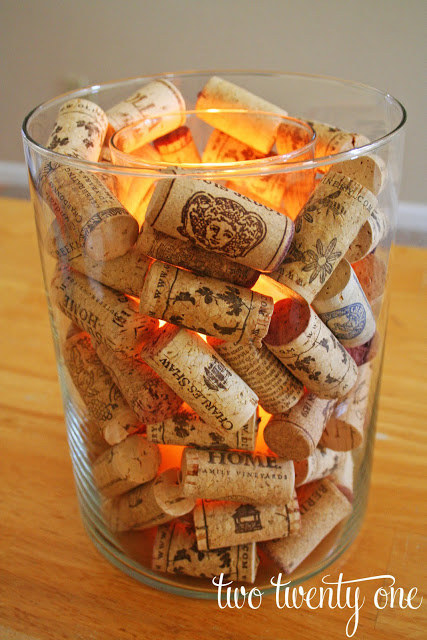 #19 Make Small Figurines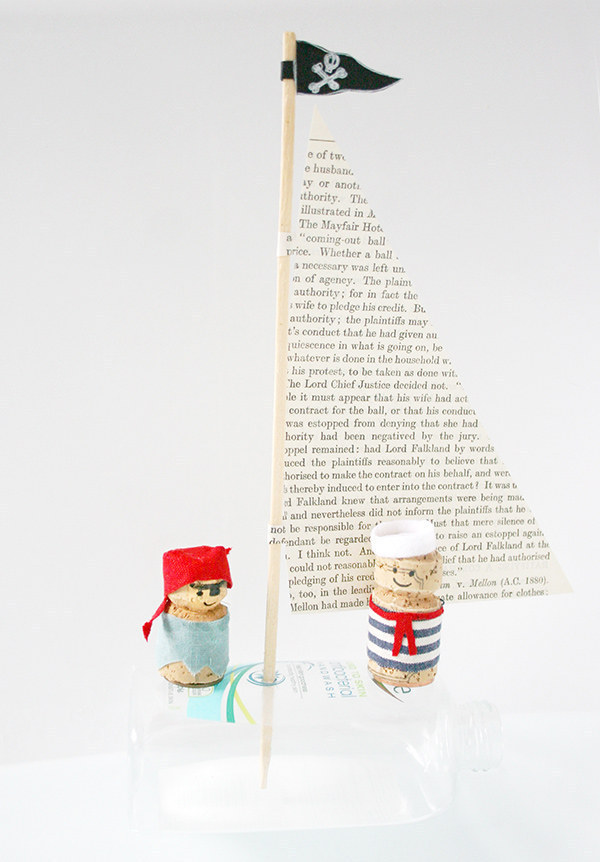 #20 Plant Your Needles Into Beautifully Colored Champagne Corks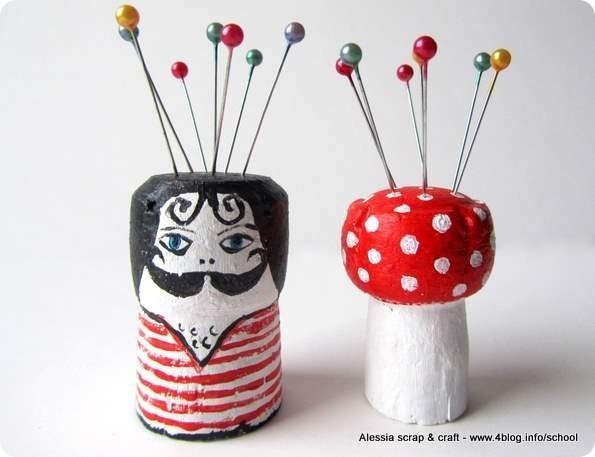 #21 Protect The Table From Hot Recipients With Cork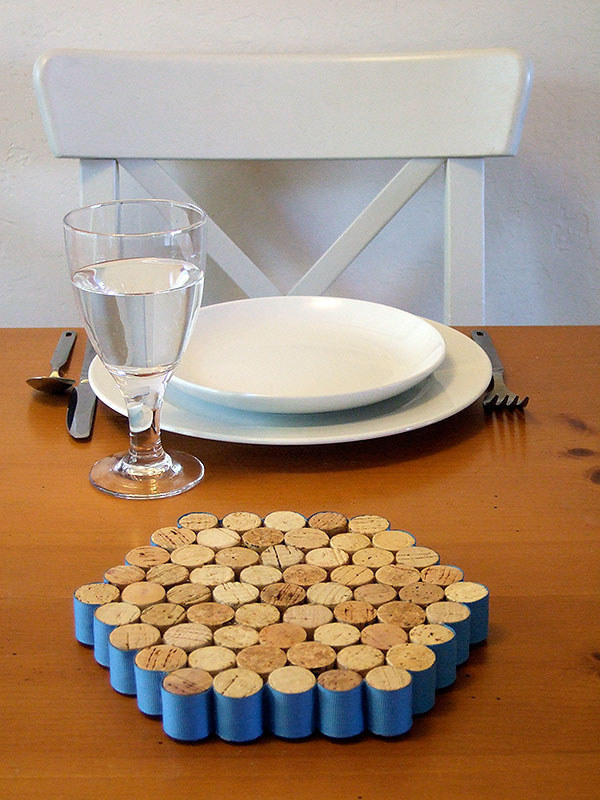 #22 Empower A Lamp Design With Cork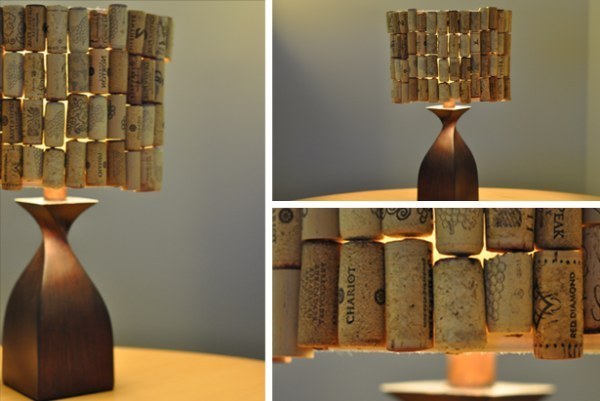 #23 Use Corks In Small Glasses As Candels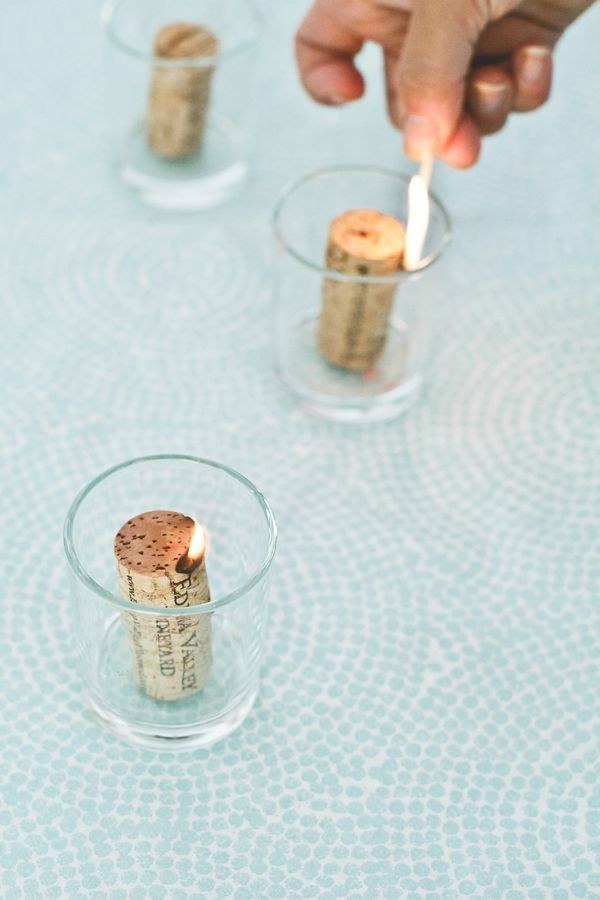 #24 Make A Wine Cork Chandelier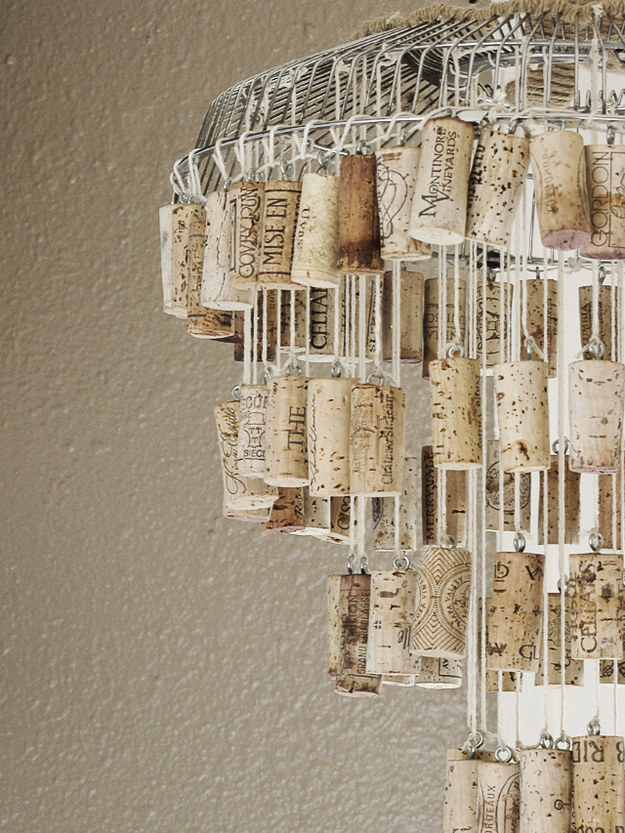 #25 Create Little Stamps For Children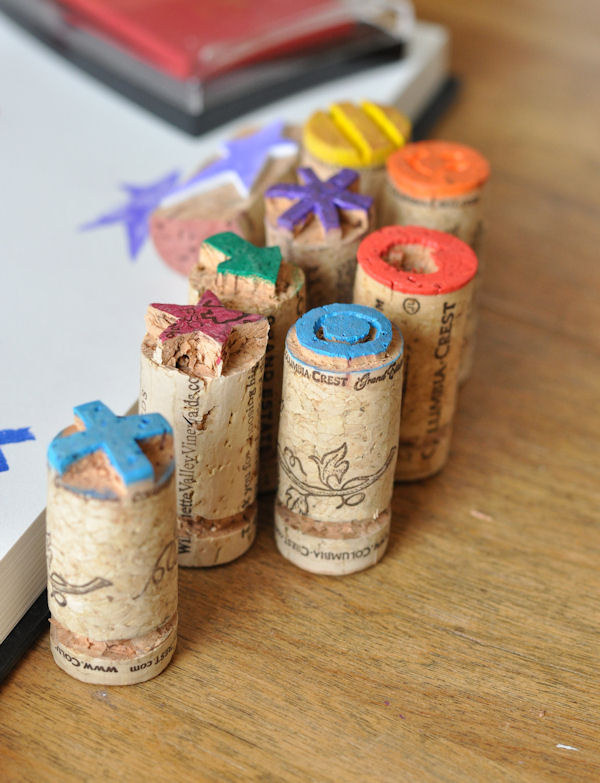 #26 Use Corks As Fire-starters For Your Next Barbecue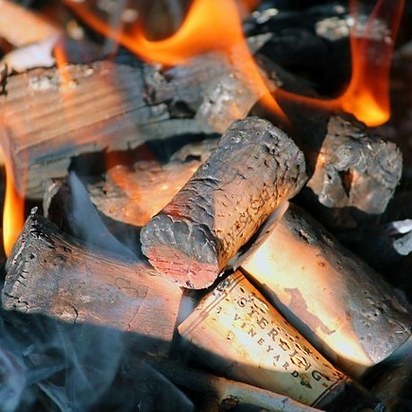 #27 Beautify Your High Heels And Extent Their Life Span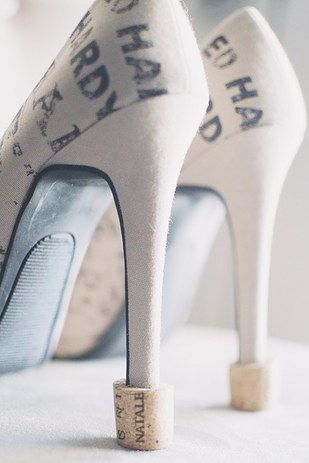 #28 Wine Cork Crafts Make Jewelry For Kids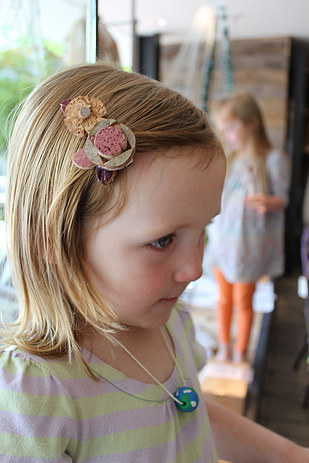 #29 Make A New Case For Your Broken Flash Drive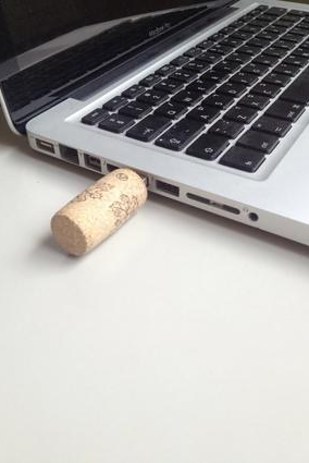 What do you think about the selection of items showcased above? We would love to hear how you recycle wine corks these days in the comment section below.