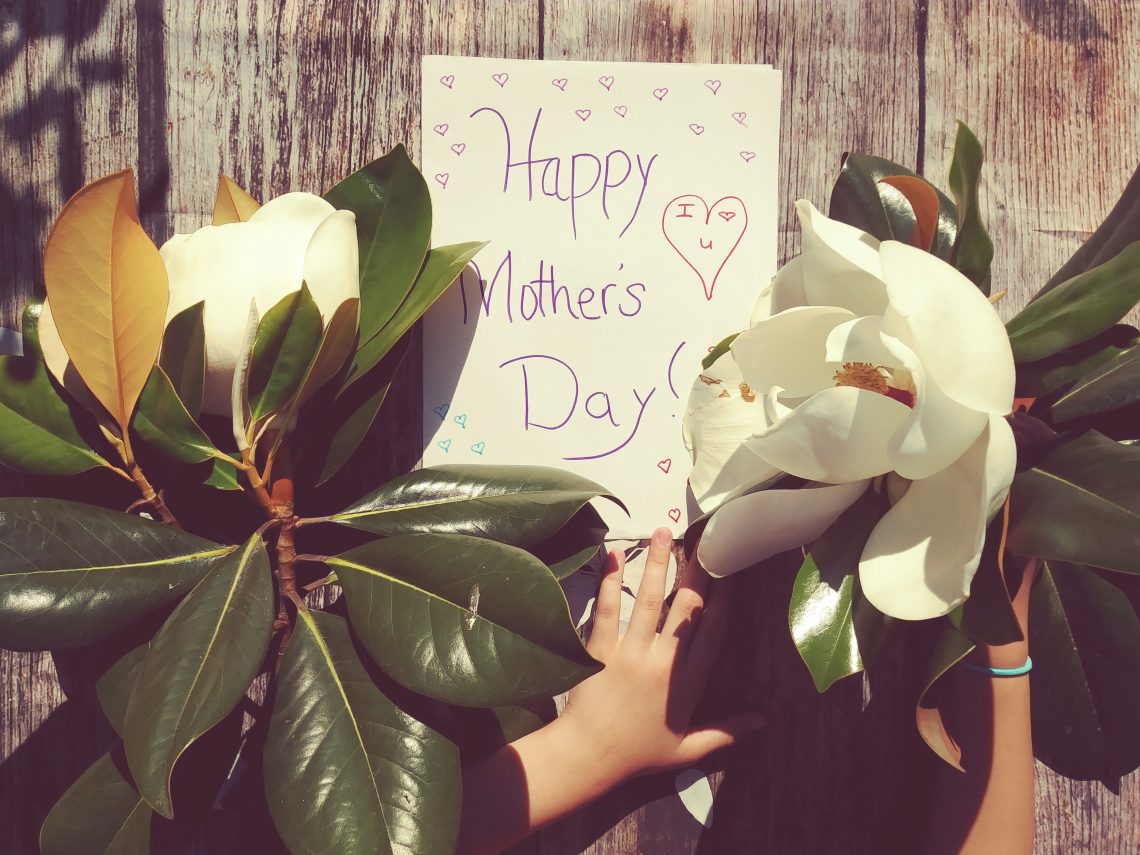 How to Make a Mother's Day Slideshow
It's that time of the year again when we celebrate the wonderful persons that gave us life – our mothers. And what have you planned as a gift to your mom? A gift card? Flowers? Well, how about going DIY this year? Get off the path of regular boring presents and surprise your mother with a lovely slideshow! Such a slideshow will become a unique and truly heartfelt gift to the one who gave you life, especially if you fill your video with the aesthetics, music, and pictures she likes. This gift won't cost you much, but it will speak volume about your love and respect for her. Don't think you have the chops to pull a Mother's Day slideshow off? No worries! The creative process is actually really easy. You only need some free time, a pinch of inspiration and a handful of our tips. Want to create a Mother's Day gift for ages? Then let's get going!
Decide on the Photos for the Video
Let's start with the most important component of any slideshow – the visuals. You'll need some of your mom's pictures where she looks the cutest. You have several options as to what images to feature. First, you can go with the contemporary shots of your mum and showcase the way she looks now. Which is gorgeous. Alternatively, you can create a sort of a chronology by picking pictures that show her growing up from a sulking toddler to the sweet and lovable person she is now. Another idea is to find old pictures with your mother and you as a child to show how strong the bond between you is.
Pick the Perfect Soundtrack
No tender slideshow – especially a Mother's Day slideshow – is complete without a lovely soundtrack. No tender slideshow – especially a Mother's Day slideshow – is complete without a lovely soundtrack. Once again, you have several options to choose from. First off, you can go no wrong if you feature your mom's favorite jam for the slideshow. This will show her so well you know and appreciate her taste. Another idea is to go with a song that is sung about this unbreakable bond between a mother and a child. If you don't know any, make sure to browse through the best songs about mothers ever recorded. Mayhap, you'll find the perfect fit for your video.
Add Warm Wishes, Quotes, Poems
Let your Mother's Day slideshow speak. Spice it up with things you always say to your mum – how much you love and appreciate her, how you are grateful for the way she shaped you as a person. Such words are like honey to anyone's ears. If you feel at a loss for words, some of the most heartfelt poems about mothers will help you out.
Choose the Aesthetics Your Mum Will Like
When you make a slideshow, you might be carried away by the creative process. This is where you start to make a slideshow for yourself, rather than for someone else. So stop for a minute and remind yourself that this will be a Mother's Day gift. Which means that it should have the color palette and the flow that your mother will like. So even if you, for instance, hate cherubs and lilies, but your mother is crazy about them – make sure to include these elements to make her happy.
Get the Right Software
When making something so tender and thoughtful like a Mother's Day slideshow, you need the perfect program for the job. We suggest you go with SmartSHOW 3D. This Mother's Day slideshow maker is filled to the brim with features and effects, while still being really intuitive. The software even offers themed templates for creating a Mother's Day video gift. If you are sure about your creative chops, then you'll love the artistic freedom that SmartSHOW 3D grants. You can design your own animations and nature effects to fill your festive video with motion, light, and magic.
Be Careful About the Running Time
Once again, think of your mum when making this slideshow for her. What is her attention span like? Will she endure 15 minutes of your video? Will she feel underwhelmed if you only make a 2-minute long project? While there is no perfect running time for any kind of slideshow, we suggest that you limit yourself to 5-8 minutes. This duration will allow you to fit everything into the video – the best images, the heartfelt quotes and poems, a couple of mother-themed jams. A Mother's Day slideshow of this duration will both keep her engaged and satisfied.
Well, now you have a great idea for a unique Mother's Day gift. So put on your thinking cap, search your heart for the right words, and create a slideshow for your mum that will have her reaching for the tissues minute after minute.
Photo by Karolina Bobek on Unsplash