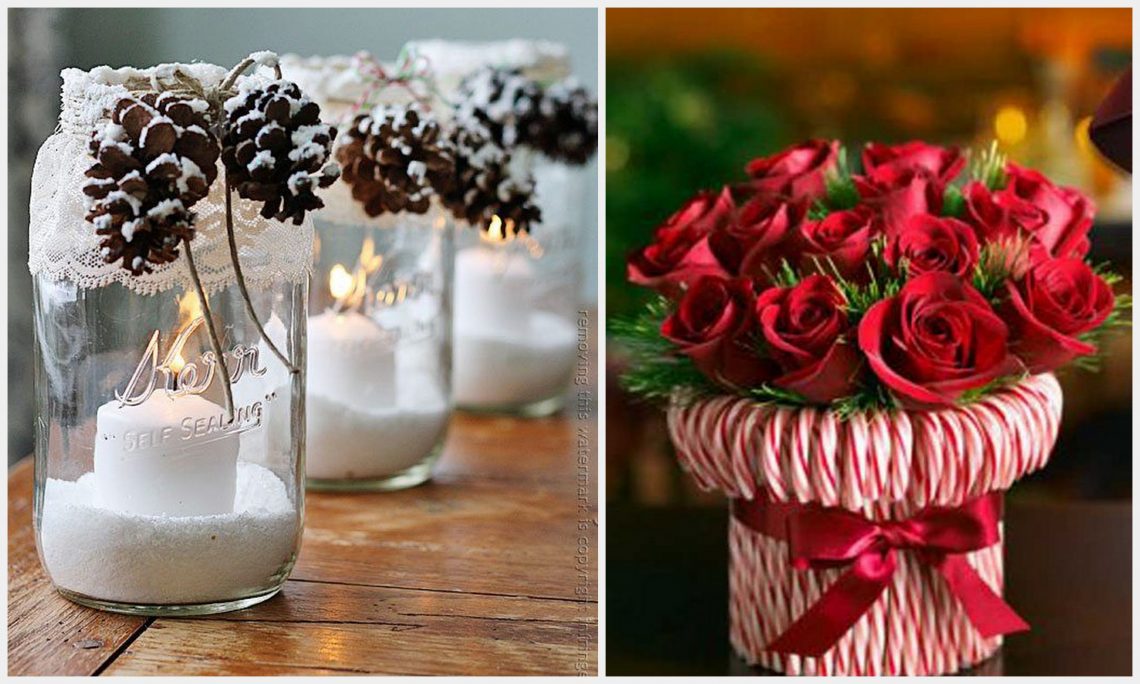 20 Last Minute Christmas Crafts To Take On These Holidays
Looking for beautiful Christmas crafts? The most amazing and happiest time of the year is basically just around the corner. But what good would be a jolly and merry holiday celebration when all you're doing is stressing about last minute Christmas shopping and decorating? Christmas is mainly about enjoying the season with friends and families and not necessarily about the fanciest gifts and the most decorative of adornments.
However, if you really want to enhance the holiday vibe in your place and Christmas vacation has just begun, why not choose to go with last minute Christmas crafts, which are really simple and can be done in about half a day or two.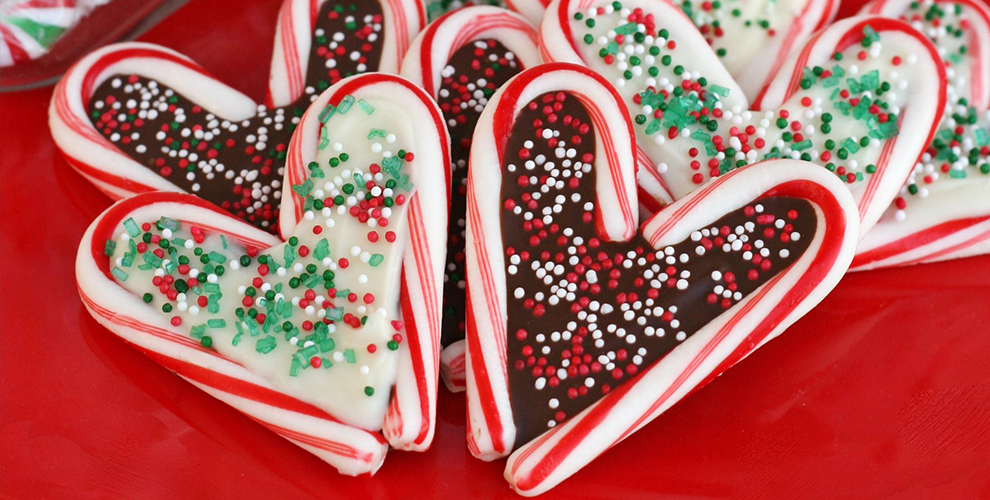 Apart from simply creating unique and quality Christmas decorations, these are definitely great Christmas gift ideas! So, you're not just addressing your problems with decorations, you can even find the answer to stressful Christmas gift shopping.
Without much further ado, here are 20 Last Minute Christmas Crafts you can try!
1.CREATE YOUR OWN SNOW VILLAGE

Got those resin miniature houses that are usually used for landscaping? Although these are really adorable and great pieces for the garden, you can upcycle the ones you have and create a mini version of a Winter Wonderland. It is so easy to do and you can even invite your family to bond over a project.
2. SANTA IS COMING TO TOWN!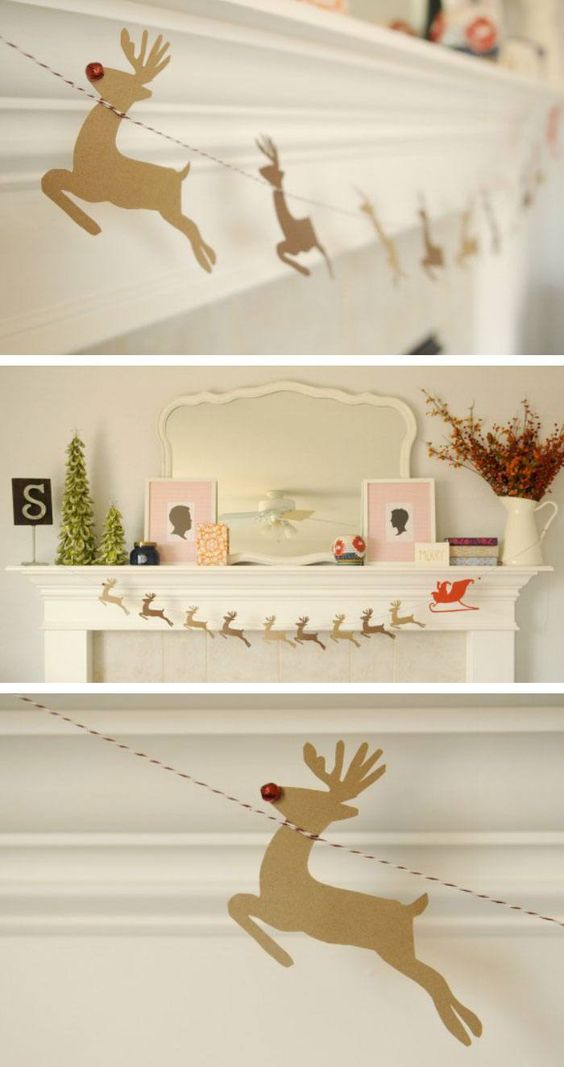 When all you really have are threads and crafting paper, cut outs of Santa's sleigh and all his reindeer will definitely bring an adorable, familiar and yet wonderful Christmas decor into picture.
3. PINE CONE MINI CHRISTMAS TREES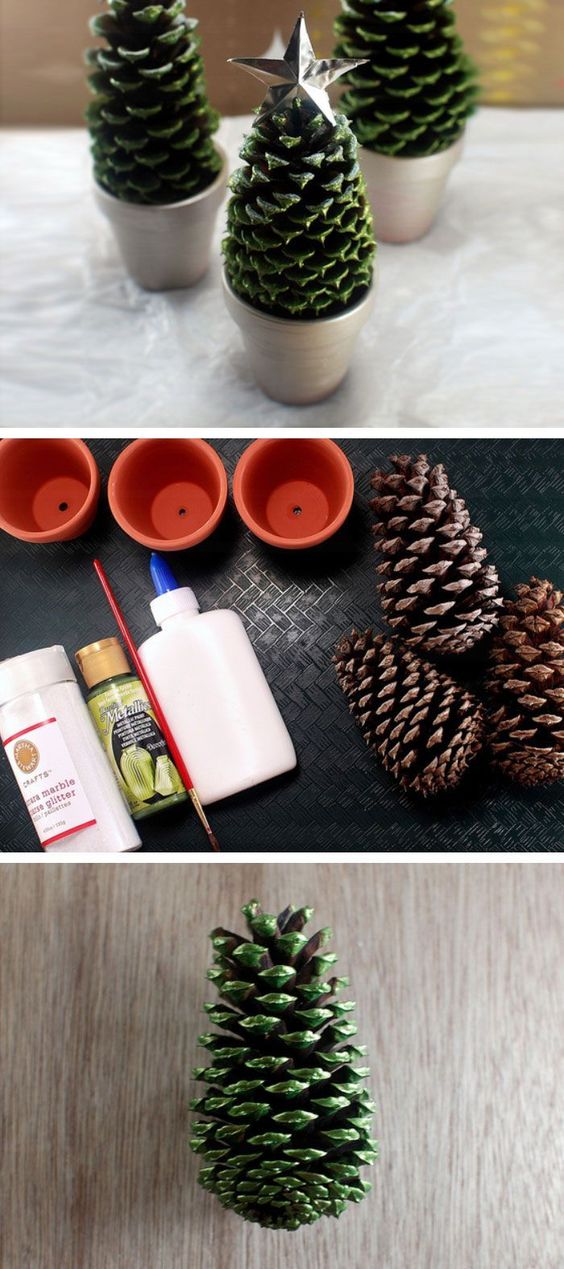 Not everyone has space for a Christmas tree so what they usually do is to create their own versions of a Christmas tree that are smaller and that can be placed somewhere without taking too much space. This project will include pine-cones, mini pots, glue, brush and green metallic paint to create a mini Christmas tree for your small space.
4. DIY WISH UPON A STAR ORNAMENTS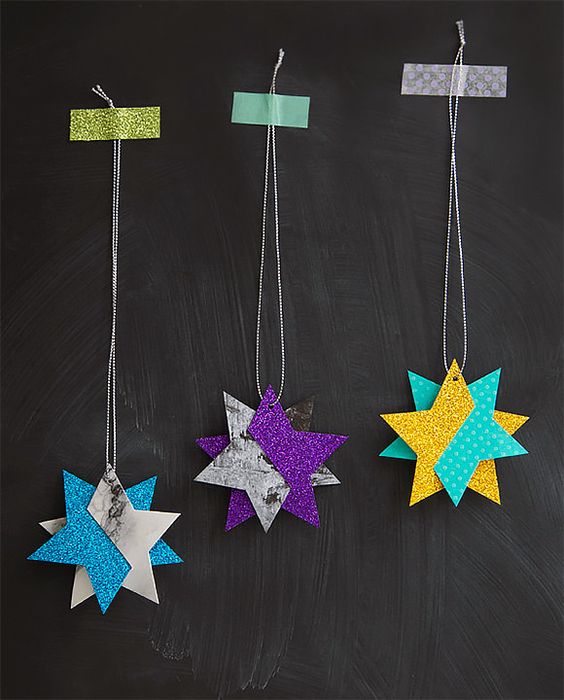 Stars have great symbolism especially when it comes to Christmas. It's no surprise that these are among the main focus for Christmas decor. Here are some unusual and yet unique star adornments you can easily make.
5. CUPCAKE WRAPPER CHRISTMAS TREES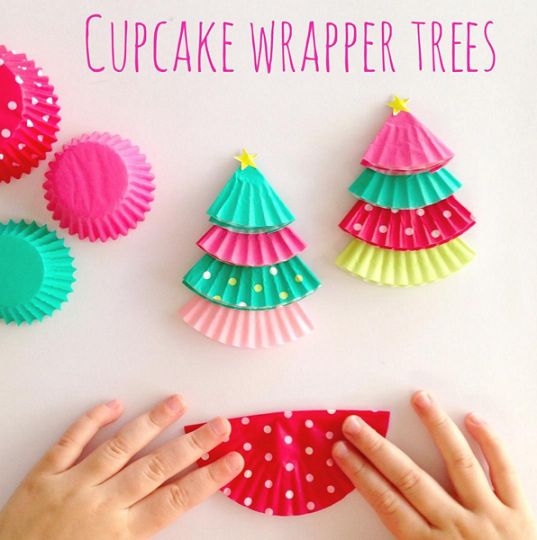 Save those unused cupcake wrappers and turn them into colorful and fun Christmas decorations. You can do these while your cupcakes are baking in the oven!
6. HAVE A DELICIOUS HOLIDAY

Who said crafts and decorations can't be edible? This great masterpiece is a perfect Christmas gift idea you can offer to your loved ones. If you have your own special recipe, you can definitely present it in a new way!
7. SNOWMAN POPSICLE STICKS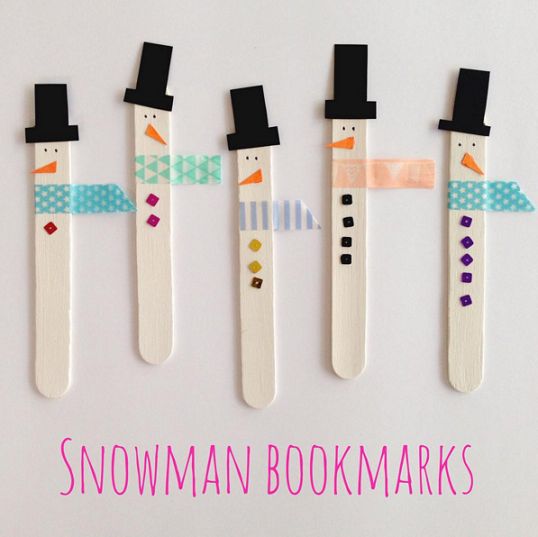 Looking for the perfect Christmas gift for a bookworm you love? These cute snowman popsicle stick bookmarks are cheap and easy to make, perfect for last minute gift ideas!
8. A HAT FOR THE HOLIDAY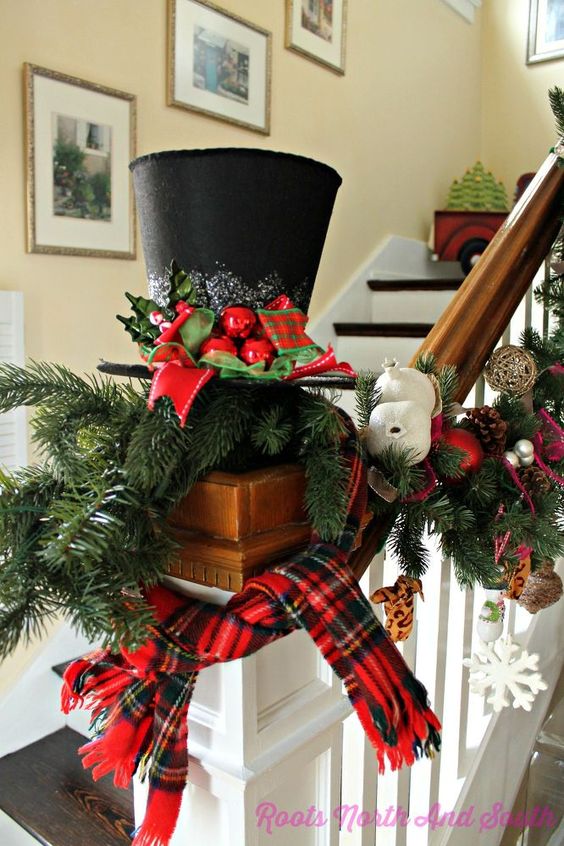 Whether you create your own top hat or recycle an old one your snowman used to wear, a few of your old and even broken Christmas decorations can turn it into a fancy Christmas addition.
9. RE-PURPOSED PRINGLES TUBES

Nothing is sweeter than giving baked goodies to your family and friends. Choco crinkles are perfect for the holidays and an easy and even cheaper way of delivering these to your friends will include Pringles tubes. You might want to a buy a few and savor the carbs while letting your crinkles bake.
10. IT'S A WHITE CHRISTMAS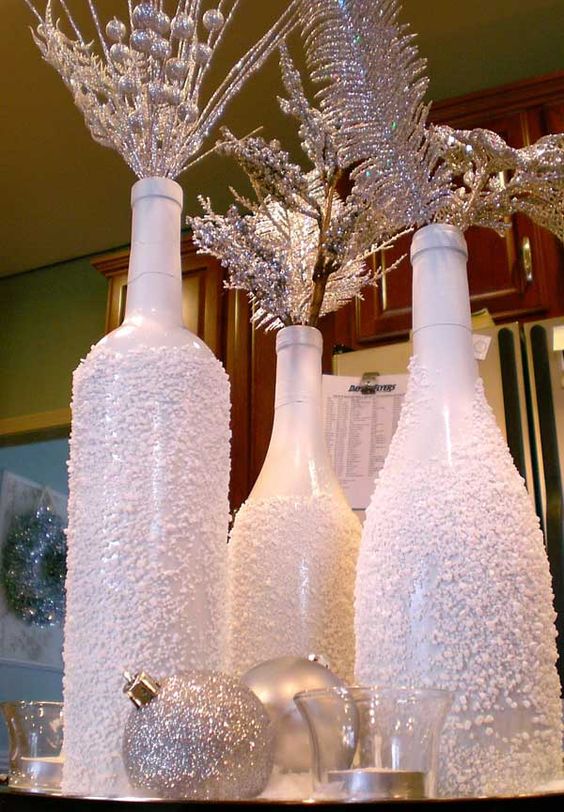 There are two things that happen when someone decorates a home; it's either there are less decorations than required or too many that there's no available space to put them up. If that's the case, bring out old bottles, vases and even decanters and turn them into wonderful Winter pieces.
11. HERE'S HOW TO BUILD A SNOWMAN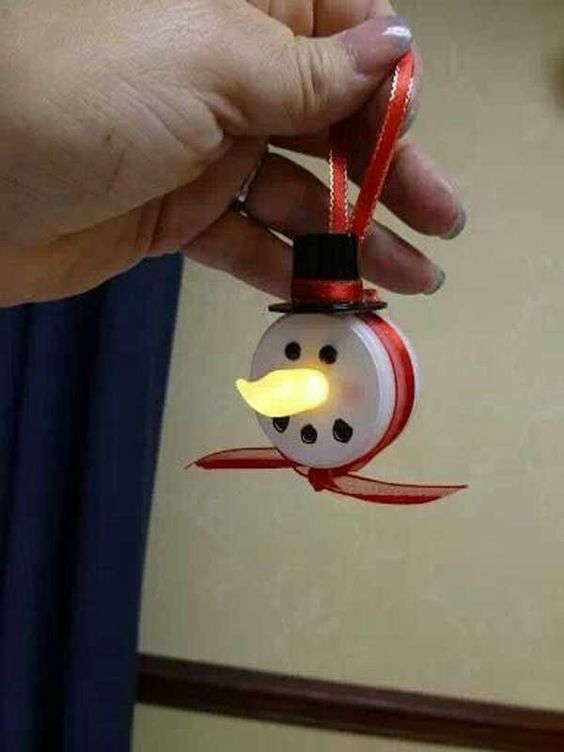 Got no Christmas globes left for your Christmas trees? Then your kids will definitely enjoy making these snowmen Christmas decorations from used caps. Use the time to bond with them as this can be the most precious holiday present of all.
12. POLKA DOT CHRISTMAS POT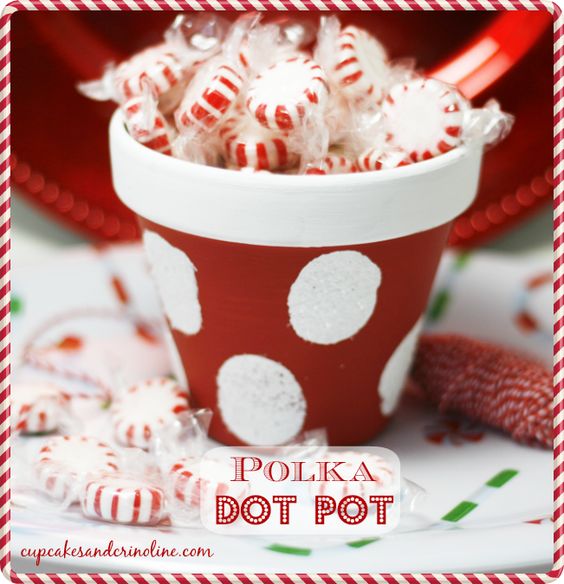 Recycle some old pot and make it Christmas-worthy. Just clean it and make sure it's free from dirt and repaint it with white and red. It's going to be a great candy-pot for the kids over the Christmas events.
13. PINE CONE CANDLES IN A JAR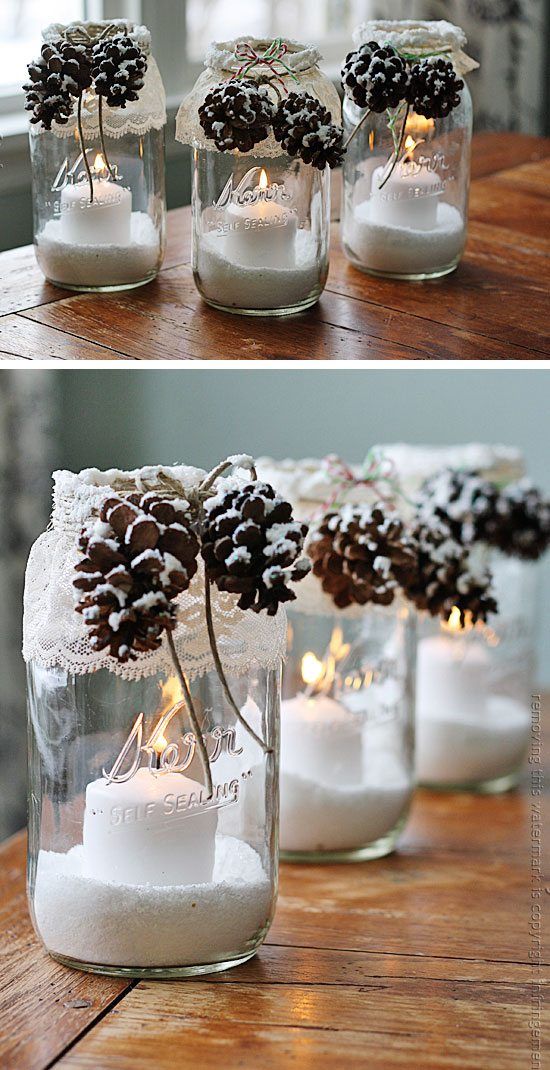 Candles may not seem great gifts except when you're giving them to someone who's really into collecting. You can make them look more appealing and more gift-worthy by placing them into Winter-themed glass jars. They can also be considered a great souvenir for your friends and family members vacationing in your place.
14. FAST AND EASY CROCHETED CHRISTMAS HATS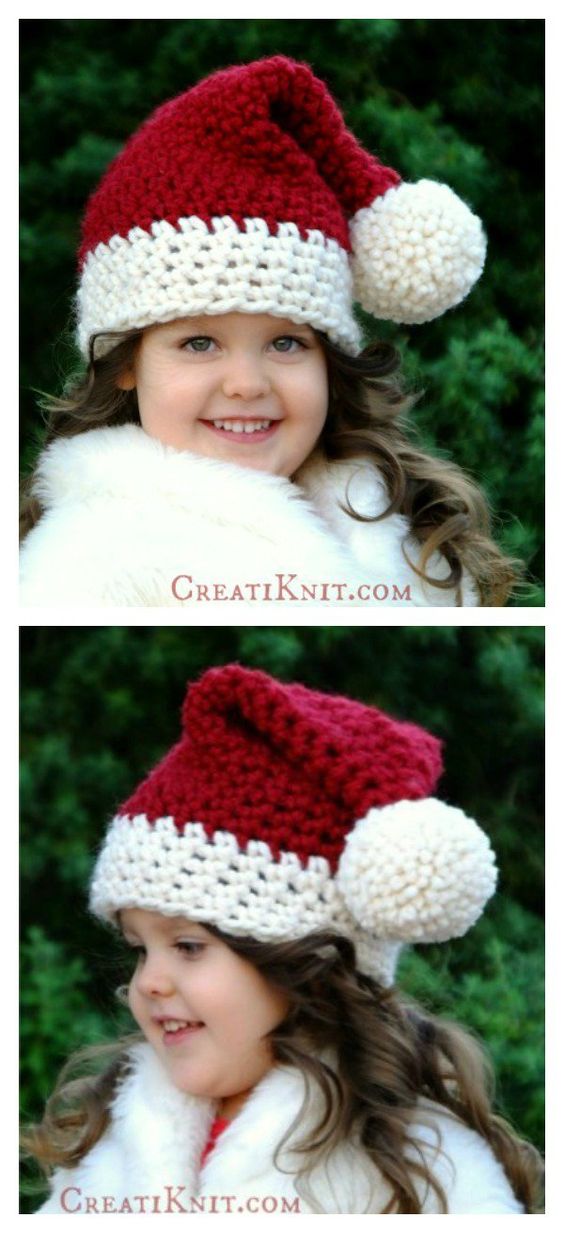 Crocheting is pretty much a great art to learn. Knitting Christmas hats for the children this holiday season is a great project for both new and experienced knitters.
15. REDESIGNED CHRISTMAS GLOBES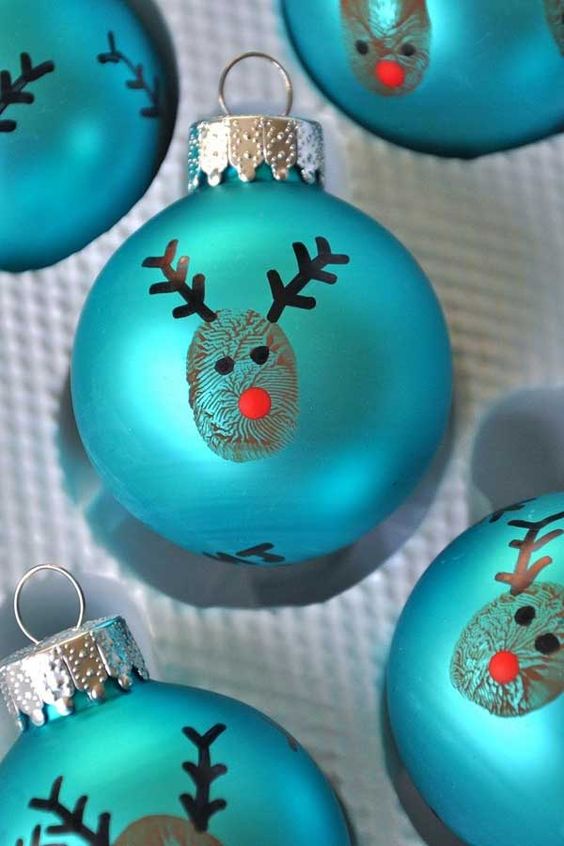 Add a more personal touch to your old Christmas globes. These Rudolph the Red-nosed Reindeer designs are actually created from fingerprints! Your family can create one for every member and keep and add more globes as years go by and increase your collection.
16. JINGLE BELLS CHRISTMAS WREATH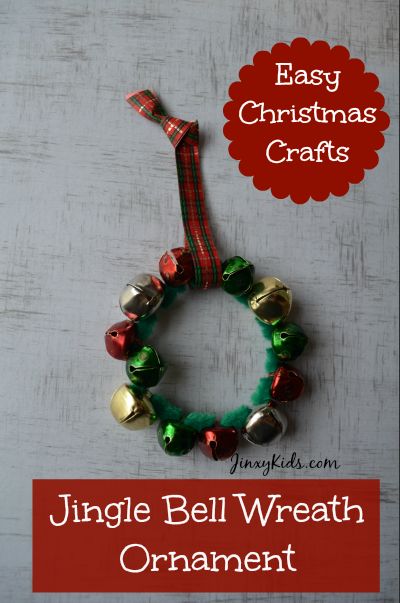 Wreaths are one of the most common Christmas ornaments. They range from big to small and from simple to extravagant. This year you can create your own that is simple and cheap with just the use of jingle bells.
17. EASY AND BUDGET-FRIENDLY CHRISTMAS DECOR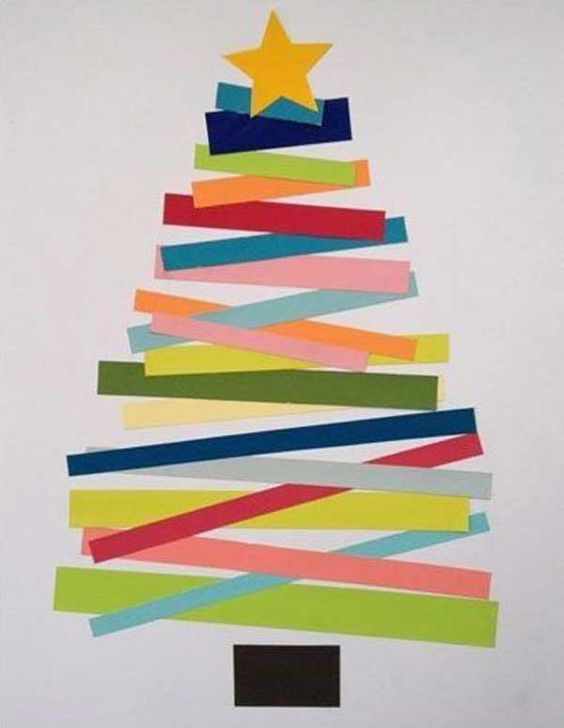 Art and decorating comes hand in hand. Even when you don't really have the ornaments you need and want for your space, you can create something that will bring the holiday vibe to life; and this one will only require crafting paper, scissors and glue!
18. UP-CYCLED CD CHRISTMAS CRAFTS ORNAMENTS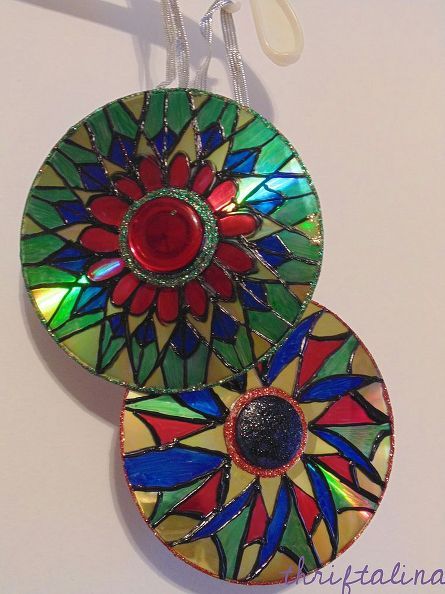 Sure enough, you have a CD or two that isn't working anymore but you have no idea what to do with it. That is why these CDs are often used in art projects and of course, a Christmas decor is on the list!
19. LET IT SNOW!

These could be the most interesting and unique of all Christmas decorations you have done and even bought. These DIY snowflakes can be done easily and without spending too much. All it needs is a bit of talent with tracing and your time to let it dry. Soon enough, your home will be filled with unique snowflakes that won't melt.
20. CANDY-CANE FLOWER VASE CHRISTMAS CRAFTS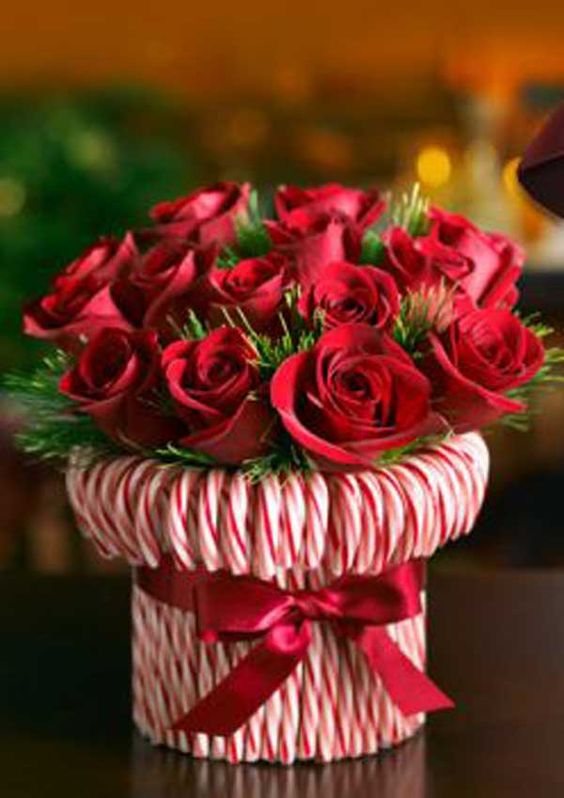 Candy-canes are meant to be eaten. But not 'til it's Christmas. While waiting for that moment, turn your candy-canes into a fabulous flower vase.