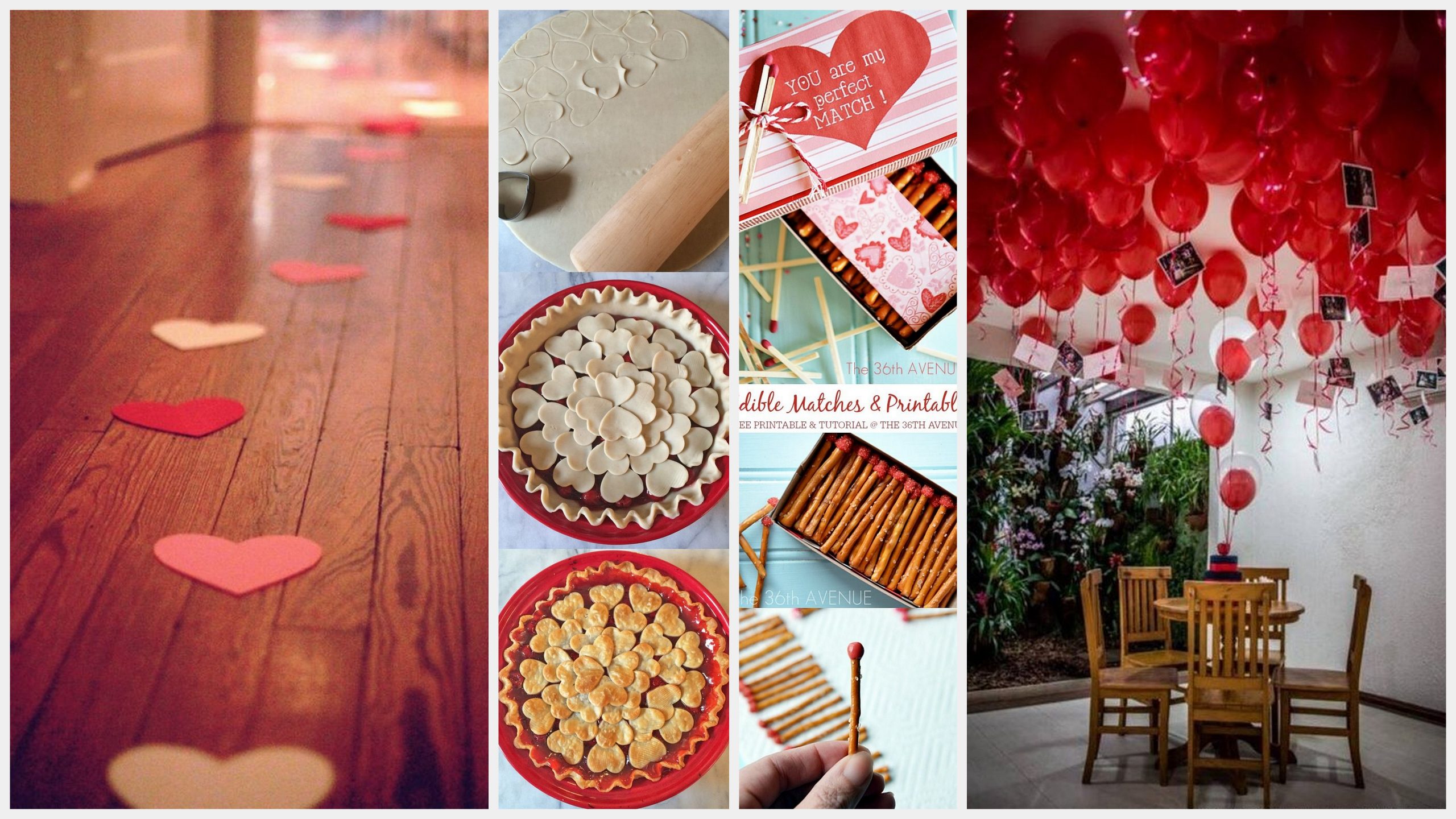 Cheesie DIY Valentine's Day Ideas For Him Or Her
Valentine's Day is just around the corner and the idea of not finding the perfect gift for your other half can be terrifying for most. Luckily, the large array of DIY projects can come to your rescue and prevent you from falling in the classical cliche box of chocolates and simple rose present. Getting creative for your loved one can be in its essence a gift itself, personal approaches being definitely the right path to take for this special occasion. DIY Valentine's Day Ideas for Him of Her await you further on, choose your favorite and get crafting.
1. Sweet Perfect Edible Matches
2. Paper Heart Path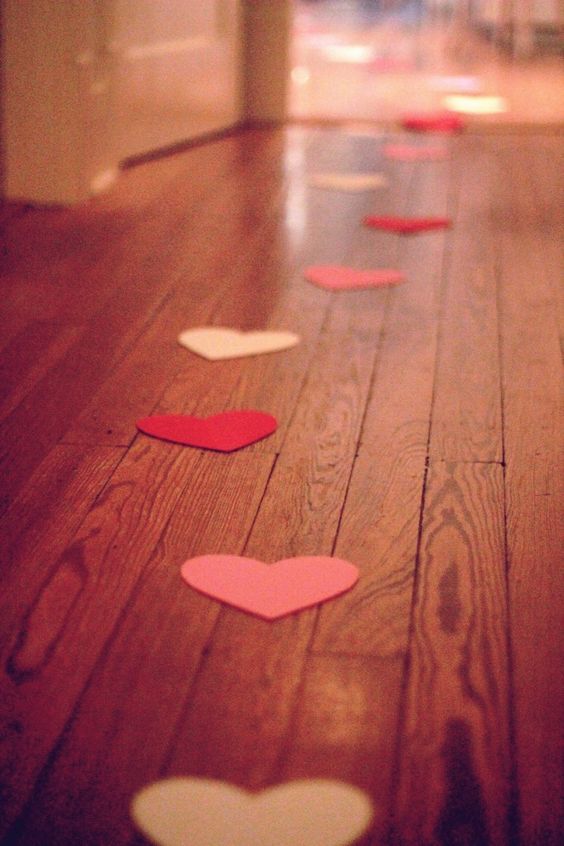 3. Petal Flower Candles Lantern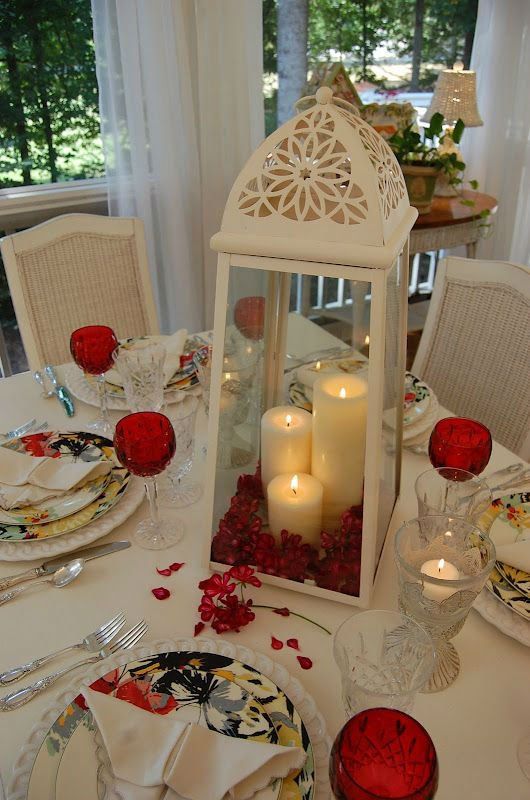 4. Surprise DIY Valentine's Day Ideas

5. Love Jar Ideas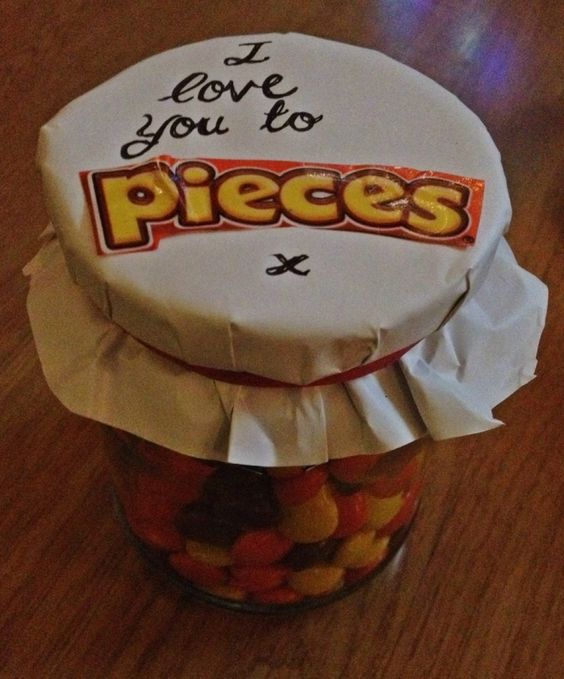 6. Champagne Valentine's Surprise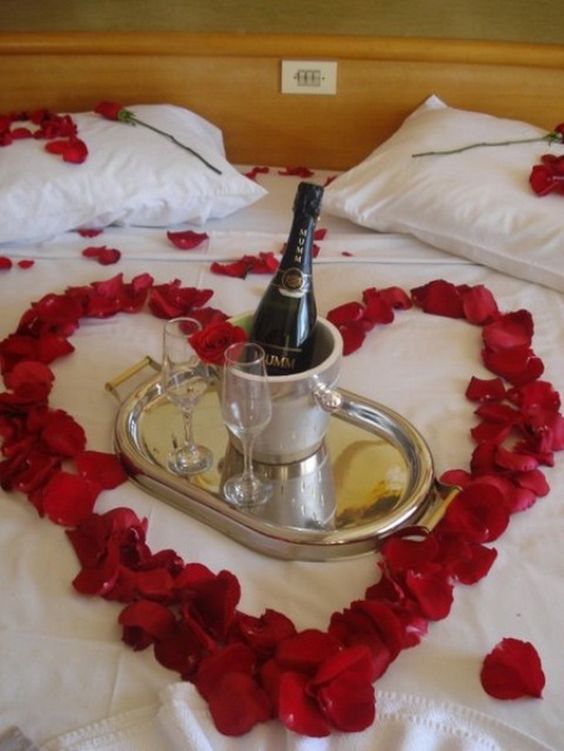 7. Love Messages on Fruits

8. Table Arrangement DIY Valentine's Day Ideas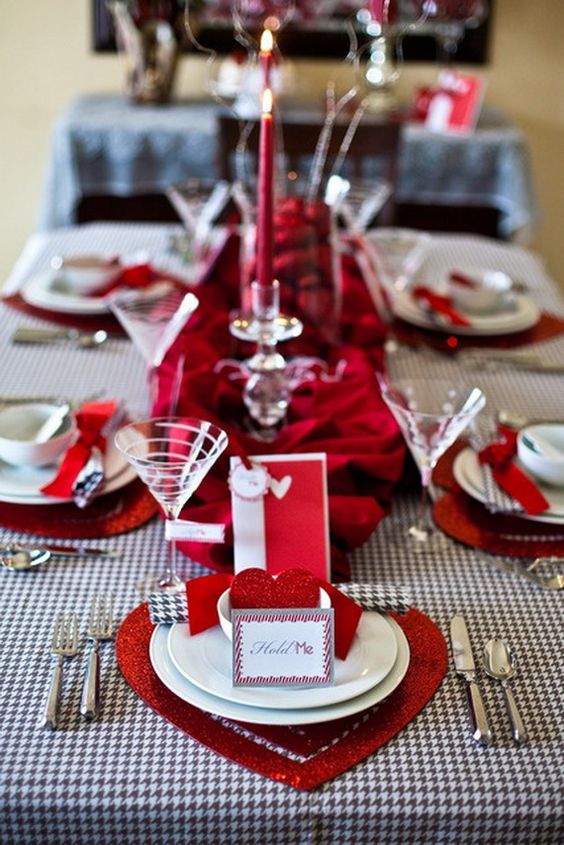 9. Post-It Heart Messages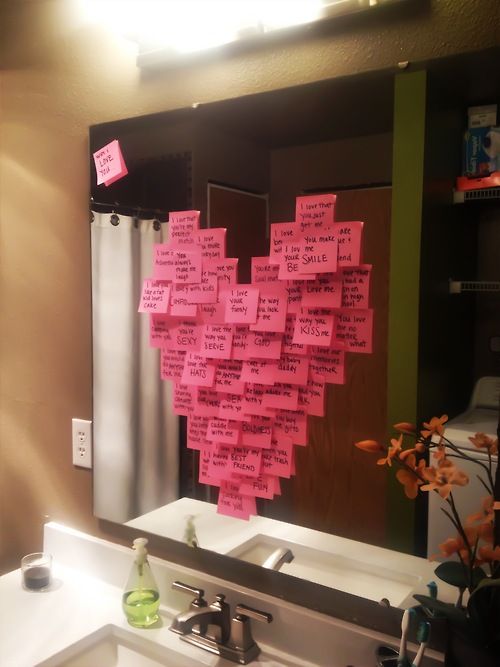 10. DIY Valentine's Day Ideas For Him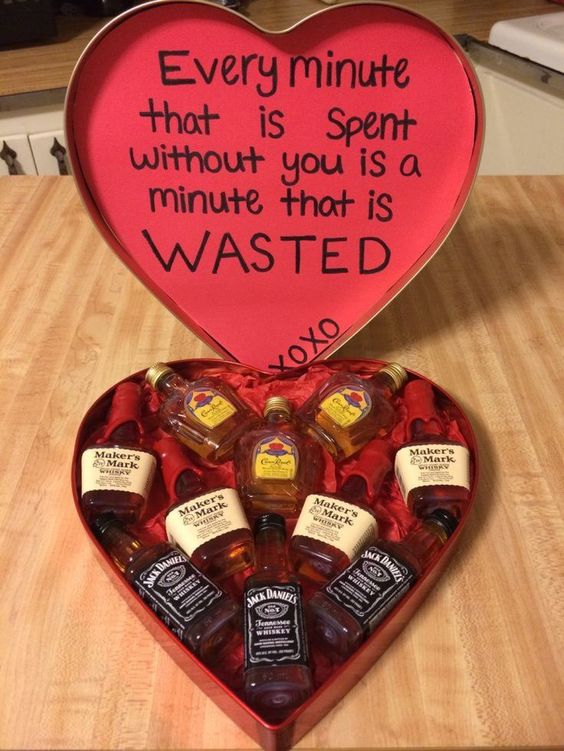 11. DIY Candies For Valentine

12. Romantic Champagne Surprise
13. Sweet and Relax Evening
14. Cookies Love For a Sweet Valentine
15. Red Helium Balloons
16. Because Love Jar Idea
17. Nuts Love
18. Sweet Heart Pie

19. Love Kisses Balloons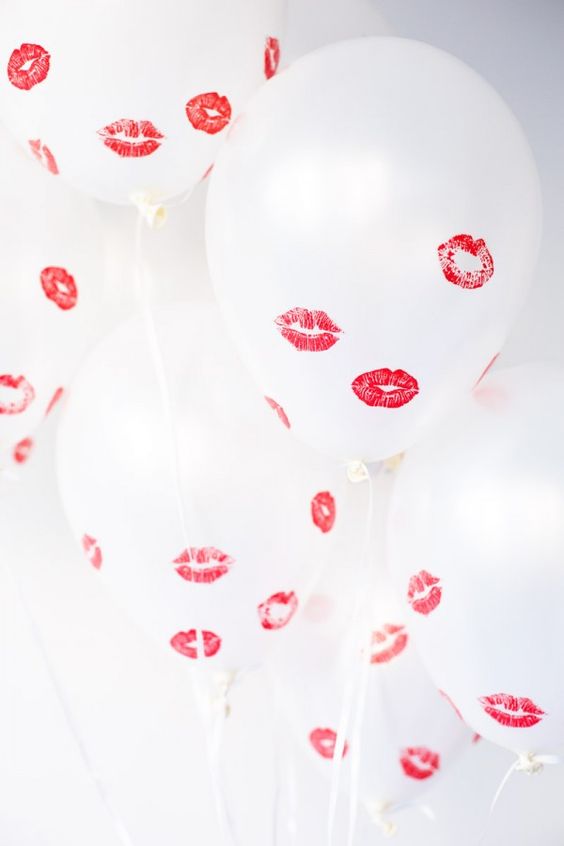 20. Scratch Card – DIY Valentine's Day Ideas
Found inspiration yet? Choosing the right DIY Valentine's Day Gift Idea for him or her can turn out to be quite challenging but remember, at the end of the day, expressing your true feelings is the best gift you can offer.