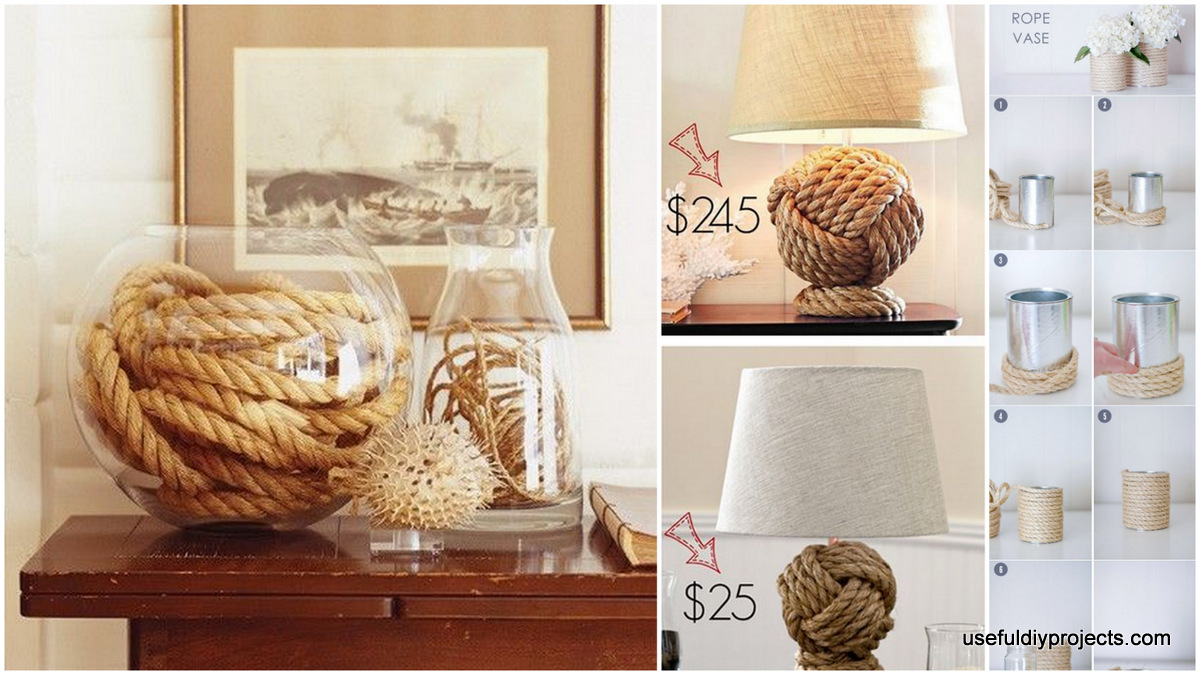 16 Nautical Rope DIY Crafts With a Perfect Twist
Crafts often require materials that we soon become familiar and comfortable working with and one of the happy choices in the DIY community is the nautical rope. Nautical rope is extraordinary graphic, they`re coarse and heavy duty thus sending a really powerful, vibrant message regardless of context, cast a glance over the diy crafts below and get creative!
1. Nautical rope coasters
This kind of diy craft could be very easy to make and hard to forget, so don't be shy if your are not familiar with DIY stuff and try this little project.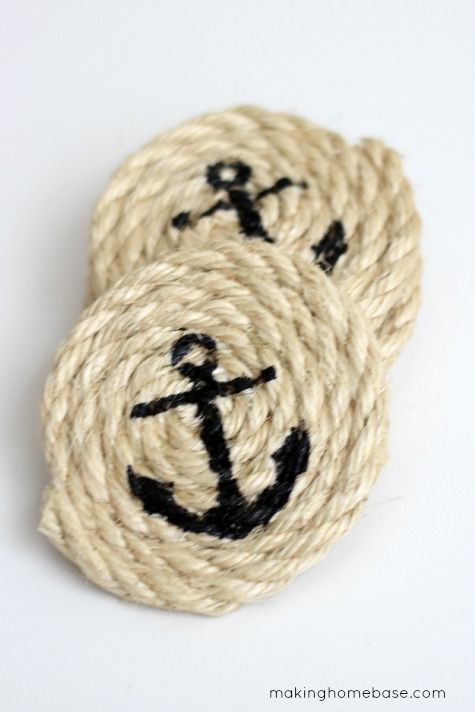 2. Nautical rope vs Wood
Ahoy there, mateys! use nautical ropes with distressed wood! A simple yet exemplary look that welcomes friends and family in one`s home with a welcoming, airy vibe.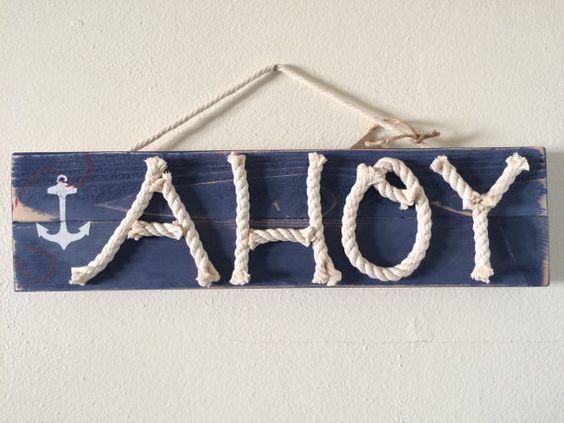 3. Amazing DIY wreath
You can definitely proudly hang this wreath on your front door leaving everyone amazed. Super cool DIY craft born in the sea.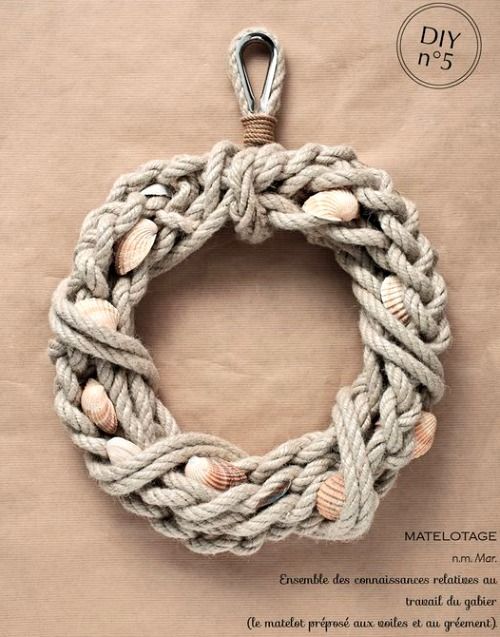 4. Furniture handles
Get a simple make over for your furniture with nautical rope such as this rope handles that has a beach look.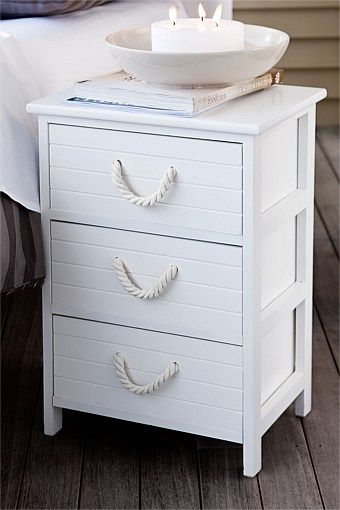 5. Always know the exact time
If you want an unique clock rope might be the way to go, emphasize a powerful texture in a timeless sculpted look.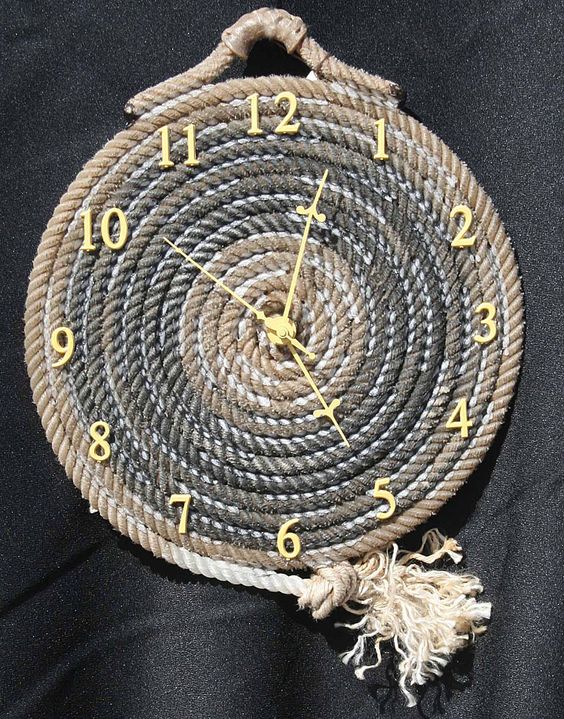 6. Nautical shelves
White hanging shelves with nautical rope can mix right in your favourite room.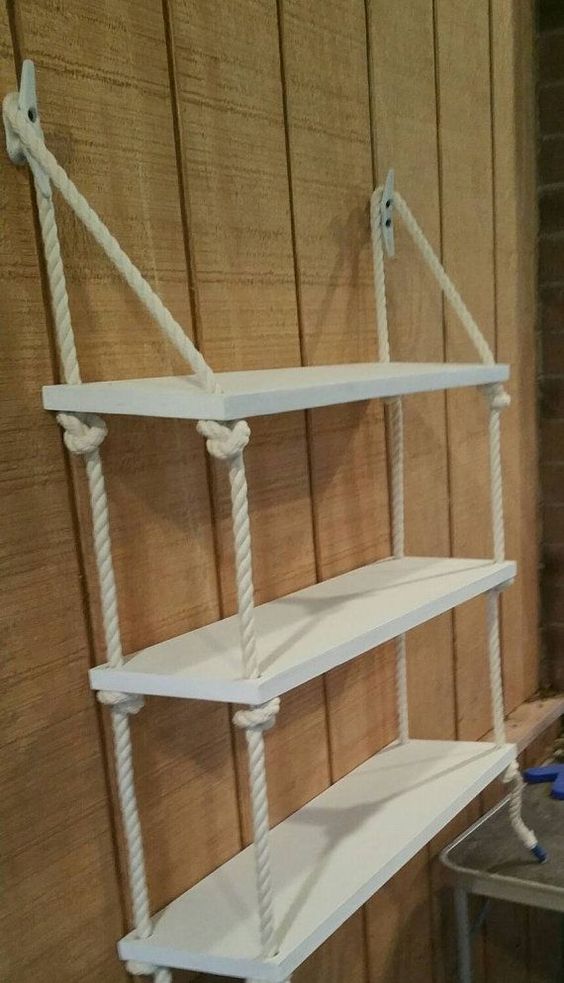 Source
7. Perfect nautical rope rug
Greet your family and friends with the perfect rug. Keep your home clean and keep your friends amazed with this lovely DIY foot rug.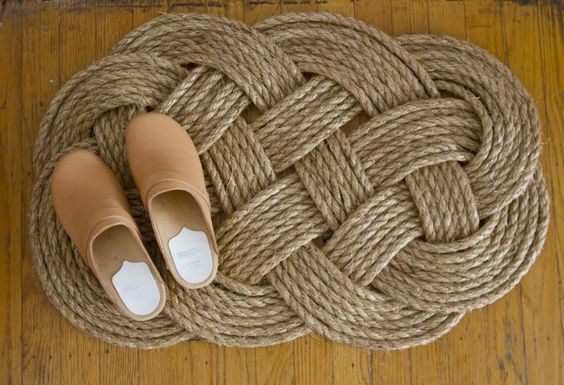 8. For those cozy nights
Nautical rope candle holder gives your home light. Made from simple materials such as rope, glass and an old candle with a pinch of beach shells.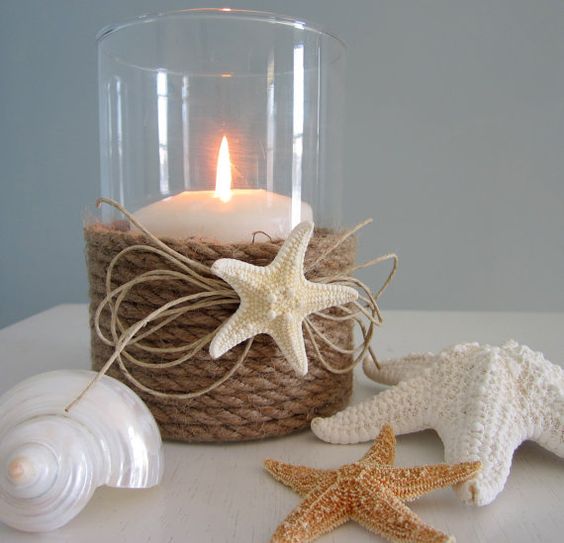 9. Vases and nautical ropes
You want to create that perfect vintage feel? Replicate this creative craft with different kinds of rope and glass container. This will add a lot of design to your perfect spot.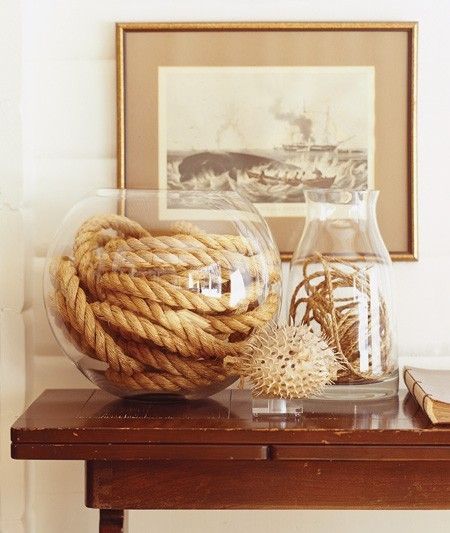 10. Mini gemstones in nautical rope
Are you into stones? If yes, then these charms can surely be customized to one`s desires. Are the perfect gift for loved ones.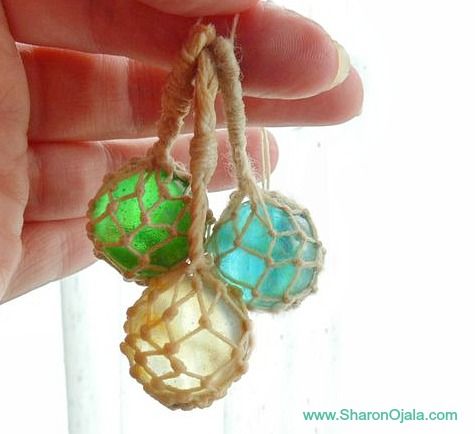 11. Nautical fence
Do you love sailing? This could the perfect harbor theme. Using rope for your fence you would be able to create this masterpiece.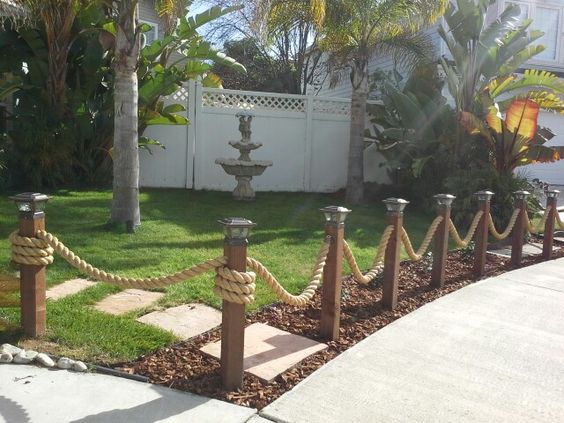 Source
12. Revamp a lamp inexpensively
Both lampshades are beautiful yet when the price difference remains in your pocket everything becomes even better ! If you have an old lamp and nautical ropes then you can surely make your very own nautical rope lamp.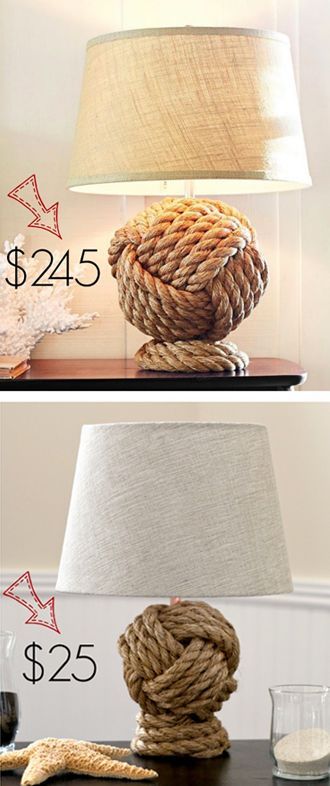 13. A corner table can be a spool
Varnish and cover a spool and you'll have this corner table in seconds, a quite graphic solution that can fit multiple design lines !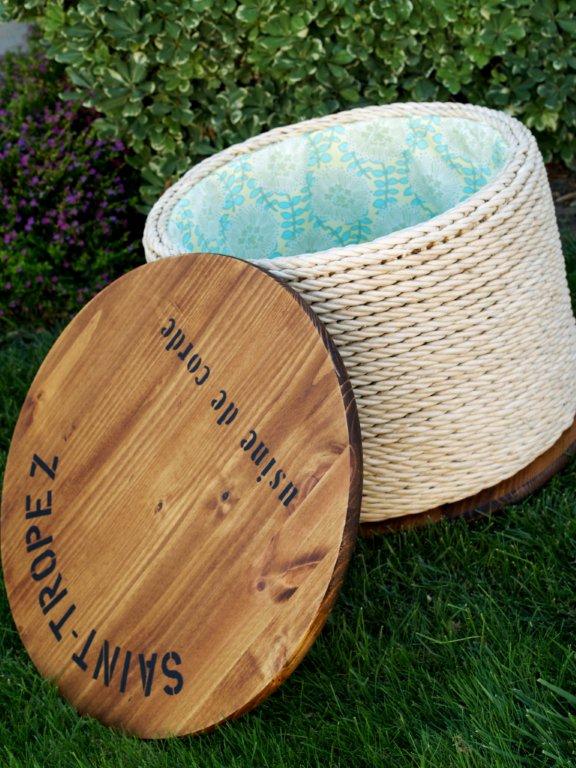 14. Nautical Rope vase
This could be perfect for weddings. Those who are in love with easy crafts that looks very cool and very expressive.

15. Don't trow tyres
If you want to get rid of your old tyres thinks twice. Here there is a nice diy rope seat that saves you more than just money. Old tires are definitely hard to get rid of since dumping or burning it can surely hurt Mother Nature. Constructing the beautiful in crafts such as this surely makes a big difference for our planet.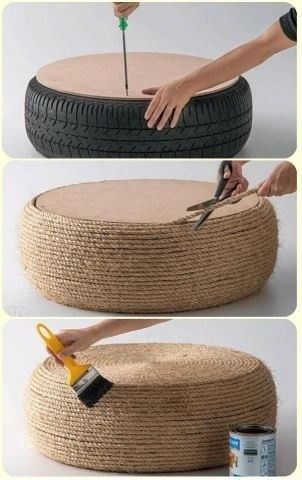 16. Nautical rope mirror
This DIY reflect the beauty of you and your home. Simple yet extraordinary, the nautical rope DIY crafts can surely amaze, changing one`s decor through a simple twist, a beautiful sculpted line. What do you think? We would love to hear from you in the comment section below!