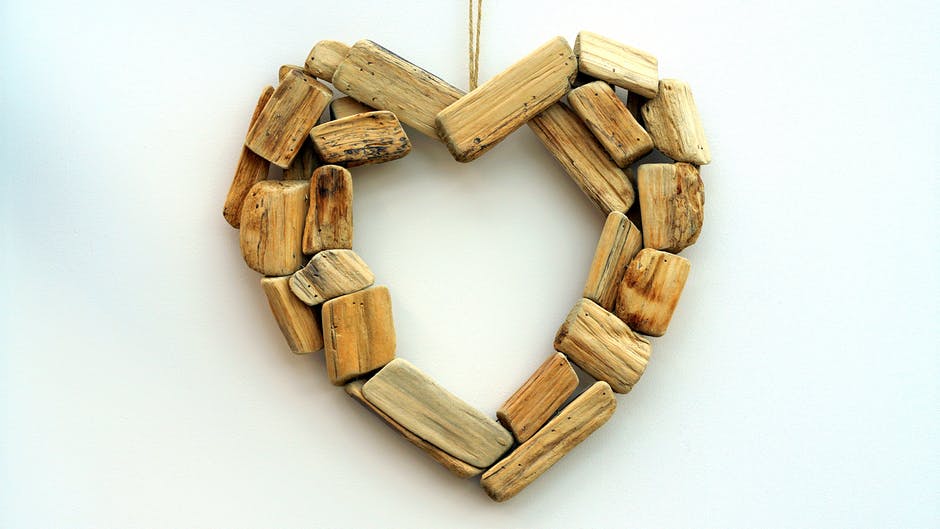 From Trash to Treasure: 5 Tips for Repurposing Items in Your Home
Are you looking for a way to make use of some of the items around your home? Check out these 5 tips for repurposing items.
The world around us is full of opportunities to turn what others might consider trash into treasure. Repurposing items has to be one of our favorite hobbies.
As we stroll through garage sales, peek into thrift shops, and helps friends and family declutter, we're always on the lookout for new and exciting ways to inject life into ordinary items.
Come, take our hand as we walk through our favorite ways to upcycle beat up picture frames, old wooden ladders, and more.
1. Picture Frame to Earring Holder
Do you have any broken (or ugly) picture frames lying around the house? Go ahead and pop out the glass but keep the base.
If you'd like, you can even paint it antique white or rustic gold. Then, run two or three thin lines of wire across the back, remount your frame on the wall, and display your favorite earrings!
2. Old Ladder to Bookshelf
You may have seen old wooden ladders strung horizontally across the ceiling as a laundry rack. We love that. But, recently, we found yet another purpose for those old wooden ladders we always see stacked at antique shows.
If you take a three-inch mounting bracket, you can securely attach the ladder to the wall. Just be sure to mount it to the studs because, if you love to read like us, you could quickly have a hefty load on your hands.
3. Credit Cards to Guitar Picks
Have you opted for an easier, debt-free life? Well, don't throw out those credit cards yet. There's something out there called the "Pick Punch" that can punch pick-shaped holes in just about any heavy-duty material.
You don't even have to be an avid guitar player for this to be a fun feature in your house. Use it as decor on the wall around your records or line your repurposed picture frame with colorful guitar picks.
4. Folding Chairs Into Closets
If you've recently moved into a loft, or are downsizing your wardrobe, you can create a free-standing closet with a couple of old folding chairs. Again, look for the wall in the room with studs, and mount two or even four folding chairs to the wall, facing out.
This looks best with a pair of vintage, wooden chairs. Once they're hung, the bottom rungs will turn into hangers for your clothes and the seat can feature a wooden or cloth crate to house your unmentionables and socks.
5. CD Spinner Into Bagel Holder
Do you love to take your morning bagel on the go? Recently, when we were on the train, we saw a smart lady pull out one of those old-school CD spinners and, inside was her morning bagel!
If you ever find yourself seeking out a service like Dirt Cheap Rubbish Removal, don't let them throw away old plastic CD cases that used to house blank CDs for burning our favorite playlists. Keep one or two in your Tupperware collection for your morning burst of carbs!
Start Repurposing Items Today
Once you start looking at life through a different set of lens, you'll be repurposing items left and right. If the kiddos should ever break your favorite picture frame, fear not! It can now feature those chandelier earrings you bought in San Fran.
If you're cleaning out Mom and Dad's house and come across a pair of vintage folding chairs, snag them! They can now serve as a beautiful, neat closet.
Here at Useful DIY projects, we definitely look at life through rose-colored, repurposed glasses. Come on over and take a look at some of our latest articles, including a gem on how to DIY your own kitchen cabinets.